Hi, I'm Tori Brown from Mountain Air Handmade and I can't wait to share my latest Riley Blake Designs fabric project with you.
For my blog feature this month I chose to play around with the Confetti Cotton Solids basics fabric line. To build a cozy, modern, and wintery feel I selected the colors Licorice, Cinnamon, Putty, and Colonial Blue and wrote up a bold, modern design to show off the combination of colors in the palette.
You can't go wrong with any combination of solids or prints for this pattern – the design is called 'Rift' and will be available from my Etsy shop soon!
If you'd like to stay up to date on the progress of the pattern and be notified when it is available, please subscribe to my newsletter!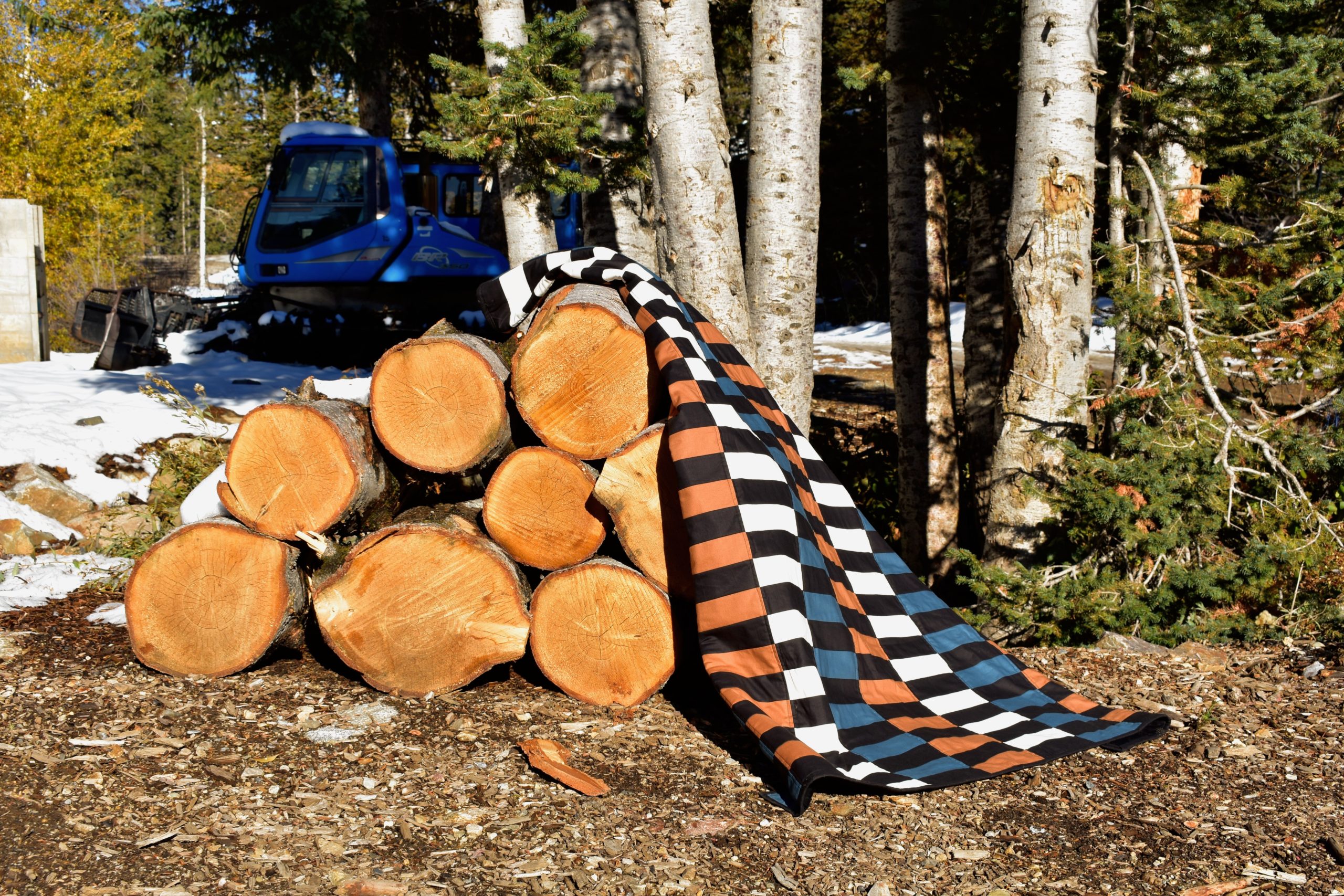 You can find all my current and available patterns in my Etsy shop. Thanks for joining me today and happy sewing!