In conjunction with our Meet the Makers Sew Along, we are excited to introduce you to the "makers" of Riley Blake Designs – the super talented fabric designers who consistently blow us away with their talent and artistry.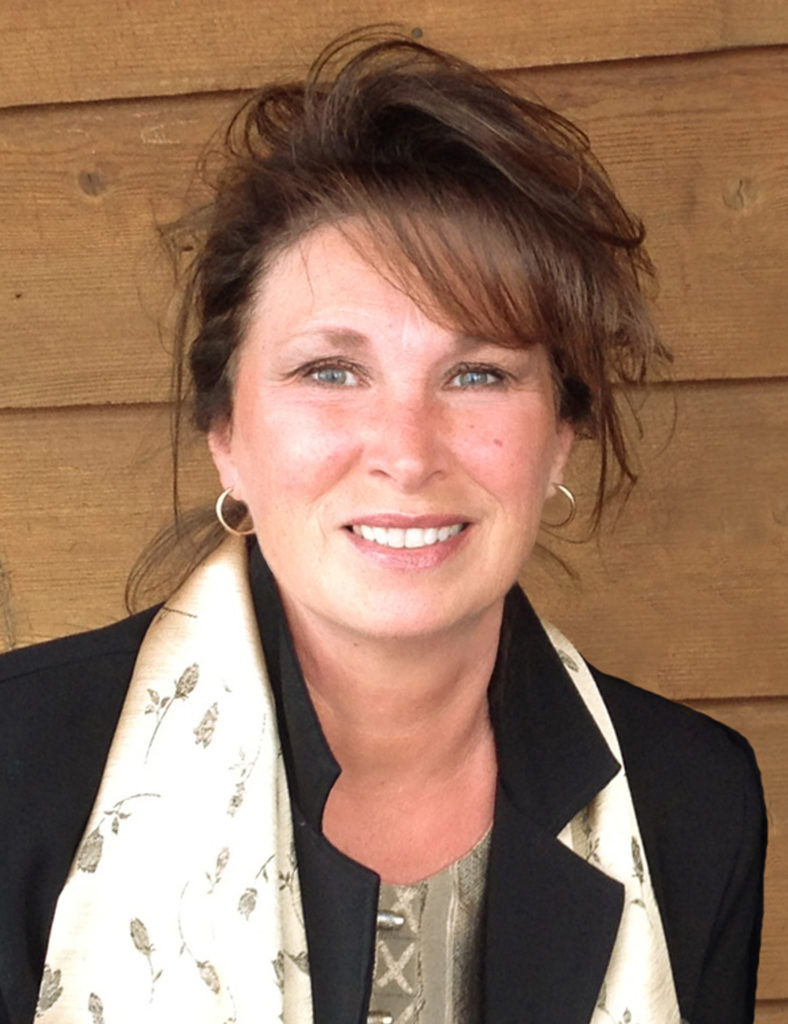 Today, meet Janet, otherwise known as J. Wecker Frisch, owner of Joy Studio. The art of J. Wecker Frisch through her company, Joy Studio, has been translated to over a million yards of high quality cotton fabrics. Janet's diverse collections and unique approach to fabric design has inspired makers around the world.  Janet's childhood fascination with characters inspires a story-telling quality and a depth of detail, offering the viewer a journey of continued discovery. Her engaging body of work includes three identifiable elements – visual humor, heartfelt messaging and relatable images. Each watercolor-rendered piece is a short story that conveys a big message with compelling and concise imagery.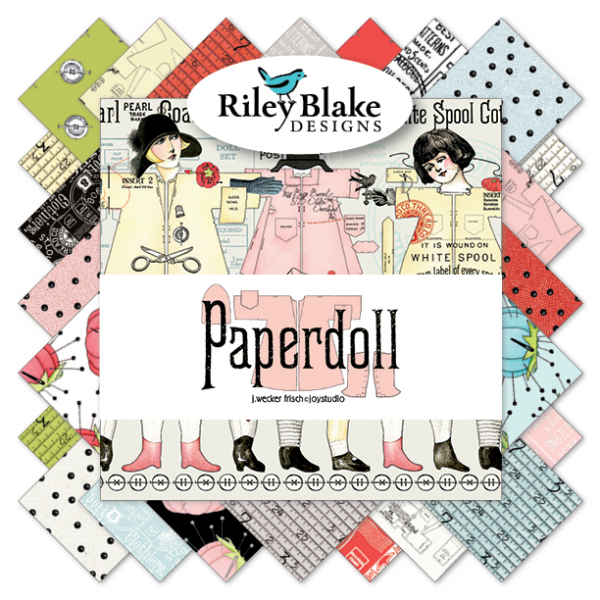 Janet's newest fabric collection, Paperdoll, features dolls, patterns and sewing notions. Her signature use of color and layering is full of charm and vintage appeal – pure eye candy!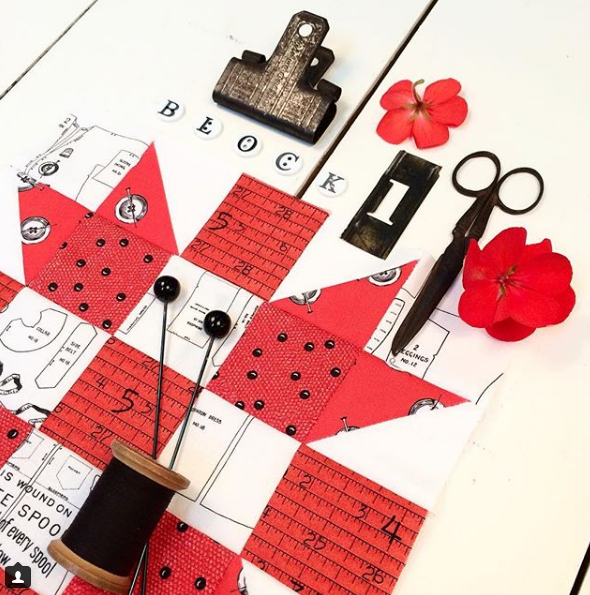 Janet finished Block #1 of the Meet the Makers quilt, using only red and white prints from her fabric collection. There are so many options with the Paperdoll collection, and this two-tone interpretation is simply fabulous!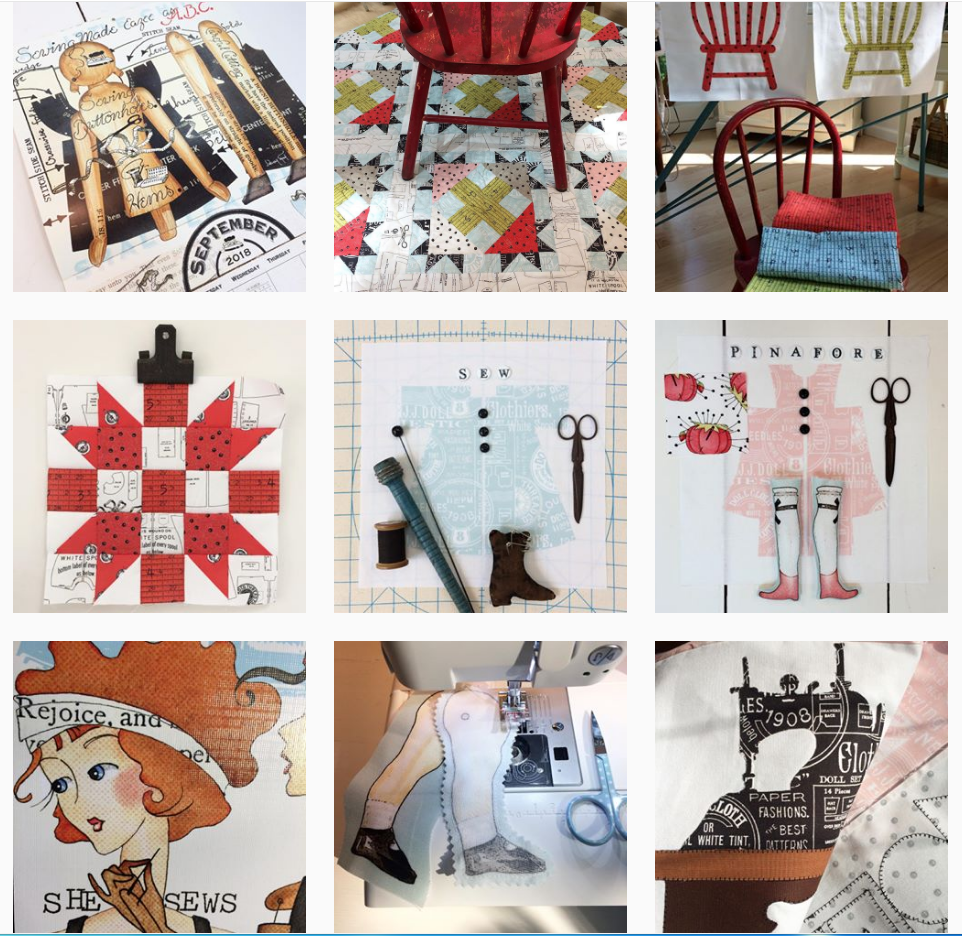 Take a look at Janet's Instagram and follow her @jweckerfrisch for gorgeous photos, ideas and lots of inspiration!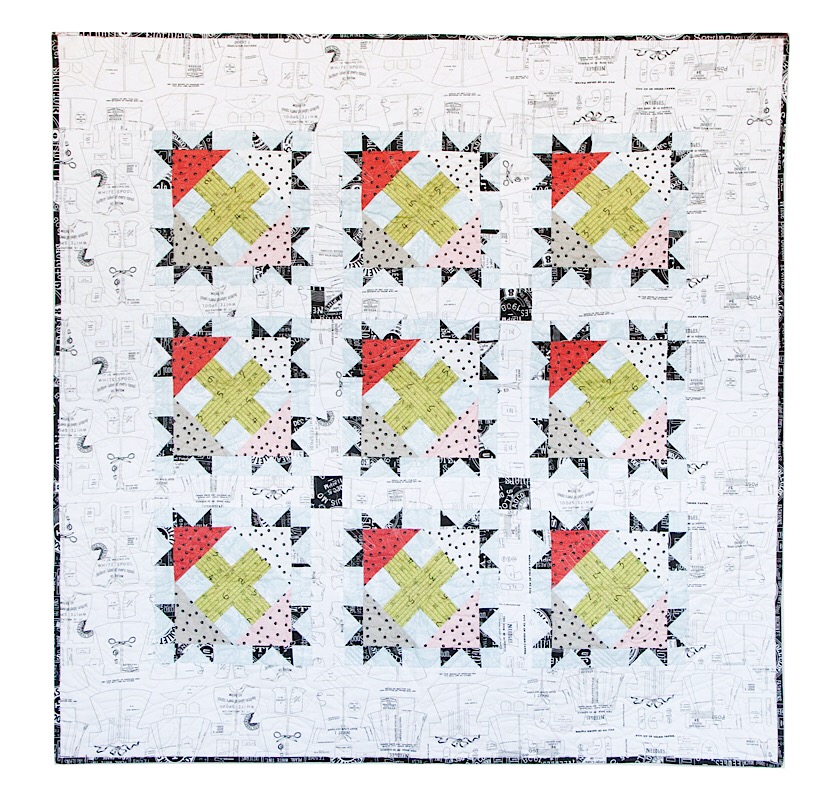 In order to get to know Janet a little better, we gave her a list of words in alphabetical order to which she could give any reply that came to mind. Enjoy this fun and refreshing look at life through Janet's unique lens!
Autumn: Hurray for fall, what's not to like!
Blue: Not always my first choice but beginning to embrace new hues.

Can't: I find it impossible to look at anything without considering the design.

Dogs: Uh oh, not a dog person.

Extra: This word best describes my creative supplies – especially fabric.

Family: Life's true treasure.

Great: Joy

Hero: My dad naturally comes to mind when I think of hero.

If: If, there were only more time to do everything I have planned.

Jokes: Not my strong suit but I love to laugh.

Key: I have collected old keys since I was a kid and still have most.

Lake: Reminds me of summer camp.

Morning: Morning is my favorite time of the day.

Next: Project

Open: Sometimes a challenge for me, but I may be getting better at it.

Possibility: I like/choose to remain hopeful. 

Quilts: Warm and cozy art form that puts the maker and user, up close and personal with the fabric they're made from.

Roller coaster: I've only ridden on two in my life and both were mistakes!

Sewing: My mom was the sewer in my house while I was growing up and now I'm trying to make up for lost sewing time. 

Ticket: I like to create vintage style tickets in all colors, of course. 

Ugh: Hate heat and humidity.

Vacation: Yay, where are we going? 

Window: You can never have enough natural light so more windows please and the bigger, the better.

X-ray: Who likes the dentist office, not me.

Yarn: My childhood yarn memory was learning to knit from our neighbor.
Zoo: Our St. Louis Zoo in Forest Park is full of history and fond memories.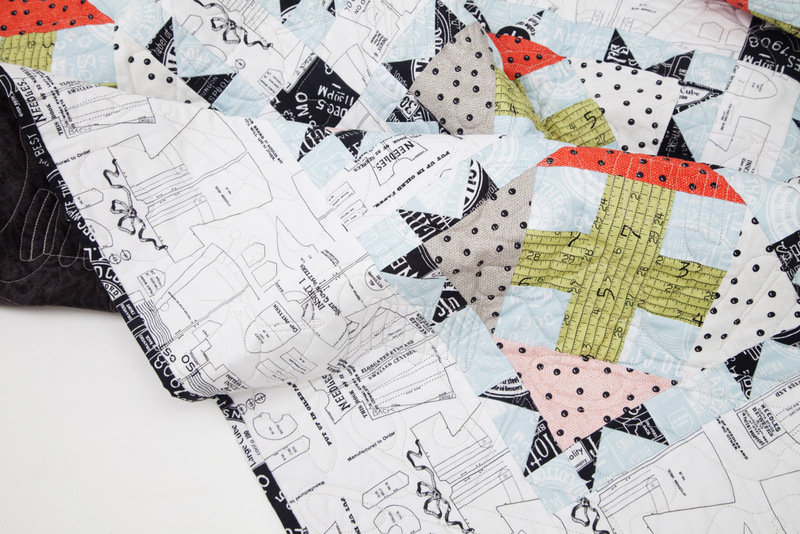 We love how the varied colors and patterns of Janet's Paperdoll collection work beautifully together!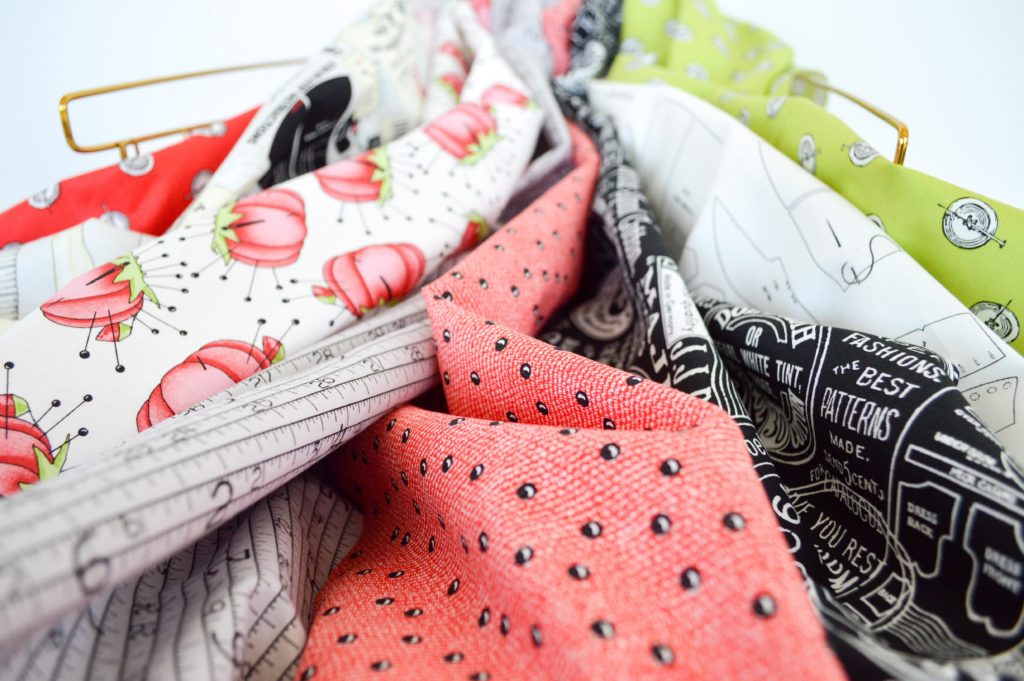 Today, we are giving away an assorted 1/2 Yard Bundle of Paperdoll fabric (including the 24″ doll panel) to one lucky winner!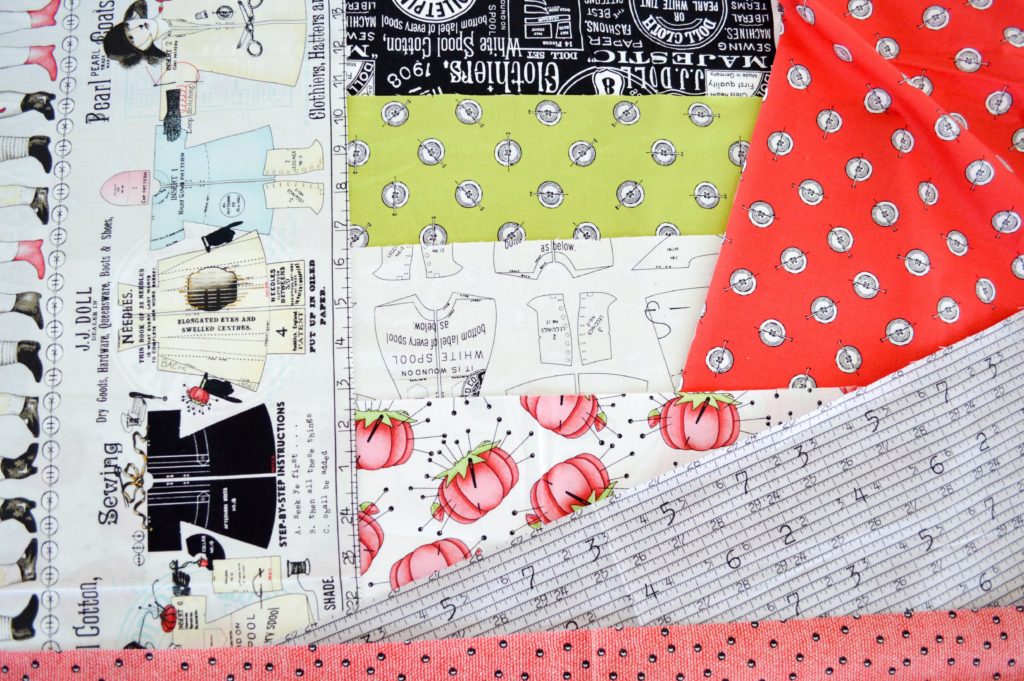 Hop on over to our Riley Blake Designs Instagram feed to find out how you can enter for a chance to win!
Happy Sewing!