Today we are excited to introduce you to Sue Daley and Gabrielle Neil!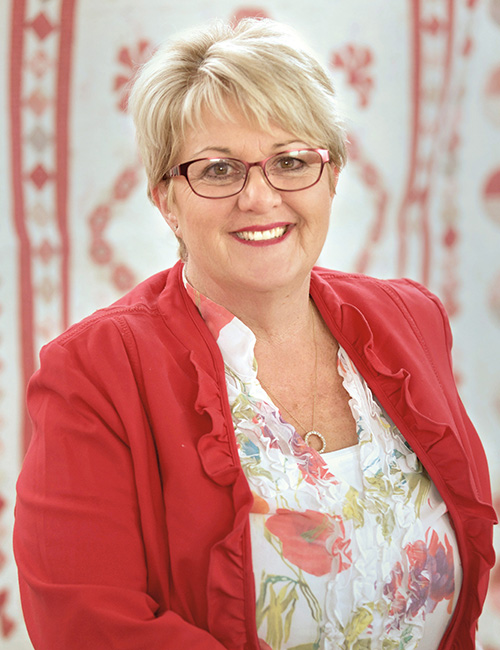 Sue Daley was born and raised in the southern suburbs of Sydney, Australia. She worked for many years as a detail draftsperson, but her love of fabric and design was so great that eventually it took over her life. Sue has 30 years of patchwork experience and the last 15 years running her own business. Patchwork with Busyfingers which specializes in English paper piecing, American piecing, needle turn applique, embroidery and fine hand quilting. Along with her pattern designs the business supplies pre-cut paper shapes, acrylic templates, patterns, books and associated accessories worldwide. Sue now lives on the beautiful Sunshine Coast in Queensland, Australia with her husband and 2 dogs. When she is not traveling the world sharing her love of patchwork, she spends her time designing new patterns and writing books for the patchwork industry.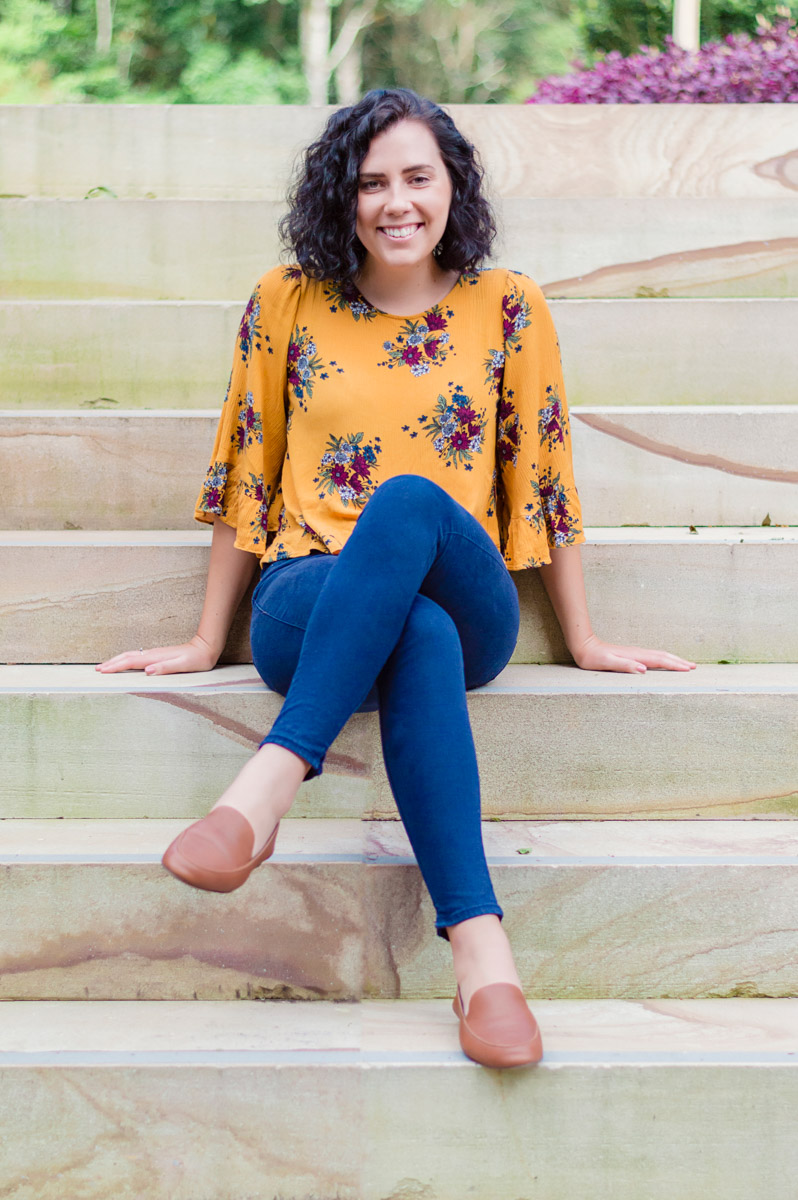 Designing and being creative is what Gabrielle loves most. She's always enjoyed the arts – as a child it was drawing, painting, and print-making, and in recent years she fostered this creativity while completing a Bachelor of Design. Gabby's passion for surface and textile design was fulfilled in 2014 when she began working as a Graphic Designer for Sue Daley Designs. Occasionally she gets out her sewing machine but most of the time you can find her behind her computer designing new prints, experimenting with colour and creating texture. Her style is constantly changing and evolving, but she usually gravitates towards florals and bold geometrics.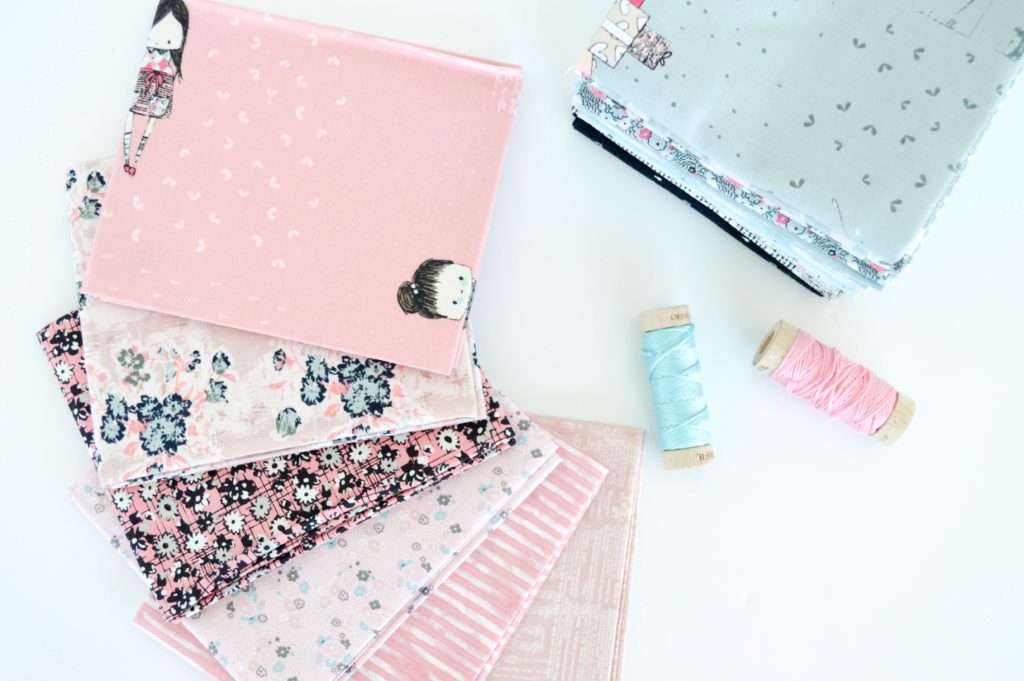 The Abbie fabric collection is the product of a collaboration between Sue and Gabrielle. The result is a wistfully modern collection of prints with a decidedly retro influence.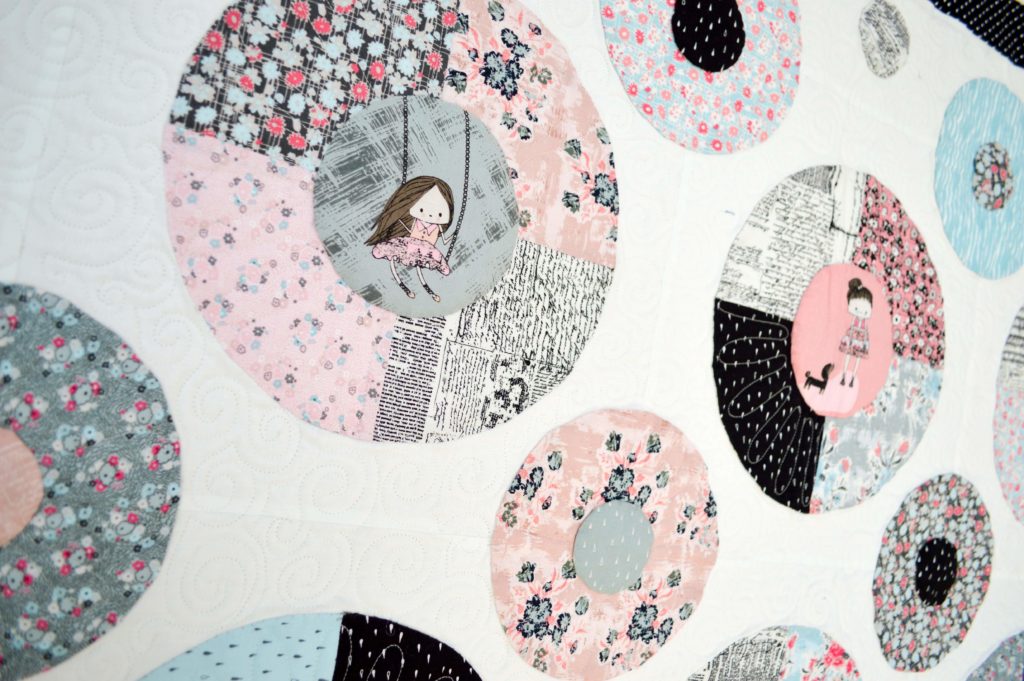 One look at the Abbie collection and we were smitten! The pale pastel shades juxtaposed against the jet black is stunning, and the hand drawn Abbie vignettes are absolutely delightful!
Look for Sue and Gabrielle on Instagram, where you'll find gorgeous photos and project inspiration!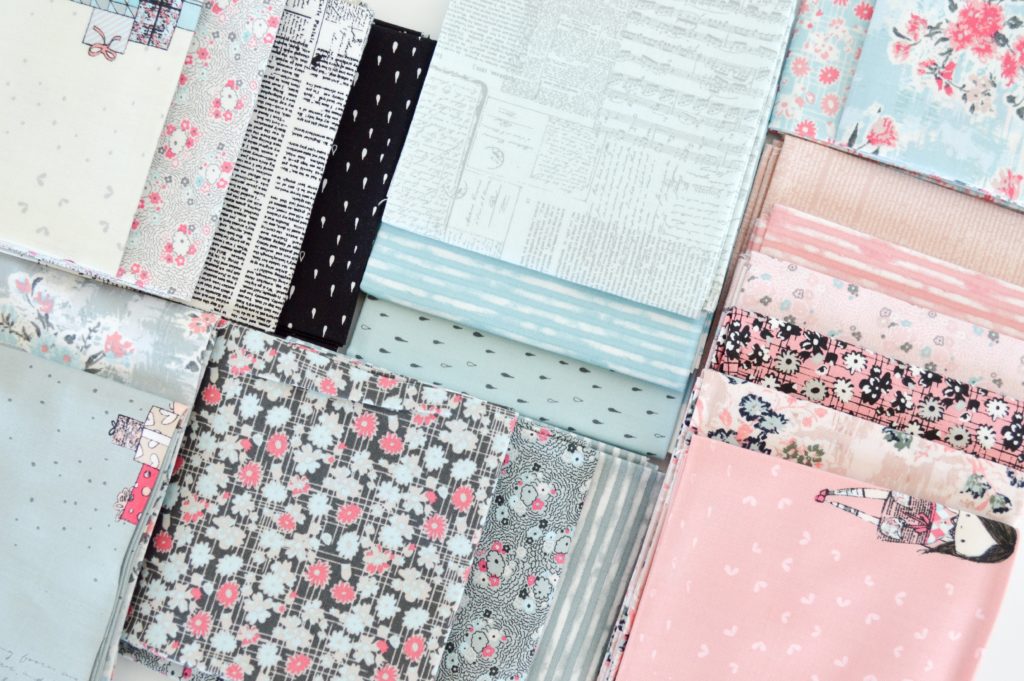 We reached out to Sue Daley with a list of random words in alphabetical order to which she could give any reply that came to mind. Have fun reading through her answers and enjoy this fun refreshing look at life through Sue's unique lens!
Annoying: It's really annoying that we can't hold our work meetings at the beachBegin: When you have a big task in front of you the best thing to do is just begin
Can't: I can't wait for our new home to be built so I can get stuck into the interior design.
Dogs: I love dogs but we lost our gorgeous Elke almost 2 years ago and I miss her a lot.
Extra: It's an extra special life the day you become a grandma (Grandsie)
Family: My family is fun and a little crazy all at the same time and I love them to the moon and back.
Great: Life is great and should be lived to the fullest.
Hero: I love a hero piece of furniture in a room
If: If you don't do crazy things when you are young you won't have anything to laugh about when you grow old
Jokes: What is life without really good jokes
Keeper: You know he's a keeper when he cooks your dinner every night with a smile on his face.
Lake: Lake Argyle in Northern Western Australia was so beautiful when we stayed there this year.
Monday: Monday and every other day of the week are good days and I am grateful for all of them
Next: Trust the next journey in your life because you are in charge
Open: When life shuts a door open it again. It's a door that's how they work. It's quite simple really
Possibility: It could be a possibility that I really love mangos
Quilts: Why do people put quilts into cupboards and not use them?
Rollercoaster: I am not a fan of roller coaster rides so not a lot to say really
Sewing: Sewing is what I do and I love to create things that other people love.
Tricky: This year I have realised that tricky roads often lead to awesome destinations
Undo: A huge lesson I have learnt is that you can't undo what is done so, accept what is, let go of what was and have faith in what is about to happen
Vacation: Aside from all of the beautiful vacations I have had in Australia my next favourite place is Alaska.
Window: Our lives are such a small window in time live it with no regrets.
X-ray: X-ray is a word I don't have anything to say about but did you know I swam with Whale Sharks this year?
Yarn: I love beautiful yarn to crochet with
Zoo: My life sometimes feels like I'm in a zoo as it gets super crazy sometimes but always lots of fun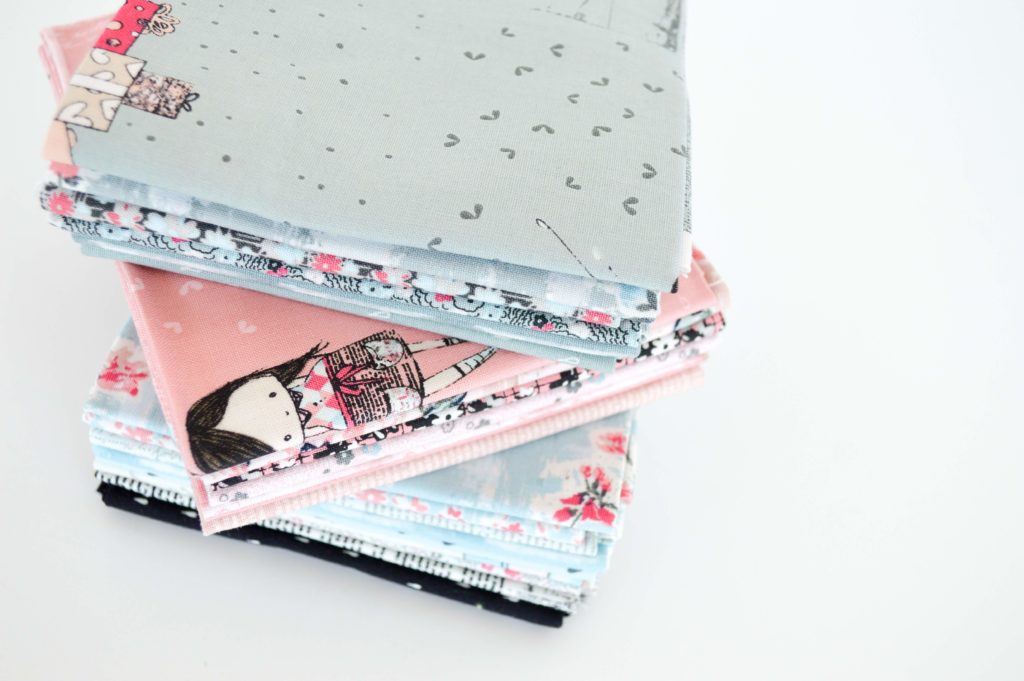 Sue and Gabrielle's Abbie fabric collection is available now at your favorite local and online quilt shops so be sure to pick up yours today or hop on over to our Riley Blake Designs Instagram feed to find out how you can win a FREE fat quarter bundle of Abbie!
Thanks for stopping by!