Where do you go when you need a brain break? We go to the Mini Sewing Room! The Mini Sewing Room playlist on our YouTube Channel is full of the cutest, most binge-worthy sewing videos!
---
---
This week, Cindy Cloward is making a mini throw pillow for our miniature couch with a lovely, gold sparkle fabric from the Classic Caskata collection by by Caskata Studios™! How cute is this mini pillow? You can re-create this project to use for dolls or add a tiny pocket to the front to become a tooth fairy pillow!
---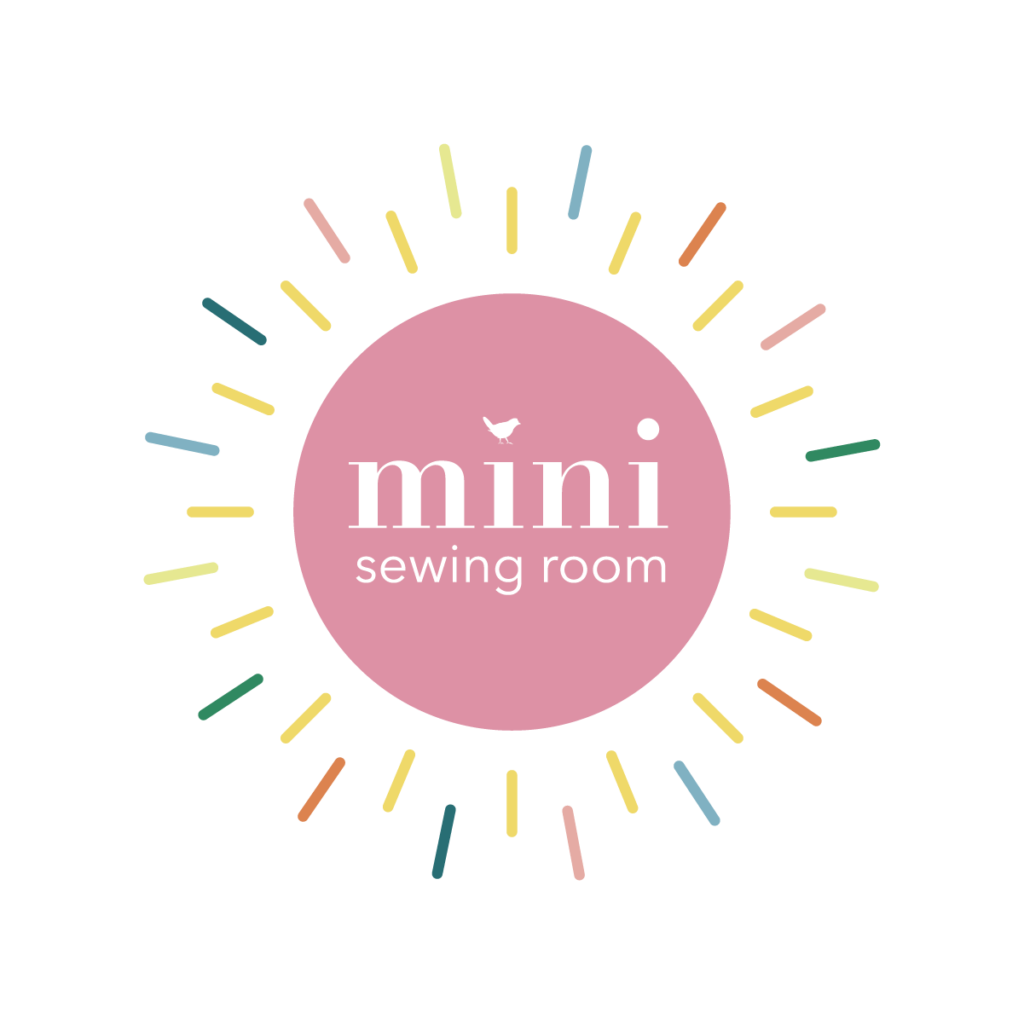 The Mini Sewing Room is a YouTube Series where we sew cute, MINI things! New videos added monthly. Be sure to SUBSCRIBE so you don't miss a thing!