Simple Simon & Co.'s Nautical Summer Sew Along continues today with the "W" block. This is a fantastic BLOCK for beginner quilters because it is essentially a courthouse steps block. We love how they gave this historic block a very modern look!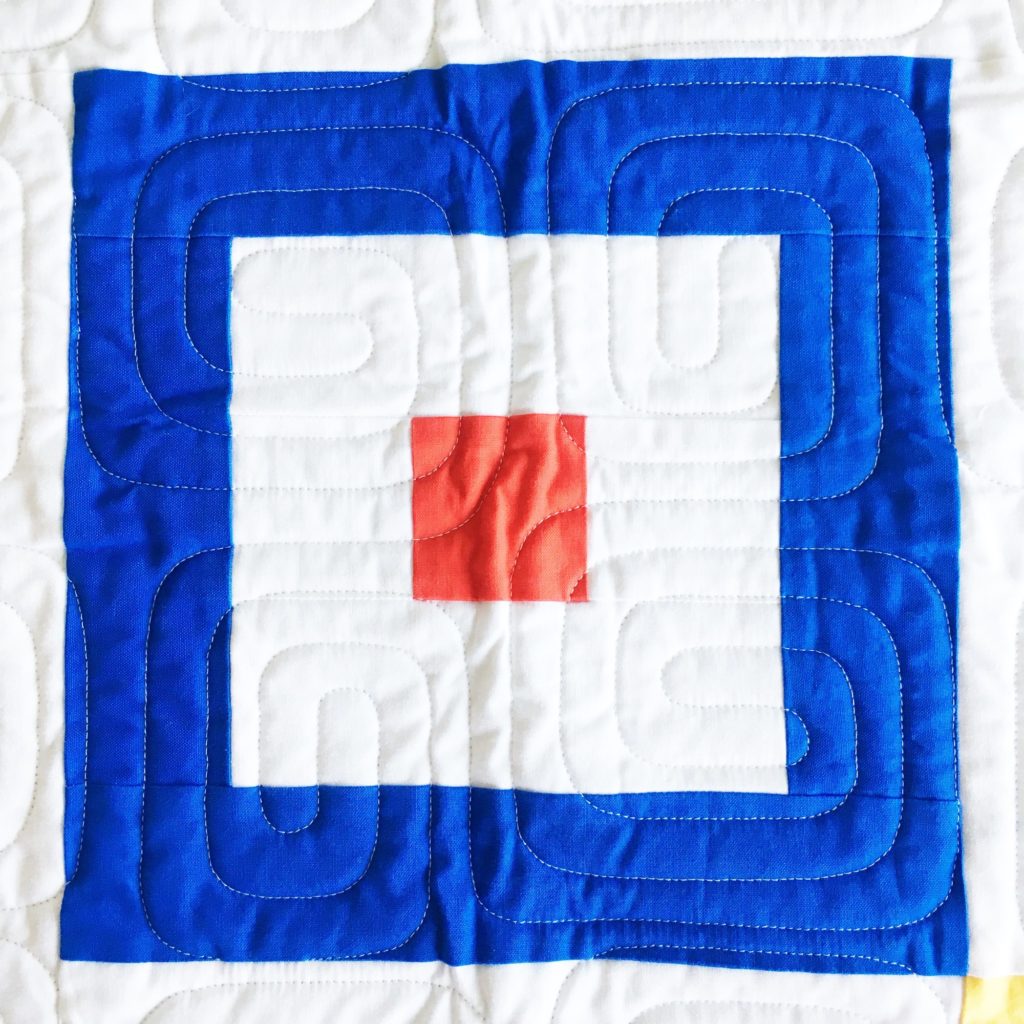 The Nautical Summer Sew Along is in it's fourth week, and we are working on the "W" flag. The ladies of Simple Simon & Co are also featuring a video tutorial each week to help you truly master each block. This is a perfect opportunity for a beginner quilter to master some basic quilt blocks. If you have missed any of the previous tutorials, you can easily catch up on their BLOG.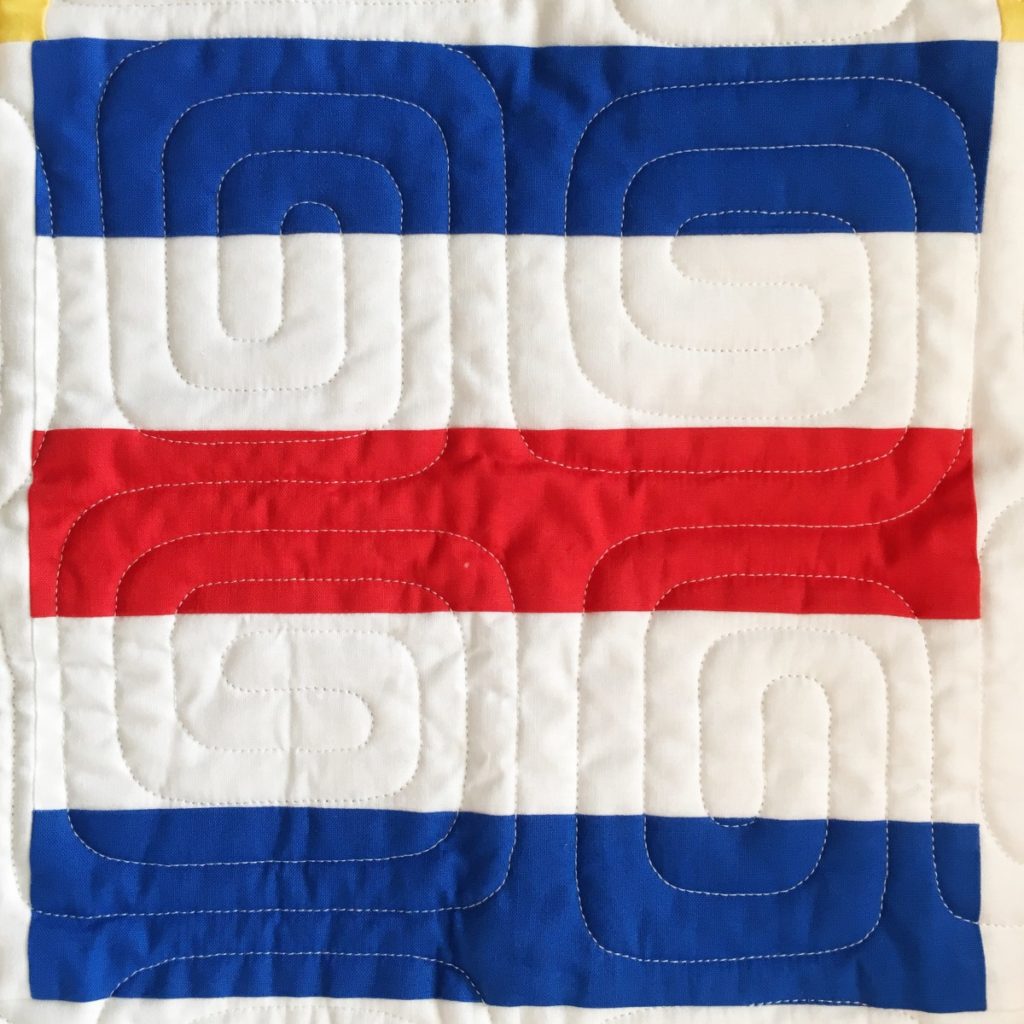 Day 1 featured the "C" flag, or the Rail Fence.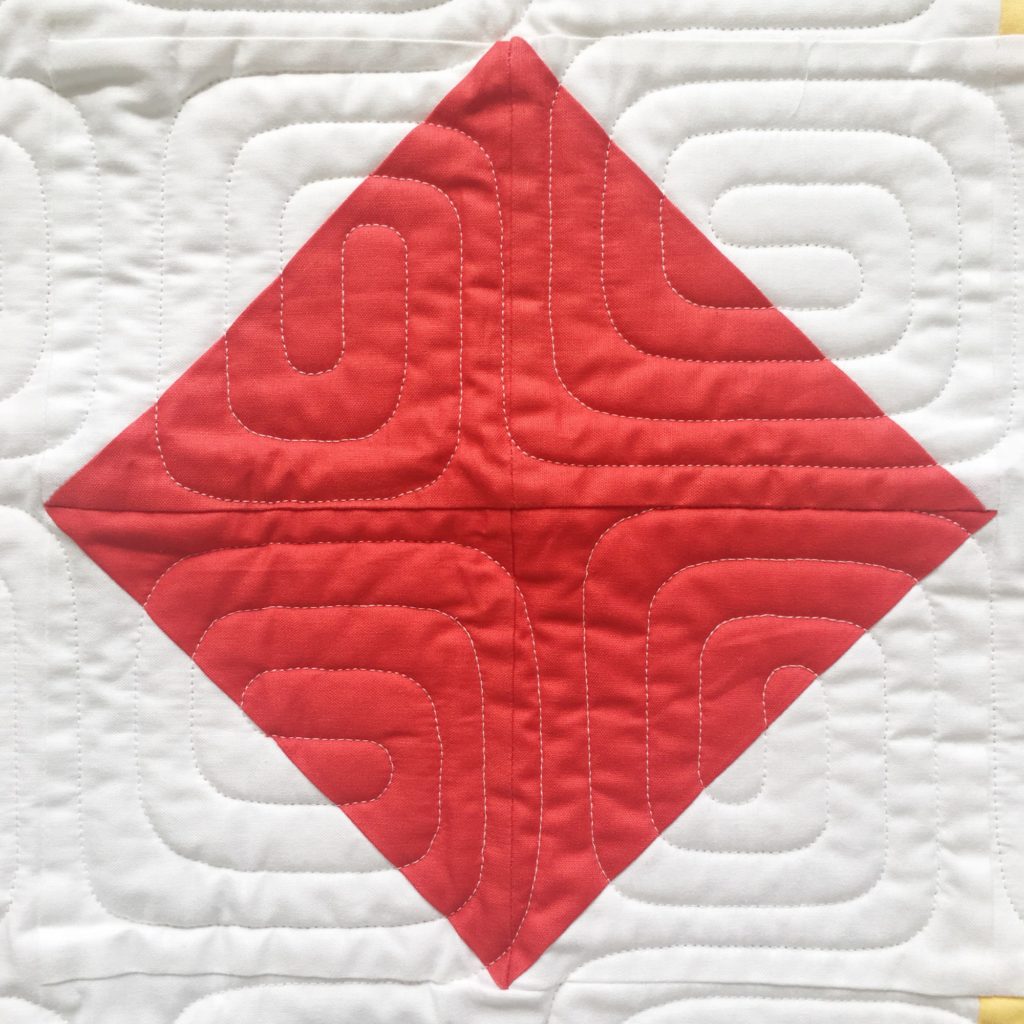 Day 2 featured the "F" flag, which uses half square triangles.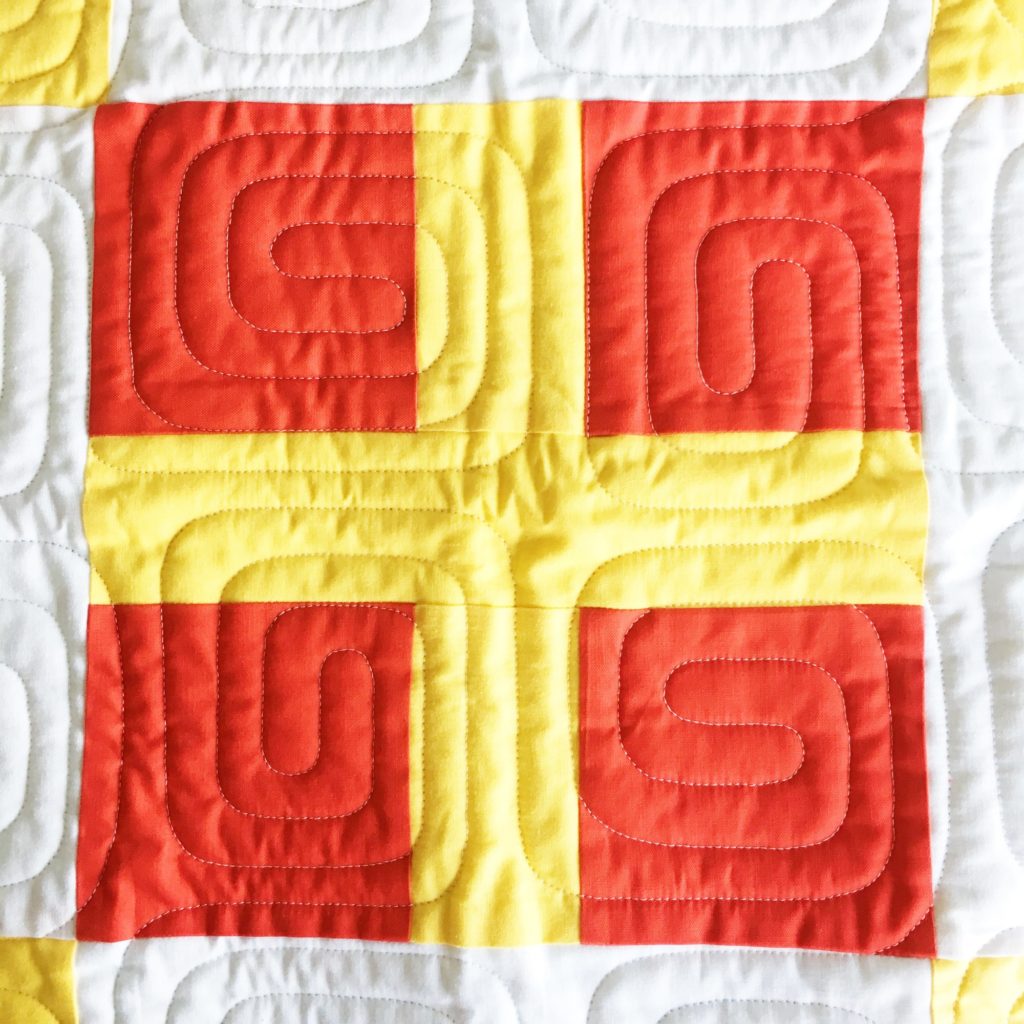 Day 3 featured the "R" flag, or the cross block.
Grab your Riley Blake Confetti Cottons and hop on over to Simple Simon & Co to get a start on your very own Nautical Quilt!
Happy Quilting!