We are thrilled to announce the mother-daughter team, Gabriella and Yasmine, of Miss Rose Sister Violet, will be launching their first collection with Riley Blake Designs!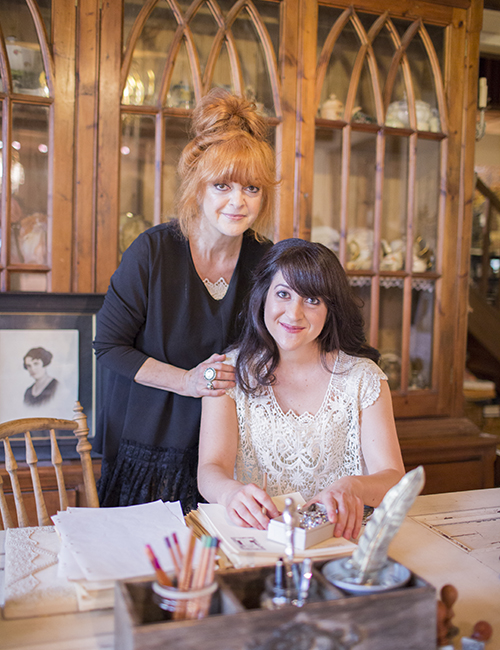 Miss Rose Sister Violet is a family company from Australia. Founded in 1973, Miss Rose Sister Violet grew from a desire to provide beautiful designs that would give customers joy and items to treasure for years to come. From its humble roots as a brick and mortar store in Adelaide, Miss Rose Sister Violet has grown into an international brand with headquarters now in Adelaide, Australia, and California, USA. Customers the world over love Miss Rose Sister Violet for the joy it gives women and children through timeless and beautiful collections.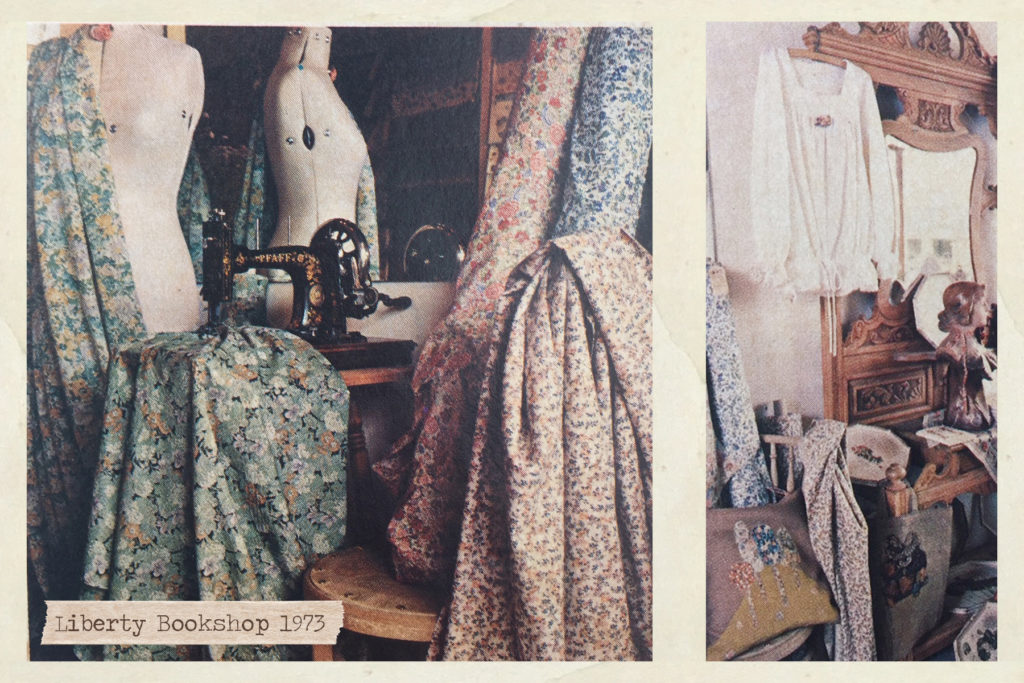 From Gabriella and Yasmine, "We have always been passionate about sewing, pattern making, and fabrics. Our family has a long line of seamstresses and pattern makers – and our very first store in Adelaide sold the Liberty of London fabrics. Our first store was called Liberty Bookshop and we sold the full Liberty floral collection of fabrics, scarves, Liberty of London gift accessories, and furnishing fabrics. It was a perfect paring!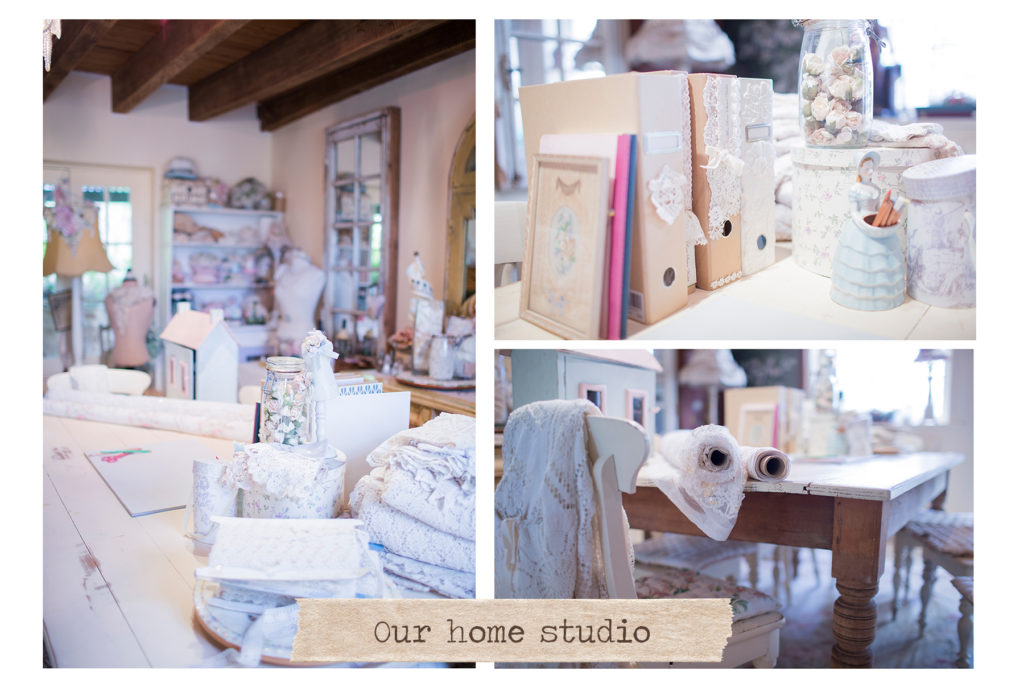 Our home studio is where we design and create all our collections and spend our days finding inspiration. We are constantly researching, drawing, building, sewing, dying fabrics, painting, making messes, and attempting the impossible!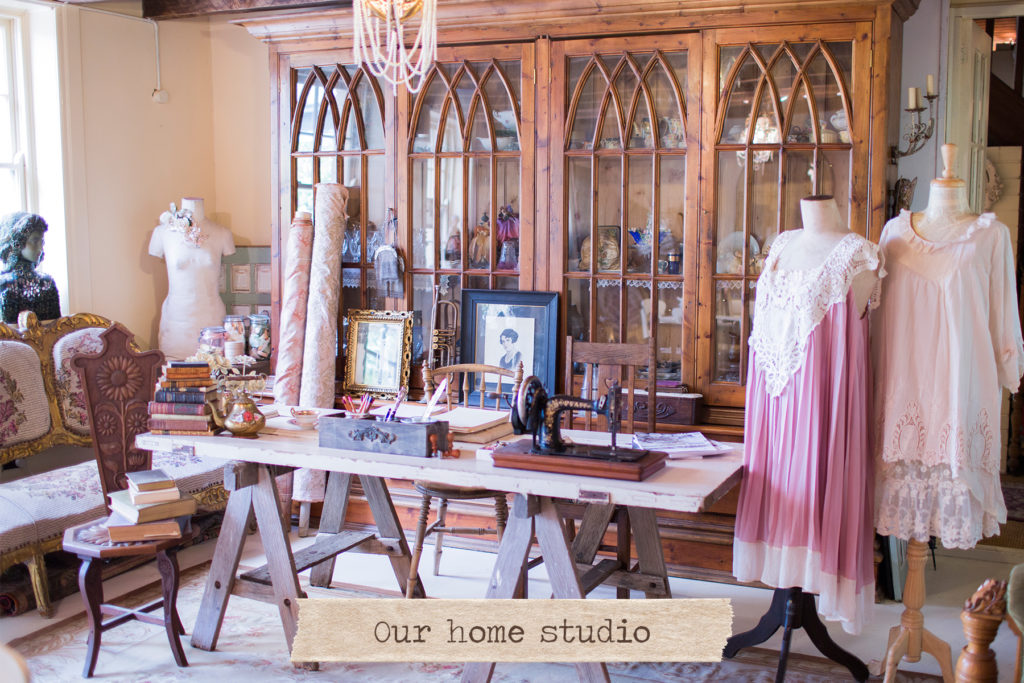 Rose & Violet's Garden was born from our world adventures in treasure hunting; afternoons spent traipsing through Paris flea markets and hours upon hours of digging through baskets and boxes in antique stores. Our most heartfelt passion has always and forever been flowers. The beauty in a cottage garden bouquet, a vintage teacup, and old floral curtain, or an antique embroidered cushion brings us such joy. That love of flowers, combined with our love of English cottage gardens and afternoon tea in old manor houses while reading books with tattered pages inspired us to create our own floral garden collection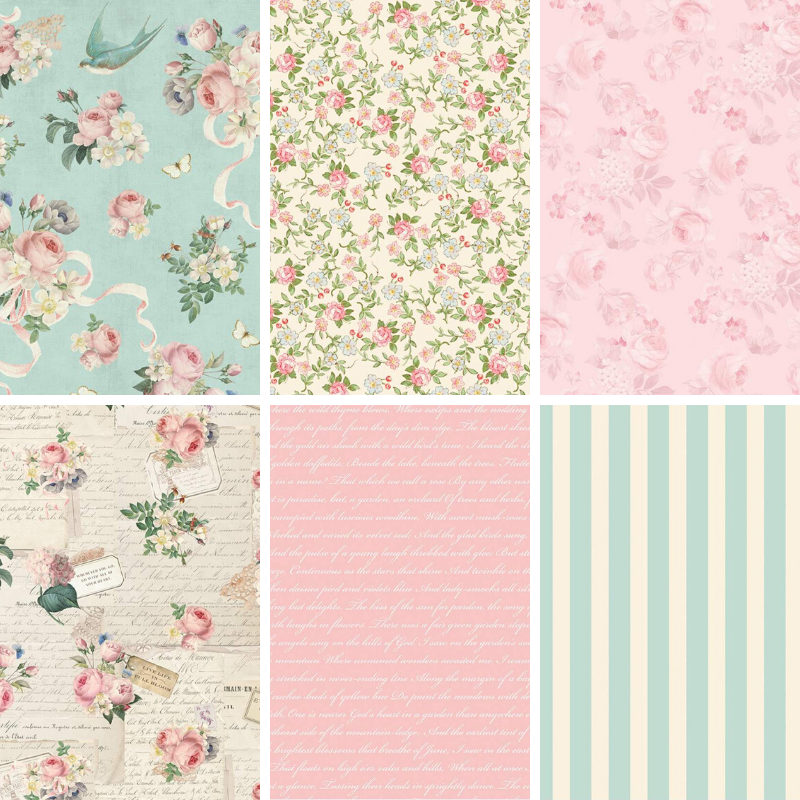 Welcome Miss Rose Sister Violet! Rose & Violet's Garden is scheduled to arrive in December. We can't wait!