Drumroll……We are excited to announce that Natàlia Juan Abelló will be joining the Riley Blake Designs family!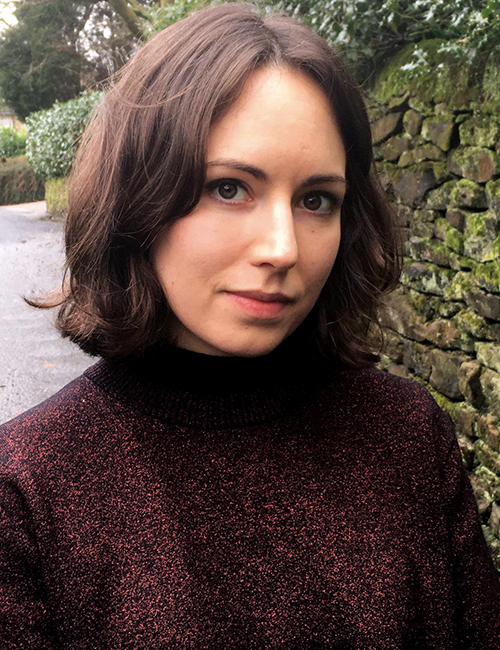 Natàlia is an illustrator and surface pattern designer, born in Barcelona, a city that she is still hugely attached to.
When she moved to the UK 7 years ago, she re-discovered nature and fell in love with it. Now she lives in Saddleworth, surrounded by greenery and the beautiful English countryside. Probably this, and the walks that she enjoys doing in her free time with her partner Mark and her dog Diesel, have a huge impact on what inspires her: nature, animals, and the magic of the outdoors.
Natàlia has always loved drawing! Alongside creating colour palettes, it is her favourite part of the creative process. She designs prints and patterns, but she also illustrate books and has created a range of art prints and greeting cards that she sells online and in art fairs. Her process combines both traditional and digital techniques, which she loves for the creative flow but also the control over the final result.
Natàlia says, "I'm an introverted person; I daydream, observe, imagine and I always try to spread brightness and optimism, which I think shows through my work."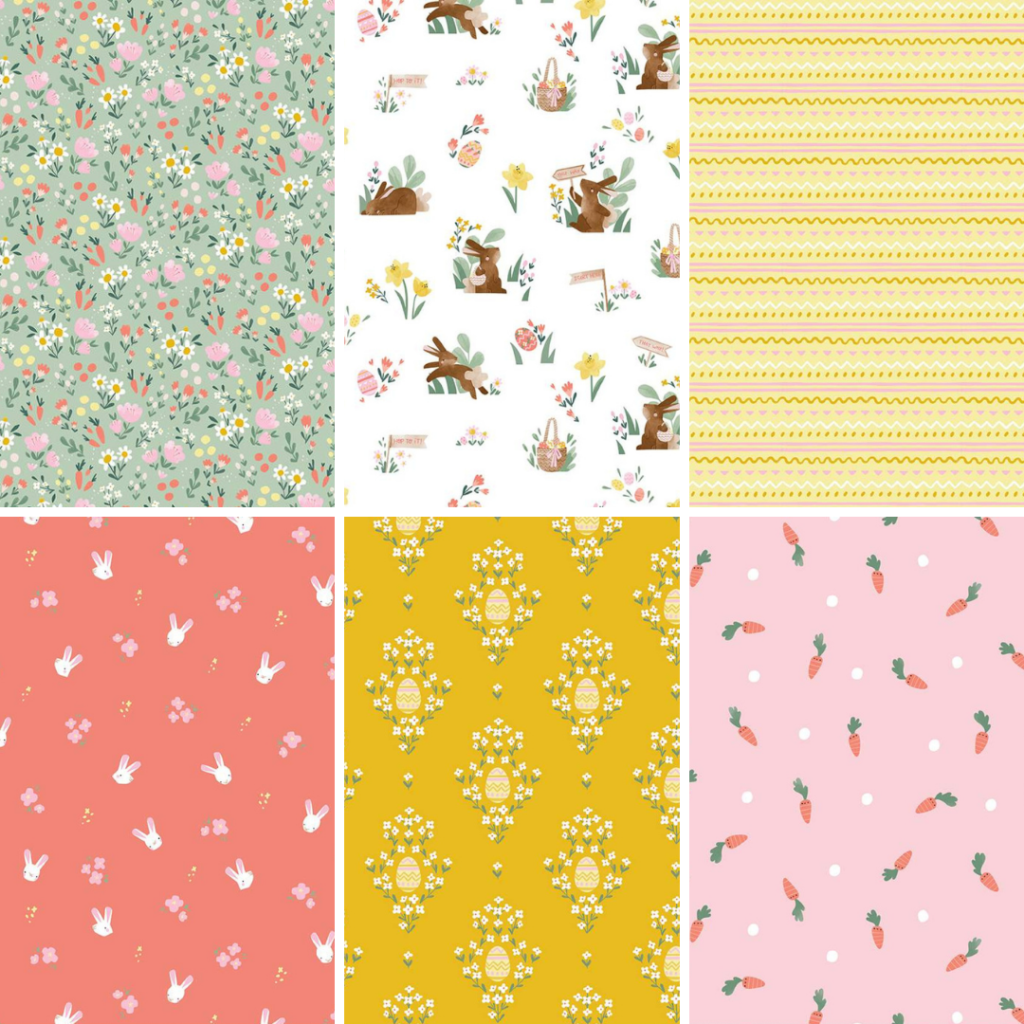 Natàlia's first collection, Easter Egg Hunt (above), is scheduled to arrive in December, closely followed by Camp Woodland (below) arriving in March 2021.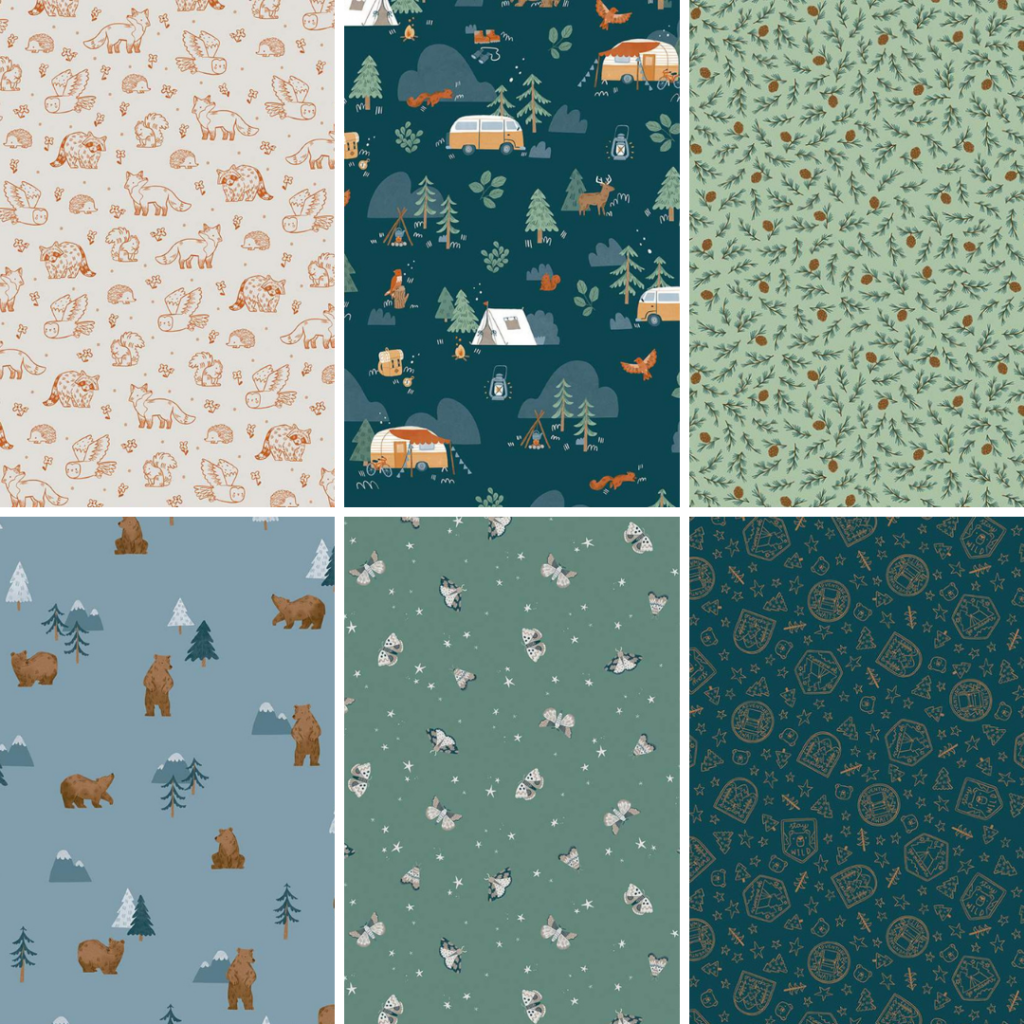 You can find Natàlia at www.nataliajuanabello.com and on Instagram @nat.juan.