We are delighted to share a brand new quilt kit from the shop CatsCuts.com! Check out this gorgeous Elegance Kit and make this quilt today!
Elegant Stars Quilt Kit is Here!
This Queen sized quilt kit features fabrics from the Elegance collection by Corrinne Wells of Frannie B. Quilt Company. While it looks complex, it's really made from just three simple blocks. A detailed, large print pattern is included, with lots of illustrations to make your quilting life easy! Limited quantities available–get yours while they last!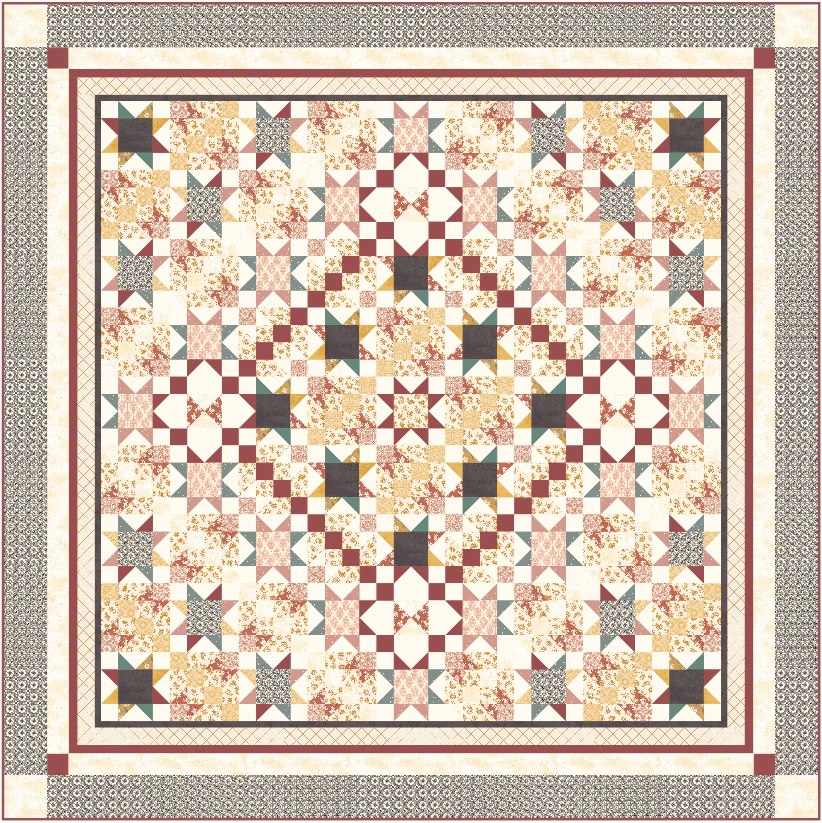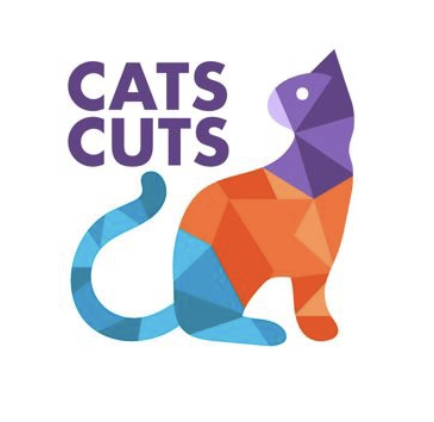 About Cats Cuts
Cats Cuts is not just another fabric store. Well, we do sell fabric too! But we also offer hard-to-find items like non-standard pre-cuts such as hexagons and applique shapes, all precision cut with dog ears removed from angles! We love KITS! We carry all kinds, including learning series quilt kits, 3-yard kits, 5-yard kits, boxed kits, and custom kits. Want the ease of a kit but don't see what you want? Drop us an email and we'll do our best to design a custom kit for you! Do you see a quilt kit you like, but want a different border or color way? Just contact us and we'll do everything we can to accommodate your needs. Your quilt, your way!