There are new recommendations out regarding the use of quilting cotton for homemade face masks, and the news is good!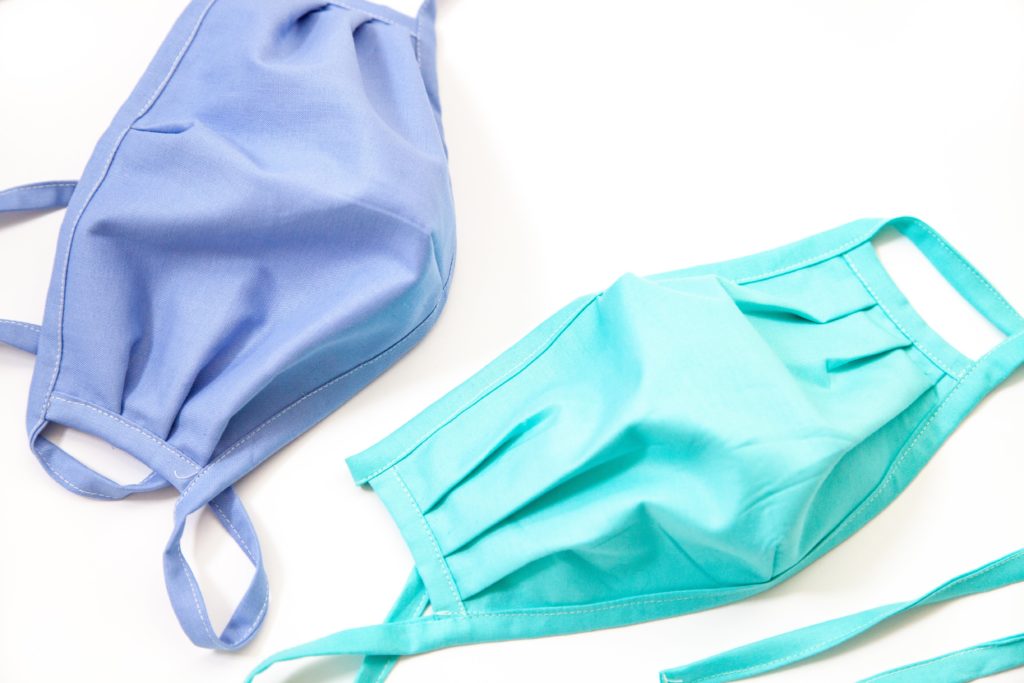 The CDC has recently issued a recommendation that everyone wear a cloth face mask when going out in public. The idea is that the masks prevent us from passing on germs to others. As we know, we may unknowingly be carriers who don't exhibit symptoms for days or weeks…or ever, but we can still pass on the virus to others.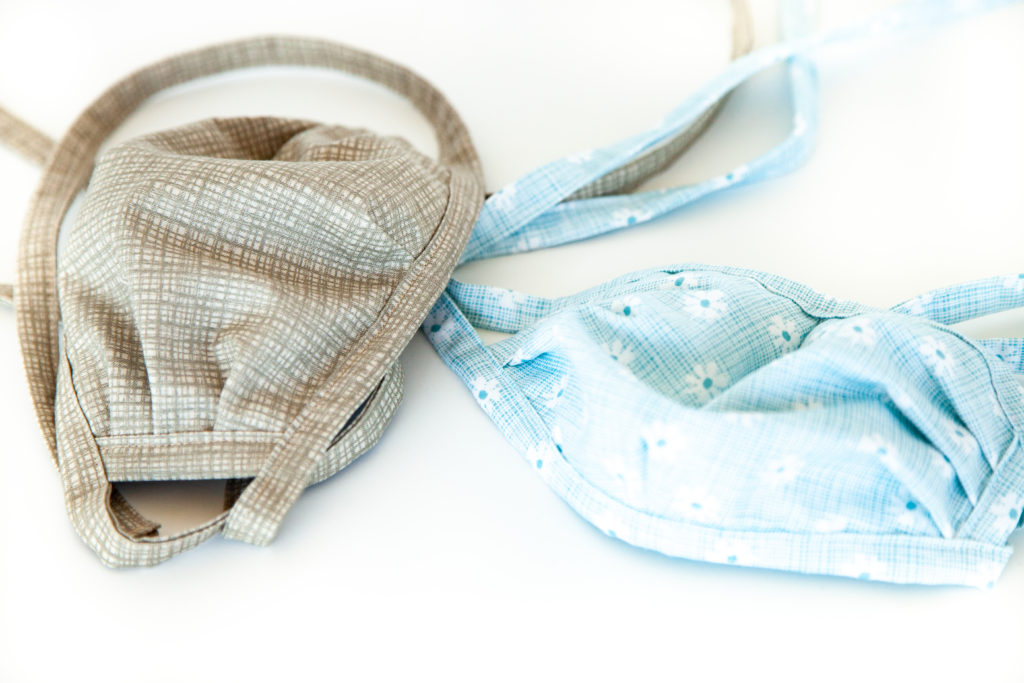 What material is best to use in a homemade face mask? The New York Times recently published an ARTICLE discussing research on this very topic. From the article:
If you are lucky enough to know a quilter, ask them to make you a mask. Tests performed at the Wake Forest Institute for Regenerative Medicine in Winston-Salem, N.C., showed good results for homemade masks using quilting fabric. Dr. Segal, of Wake Forest Baptist Health, who led the study, noted that quilters tend to use high-quality, high-thread count cotton.
The best-performing designs were a mask constructed of two layers of high-quality, heavyweight "quilter's cotton," a two-layer mask made with thick batik fabric, and a double-layer mask with an inner layer of flannel and outer layer of cotton.
Our Riley Blake Designs Cotton and Flannel falls into this category!
The quilting community has been sewing masks for weeks, donating to people and organizations in need. We are so proud to be numbered among this group of people who have banded together using their talents and resources for the greater good!
If you have masks you would like to donate, we have partnered up with SEWING FOR NAVAJO NATION. If you join their Facebook page, you can see the specific facilities that have requested in the "requested mask list" in the announcements.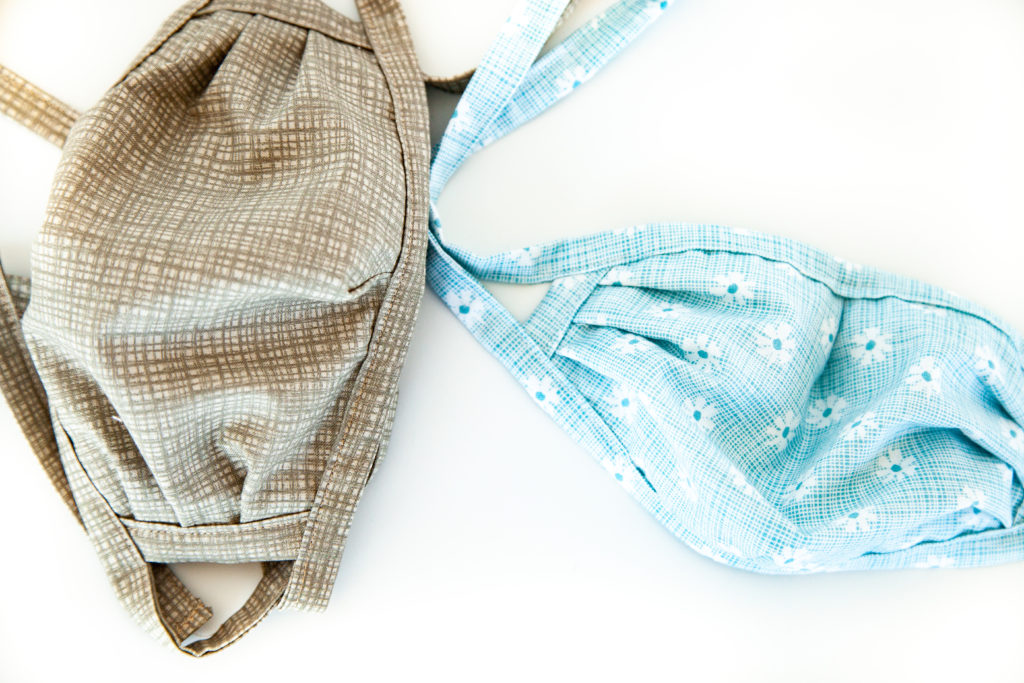 Riley Blake Designs has always been a trusted source and industry standard for the highest quality quilting cotton. You can find Riley Blake Designs quilting cotton at local and online quilt shops. Pick up yours today and share your makes with us on Instagram using #rileyblakedesigns, #iloverileyblake, and tag us @rileyblakedesigns.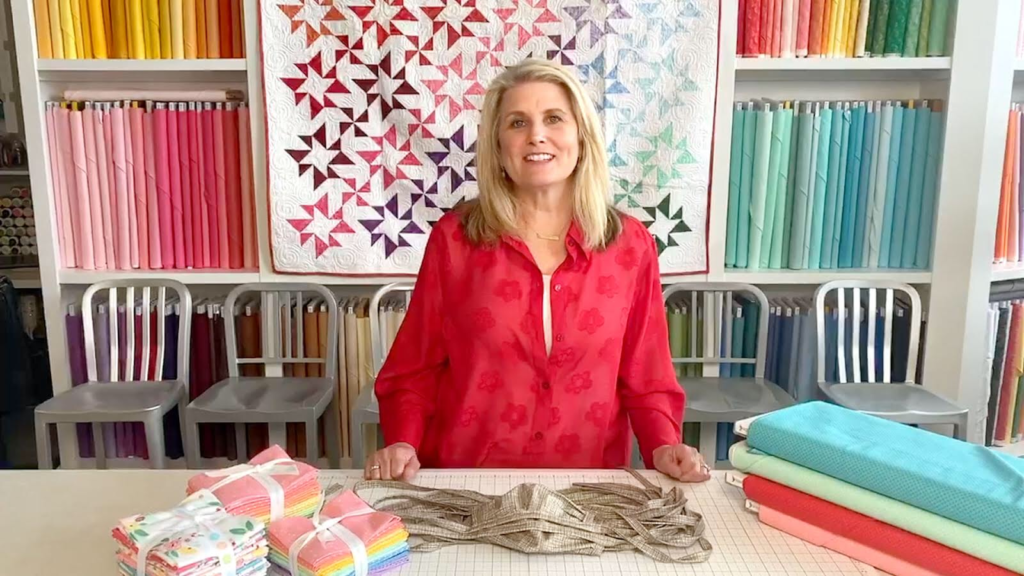 Watch Cindy's VIDEO for more information and download the FREE TEMPLATE to start get started!
Thanks for stopping by!