Nancy Zieman Productions recently announced their 2019 FREE Block of the Month program and you are not going to want to miss it!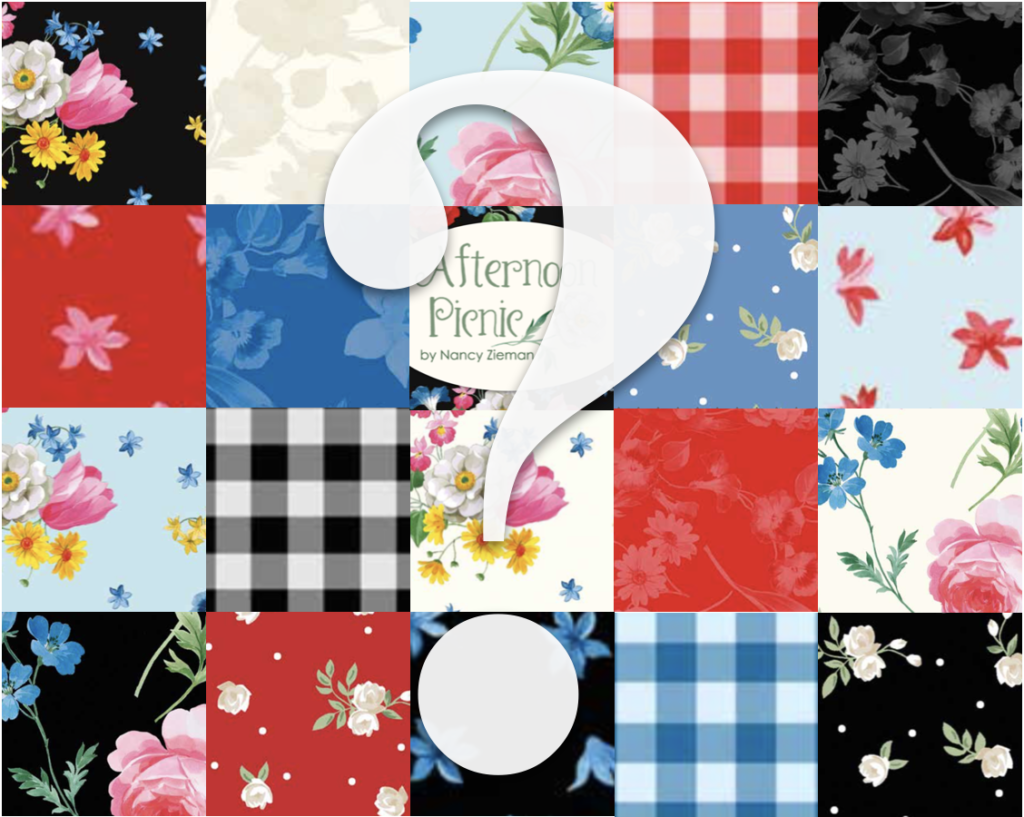 Each block will feature fabrics from Nancy Zieman's Afternoon Picnic collection, so it's a given that the finished quilt will be gorgeous!
For starters, you will need: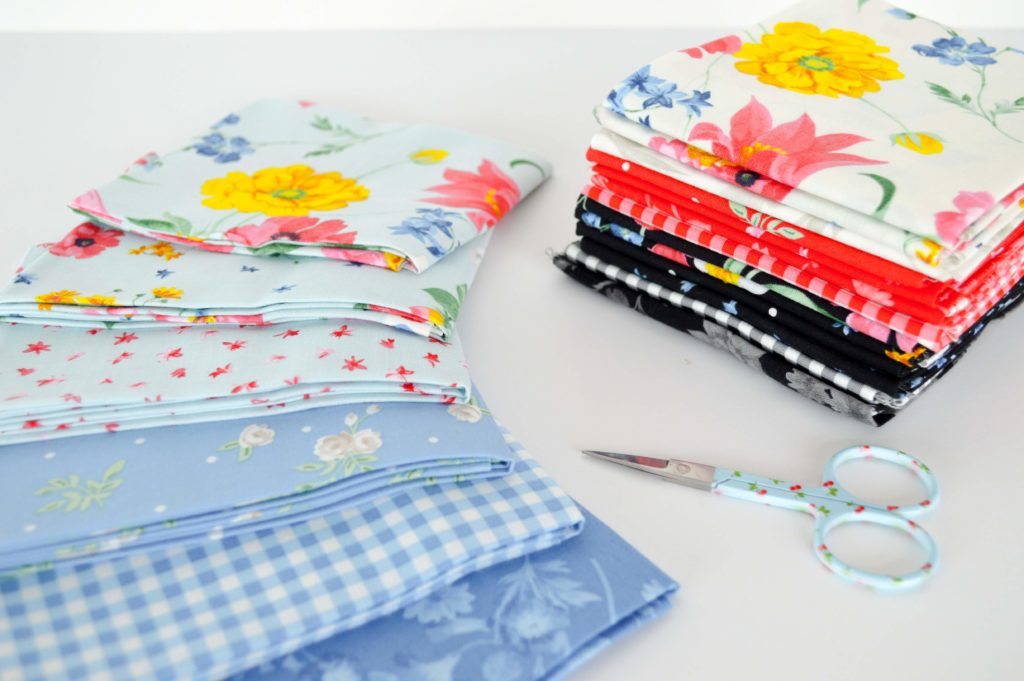 Hop on over to NZP to get the details and follow @nanzyziemanproduction on Instagram for frequent updates!
Thanks for stopping by!