Paisley Roots is sharing another fabulous Pirate's Life project with us today! This VIVIE DRESS appears to be a sweet floral from a distance, but get closer and you'll see that what you thought were flowers are actually skulls!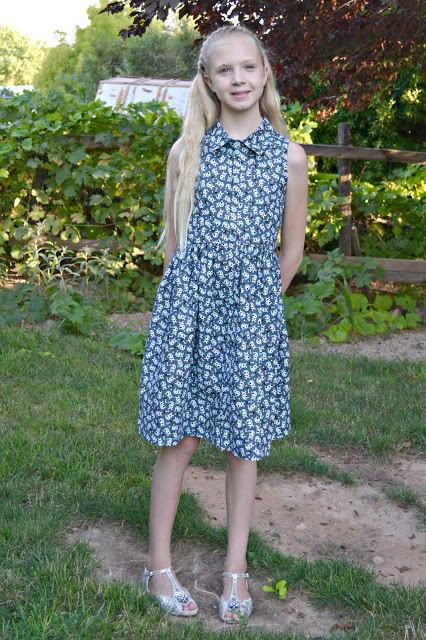 How cute is that?! Hop on over to PAISLEY ROOTS for more photos and details about this dress. Be sure to check out Paisley Roots on Instagram @paisleyroots.
You'll find Pirate's Life designer, Shawn Wallace, on Instagram @doodlegirlshawn. Pirate's Life is available now at your local and online quilt shops!
Thanks for stopping by!