It's Week 15 of the RBD Block Challenge, and we're excited to share another block with you today!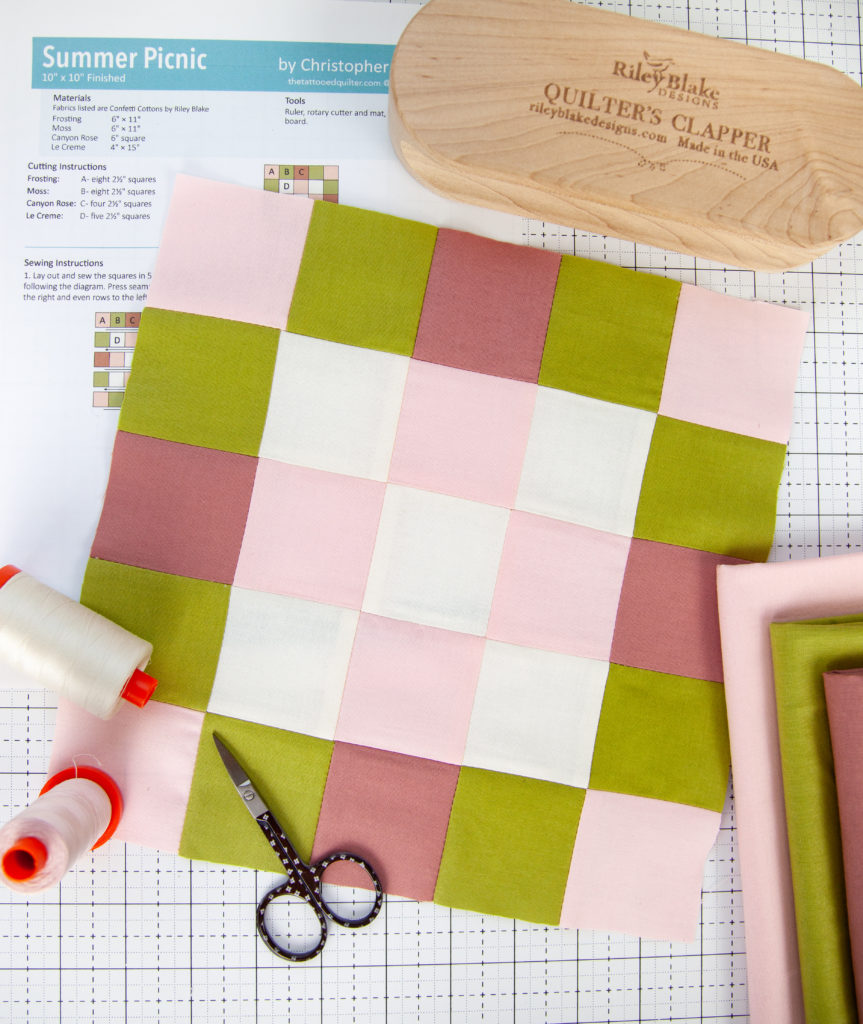 We are having so much fun creating alongside the rest of the quilting community, sharing progress, admiring fabric choices, and hopefully making new friends along the way.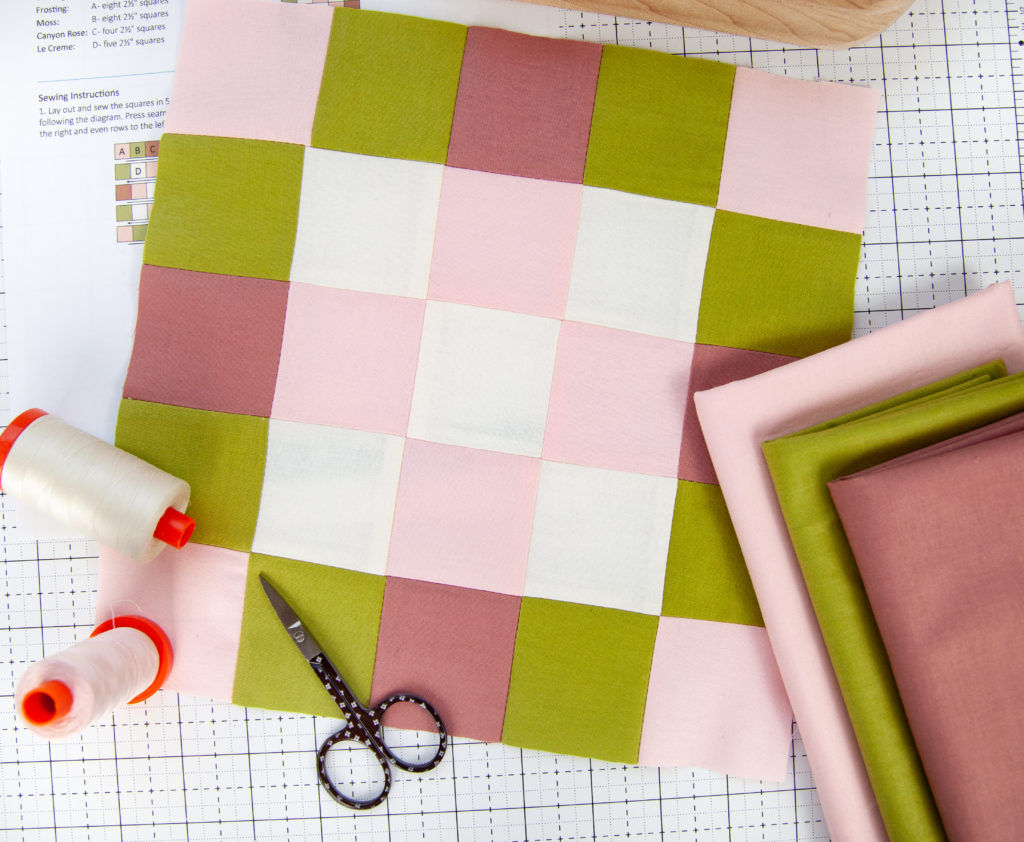 Today's block, the Summer Picnic block, is brought to us by Christopher Thompson, aka The Tattooed Quilter. Challenging blocks are fun, but we have to say this simple, straightforward block is a lovely palette cleanser for anyone who might start feeling overwhelmed. This is a "you can do this!" block. LOVE it!
Christopher said, "I remember my grandmother's vintage gingham tablecloths fondly. They were beautifully faded, soft and well loved. A staple for family bbqs and reunions, my block, Summer Picnic has that gingham tablecloth vibe. Perhaps one of the easiest blocks in the challenge, my block allows you to brush up on your cutting and seam nesting skills. Enjoy!"
You can view download instructions for blocks 1-15 HERE.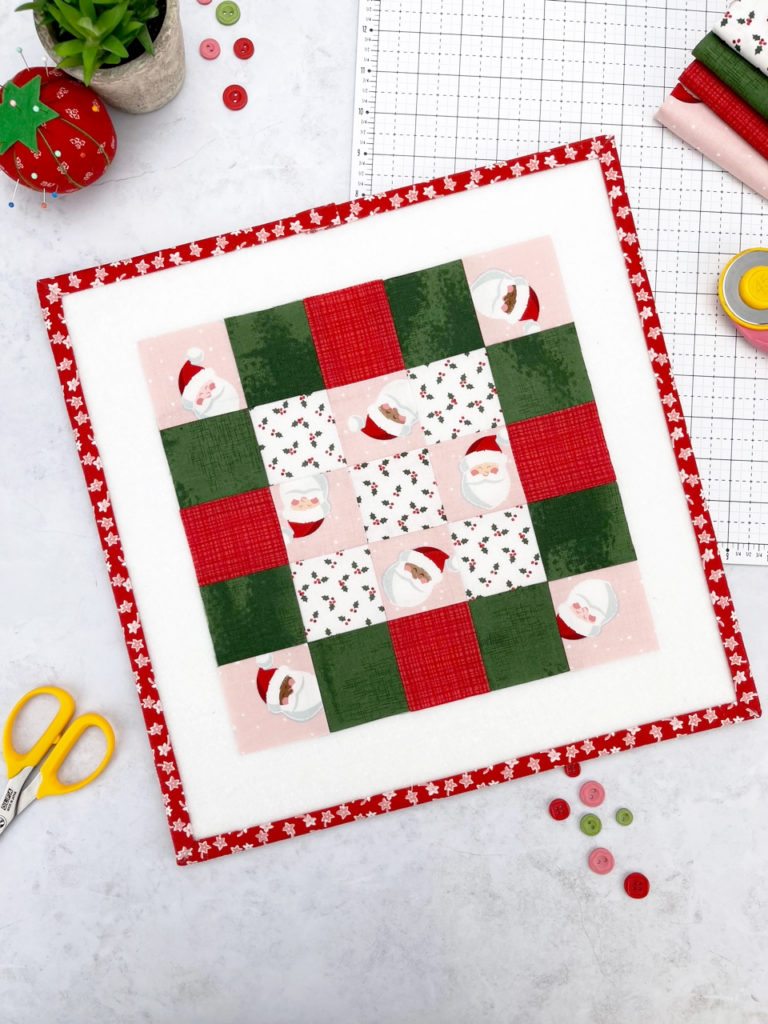 Christopher made three different versions of his block and just can't pick a favorite! First up is this festive Christmas block featuring fabric from Christopher's brand new Holly Holiday collection. We love how Christopher fussy cut the little Santa faces. Cute!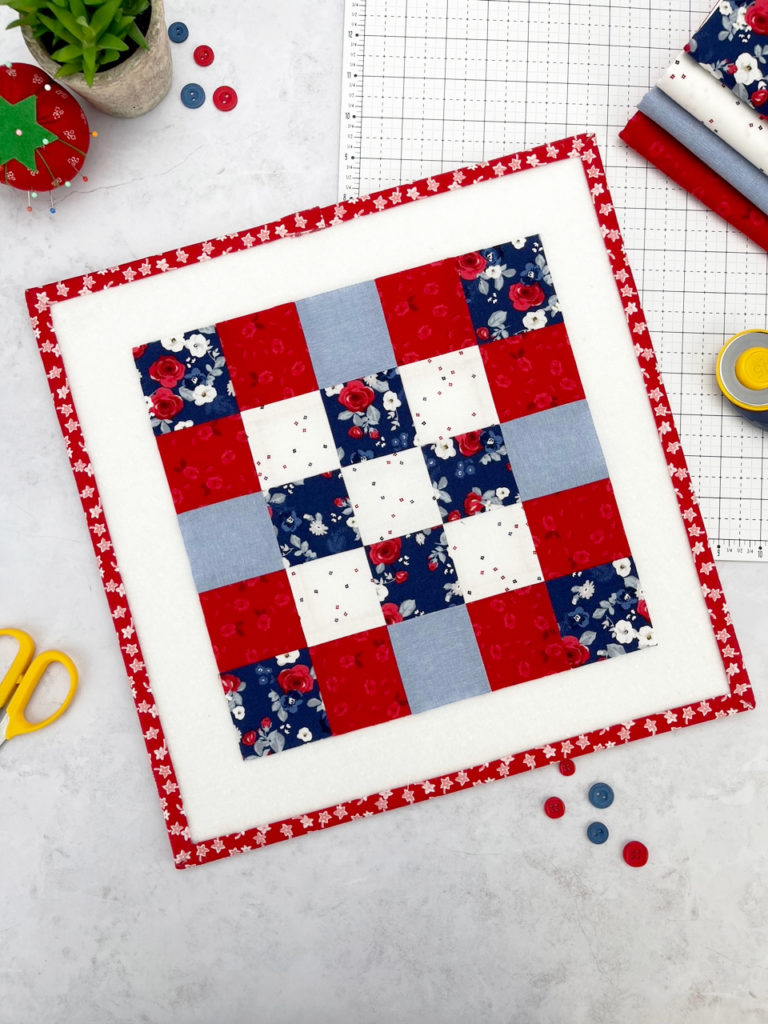 The second block takes us to summer celebrations and picnics with the red, white, and blue Land of Liberty fabrics paired with Christopher's Chambray and Blossom basics.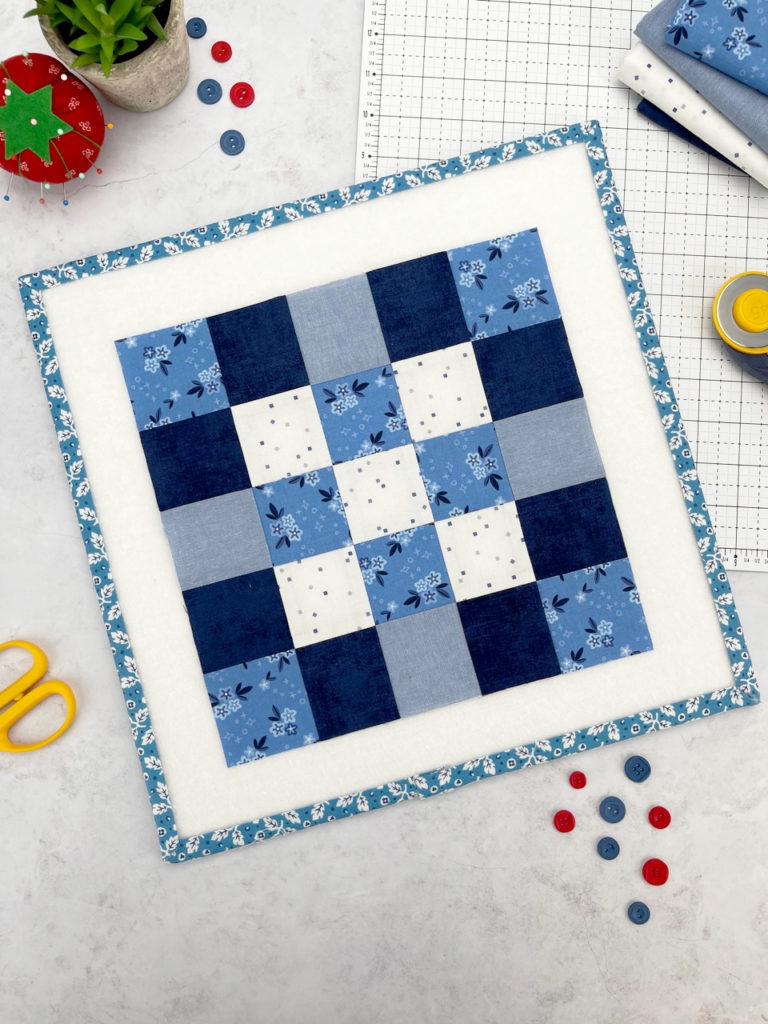 Finally, we get a casual, cool vibe with this block featuring Christopher's Blue Stitch collection paired with his Chambray and Blossom basics as well as a little Riley Blake Navy Shades.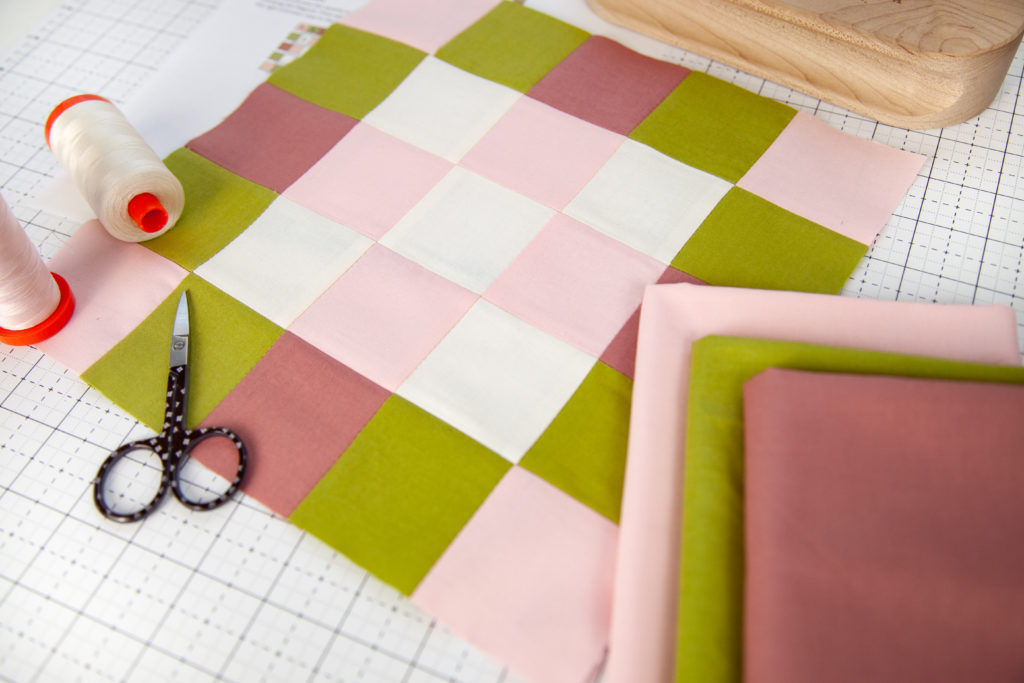 Our version of the Summer Picnic quilt block features a soft and sweet color palette of Frosting, Moss, Canyon Rose, and Le Creme Confetti Cottons.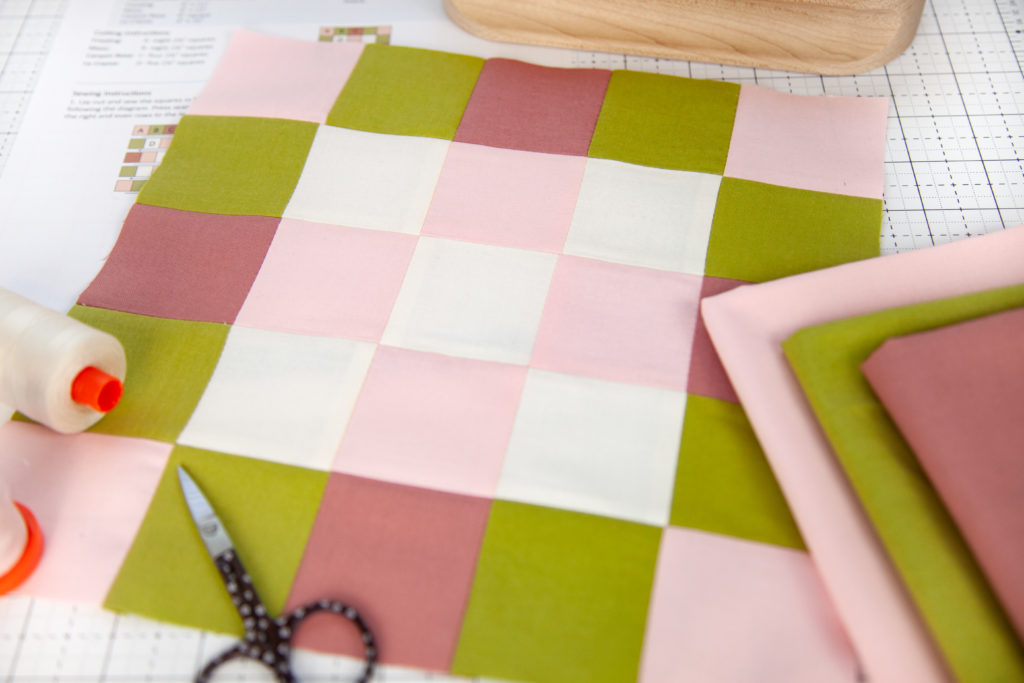 Fabric requirements and cutting instructions for this specific block can be found on the downloadable INSTRUCTION SHEET.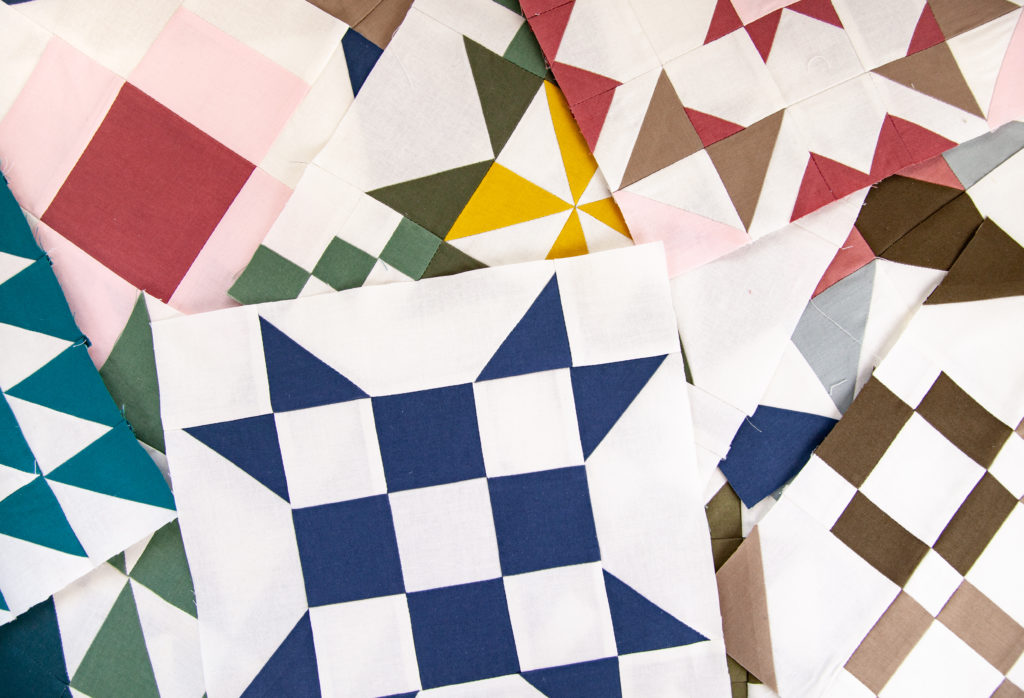 If you would like fabric requirements for the entire quilt, as well as the Block Challenge Schedule, click HERE.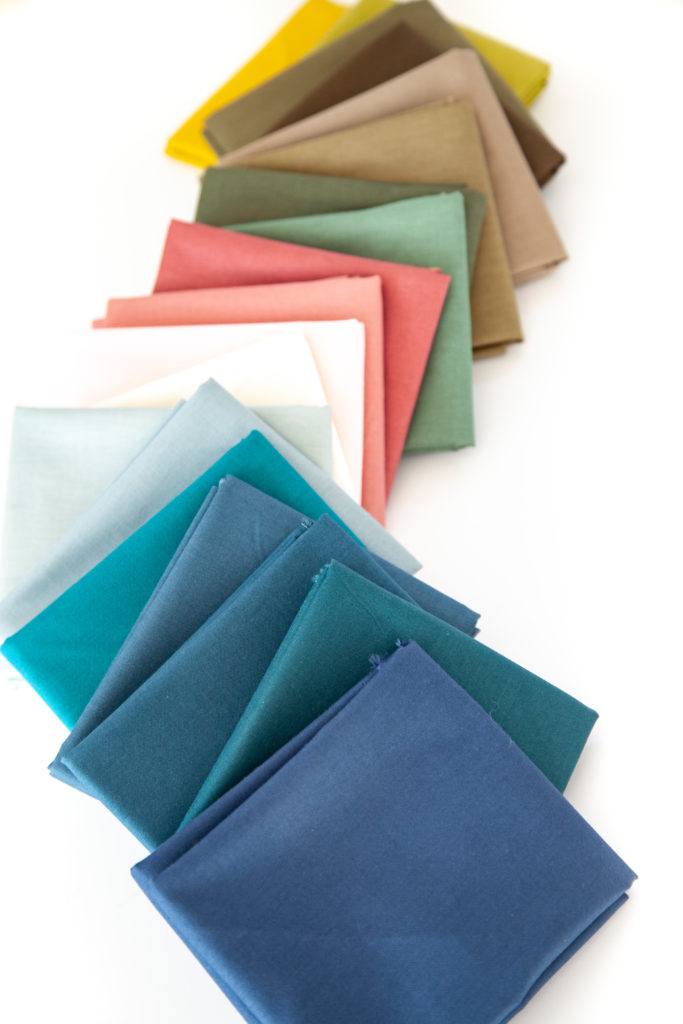 Riley Blake Designs Confetti Cotton solids are available now at your favorite local and online quilt shops. Pick up yours today and share your makes with us on Instagram using #confetticottons, #rileyblakedesigns, #iloverileyblake, and tag us @rileyblakedesigns.