Have you seen the latest issue of Quilt Folk Magazine? It's strange calling it a magazine because it is more like a coffee table book. This isn't a "flip-through-the-pages-and-toss-it-in-the-garbage" magazine. With sturdy pages, high quality photography, and well written articles, each issue is a keeper!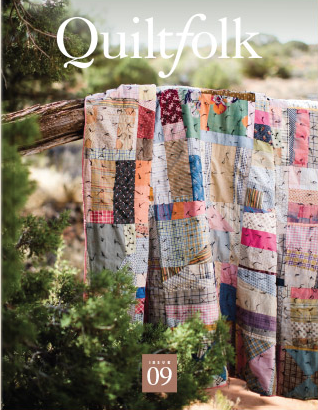 The latest issue, Issue #9 – Utah, features our very own Cindy Cloward! Cindy and her husband, Bret, a decade ago and they haven't looked back!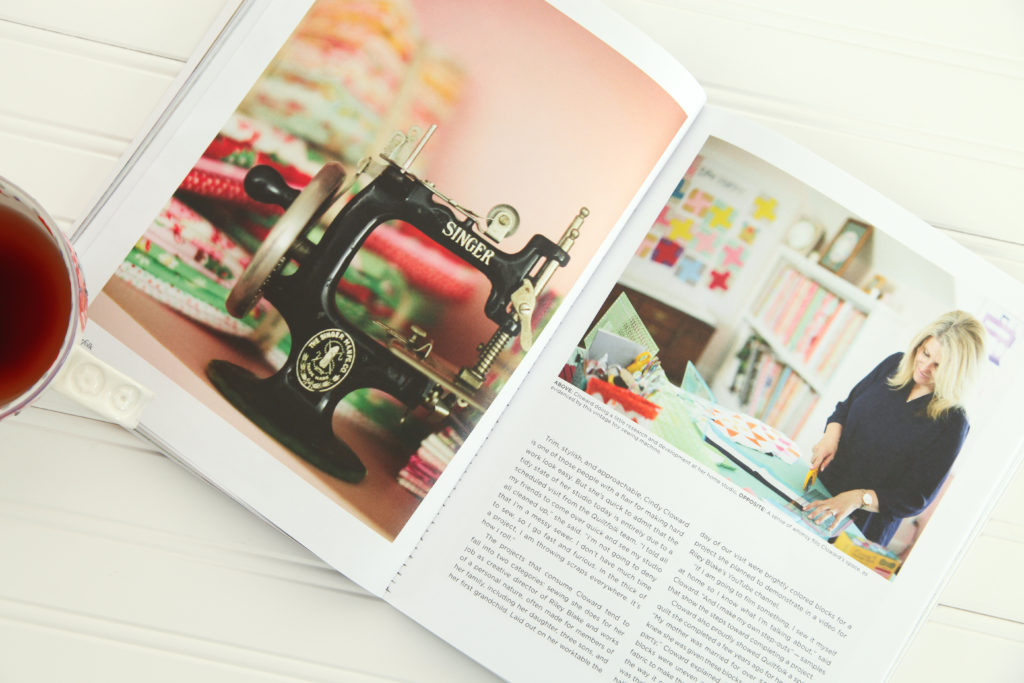 The article highlights Cindy's personal and professional journey over the years, and captures her creative workspaces at home and office.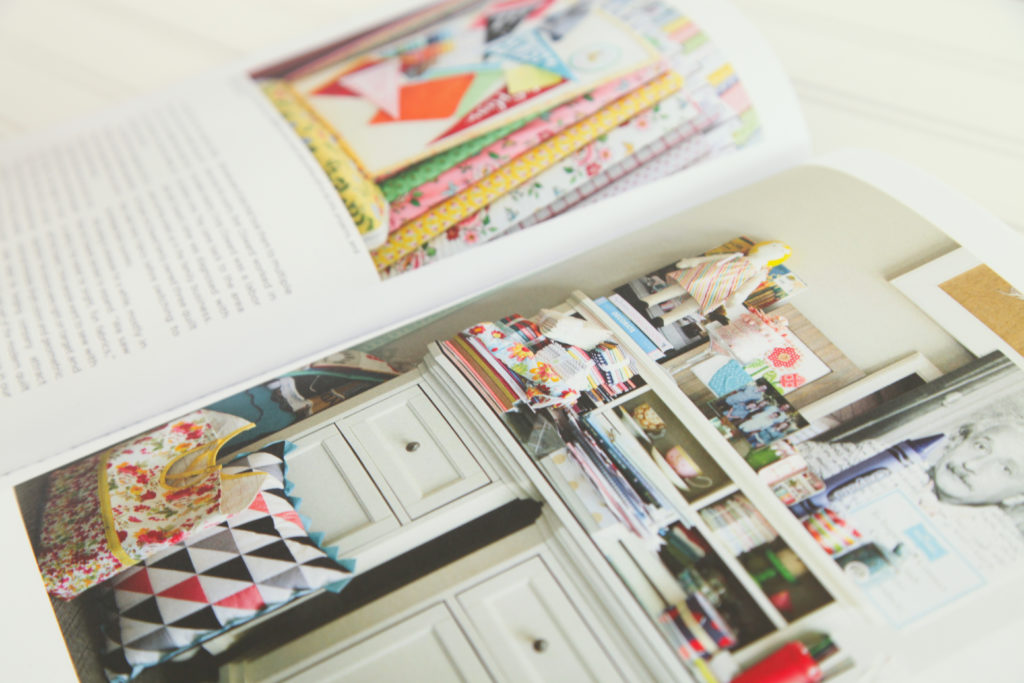 In addition to the fun Riley Blake shout out, the Utah edition of Quilt Folk honors Utah's rich pioneer history and creative culture, of which quilting plays a major part.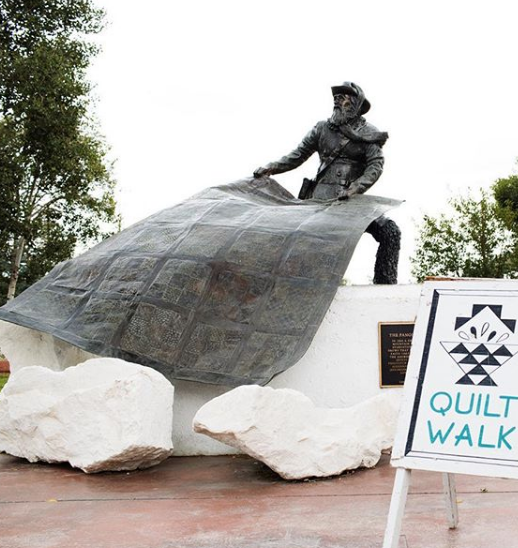 Pick up the latest edition of QUILT FOLK or subscribe to receive future issues, and discover how this craft is woven throughout each of the United States!
Happy Quilting!