We are excited today to stop by DENIM DOVE STUDIO, where Trish is showcasing everything you need for a weekend getaway! The classic Kimono robe, pajamas and weekend bag all feature Geri Robinson's newest fabric collection, Rustic Romance.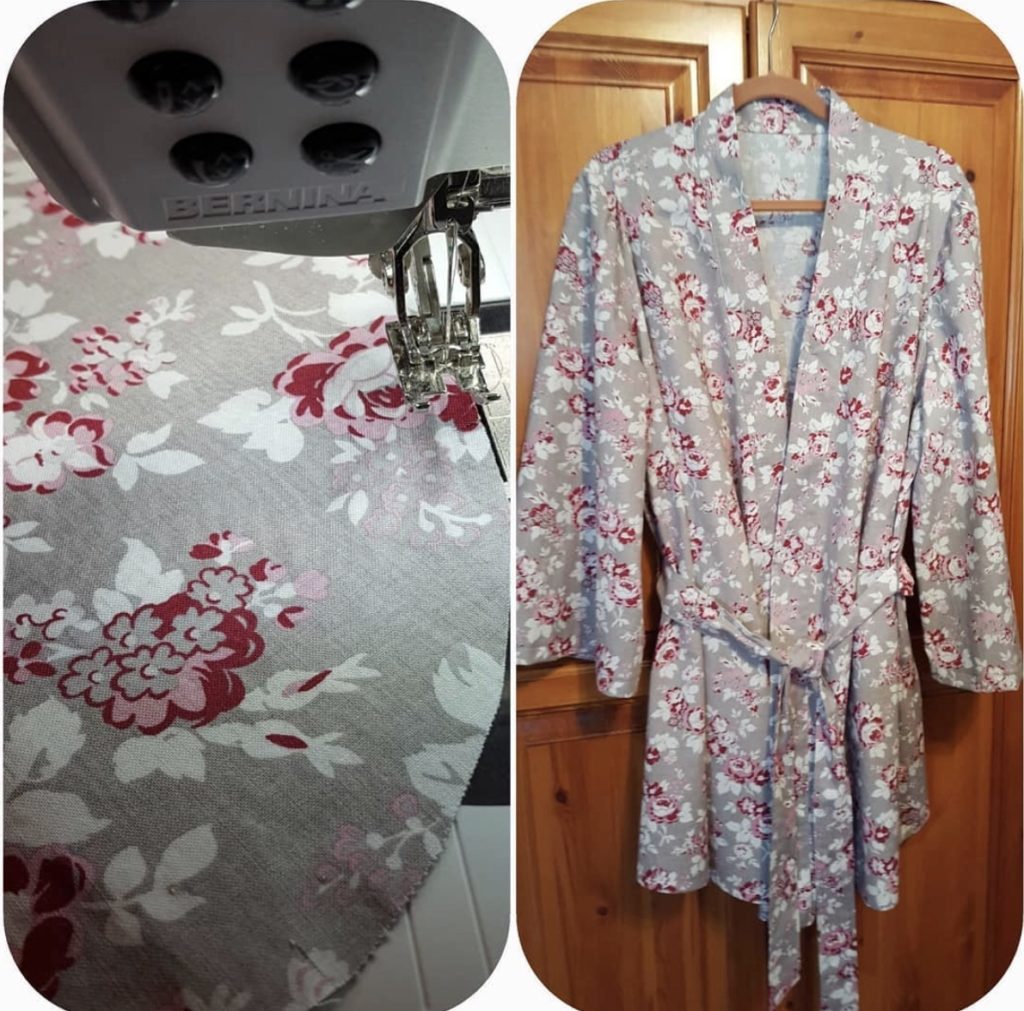 Checkout Denim Dove Studio on Instagram, @denimdovestudio, for more projects and info!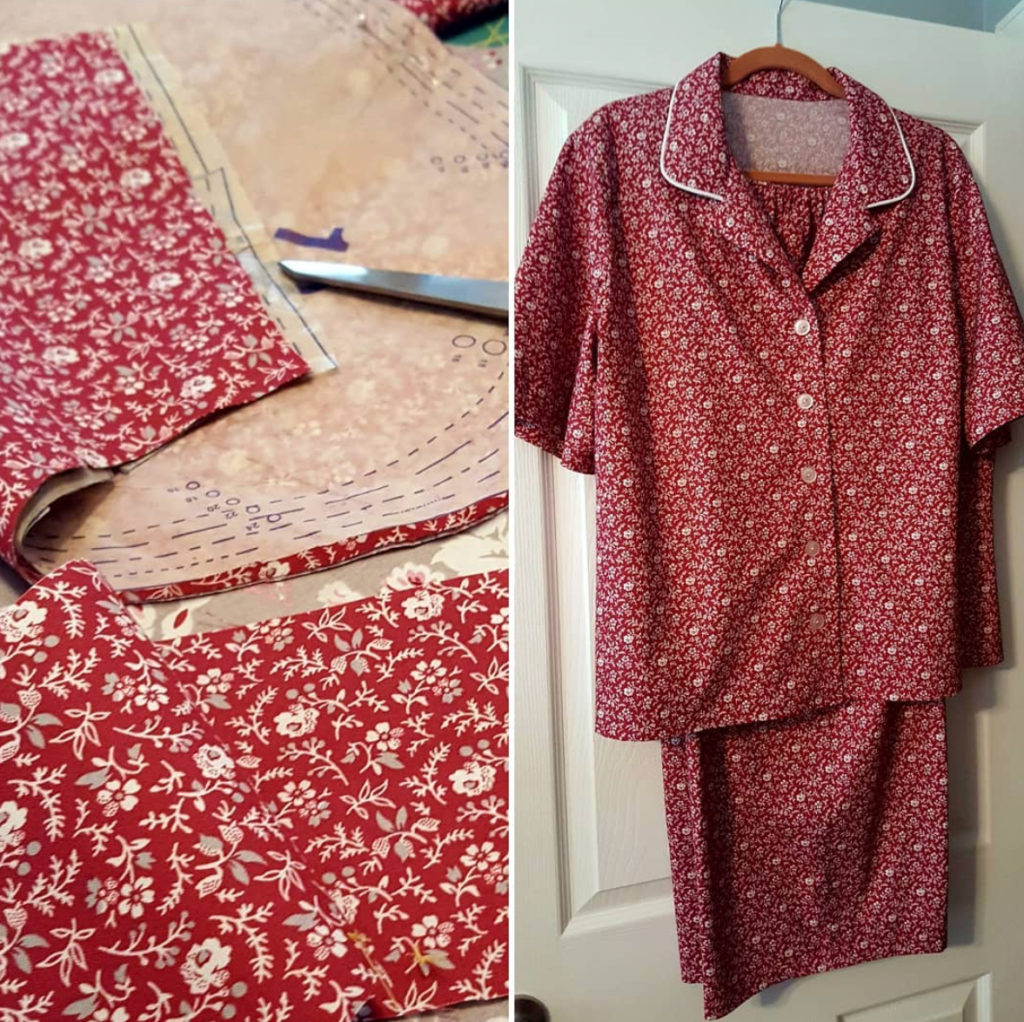 Rustic Romance is available now at your favorite local and online quilt shops.
Thanks for stopping by!