You are going to want to hop on over to PRETTY BY HAND today for a look at this utterly charming patchwork quilt featuring Minki Kim's newest fabric collection, Serendipity!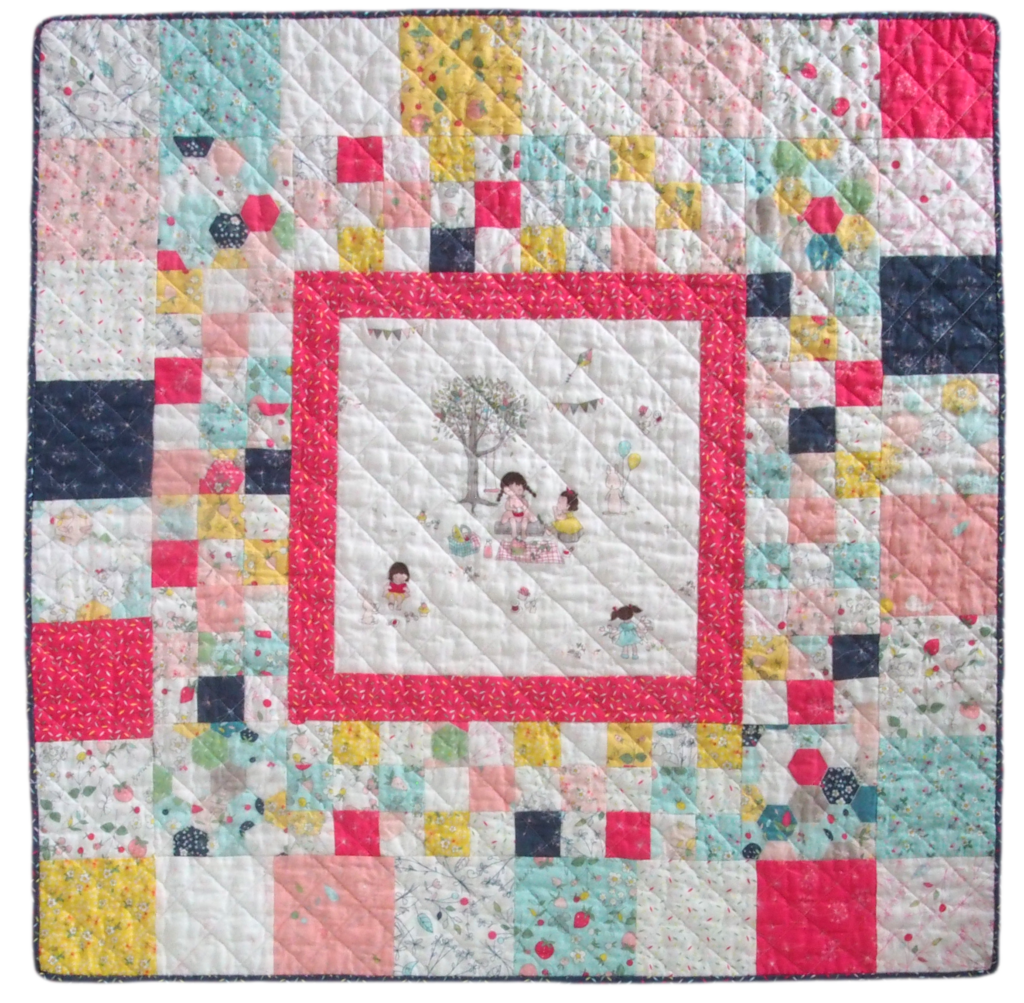 Kristyne at Pretty By Hand is sharing fabulous close-up photos of this adorable fabric line. And this quilt! It's always fun to see your finished projects. Your creativity is inspiring!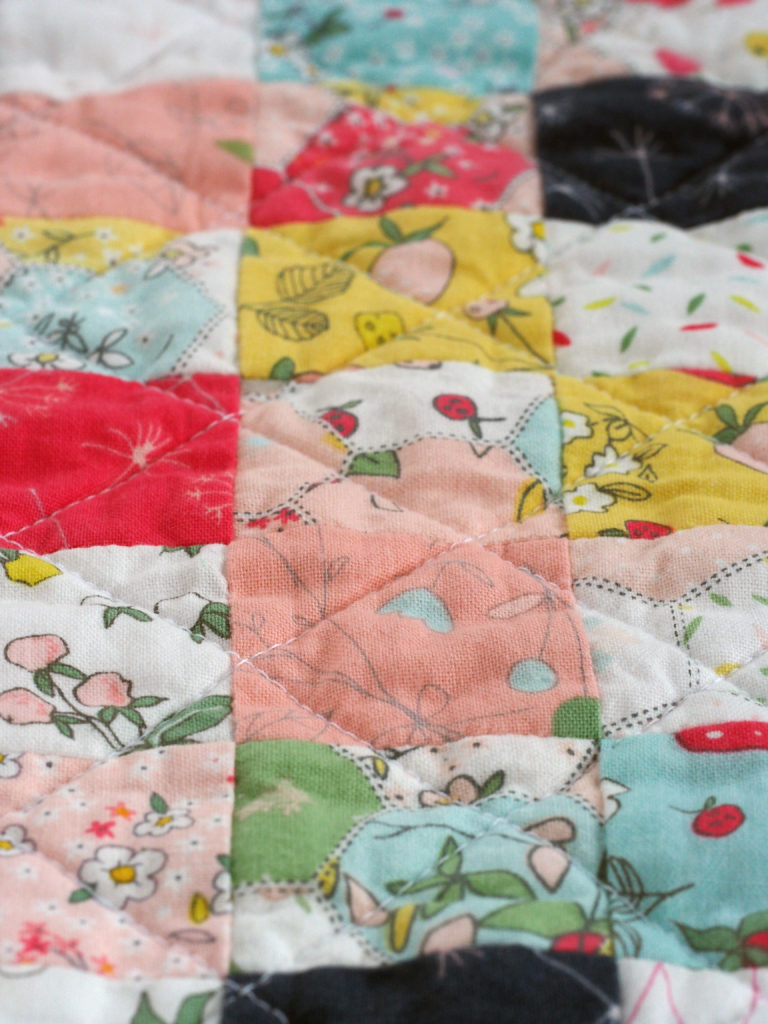 You can follow Pretty By Hand on Instagram @prettybyhand. Be sure to also follow Serendipity Designer, Minki Kim @zeriano.
Thanks for stopping by!