The lovely and talented ladies from Simple Simon & Co. have announced their 2018 Block of the Month Club!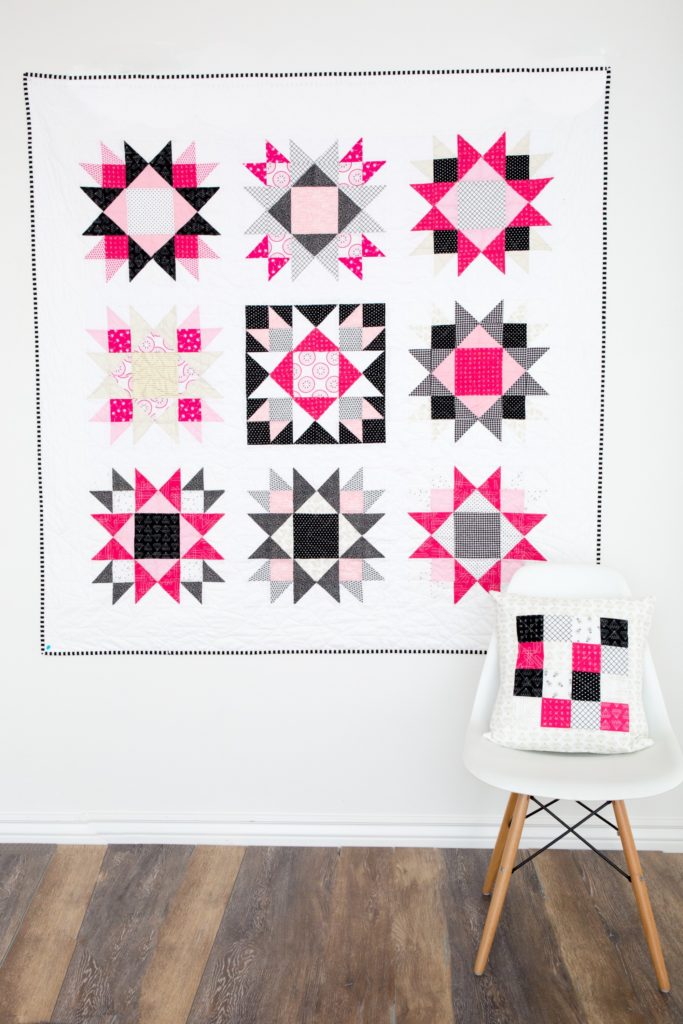 Each month they will be featuring one of the blocks on this FABulous quilt! Hop on over to Simple Simon & Co for complete details. We can't wait!
You can follow Simple Simon & Co. on Instagram @simplesimonandco
Thanks for stopping by!