It's Week 3 of the Snowfall Sew Along and it's time to start piecing the side units!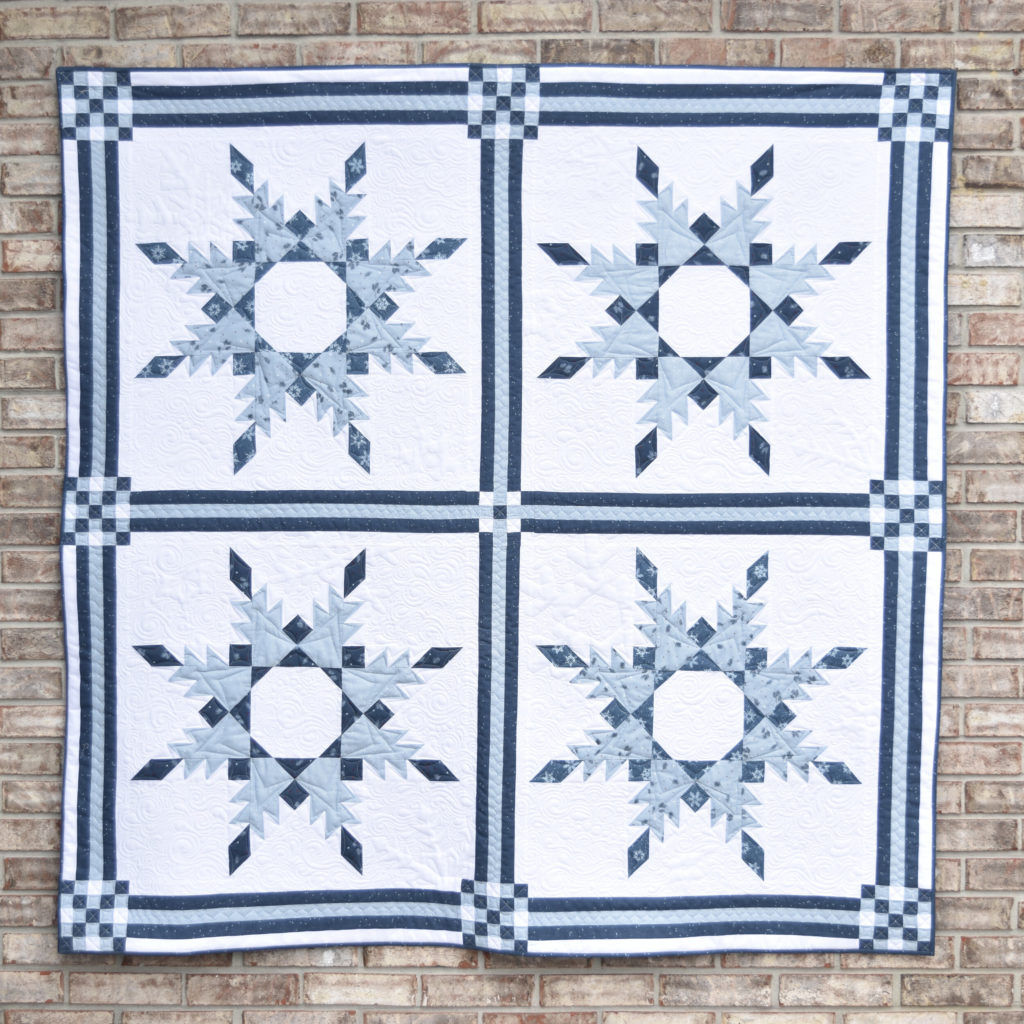 The Snowfall Quilt (pattern found HERE) features four giant snowflakes that look challenging and intricate, but are surprisingly easy and fun to make. This throw size version features the cool blue Winterland fabrics which lend a dreamy, winter vibe to the quilt. LOVE this!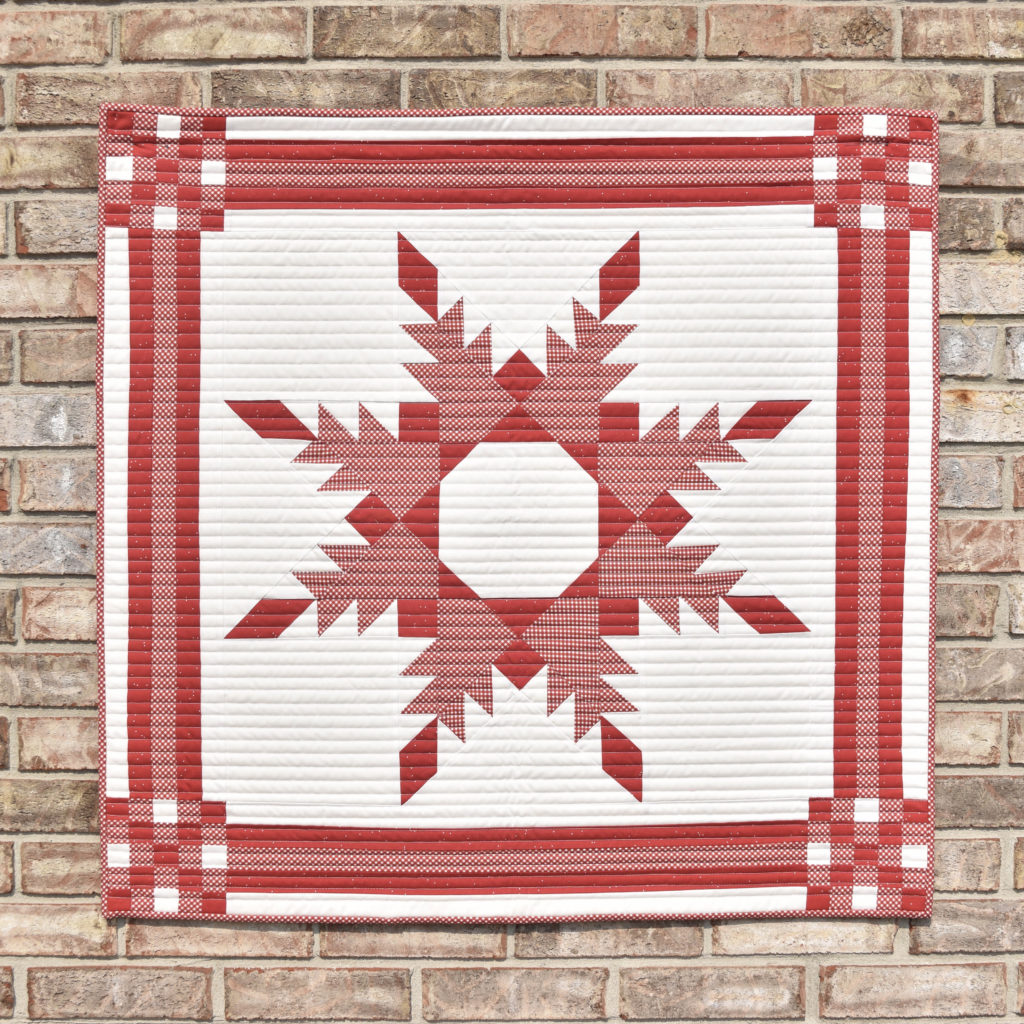 Here's a smaller version in the red Winterland fabrics. Gorgeous! Amanda will share a video on YouTube each week (video found HERE) with tips and tricks to help you as you go.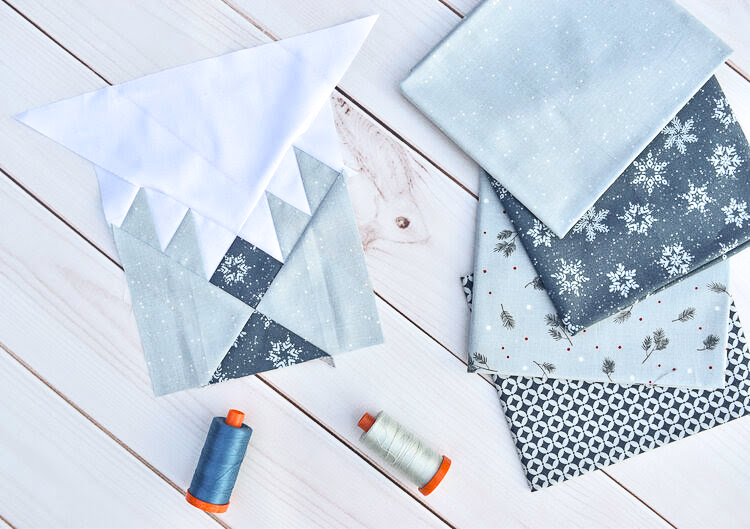 This week, Amanda is showing us exactly how to piece together the corner units of our blocks. She does a fabulous job of taking all of the mystery out if this design and showing just how easy it is to put together! Hop on over to her BLOG to sign up and sew along, and be sure to follow Amanda on Instagram @materialgirlquilts for all of the latest news and sew along inspiration.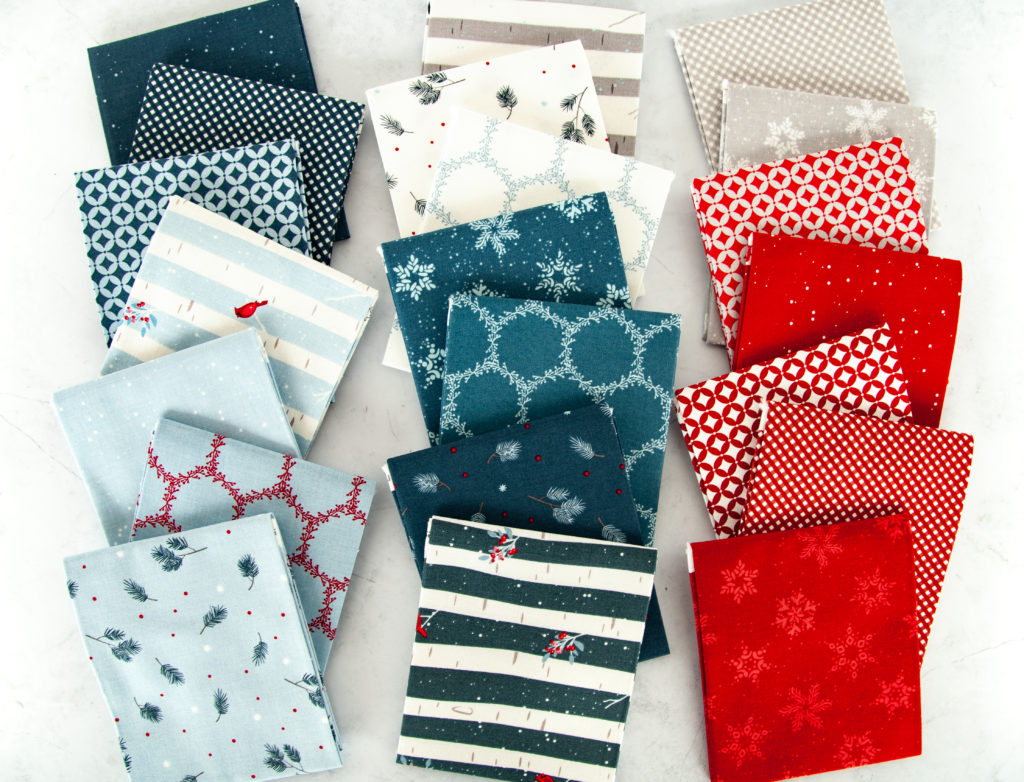 Winterland, designed by Amanda Castor, is available now at your favorite local and online quilt shops. Pick up yours today and share your makes with us on Instagram using #winterlandfabric #snowfallsal #rileyblakedesigns #iloverileyblake and tag us @rileyblakedesigns.