It's Week 2 of the Sweet Snow Along by J. Wecker Frisch and we're excited to get started with the applique!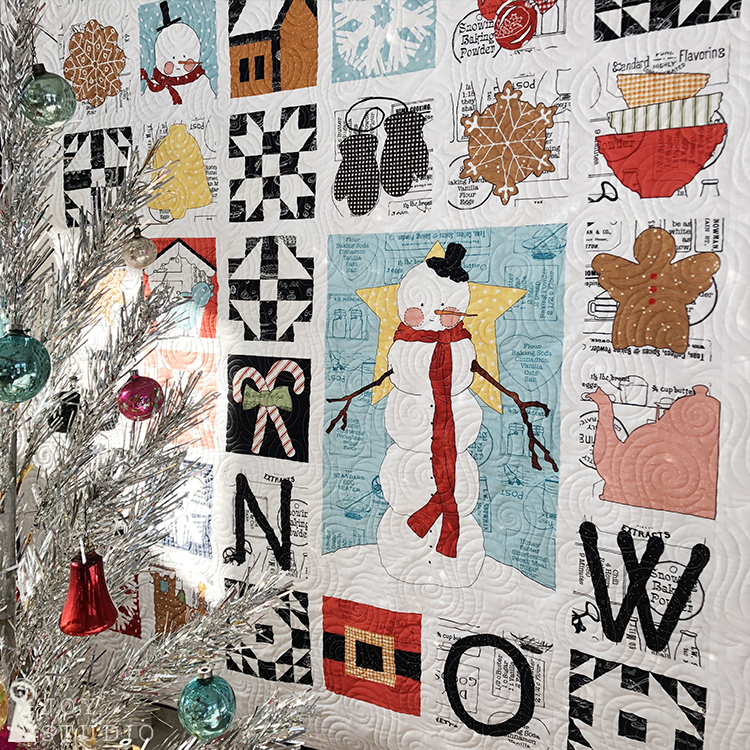 The Sweet Snow Along is a five-week sew along that will finish with this gorgeous, festive holiday quilt. Part applique, part piecing, this quilt is destined to be a family keepsake.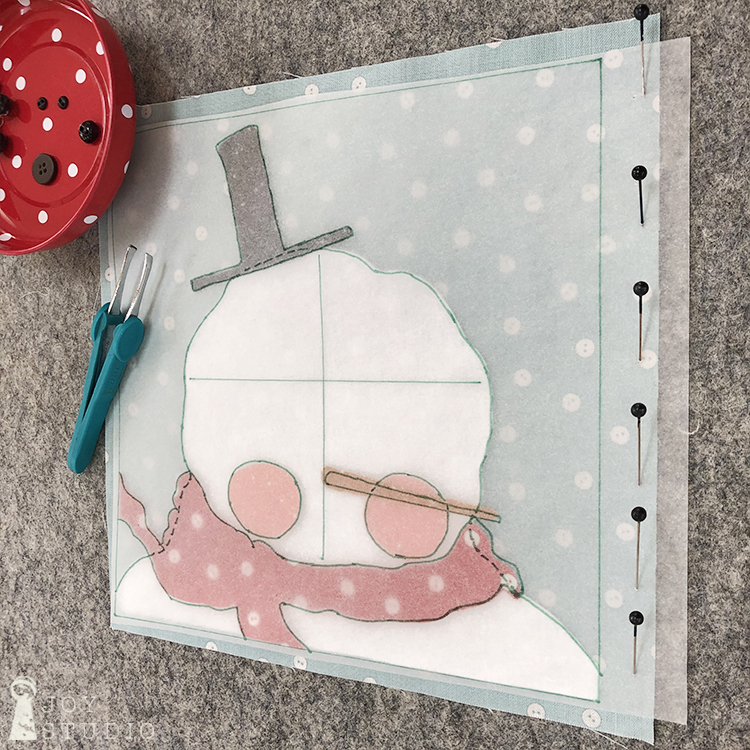 Today Janet carefully walks us through every single step…tracing, fusing, positioning….you can't go wrong!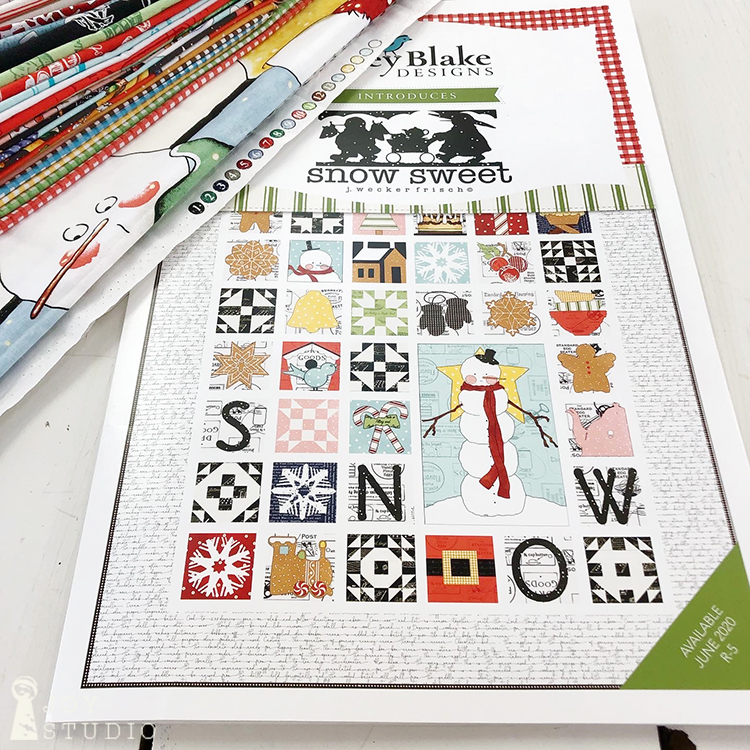 If you are just getting started, or want to catch up on this week's steps, Janet has all of the information you need on her BLOG. Remember, we're in this together! Share your progress and see what others are making on Instagram with #snowalong and #snowsweetfabric. See you there!