Have you heard about the Table Runner of the Month program?
Beginning in March 2019, the Table Runner Club provides one seasonally themed table runner in a kit complete with the pattern and fabric (backing not included) to make the table runner. Each table runner comes packaged in a lovely keepsake box.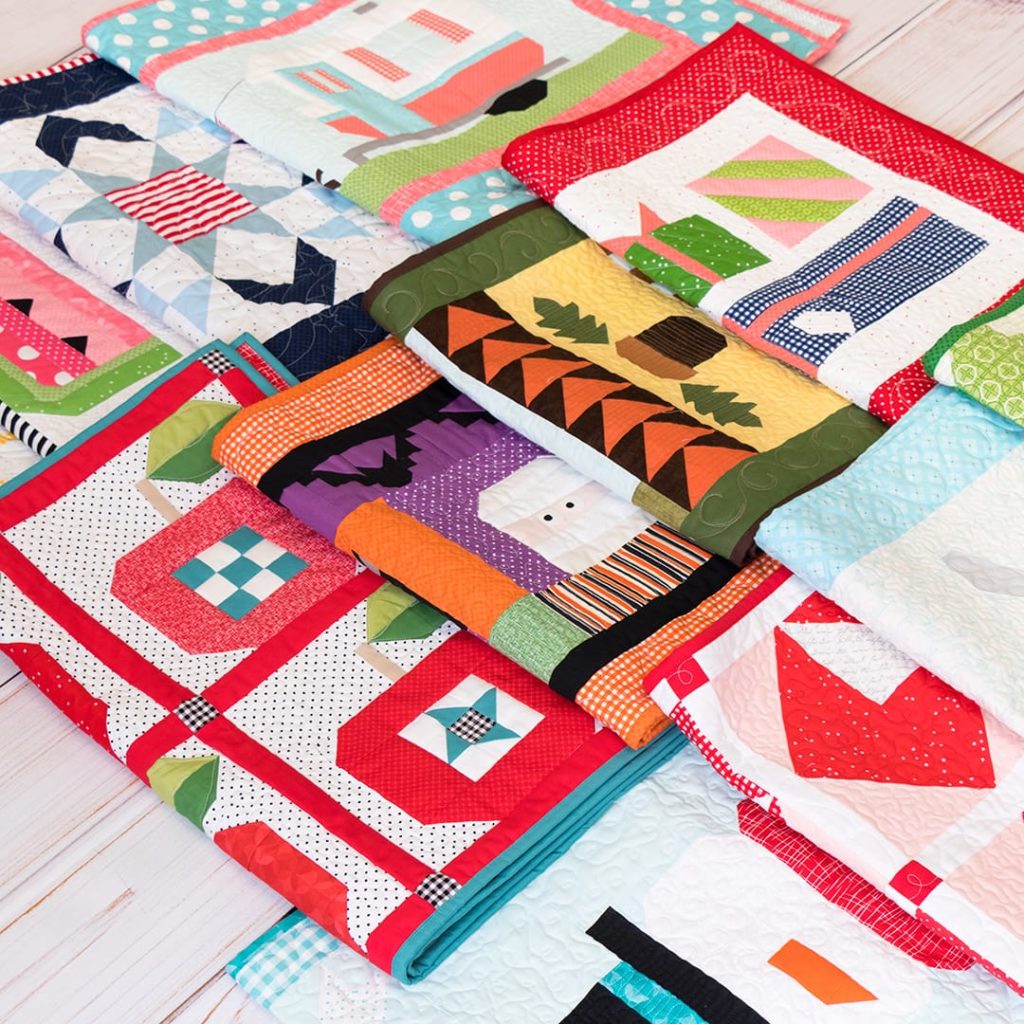 At the end of the program, you'll have 12 festive table runners, perfect for every gathering area and every season! Here's a look at all of the table runners you will be making as a part of the club: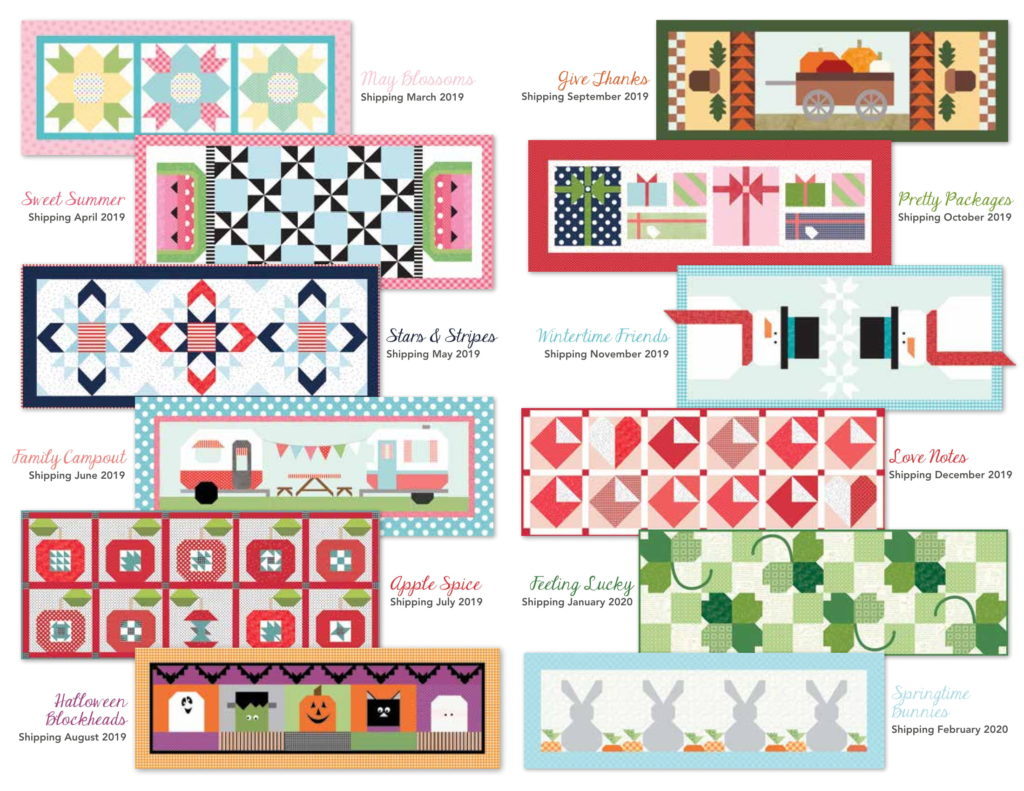 Keep your tables updated year round when you join the Table Runner of the Month Club!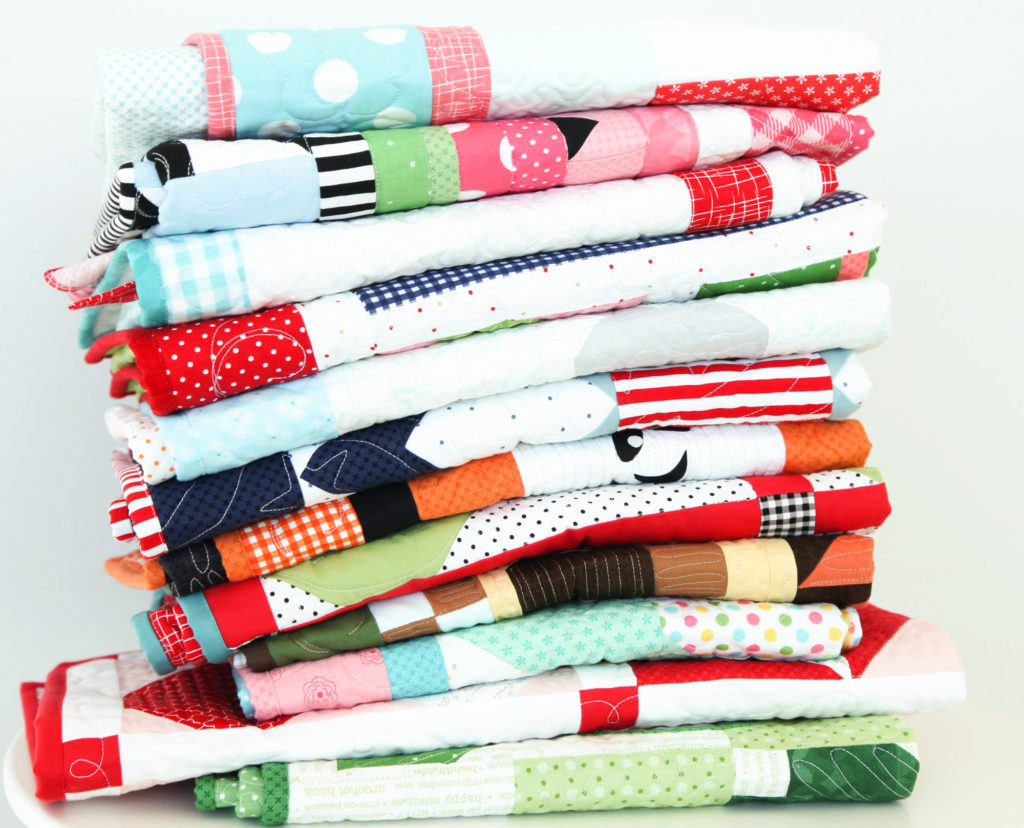 Participating shops:
Lily-Rose Quilts
Granas Front Porch Fabrics
Johnstons Home Center
The Quilters Faire
Candy's Quiltworks
Quilt in a Day
Orange Quilt Bee
Cherry Berry Quilts
Sewn Together
Stitch Stash Diva
Fabric Garden
Ruth's Stitchery
Sew Inspired – Simsbury
That's Sew Debbie
The Quilt Place – Rockledge
Quilting by the Bay
Alma Sue's Quilts
Kay's Quilt Shop
Fabrics Galore and Quilting Store
Sew Much More – Garden City
Expressions in Threads
Keeping You Sewing
Cindy Lou's Quilt Shop
Mended Hearts Quilting & Boutique
The Fabric Stasher – Tipton
JK Quilts
Allen Drug
Chadwicks
Hemstitching
Day Lily Fabric Shop
Rebs Fab Stash
My First Quilt Shop
Lucky Quilt Company
Harpers Fabric & Quilt
Beehive Quilt Shop
Busy Lady Quilt Shop
Allbrands.com
Abbi May's Fabric Shop
Hartland Quilt Shop
The Fabric Stash
The Keans Store Co.
Attick Window Quilt Shop
Grubers Quilt Shop
Missouri Star Quilt Co.
Desparate Quilters
Bits and Pieces
Golden Needle
Elaine's Custom Quilting
Bell Creations Quilts and More
Sewing Machines Plus
Calico Cottage
Country Traditions
Pine Tree Quilt Shop – Salem, NH
Stitch Adventure
Knotted Thread
Patchwork Pig
Creekside Fabrics
Green's Sewing & Vacuum
The Cotton Patch
Sew Cute Quilting
Jane's Fabric Patch
Sew Suite Studio
Island Quilter Hilton Head
Quilters Corner – Faulkton
Granny B's Quilt Shop
Wrapped in Love Quilting
Wooden Spool Boutique
Holly Dee Quilts
In Stitches Embroidery & Gifts
Quilt Shop in the Oaks
Patty's Heart
Fat Quarter Shop
Box Car Quilts
Cactus Queen Quilt Co.
Park Avenue Yarns
Buttons N Bows – Houston
Cupcake Quilts Shoppe 2
Berry Patch Fabrics
Stitchin Heaven
Sew Special – San Antonio
Sew Special – Katy
Village Dry Goods
Sew N Save – Clearfield
Quilter's Attic – Bountiful
Deseret Book
Heartfelt Enterprises
Pine Needles – Gardener Village
Quilting Bee – Bountiful
Dolls & Stuffe
The Quilt Shop
Sanpete Trading Association
Canyonland Quilts
Fabric 108
PreCuts Quilt Shop & Craft
Quilting Mayhem