As you may know, Riley Blake Designs is honored to be the official US Distributor of the beautiful and classic Liberty Fabrics!
Liberty Fabrics has some stunning new collections we are excited to share with you today! Each collection features a video to tell you all about it followed by some beautiful, inspirational photos. Enjoy!
First up, The Deco Dance Collection: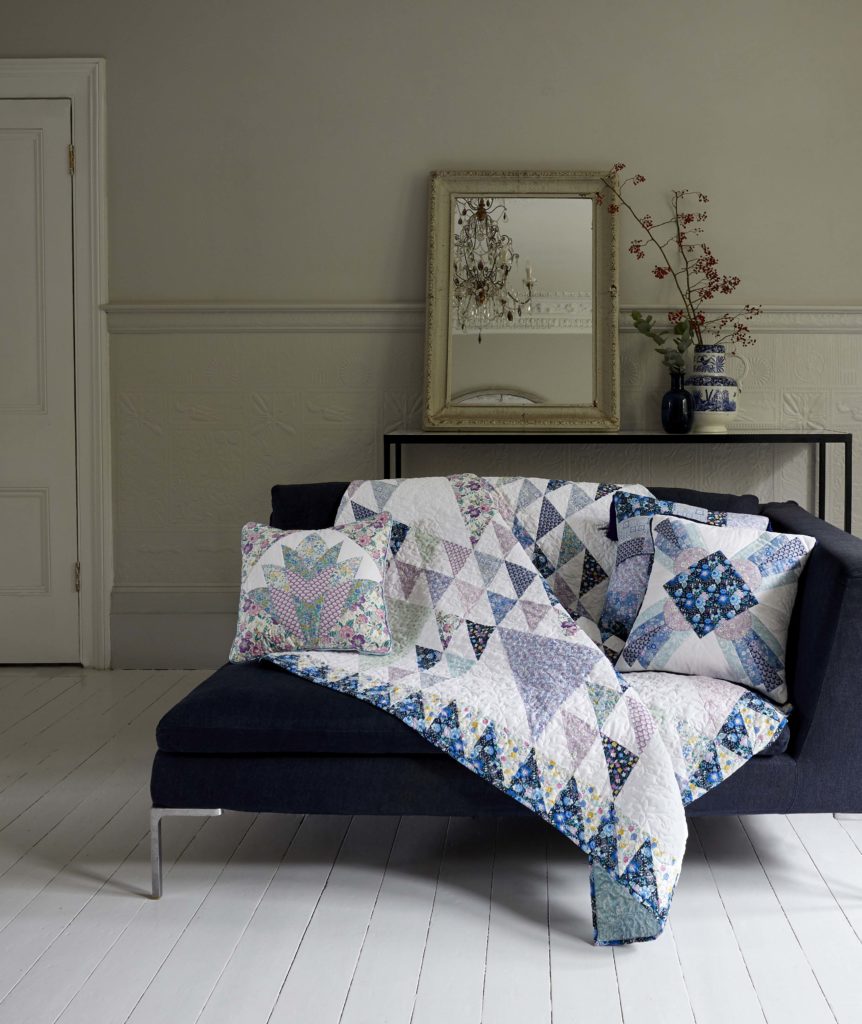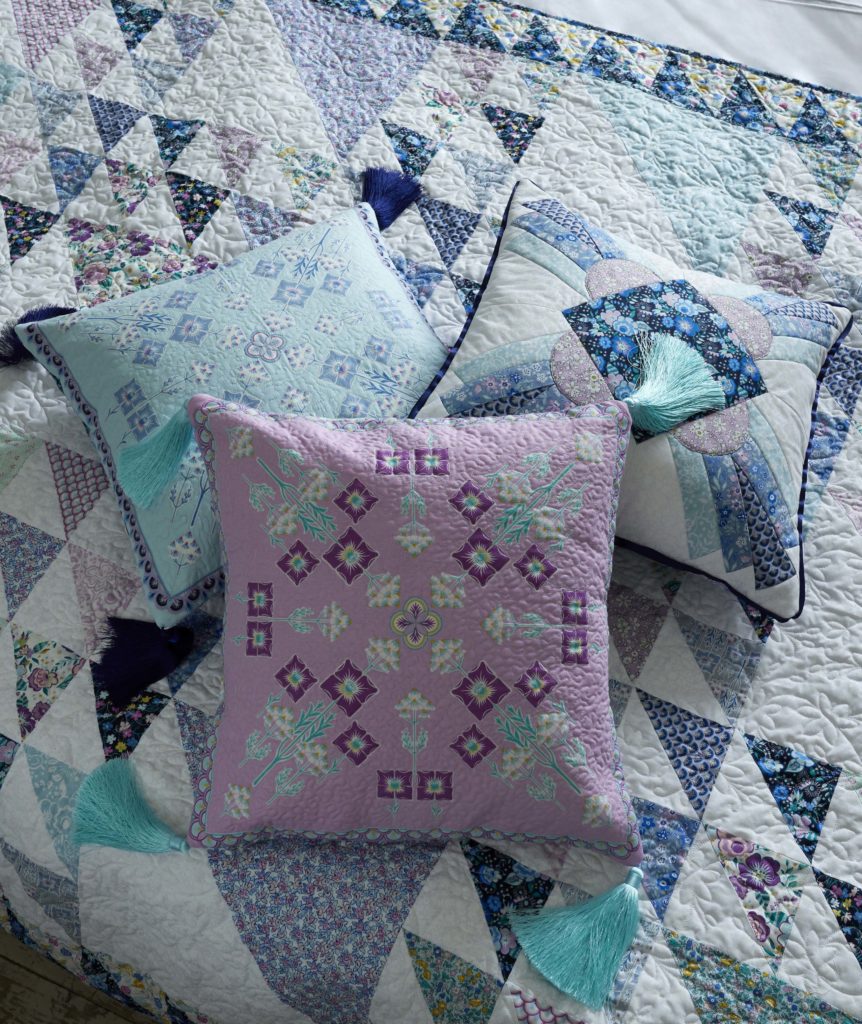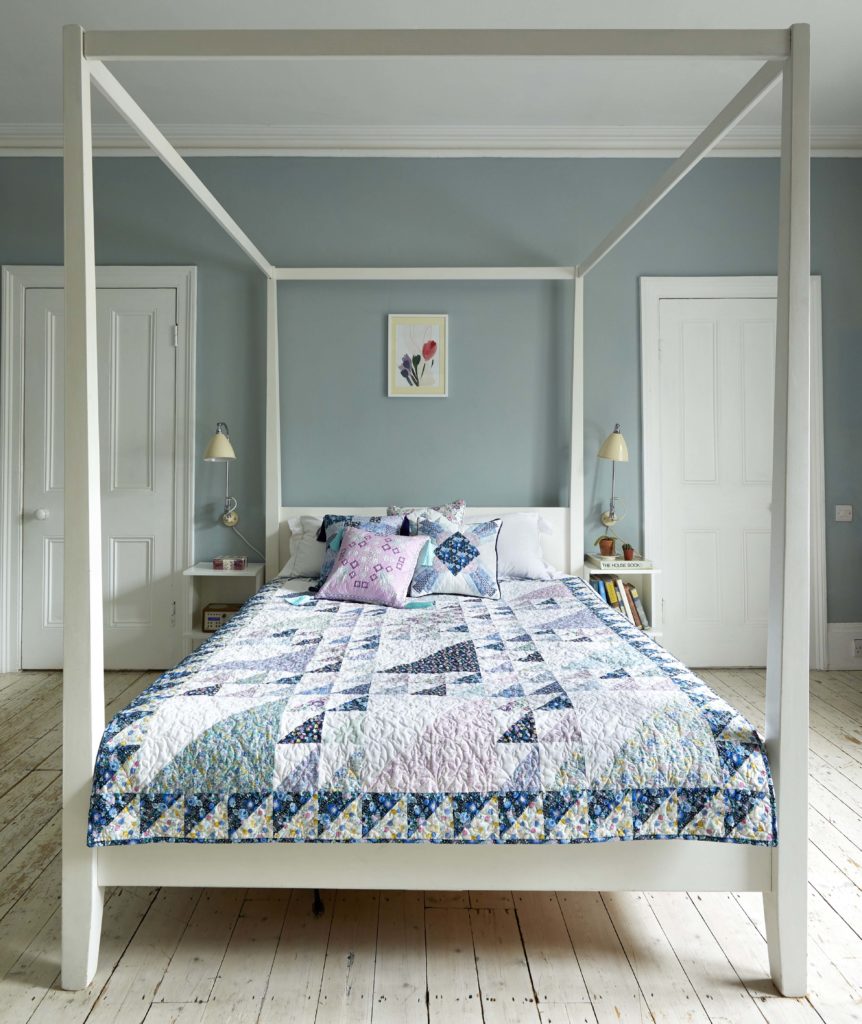 Stunning right?! Visit the Storyboard HERE. This collection is coming Spring 2021.
Next up, A Festive Collection: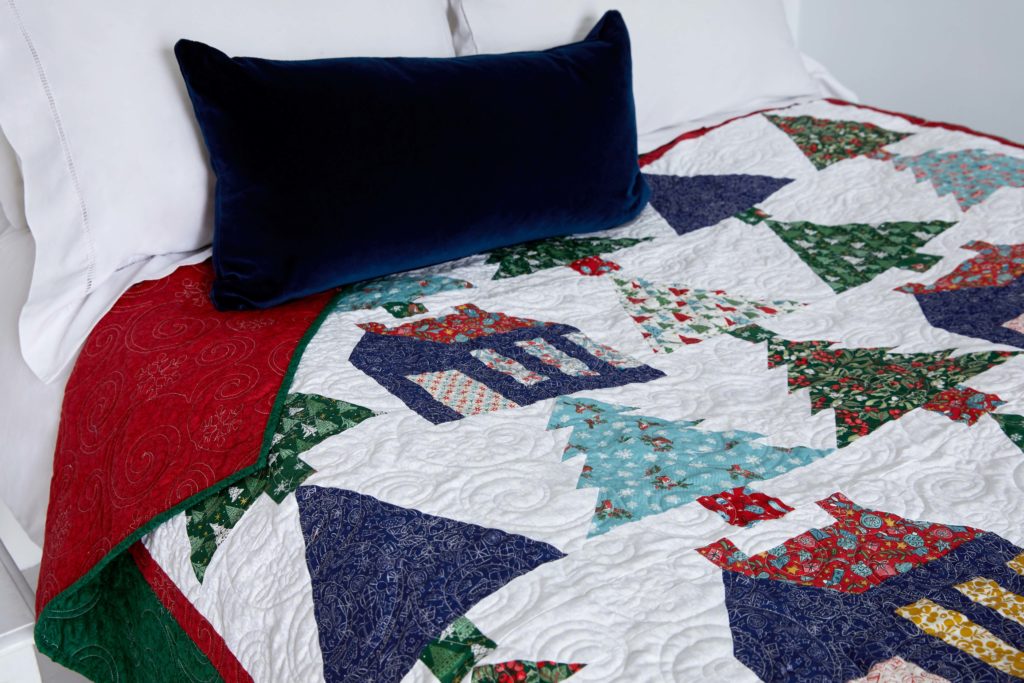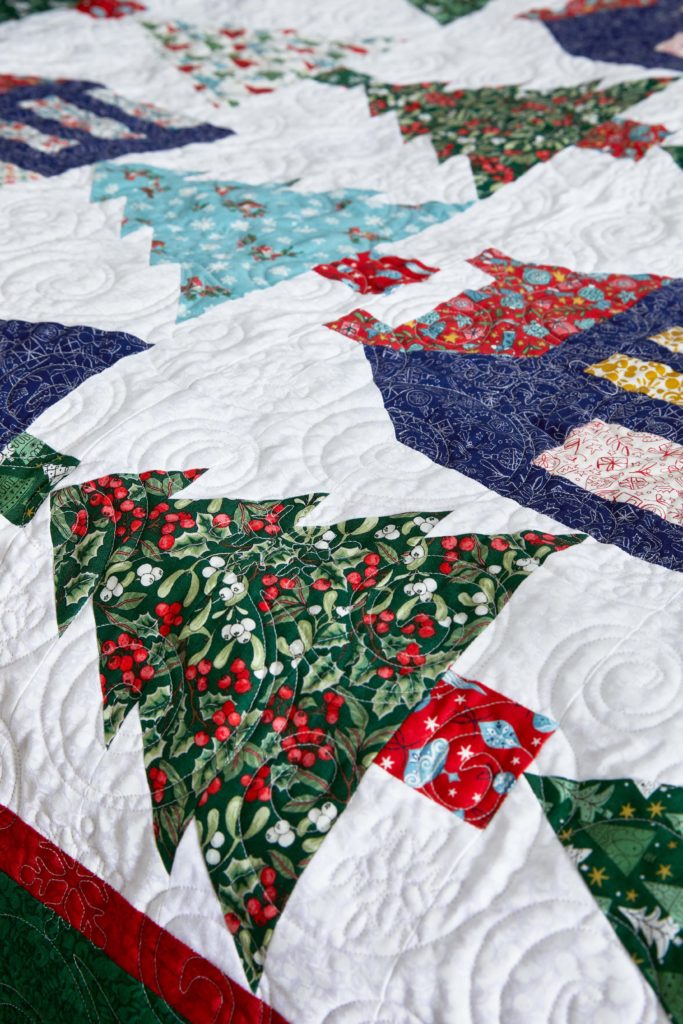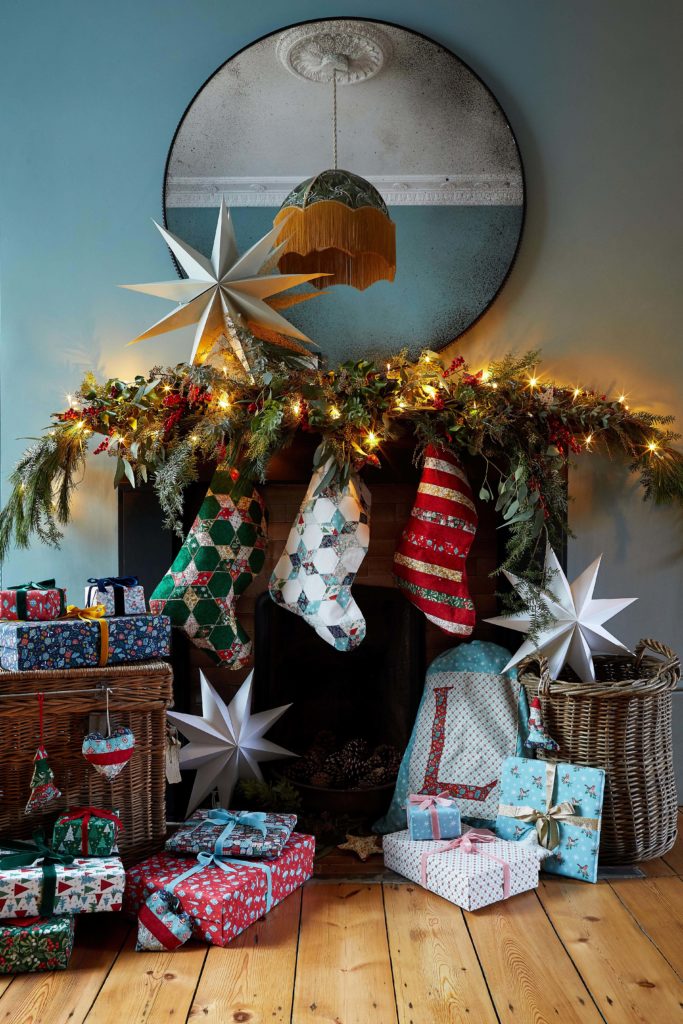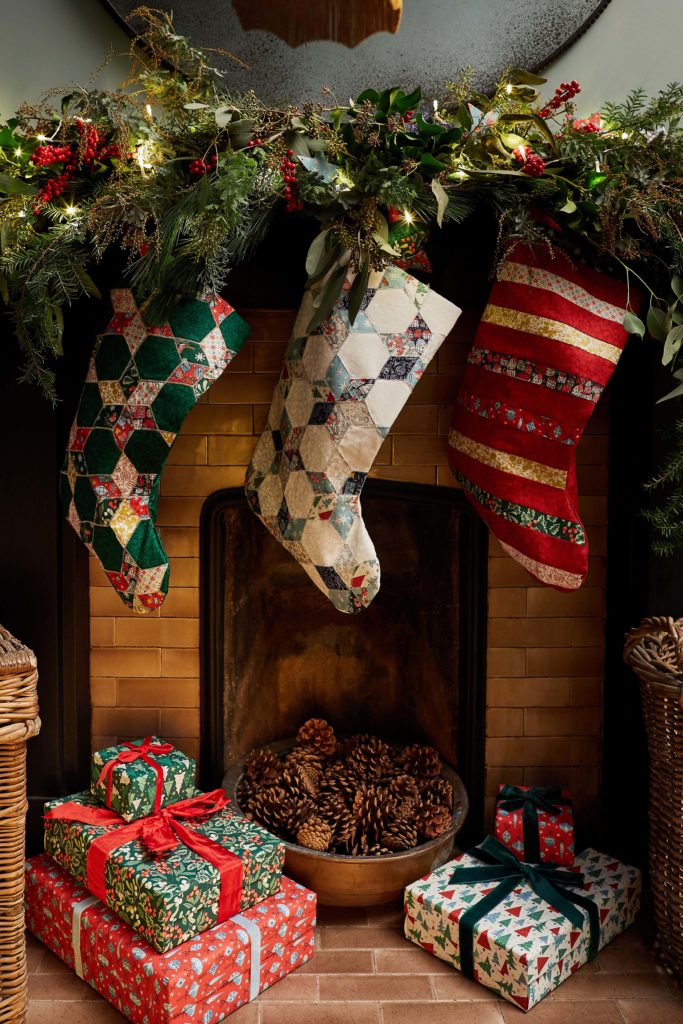 Find the storyboard for A Festive Collection HERE.
Let's take a look at The Emporium Collection: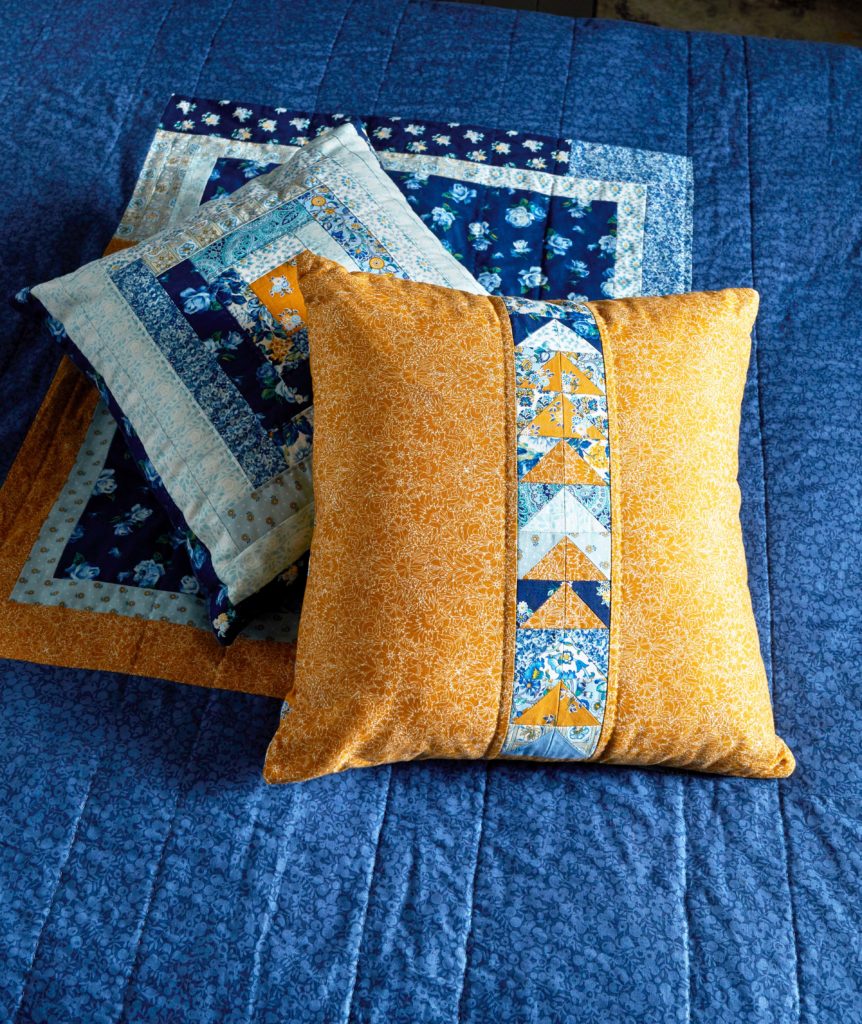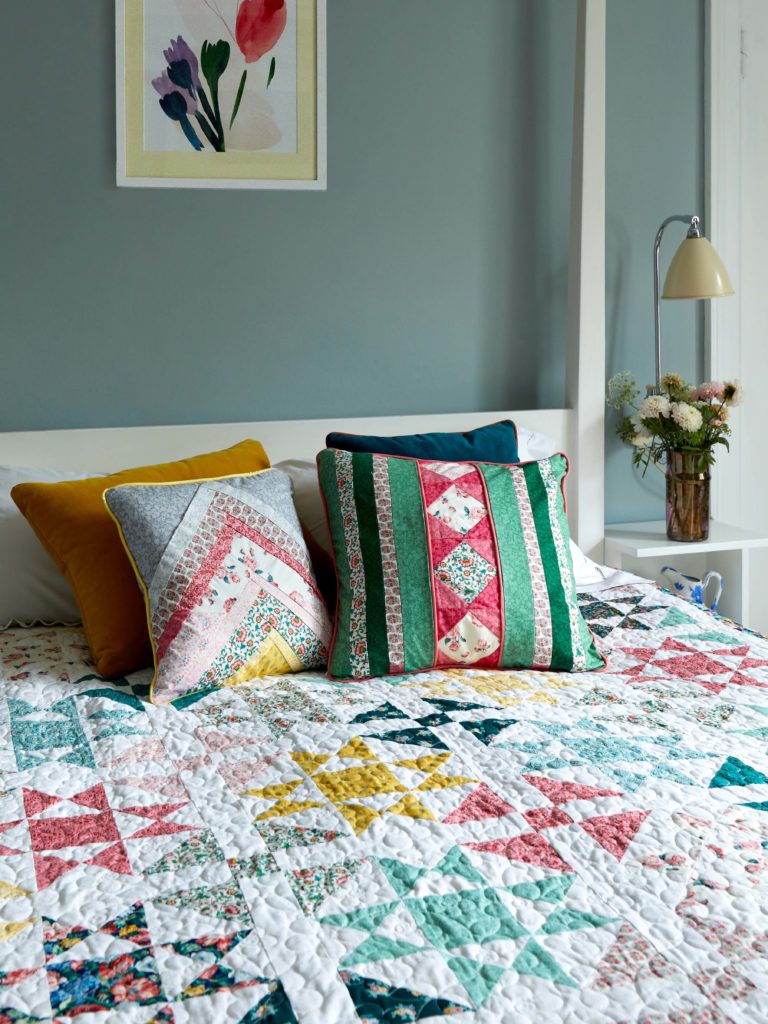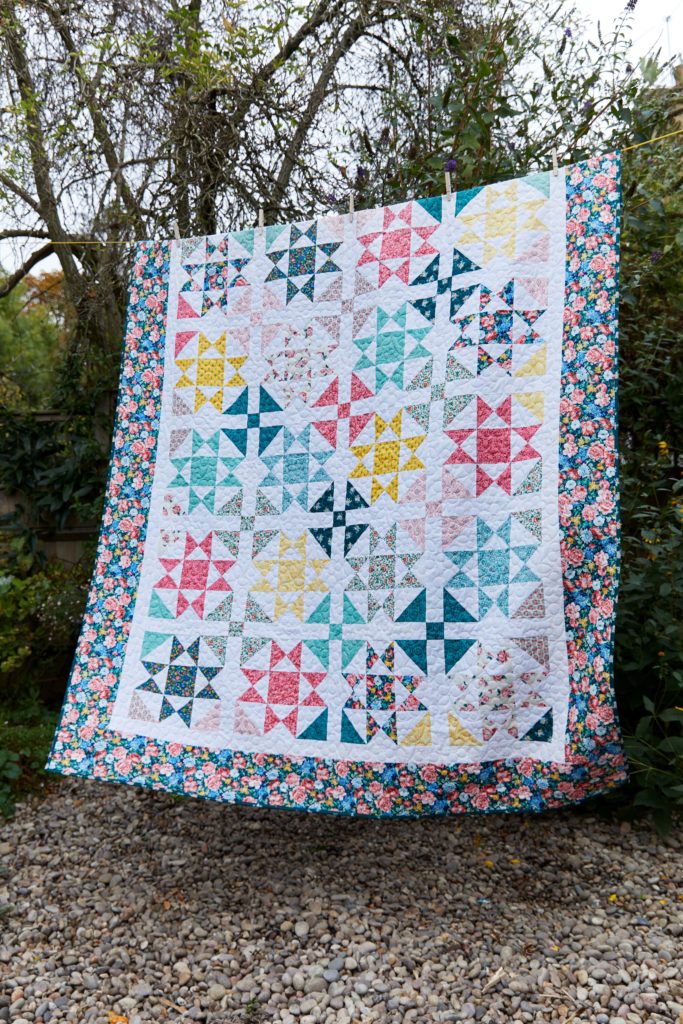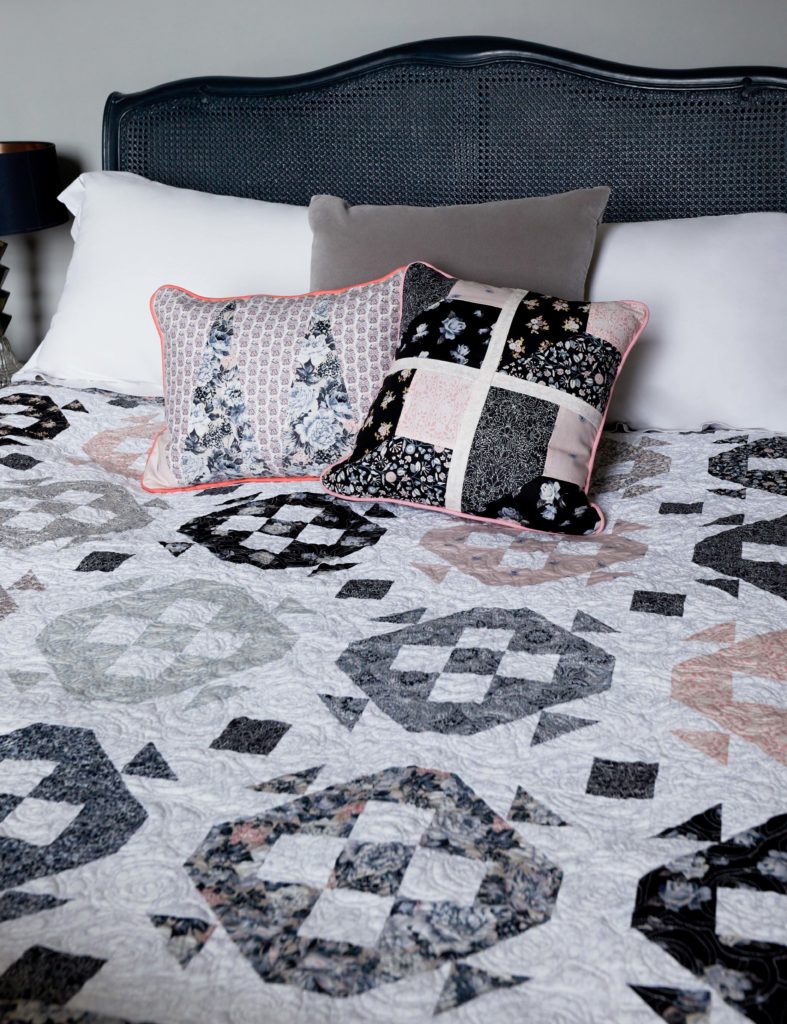 The Emporium Storyboard can be found HERE:
Up next, Flower Show Winter: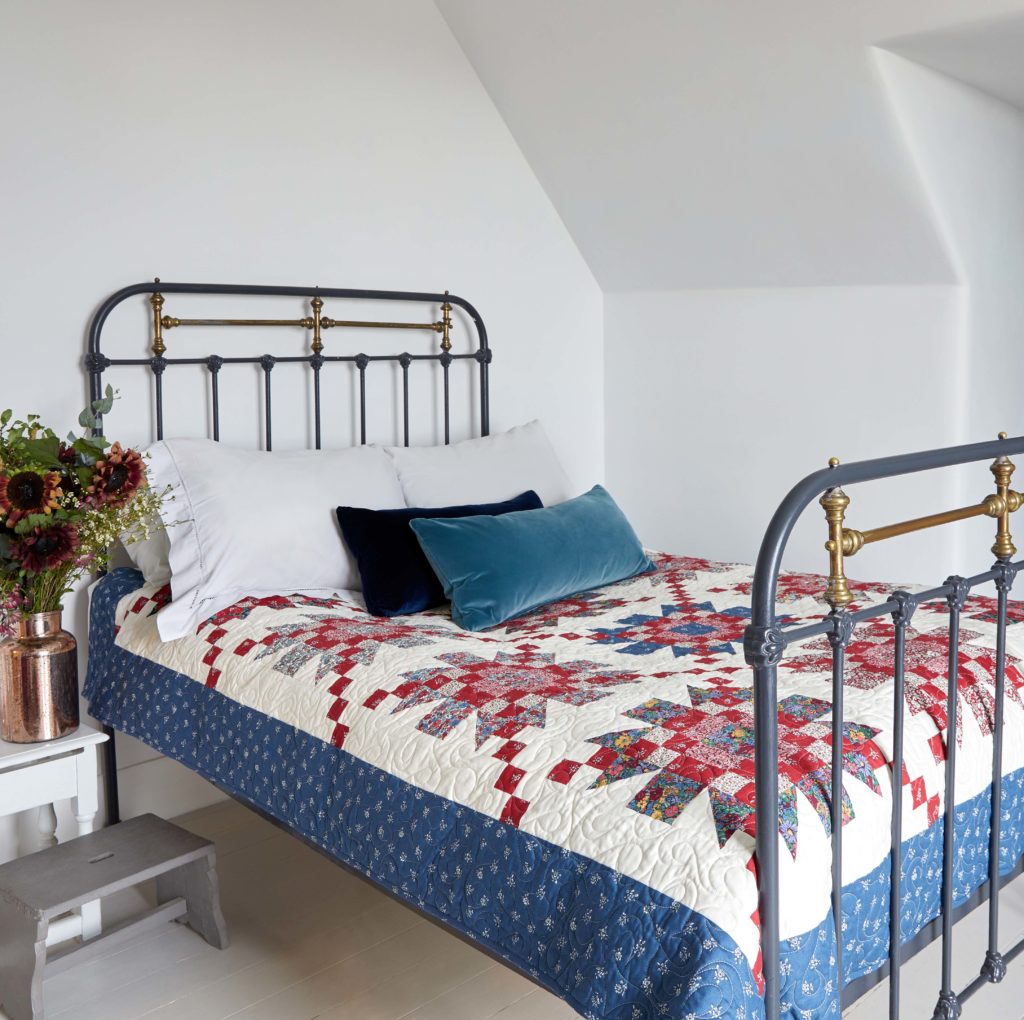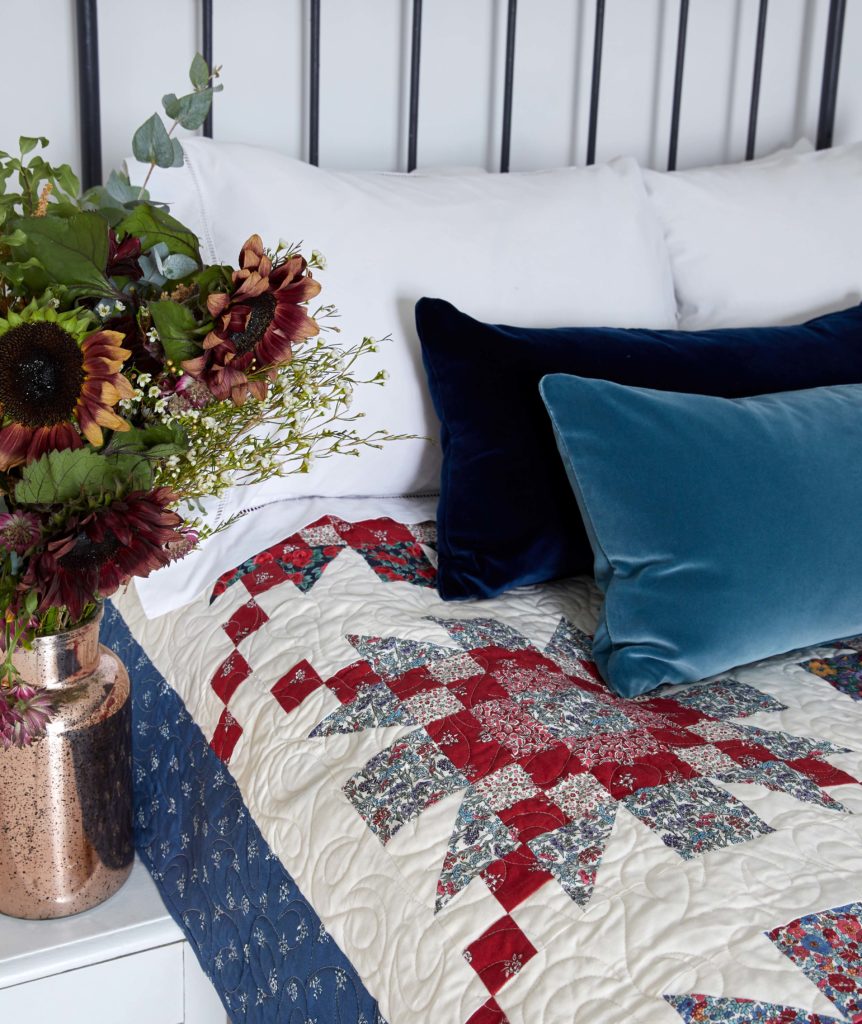 We also have some lovely blog projects featuring this collection HERE. You can find the storyboard HERE.
Next, a collection of low volume blenders, The Wiltshire Shadow Collection: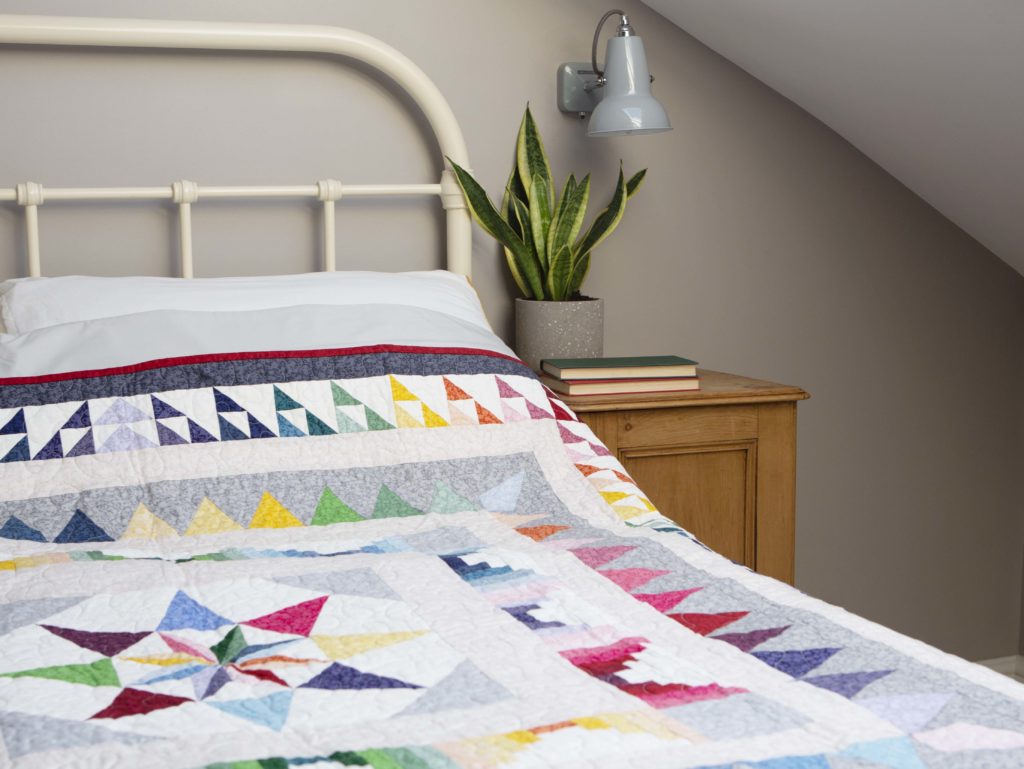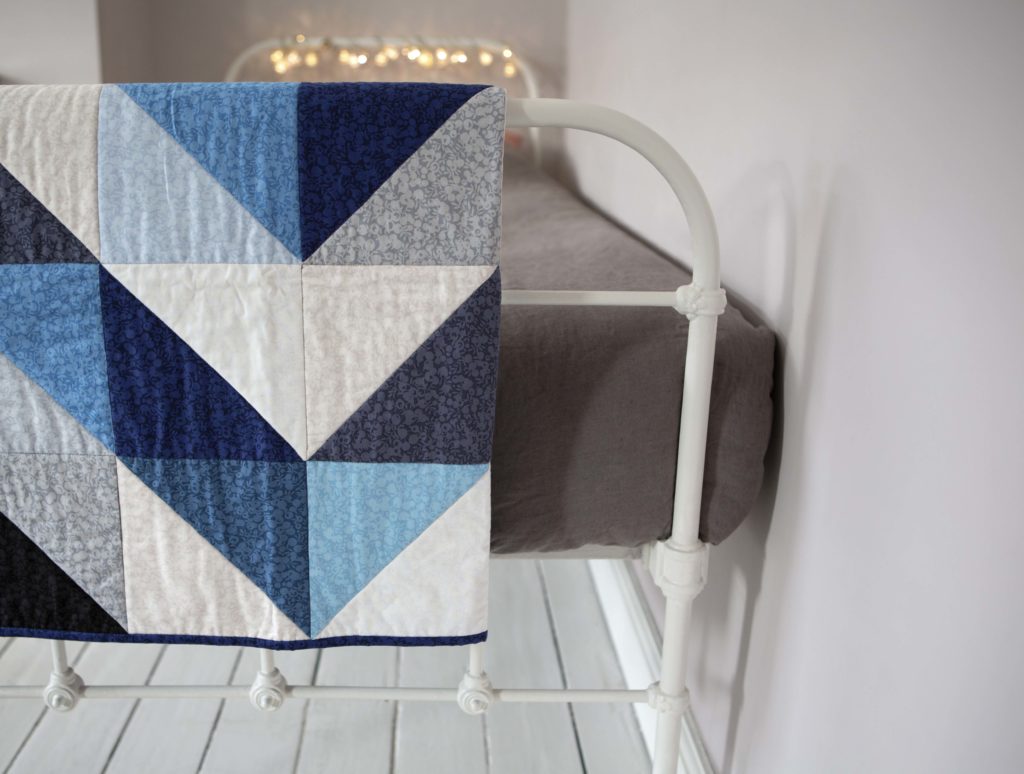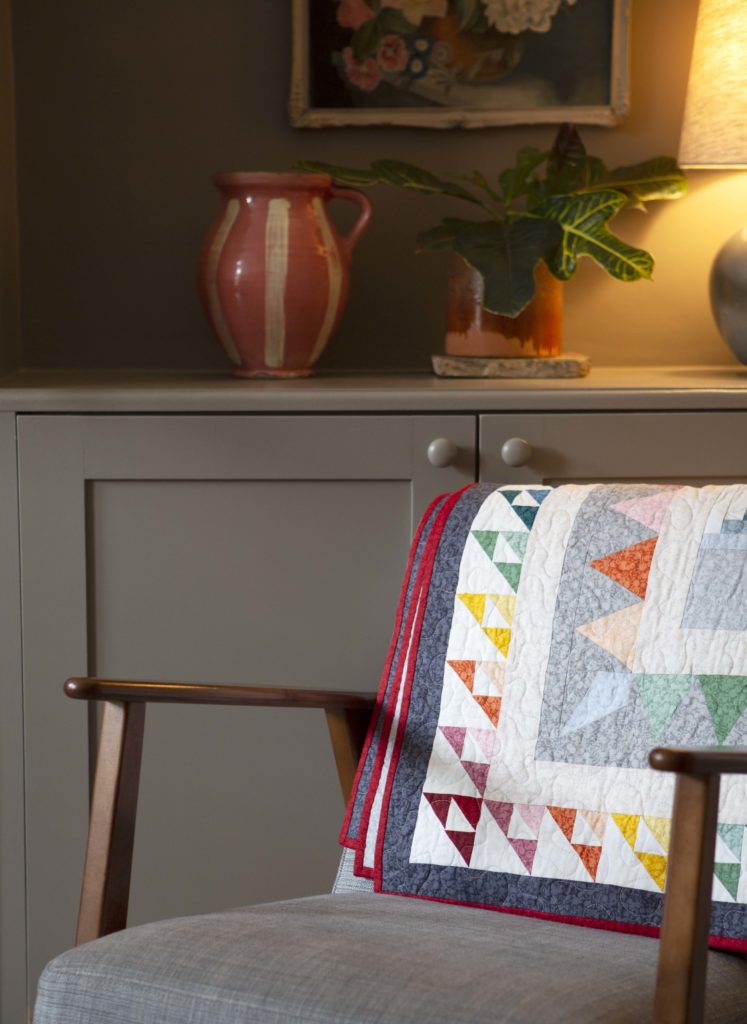 So beautiful! Find the storyboard HERE.
Last, but not least, The Carnaby Collection SNEAK PEEK:
Wow! So many beautiful things from Liberty Fabrics in one post! We hope you enjoyed this preview of the stunning collections to come.