Jill Howarth's newest holiday collection, Way Up North, is loaded with charming winter scenes and features the most delicious color palette you ever did see!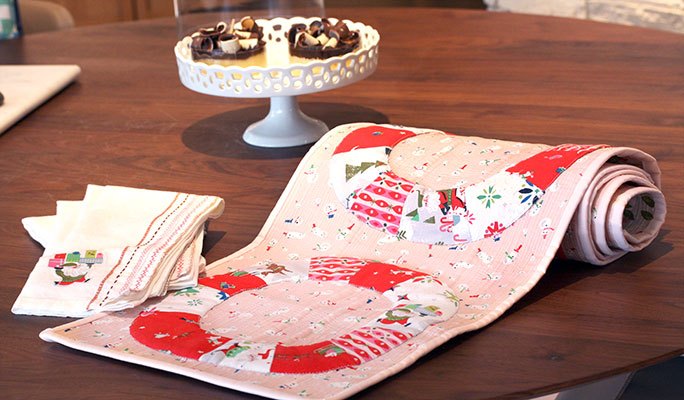 Elisabeth at BROWN BIRD DESIGNS seems to agree, as she created this fabulous table runner with English Paper Piecing, and she is offering a FREE pattern so you can make your very own!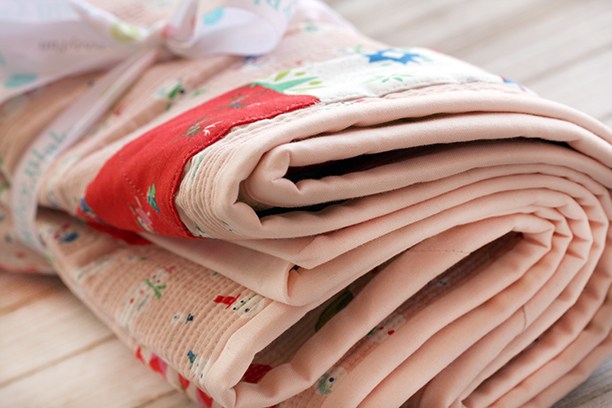 Hop on over to Brown Bird Designs for more photos and details about this fun project, and don't forget to follow Elisabeth on Instagram @brownbirddesigns.
Be sure to follow the talented Way Up North designer, Jill Howarth on Instagram @zippyboro and pick up your Way Up North fabric from your favorite quilt shop today!
Happy Quilting!