We're stopping by ANJEANETTEK today for a look at this adorable, wintry mini quilt featuring fabric from Jill Howarth's latest fabric collection, Way Up North.
Anjeanette's use of appliqué and embroidery makes this project a one-of-a-kind keepsake! Stop by the BLOG for more photos and details about this fun project, and be sure to follow Anjeanette on Instagram @anjeanetteklinder.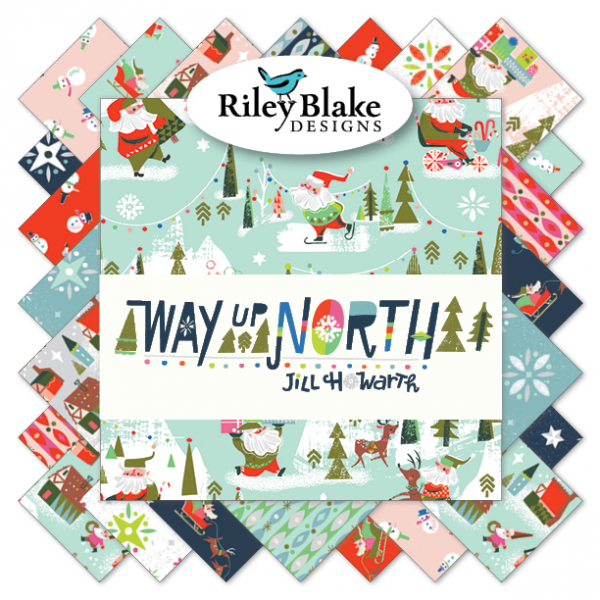 You can catch up with Way Up North designer, Jill Howarth, on Instagram @zippyboro. Way Up North is available now at your favorite local and online quilt shops.
Thanks for stopping by!