We have BIG news and we can't keep it a secret any longer! Drumroll…..we couldn't be more thrilled to announce that Heather Peterson has joined the Riley Blake Designs team!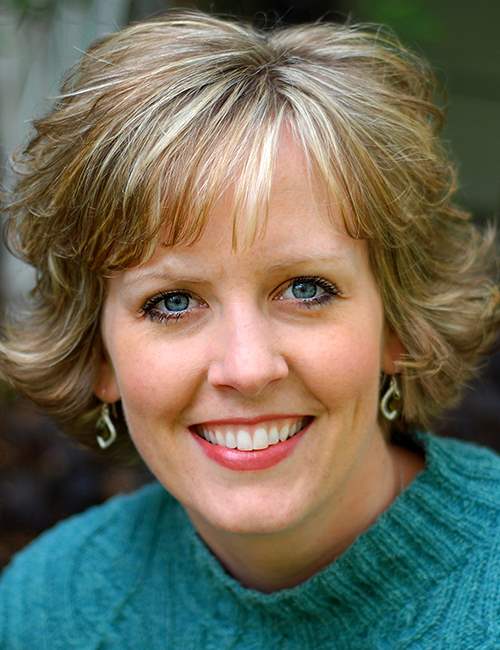 Heather is the designer and owner behind Anka's Treasures. She started her business as a college sophomore in 1996. Since that time, she has published numerous single patterns and more than 30 books. Her work has been published in America Patchwork and Quilting and other popular quilting magazines, and she was name Quilter of the Year in 2019 by the Minnesota Quilters state guild. Her designs combine trendy colors with traditional and modern influences and often incorporate innovative ways to easily achieve complicated looking designs.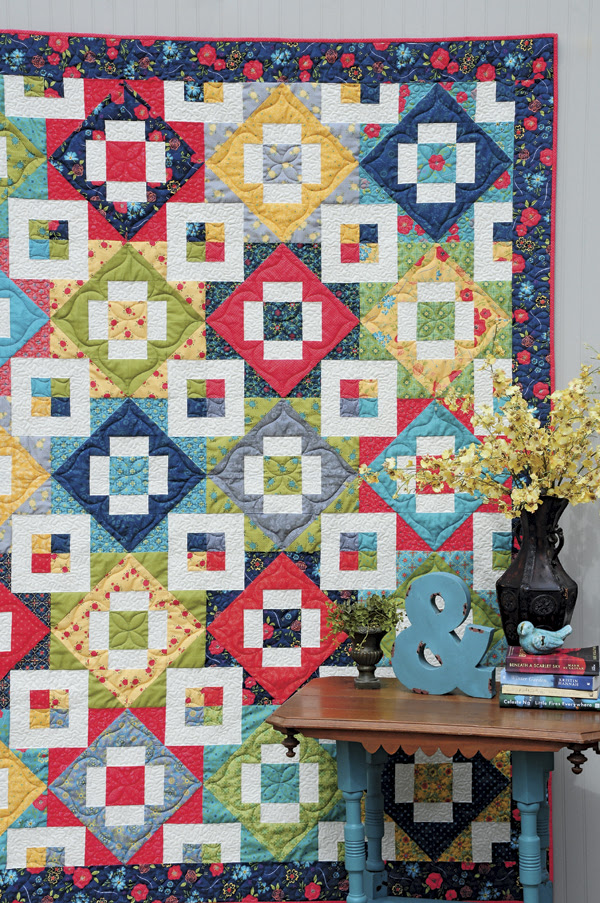 When Heather isn't working on quilt designs, she can be found working on fabric lines, teaching classes and lecturing. Heather makes her home near Spicer, Minnesota, with her husband, Joel, and sons, Carter and Maxwell. When not quilting and designing, Heather likes to read, knit, play pickleball, spend time down by the lake and hang out with her boys.
Heather's first collection, Wildflower Boutique, will debut at International Quilt Market this week! The collection is filled with bold florals and saturated colors for a fabric collection that is truly a feast for the eyes!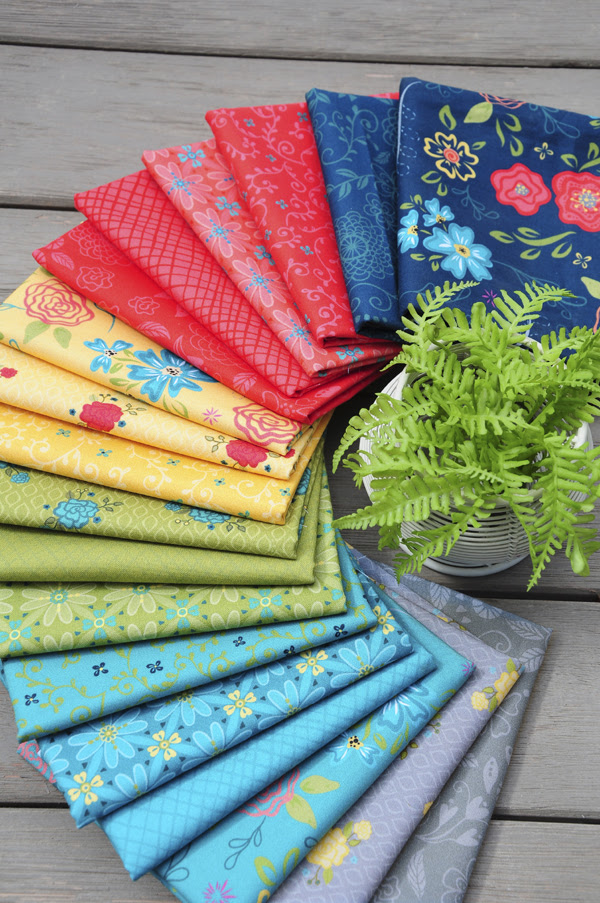 You can follow Heather on Instagram @ankatreasures. Wildflower Boutique will arrive in stores in September, so pre-order yours today to get your hands on some of this gorgeous fabric!