We are excited to announce that the lovely and talented Emily Winfield Martin has joined the Riley Blake Designs team!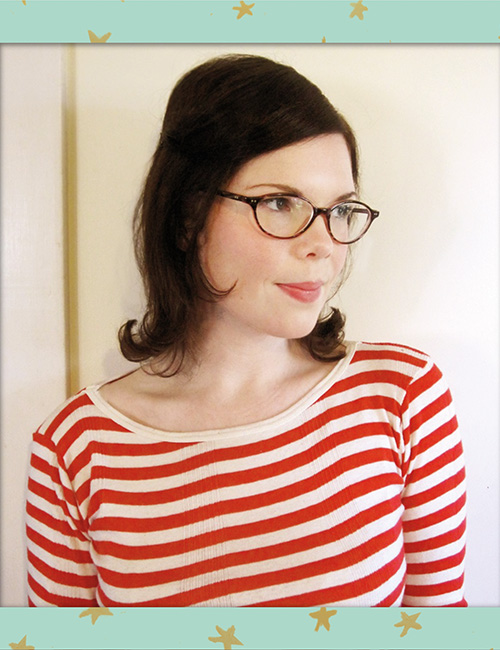 Emily makes paintings, books & other things. Her work is inspired by: fairy tales, music, myths, classic illustration, film, and the natural world. She works in a tiny studio filled with treasures and lives among the giant fir trees of Portland, OR. She believes in sea monsters. Visit Emily's website here. ©Emily Winfield Martin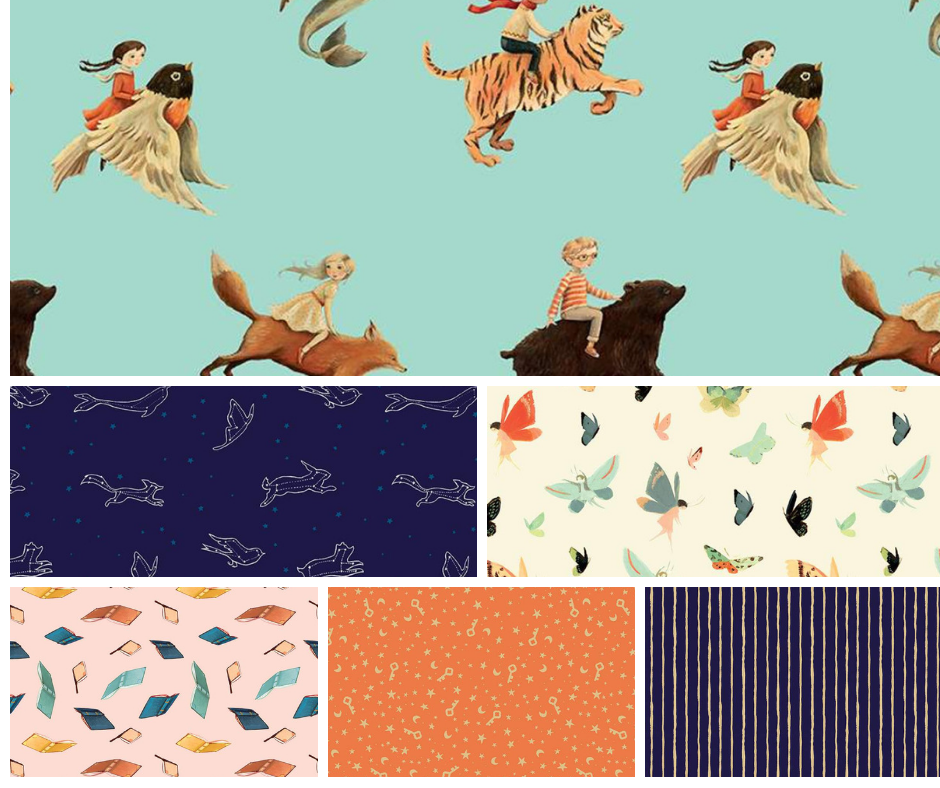 Emily's debut collection, Dream World, is expected to arrive in stores October 2019. It features enchanting scenes with friendly animals, fairies, books and more.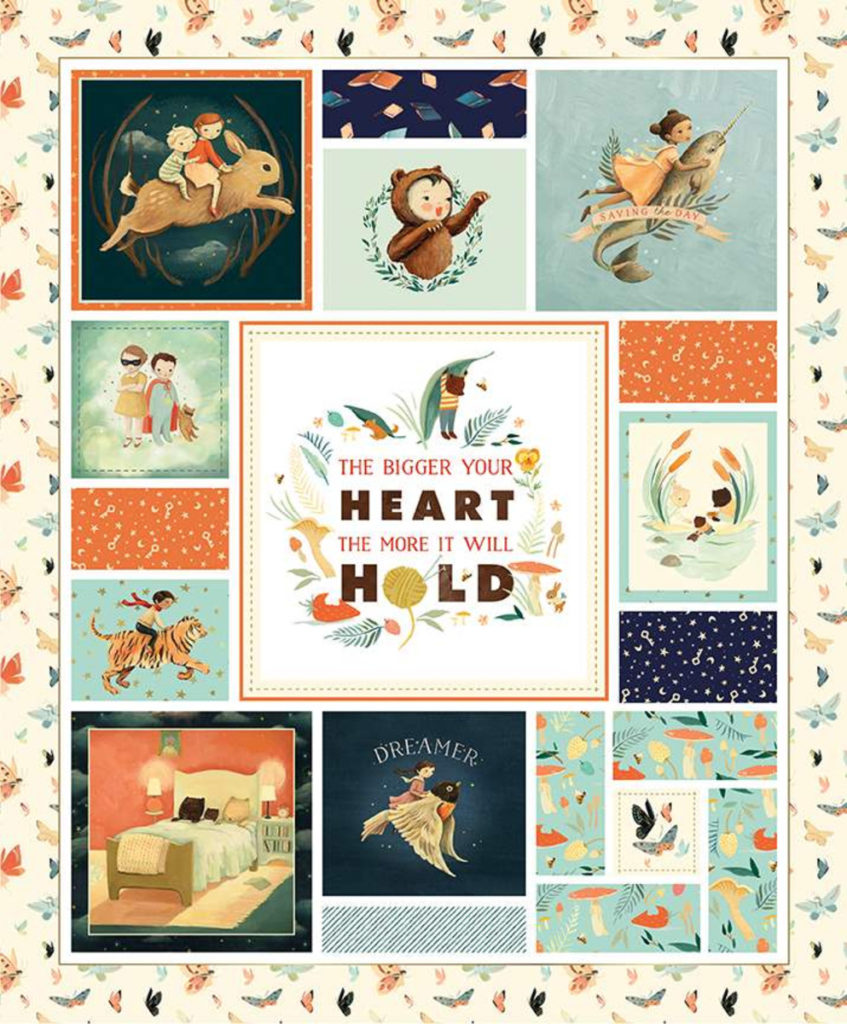 The collection also features a quilt panel with artwork that will take your breath away!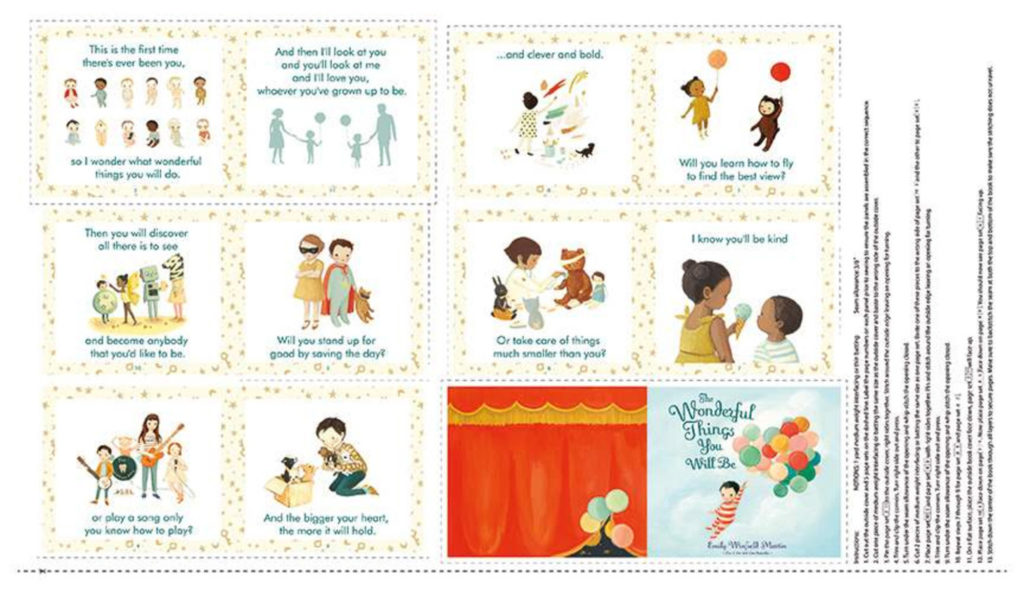 And that's not all! We also have a fabric panel with instructions to make a sweet little soft book, perfect for quiet time, car time, and even for snuggling at nap time!
Dream World, by Emily Winfield Martin, is expected to arrive in stores October 2019, so preorder yours today!