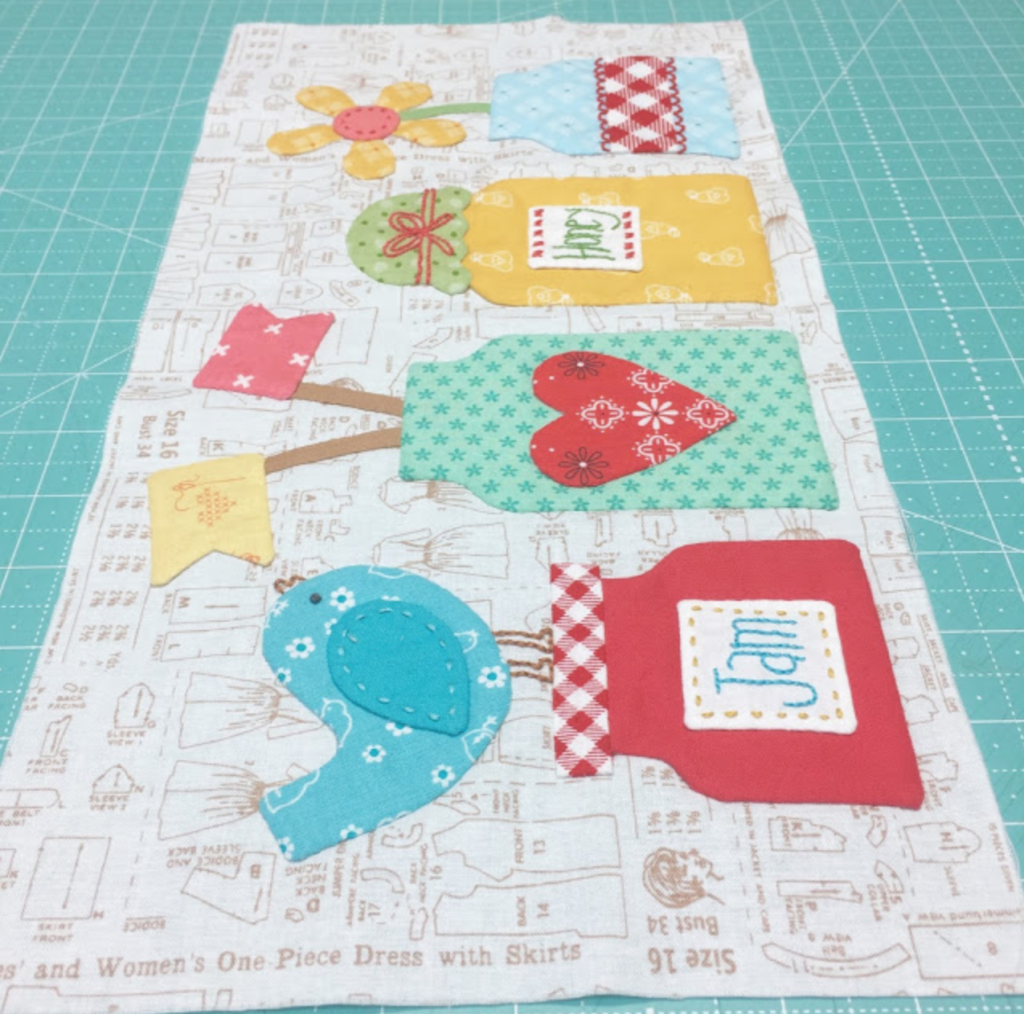 Today marks Week 3 of Lori Holt's Bee Happy Sew Along and we are totally hooked! It is so fun seeing these cute blocks coming together!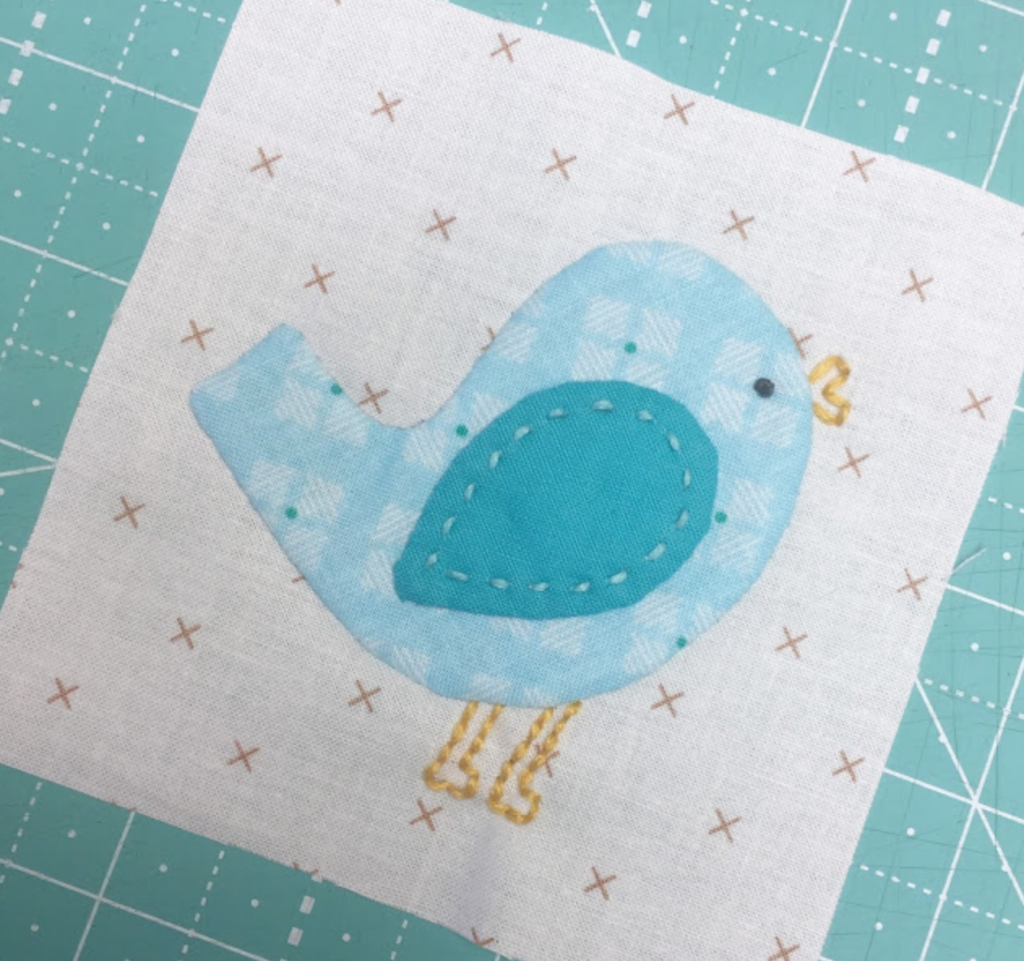 How cute is this little bird? And don't you love the background fabric? This is part of Lori Holt's new Bee Basics collection. These basics are fabulous background and complimentary prints, and have quickly become part of our essential fabric stash!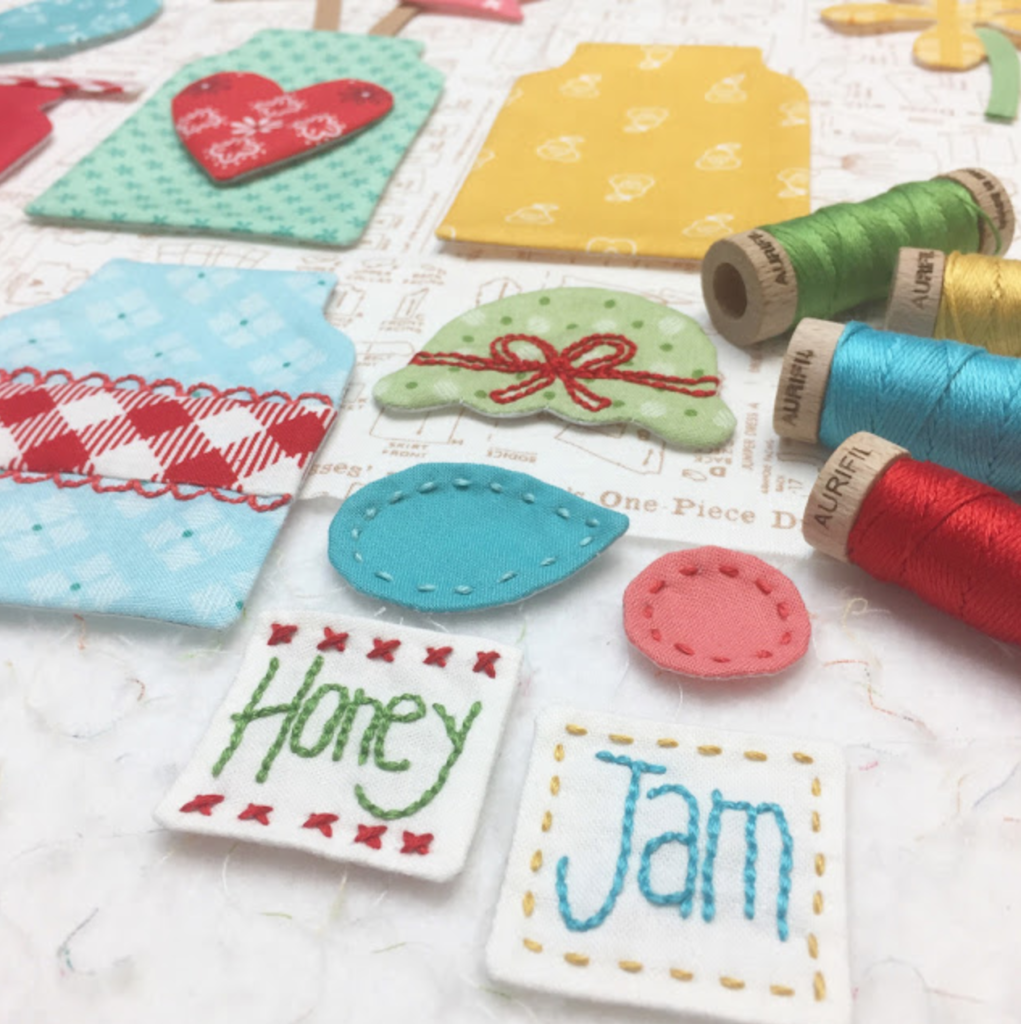 Lori is sharing step-by-step instructions for making these little applique pieces and assembling them into the quilt blocks. After completing this week's blocks + the blocks from weeks 1 & 2, you will be able to sew Row 1 of the Bee Happy Quilt together. Yay!
Click HERE for Lori's step-by-step tutorial.
Click HERE for information about the Bee Happy Sew Along PLUS a video tutorial of Lori's applique technique.
You can follow Lori on Instagram @beelori1
Be sure to check out Lori Holt's complete BEE BASICS, BEE BACKGROUNDS, and BEE BACKINGS & BORDERS.