Have you had a chance to sew with our Double Gauze fabric? Lightweight and versatile, double gauze is lovely to work with and makes the BEST baby blankets! Double gauze can quilted, sewn into beautiful clothing items, or simply hemmed for a sweet summertime baby swaddle. Here are just a few of our favorite Double Gauze projects and tutorials!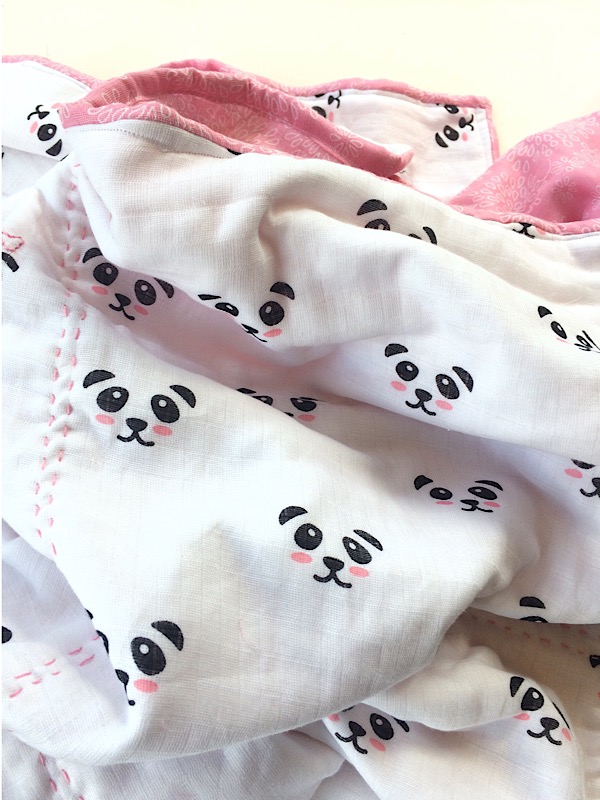 This loosely hand-quilted Double Gauze baby blanket is super easy to make! Grab the tutorial HERE.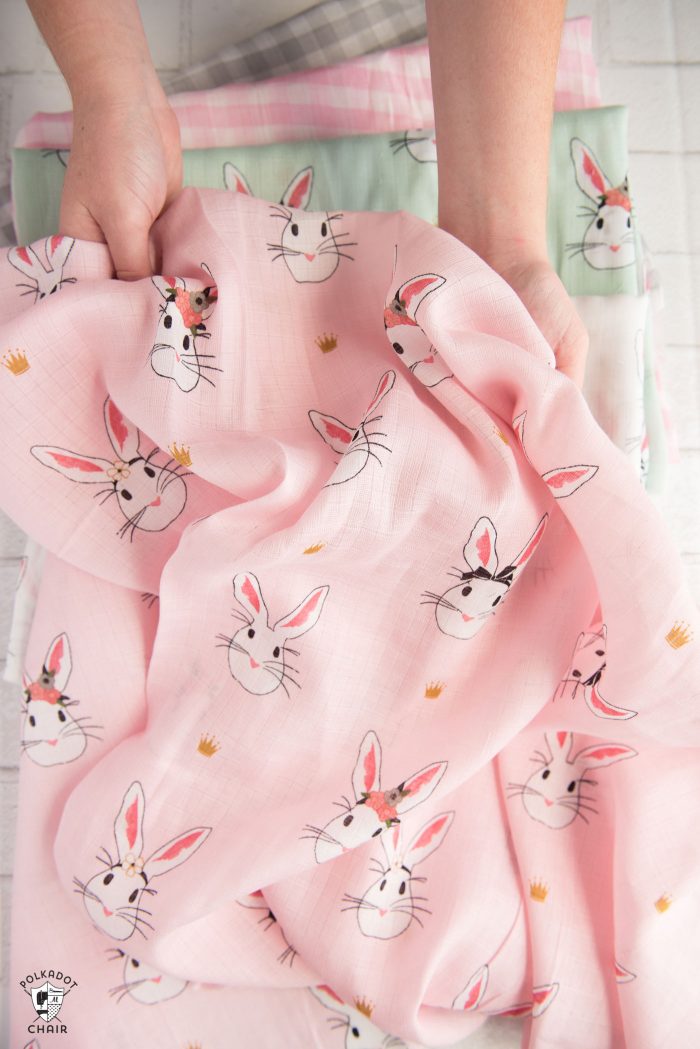 Discover tips and tricks for sewing with Double Gauze over at Polka Dot Chair.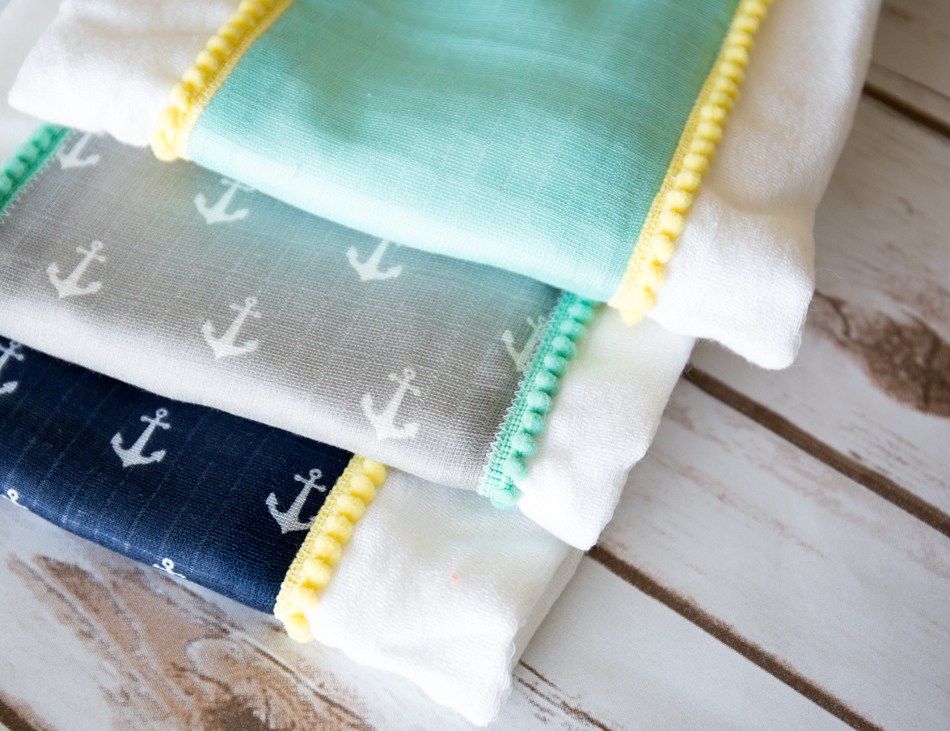 Whip up these quick and super cute baby burp cloths with Double Gauze. You'll find the FREE tutorial HERE.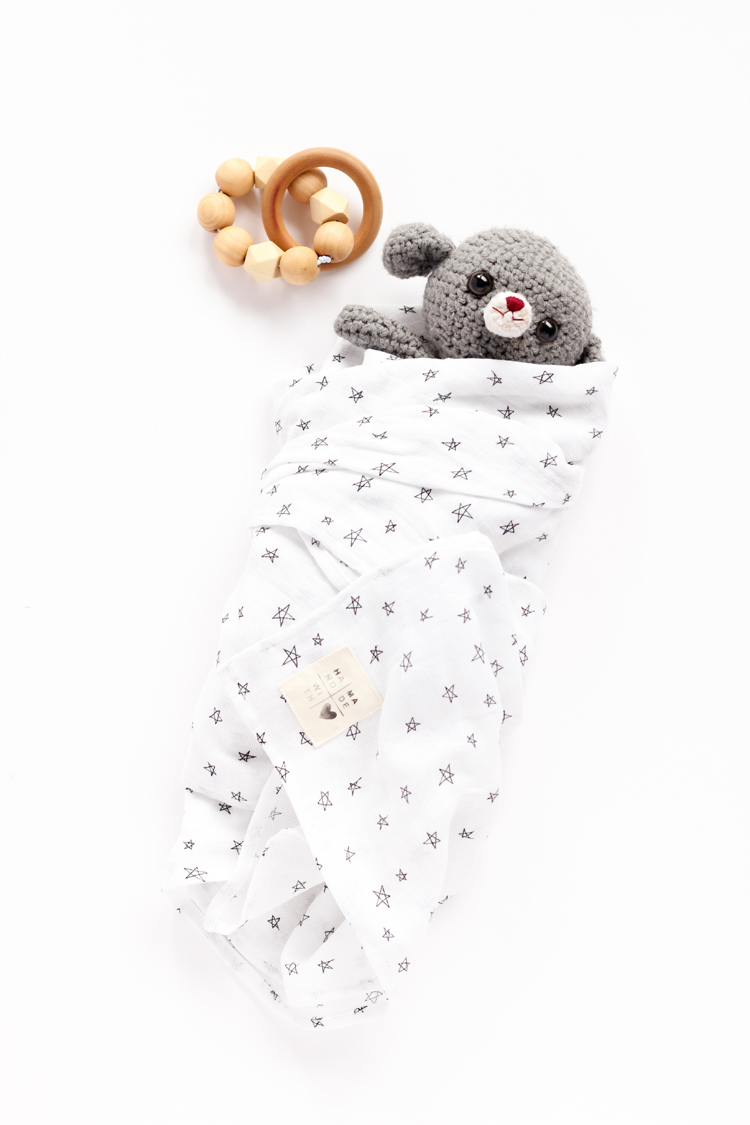 Want to make a quick and easy Swaddle Blanket? You'll find a fabulous FREE tutorial HERE.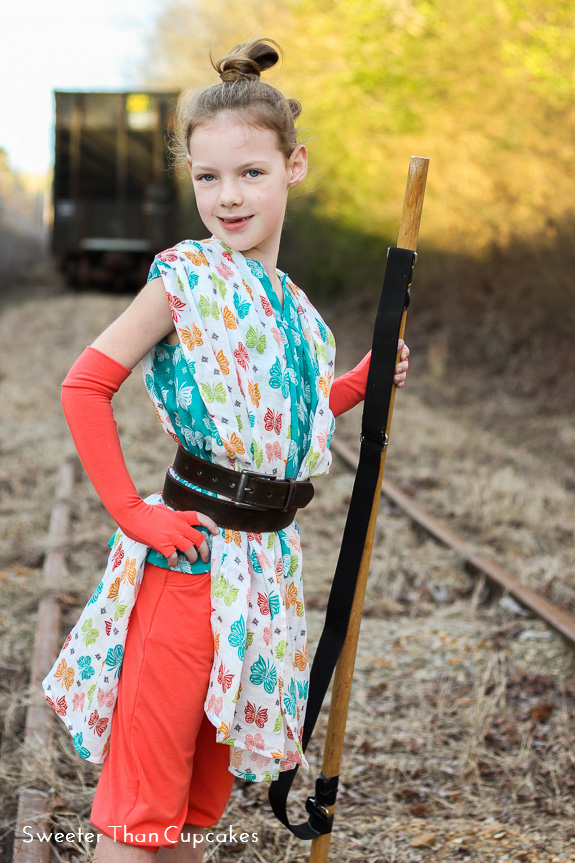 Create a quick and easy Halloween costume with Double Gauze! Get the details over at SWEETER THAN CUPCAKES.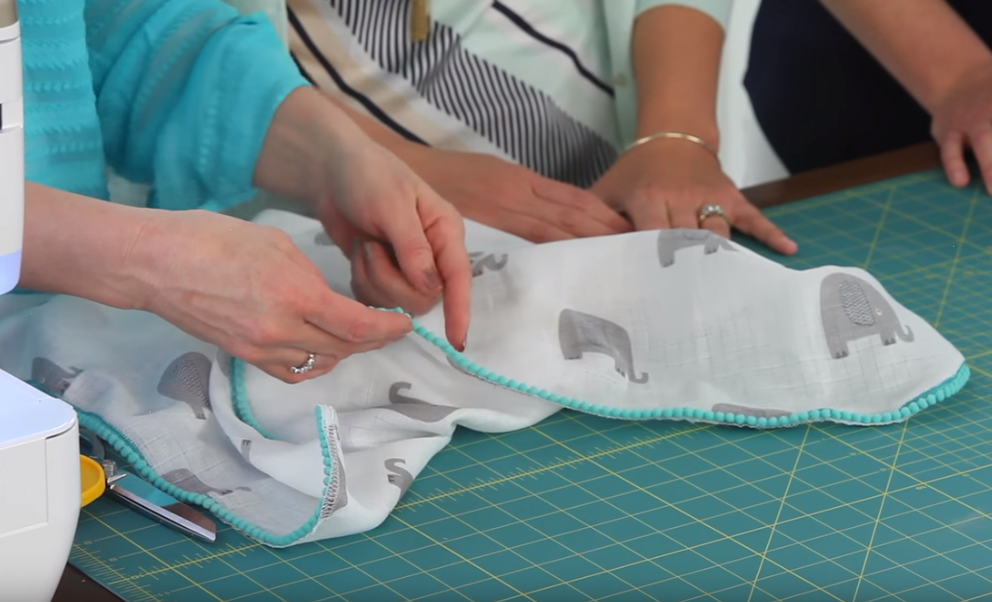 Cindy teamed up with the ladies from Simple Simon & Co. to create this fantastic video tutorial for an easy POM POM TRIMMED BLANKET!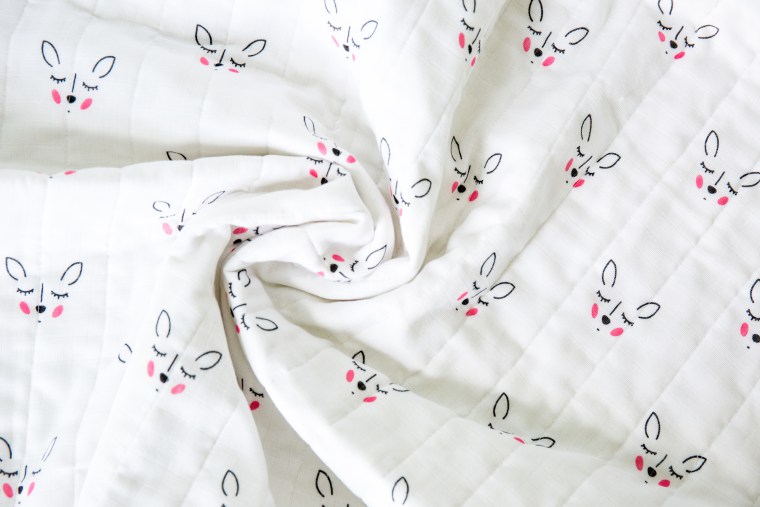 You can find more tips for quilting with Double Gauze over at Simple Simon & Co. Get the details HERE.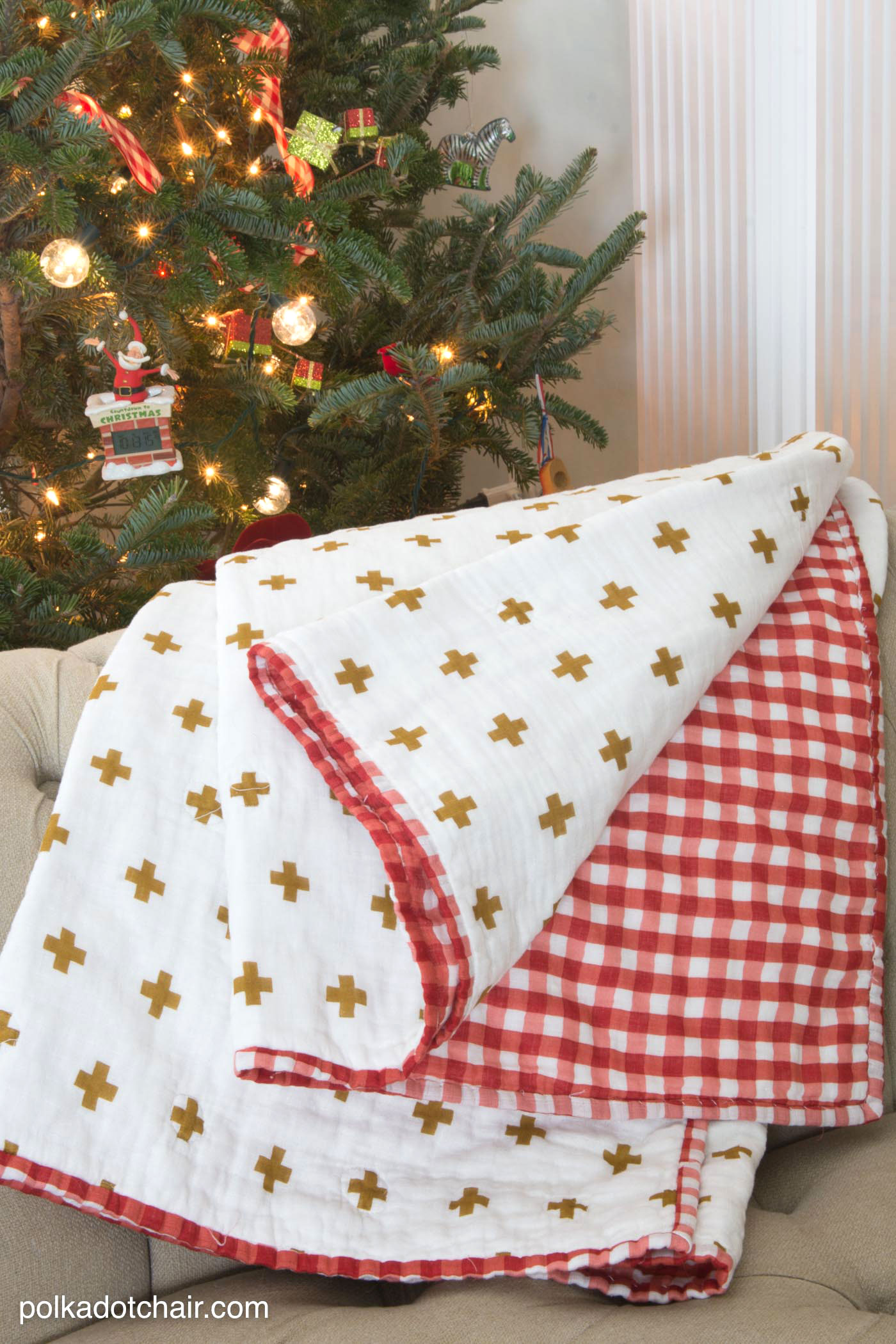 Get the FREE tutorial for this gorgeous Double Gauze Throw at POLKA DOT CHAIR.
And finally, here are a few Instagram pics for inspiration!
Double Gauze is available now at your favorite local and online quilt shops, so pick up yours today and share your projects with us on Instagram using #rileyblakedesigns.
Thanks for stopping by!