We are so excited to announce Janet Wecker Frisch of Joy Studio has joined Riley Blake Designs!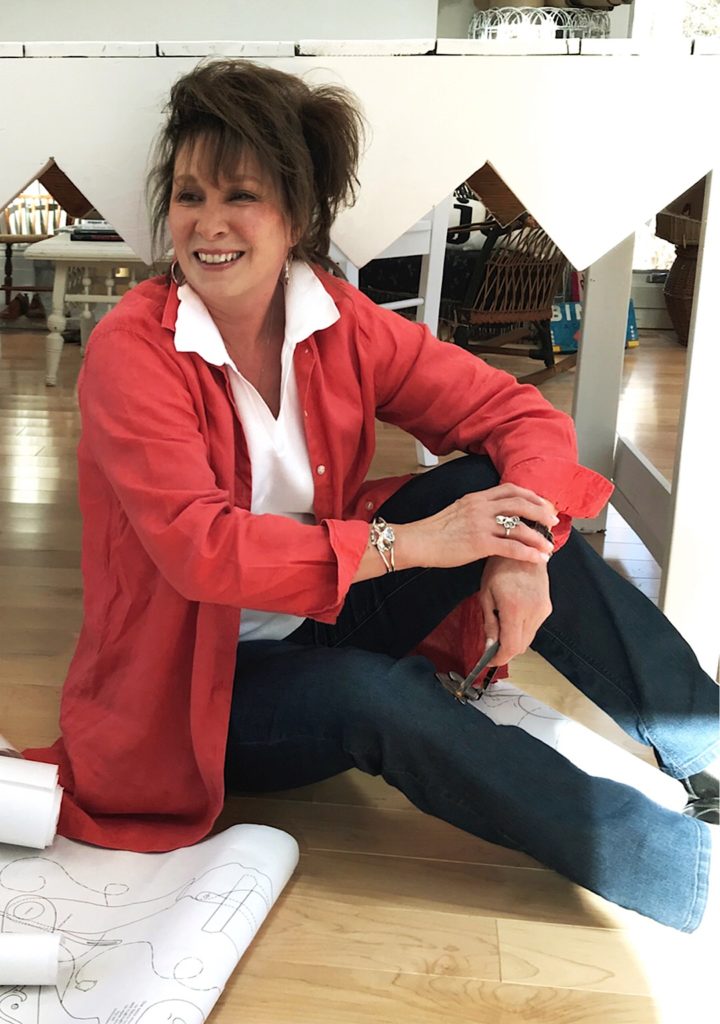 This renowned fabric designer through her company Joy Studio, illustrates diverse, artistic collections. Her unique approach to product design has inspired makers around the world. Her debut collection with Riley Blake Designs, Paper Doll, will be available in August 2018.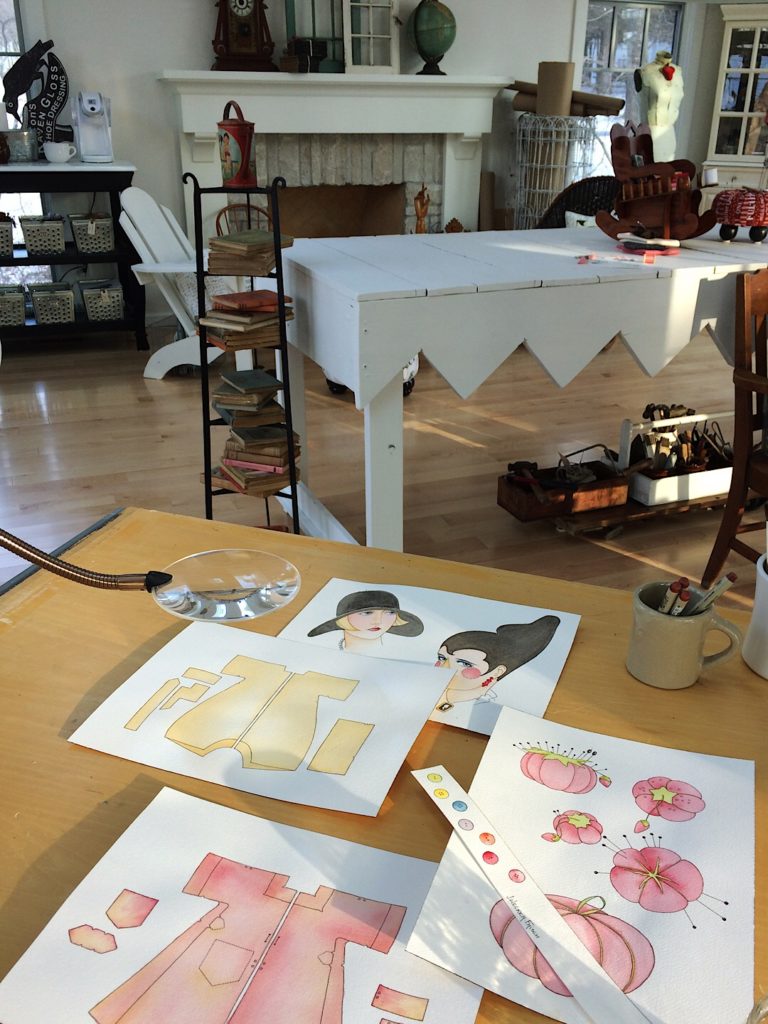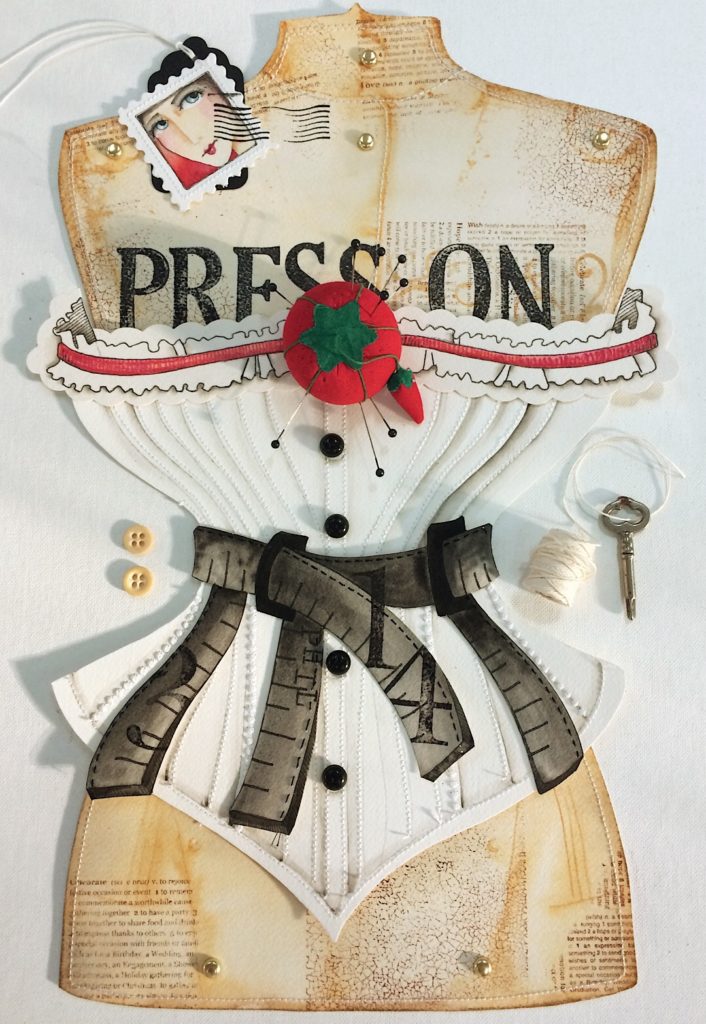 Janet's childhood fascination with vintage illustration inspires an engaging body of work. Each watercolor-rendered piece is a short story that conveys a big message with concise imagery. Her popular She Who Sews series of creative female characters have been translated to multiple products such as calendars, planners and most recently, life size applique Maker's Guides.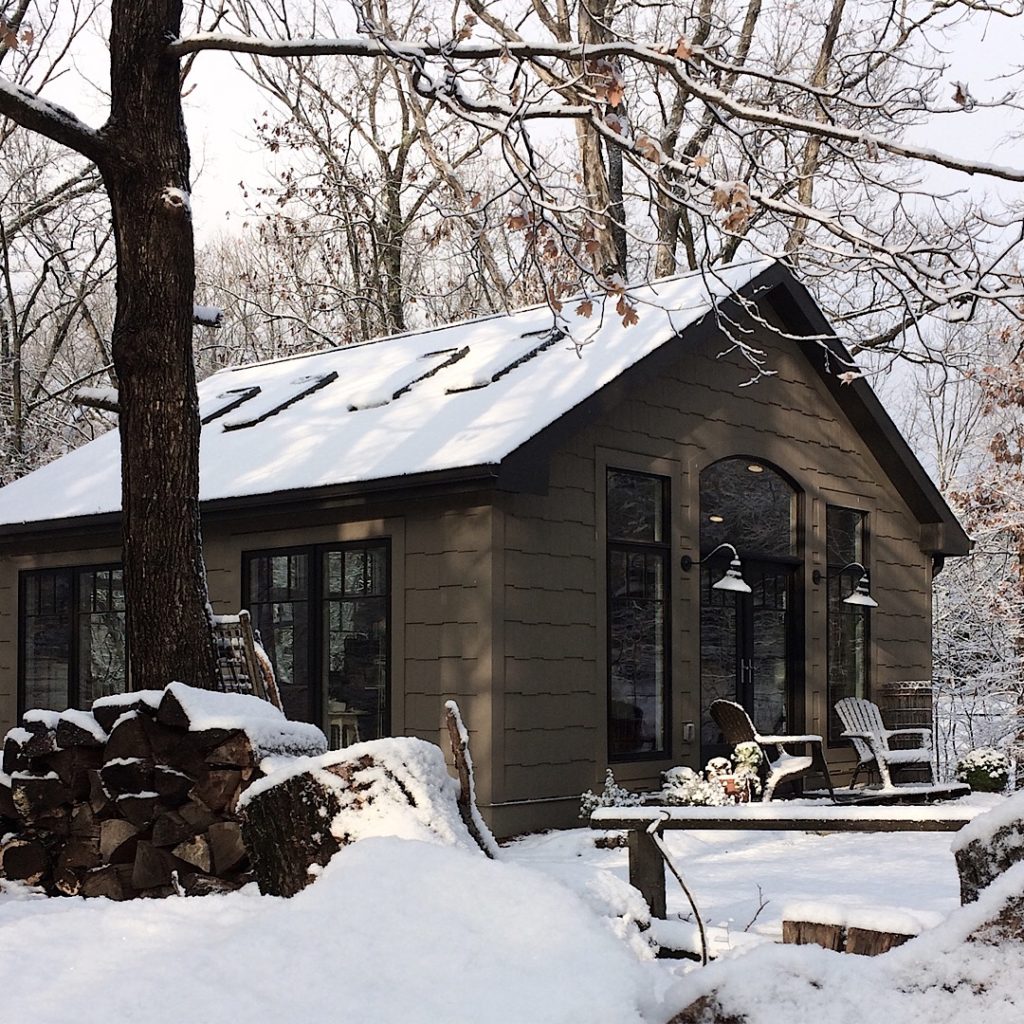 The artist has spent the last year building a studio just outside her home, in a small town near St Louis, MO. She recently moved into the new work space and continues to add sentimental details that initiate creativity. These combined with a tranquil setting evoke a continued wellspring of ideas. Joy Studio is the latest chapter in the illustrator's childhood dream. Don't miss a chance to visit Janet's blog to take a photo tour of her beautiful new studio story.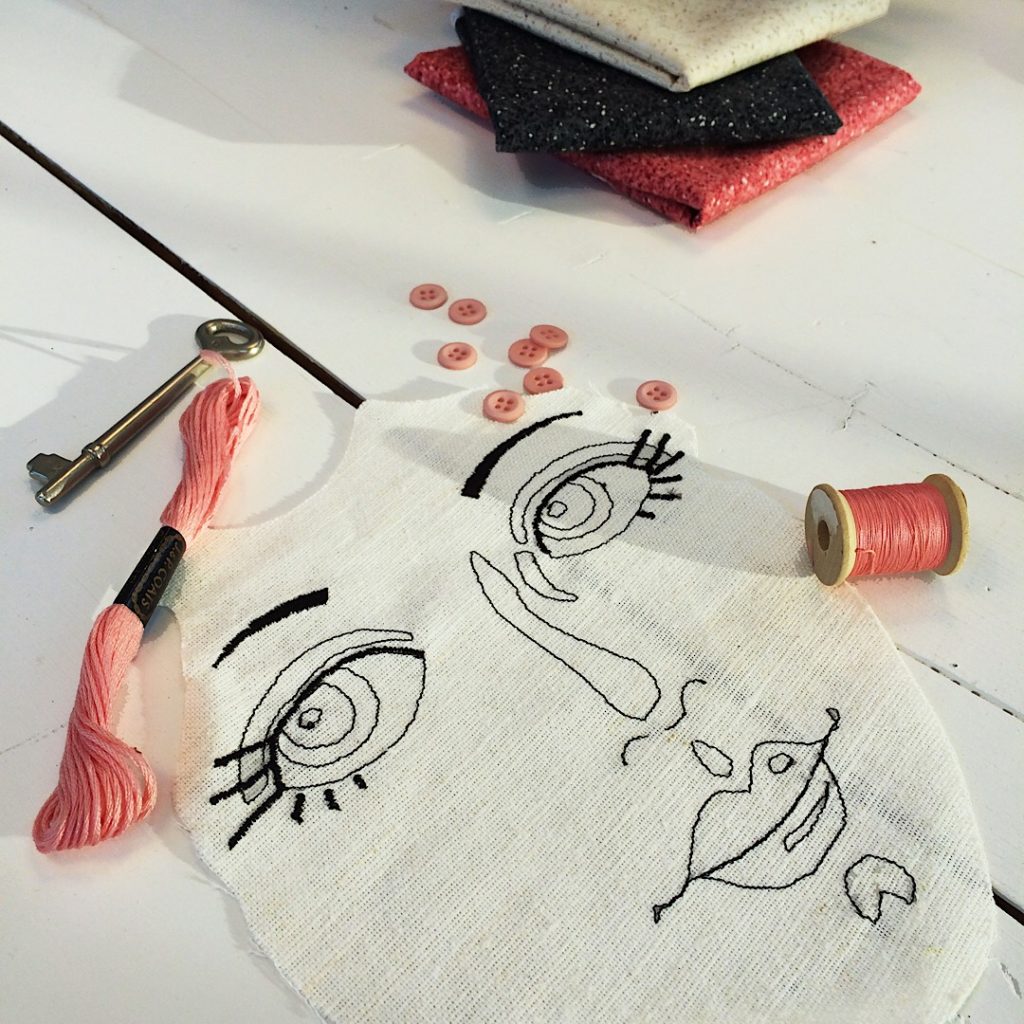 To learn more about this prolific artist read her bio at Riley Blake Designs.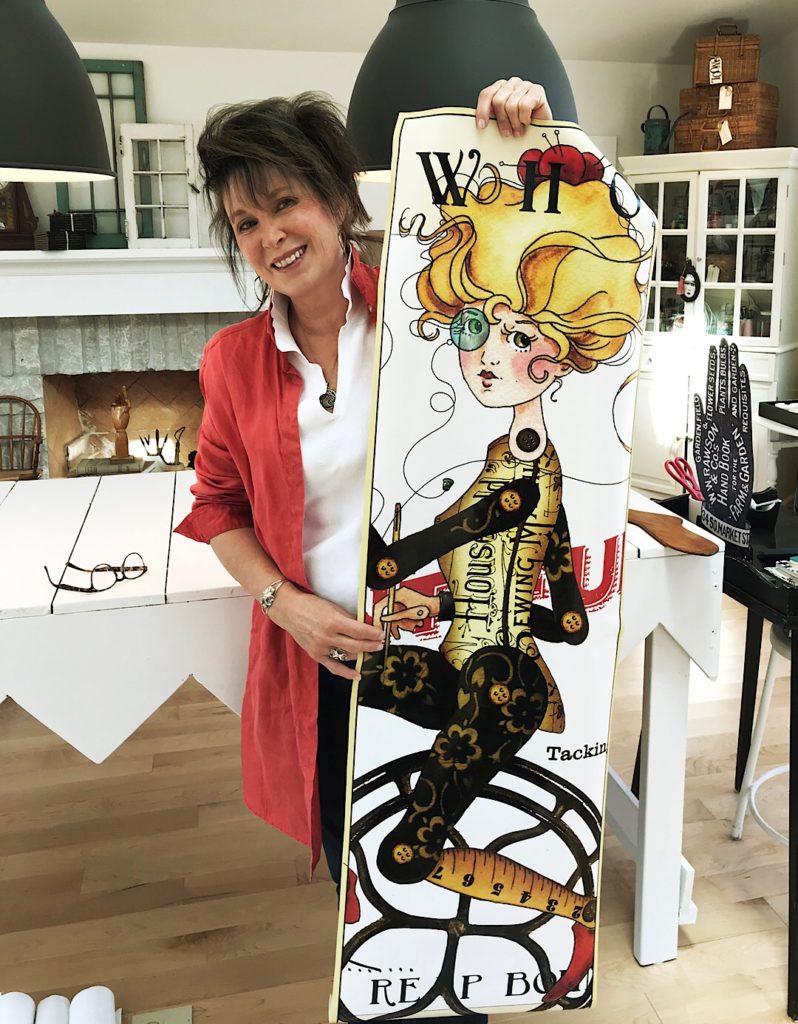 Please join us in welcoming Janet to the Riley Blake Designs family.