Amanda Castor, of Material Girl Quilts, will be joining the RBD team of designers, and we couldn't be more excited about it!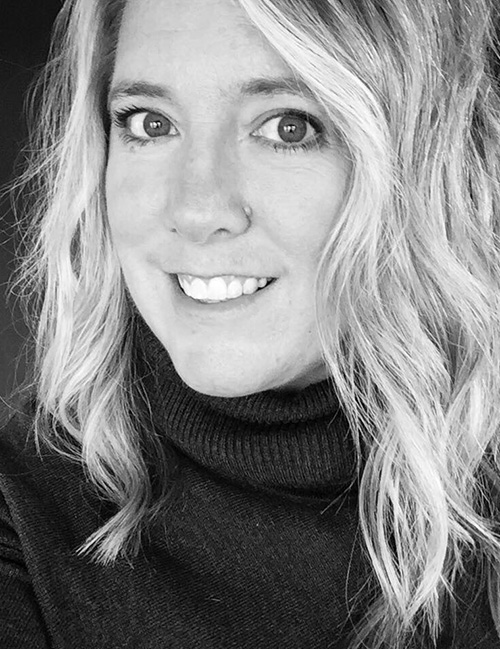 Amanda Castor is a quilt designer and founder of Material Girl Quilts. She loves to sew, craft and most importantly, quilt.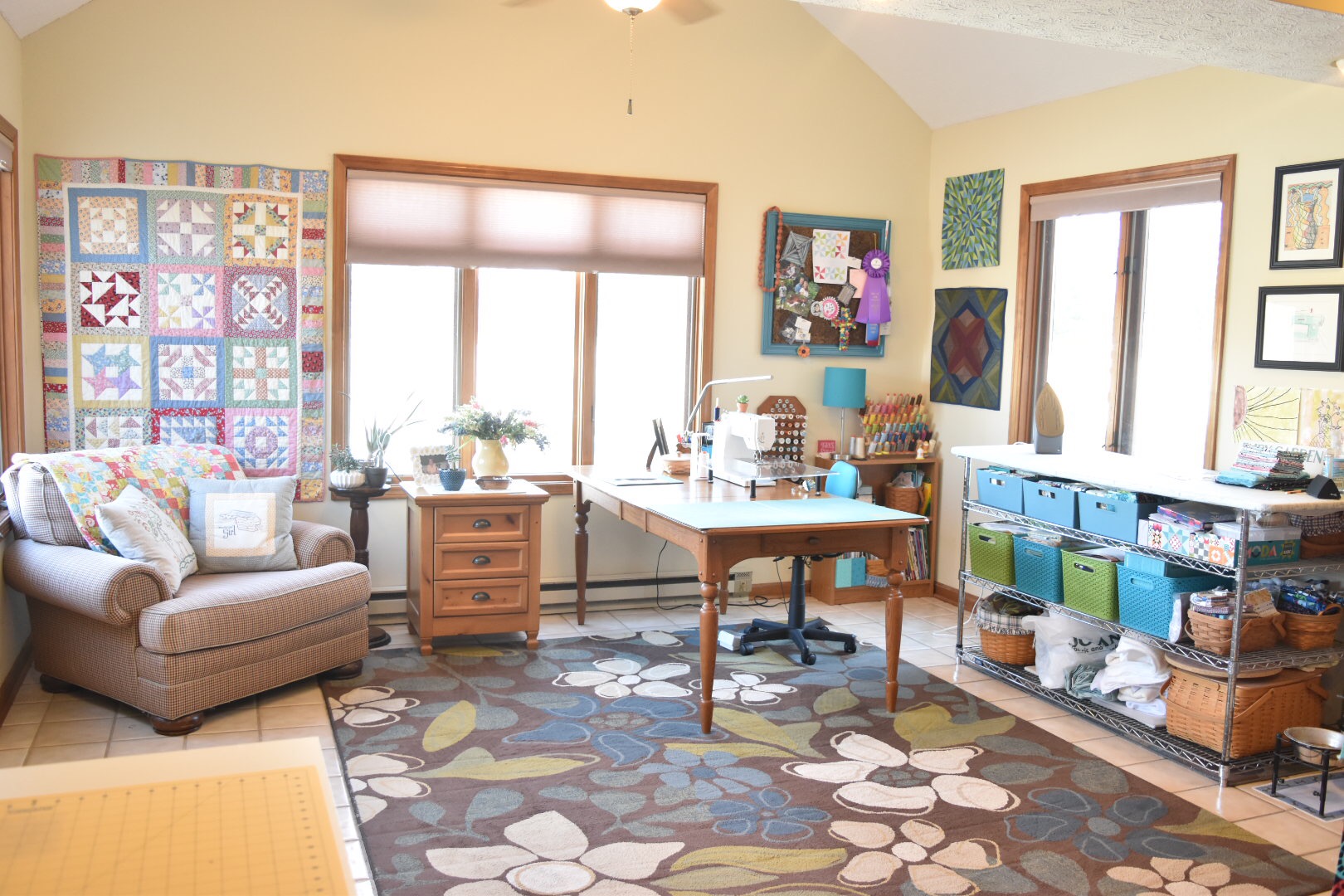 We asked Amanda to share a snapshot of her sewing space, and here it is! Doesn't it look cozy?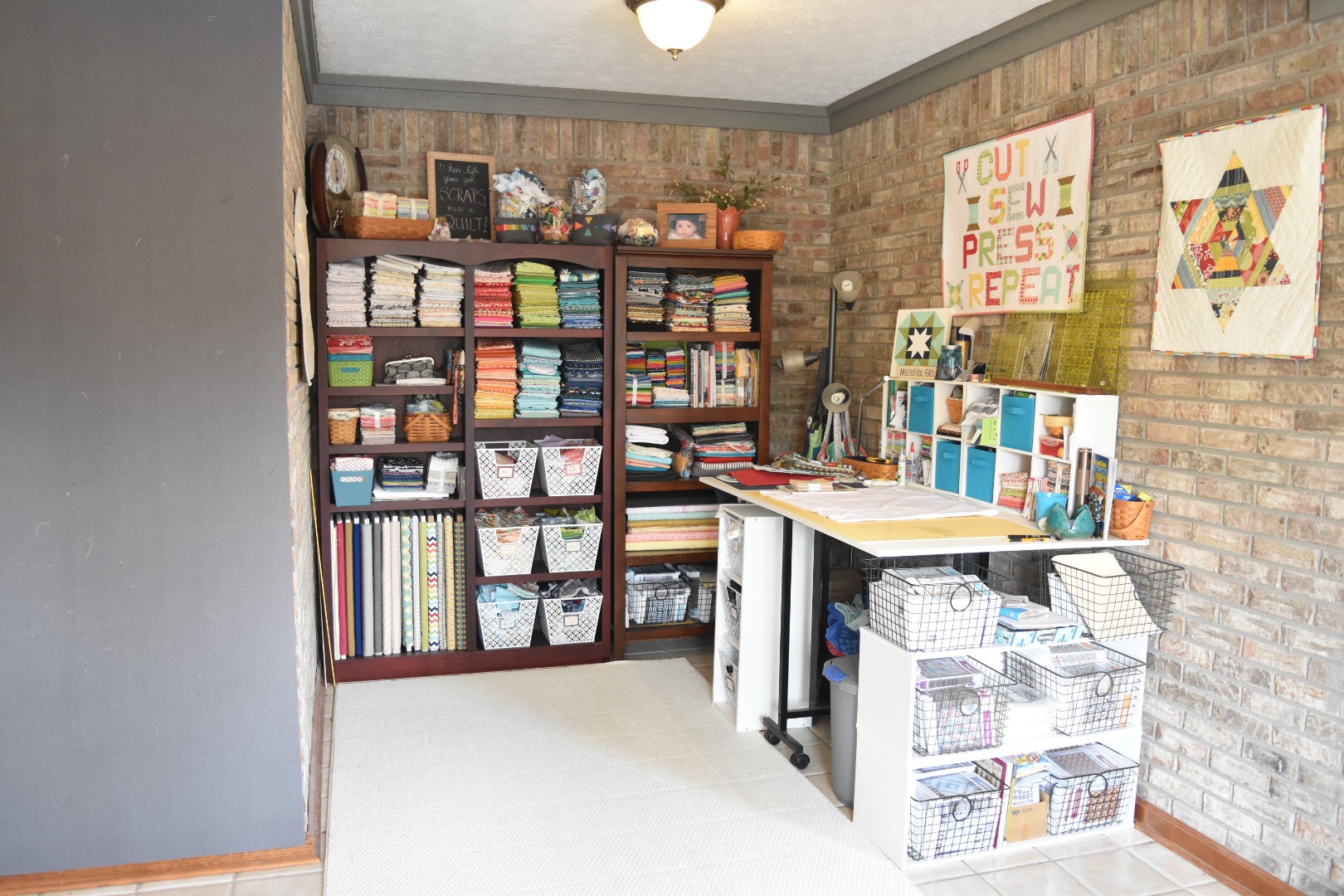 Amanda's style is inspired by traditional quilts with a modern flair. Fresh patterns and colors are what makes her heart sing.  Amanda enjoys sharing handmade items and sharing ideas with others and hopes to never stop finding new things to create.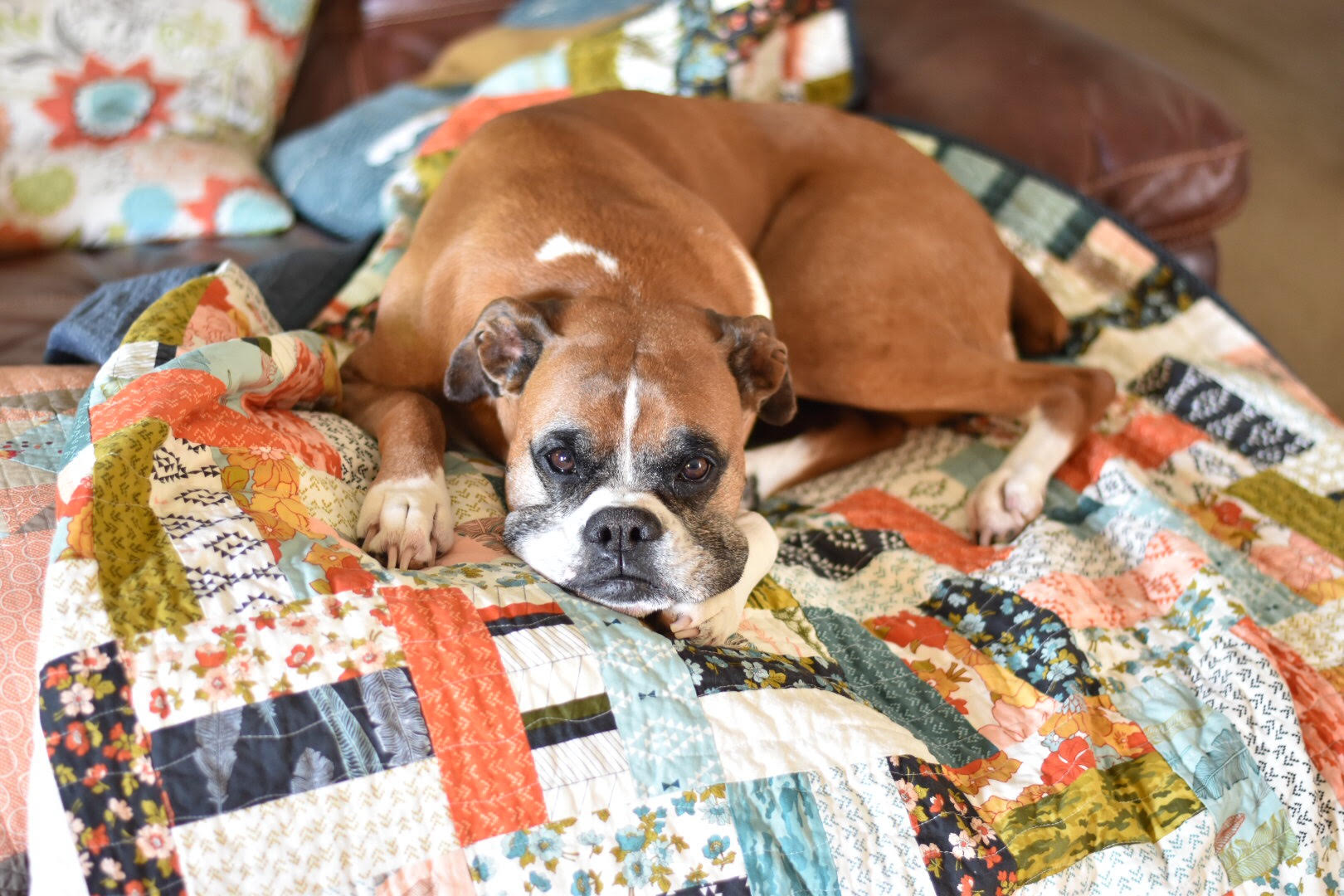 In her free time, Amanda enjoys hanging out with her husband, son and lovable boxer pup.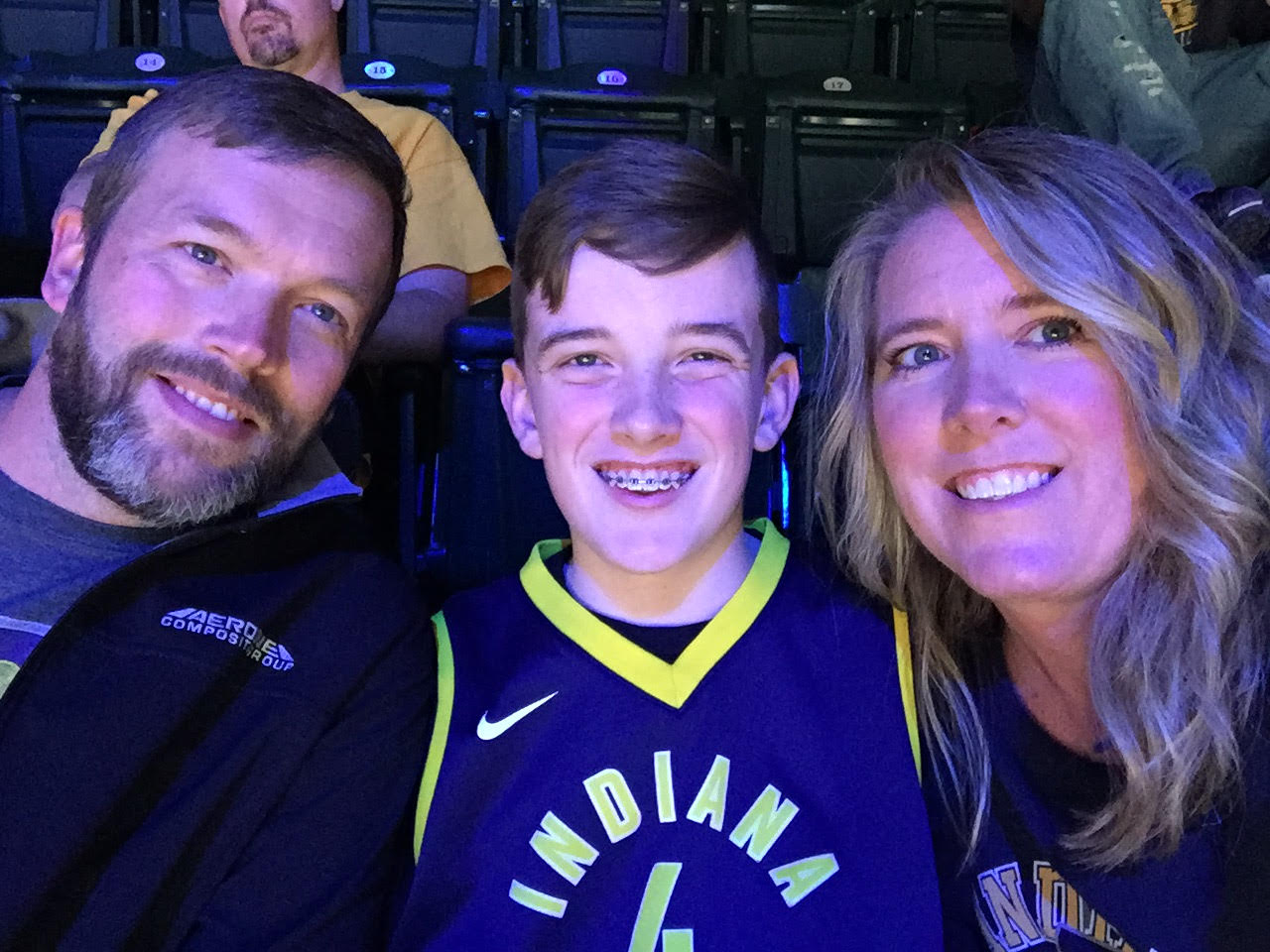 You can learn more about Amanda and her designs at Material Girl Quilts or on Instagram @materialgirlquilts.
Welcome, Amanda!