Drumroll……We are excited to announce that Katherine Lenius will be joining the Riley Blake Designs family!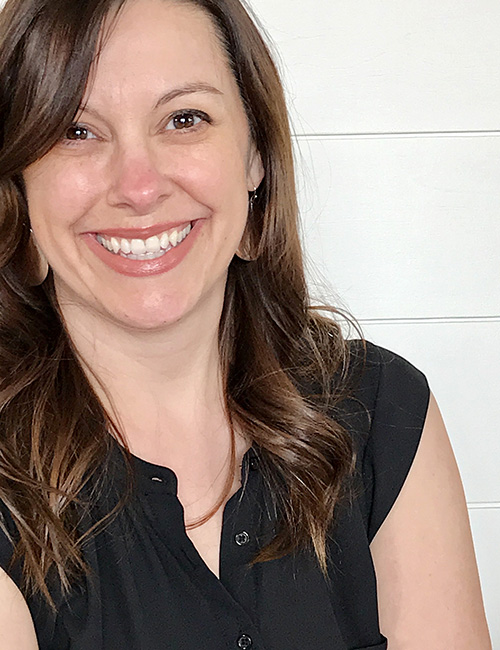 Katherine is a designer and illustrator living in Minnesota, the Land of 10,000 Lakes, with her husband and three older children. As a child she sometimes got in trouble for drawing on the walls, but many years later she rediscovered her love of art and found a new creative path by making what she calls joyful art for the everyday. Now she creates patterns and illustrations for everything from greeting cards to kitchen towels. Designing fabric has long been a goal for her, ever since she started sewing nearly 20 years ago. The dream of designing her own fabric collection is what initially led her to learn how to create patterns. Her first collection with Riley Blake Designs, Midsummer Meadow, is that dream come true.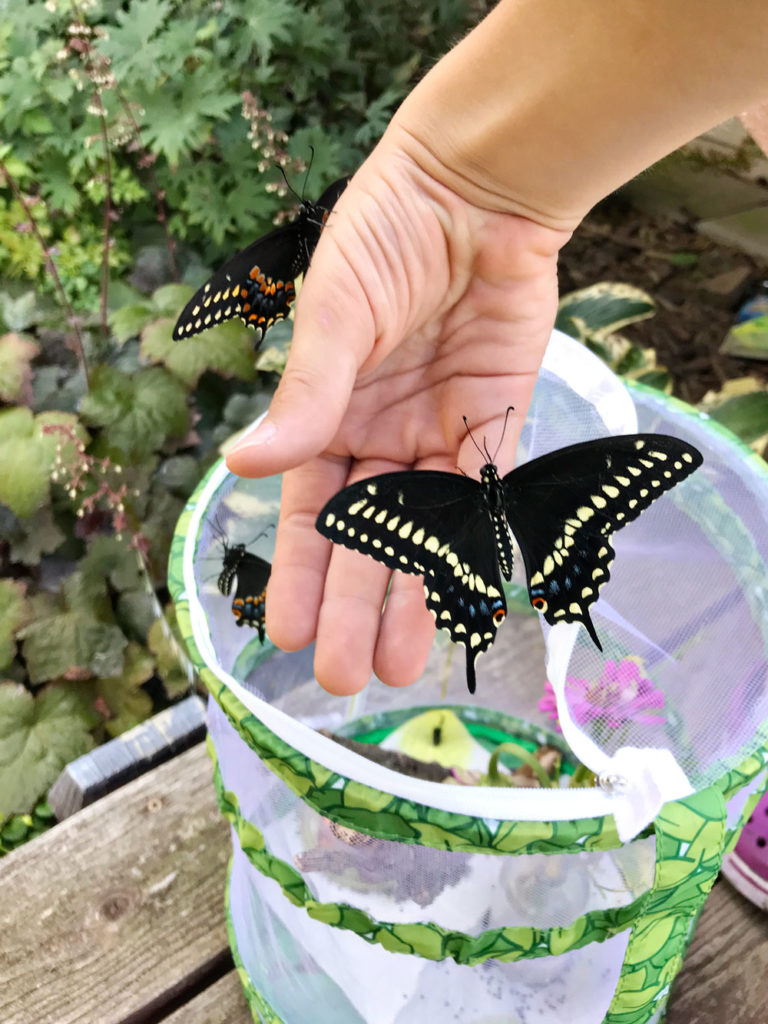 Midsummer Meadow began with butterflies. In the middle of a cold northern winter, she created colorful butterflies from her imagination while thinking ahead to warm summer days. Her family often finds caterpillars in their backyard garden and raises them inside until they release them again as butterflies. This bright and colorful collection recalls those warm sunny days when the garden is in full bloom and butterflies flutter by.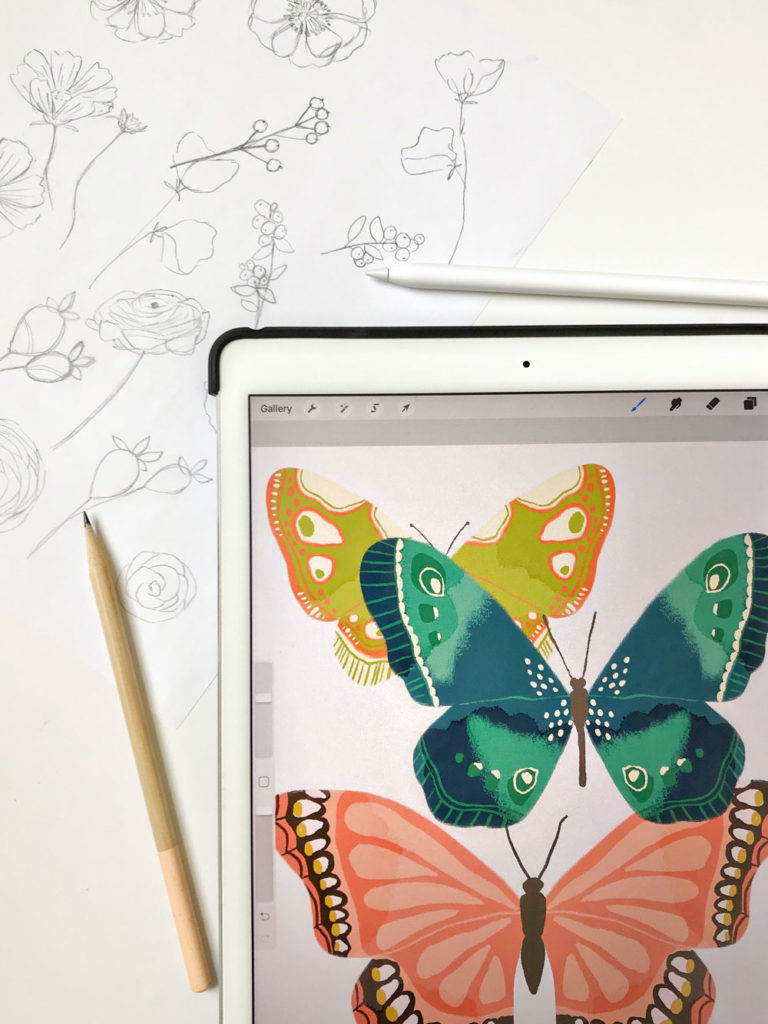 Katherine can't wait to see what you create with Midsummer Meadow. What she loves about her job is that people use her art in their everyday lives. Fabric collections have their own stories behind them, but when a new quilt or project is made with the fabric it becomes part of a new story. Those stitches bind everyone together, which is something to take comfort in right now.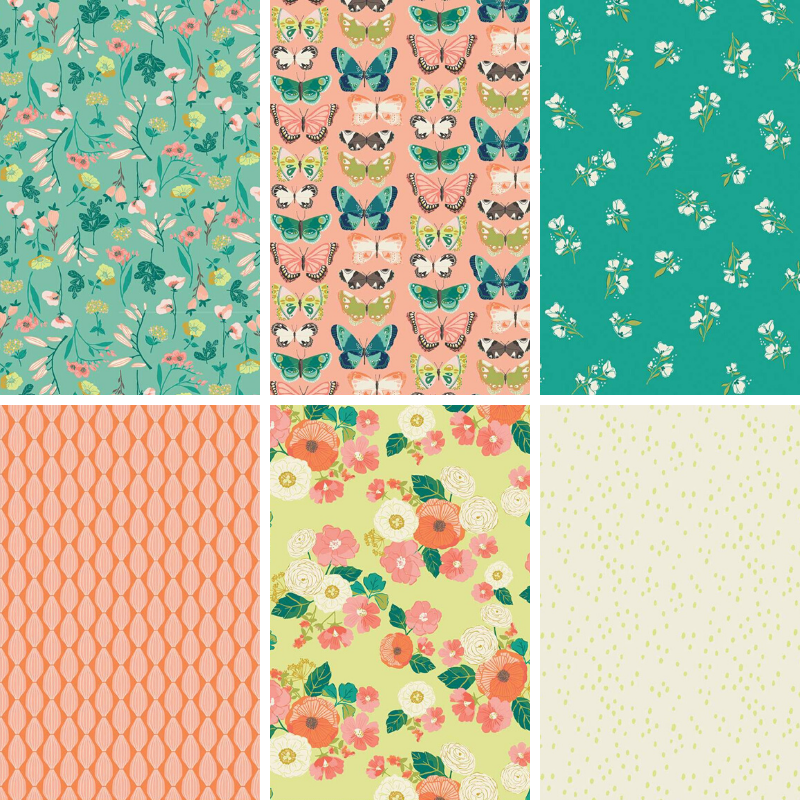 Midsummer Meadow is expected to arrive in quilt shops in July and you can pre-order this bundle of everlasting summer now at rileyblakedesigns.com.