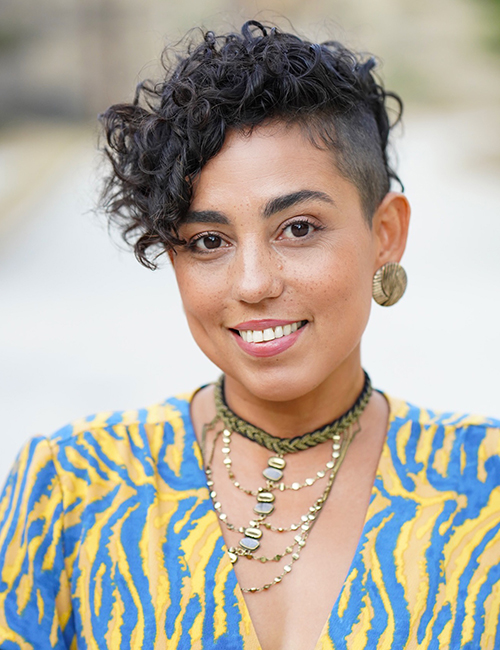 Mimi G Style is an award-winning popular fashion, lifestyle, and DIY blog. What started off as a hobby in Mimi's Los Angeles home in 2012, blossomed into an international brand with a daily engagement of more than 2.6 million followers across all social media platforms and 12 million page views annually and 575k unique visitors per month on her blog.
Mimi G Style empowers and motivates people of all ages and walks of life. Her videos on DIY sewing, self-empowerment, and lifestyle have propelled Mimi G from blogger to internet sensation.
Since 2014, Mimi G Style, Inc. has partnered with Simplicity Creative Group to license, design, and market commercial sewing patterns. In 2016 Mimi G founded Sew It! Academy, an online sewing school, designed to be accessible and affordable for anyone interested in learning to sew and design.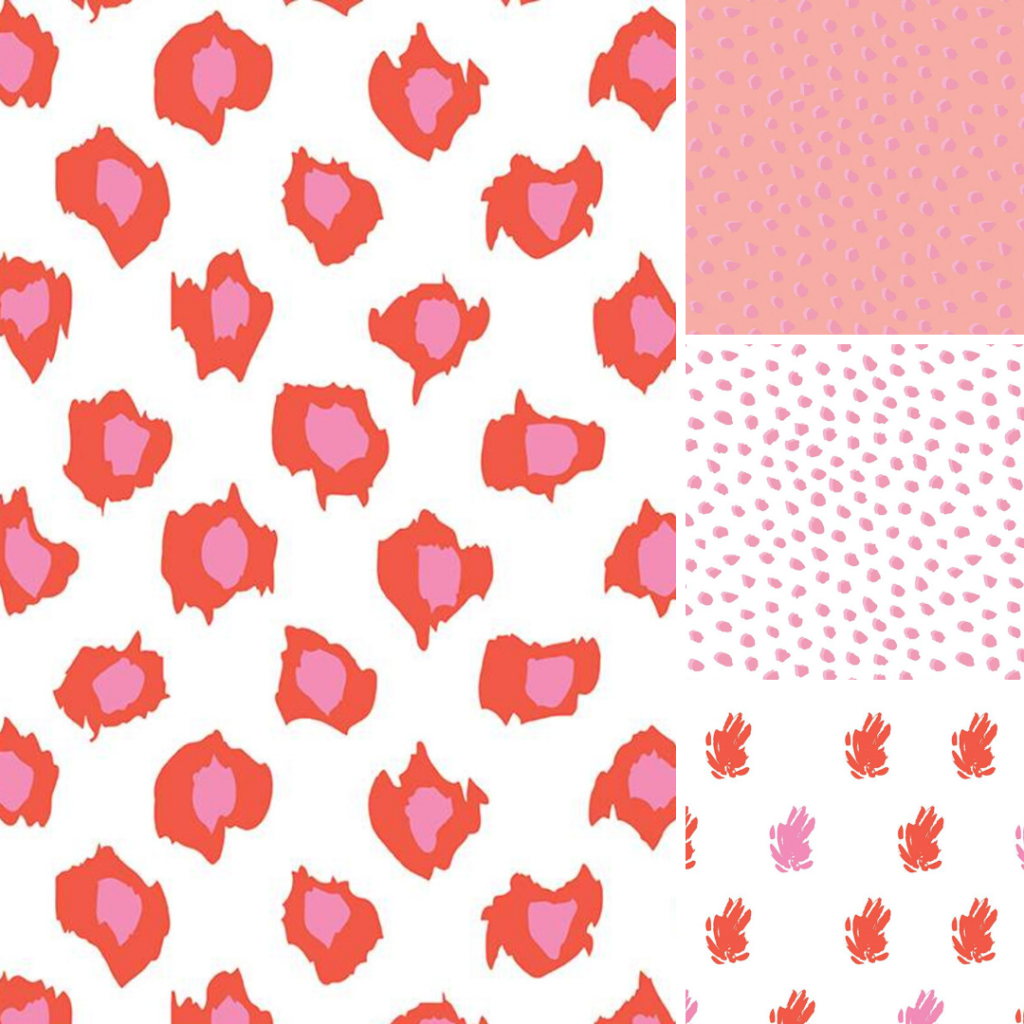 Mimi G Style has collaborated with over 350 brands including Target, Google, Macy's, ULTA, The Home Depot, The Recording Academy, Coca-Cola, Verizon, Kellogg, Revlon, Steve Madden and more. She has been featured on Essence.com, InStyle Magazine, Vanity Fair, Rolling Out Magazine, and was awarded "Best Latina Blogger" by Hispanicize 2015. Mimi also made her television debut on Lifetime TV's Project Runway Junior as a mentor and design consultant for the young designers.

Mimi G Style is more than a brand it has become a mission. Mimi's global appeal reaches women and men in places near and far. She has been credited with helping women regain their confidence, improve their self-­esteem, get their sexy back, and save their lives. Mimi's blog epitomizes what she is about and why she is so loved. She is honest, she is humble, she is real, and she is generous. That combination is rare, and it inspires loyalty and restores faith that people do still care, that dreams do come true and that where you begin doesn't have to dictate where you end.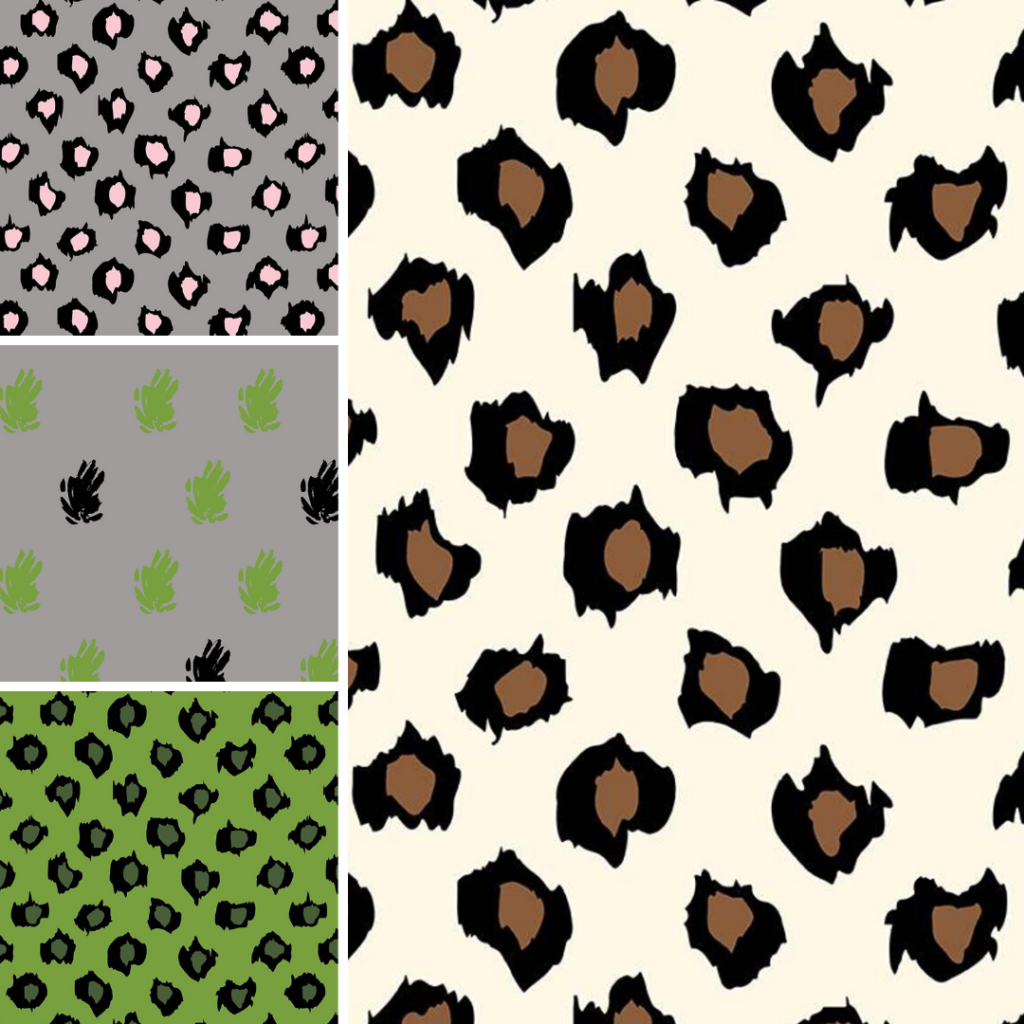 Mimi G's bold new collection of Rayon Challis fabrics is expected to arrive in October. We can't wait!