Our stop this week on the Bake Sale 2 Block Party takes us to Primrose Cottage Quilts, where Lindsey is sharing this adorable mug rug made with Lori's Let's Bake Apron Block.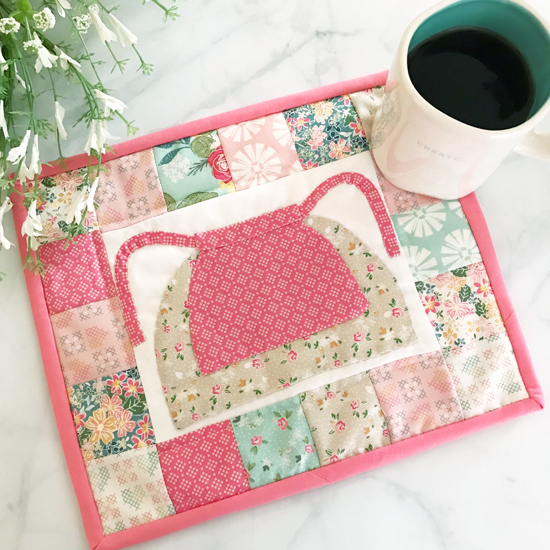 Lindsey used Keera Job's brand new Grandale fabric collection. Isn't it gorgeous? Hop on over to PRIMROSE COTTAGE QUILTS for more details about this cute mug rug.
Thanks for stopping by!