Did you know Riley Blake Designs carries licensed fabric collections? We recently featured the beautiful LITTLE PRINCE collection with a simple quilt tutorial. Today, we'd like to introduce you to our totally awesome TETRIS cottons, guaranteed to bring a smile to every gamer and 80's child!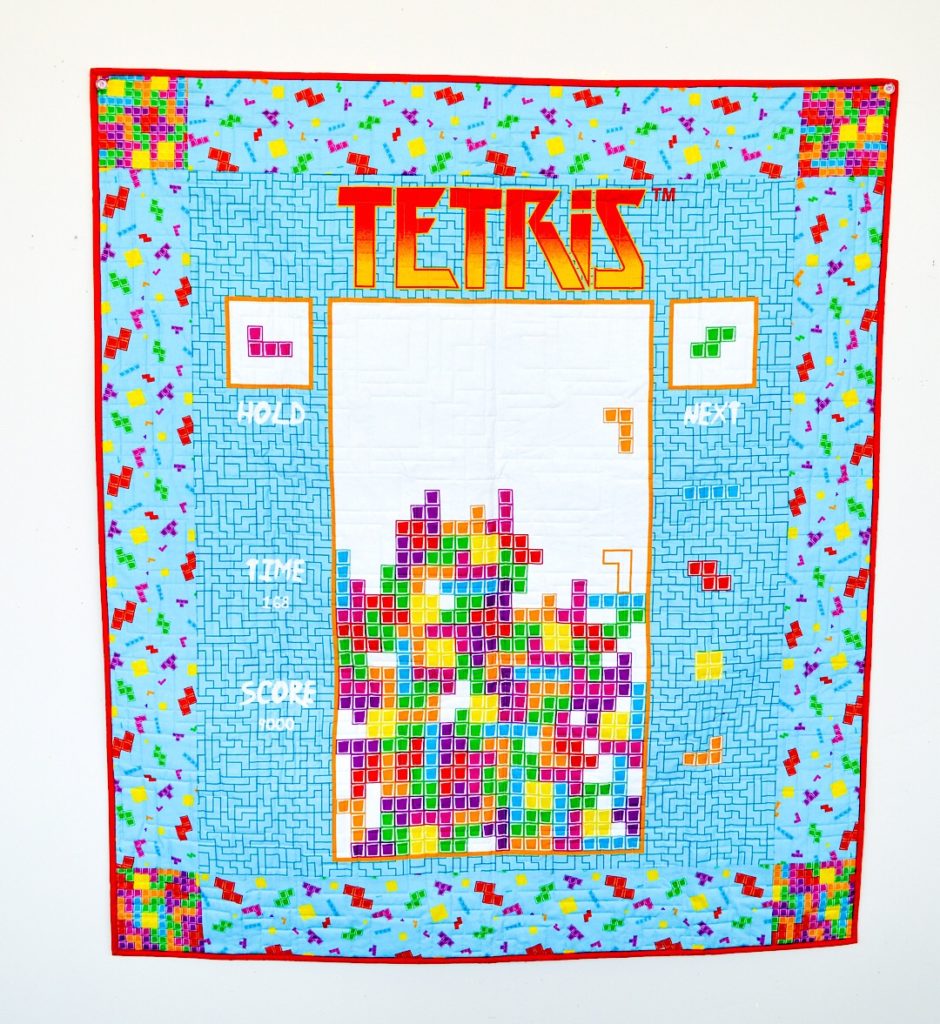 The Tetris collection features two 36" x 42" fabric panels. We used the Blue Tetris Panel for this super easy quilt. To make this quilt you'll need:
1 – Blue Tetris Panel
2/3 yard Blue Tetris Main
4 – 5" squares Multi Tetris Fill
Fabric for quilt back (we used the Blue Tetris Main)
Quilt Batting
Fabric for Quilt Binding (we used Confetti Cottons Riley Red)
*A 1/4" seam allowance is used throughout.
Begin by cutting four 5" x WOF strips of the Blue Tetris Main.
Cut two of the strips to match the length of the panel. The panel should measure approximately 42" in length, so the two strips would each measure 5" x 42." Sew a strip to each side of the panel. Press seams.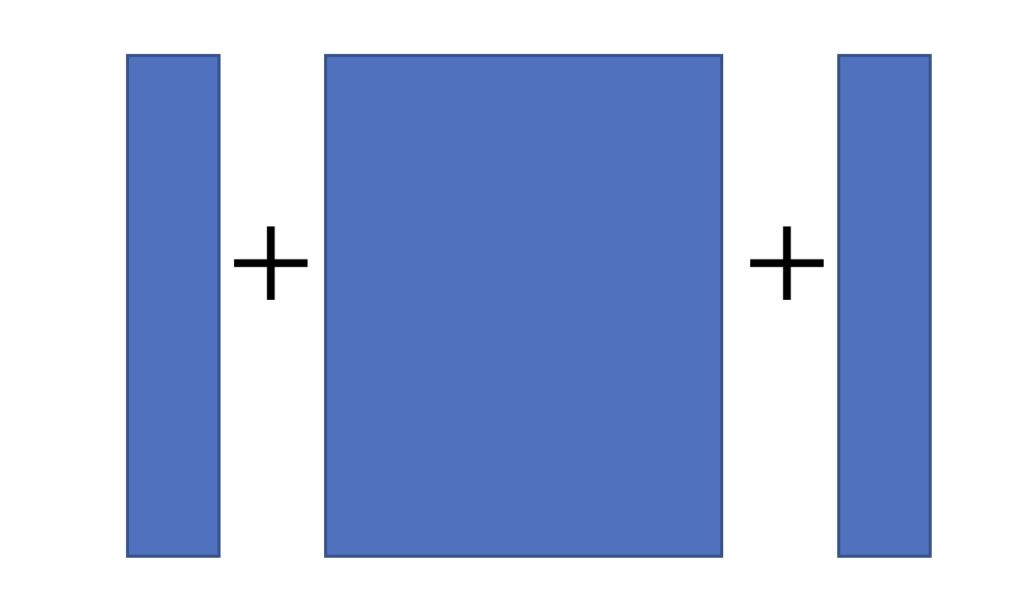 Now we are going to attach the top and bottom strips. First, cut the remaining two 5" x WOF strips so they are 1/2" longer than the width of the panel. If the panel measures 36" wide, each strip will measure 5" x 36.5".
Next, sew one of the Multi Tetris Fill squares to each end of the strip. Press the seams.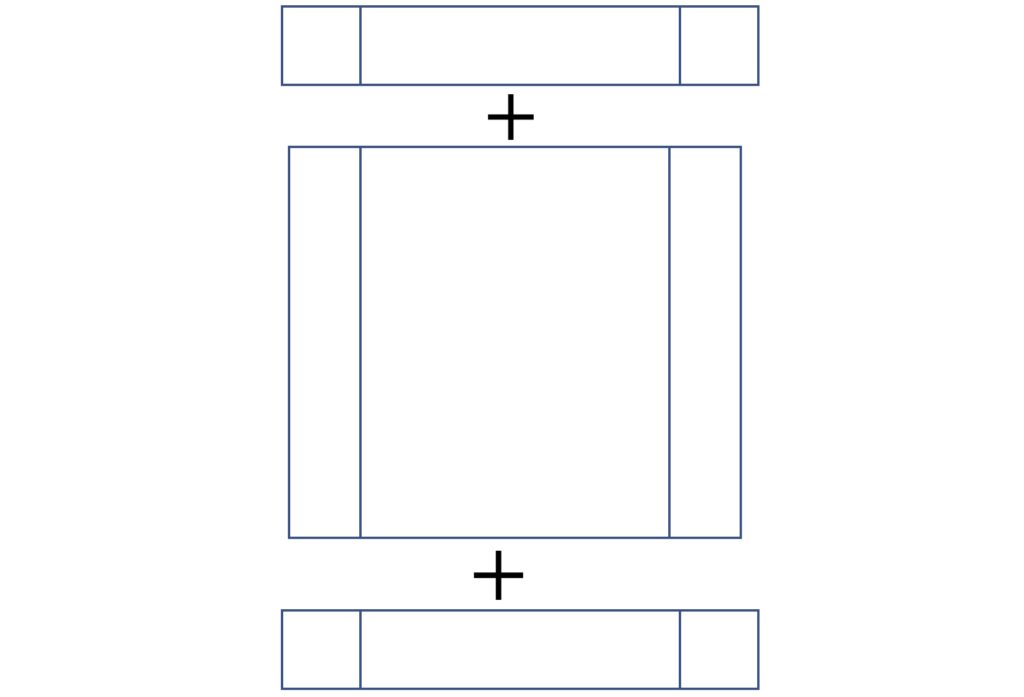 To attach the top and bottom strips, align the seams, pin and stitch into place. Press seams.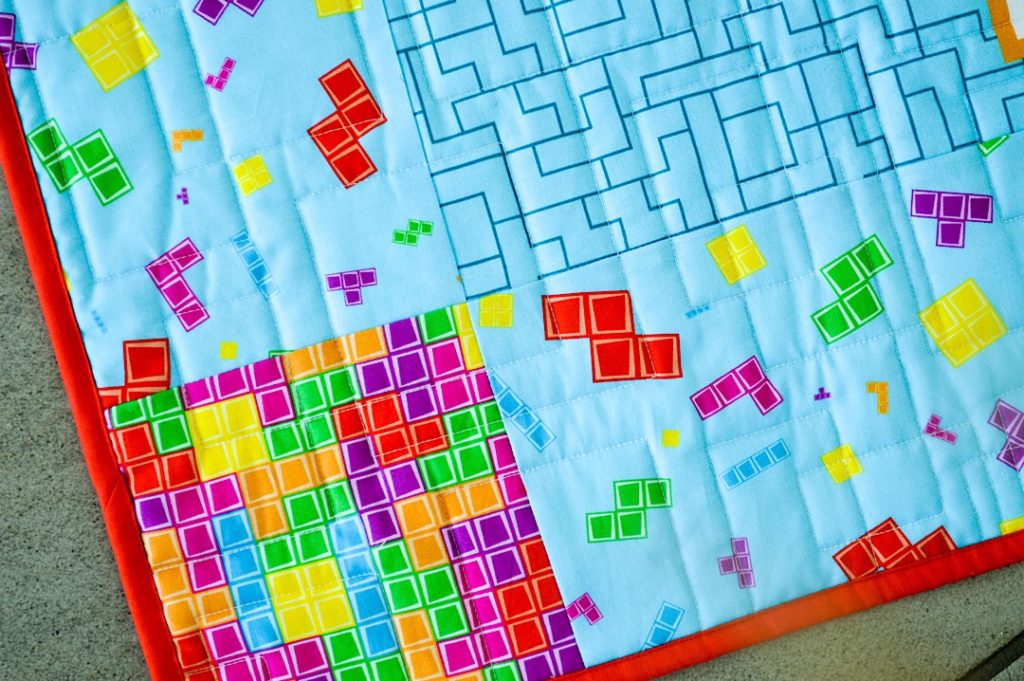 You have now completed the quilt top!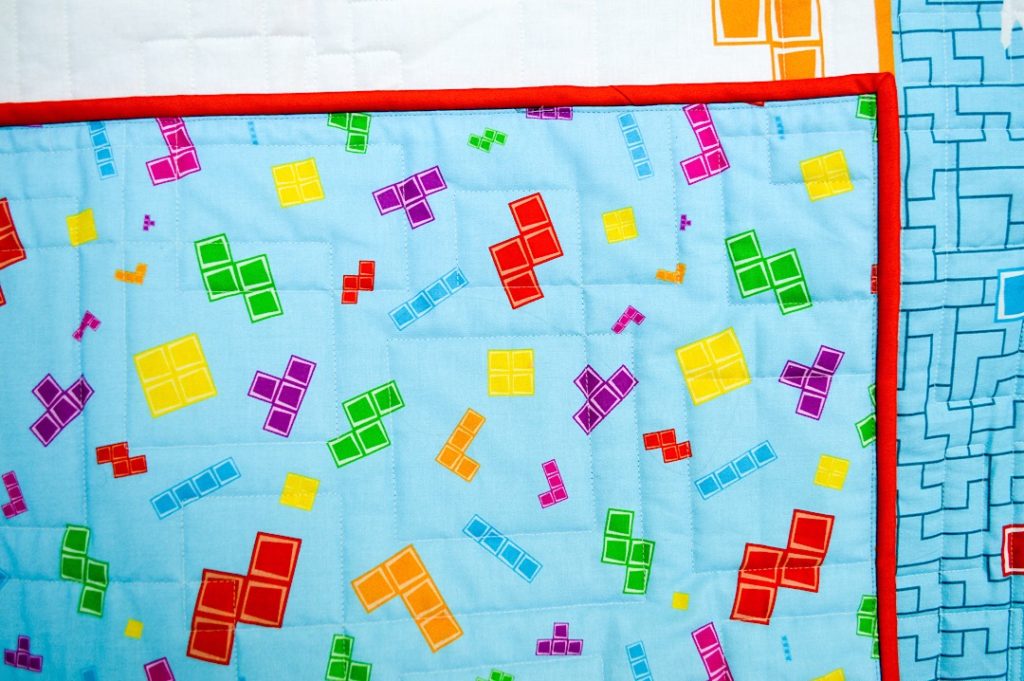 For the quilt back, we used more of the Blue Tetris Main fabric with Riley Red Confetti Cotton as the binding.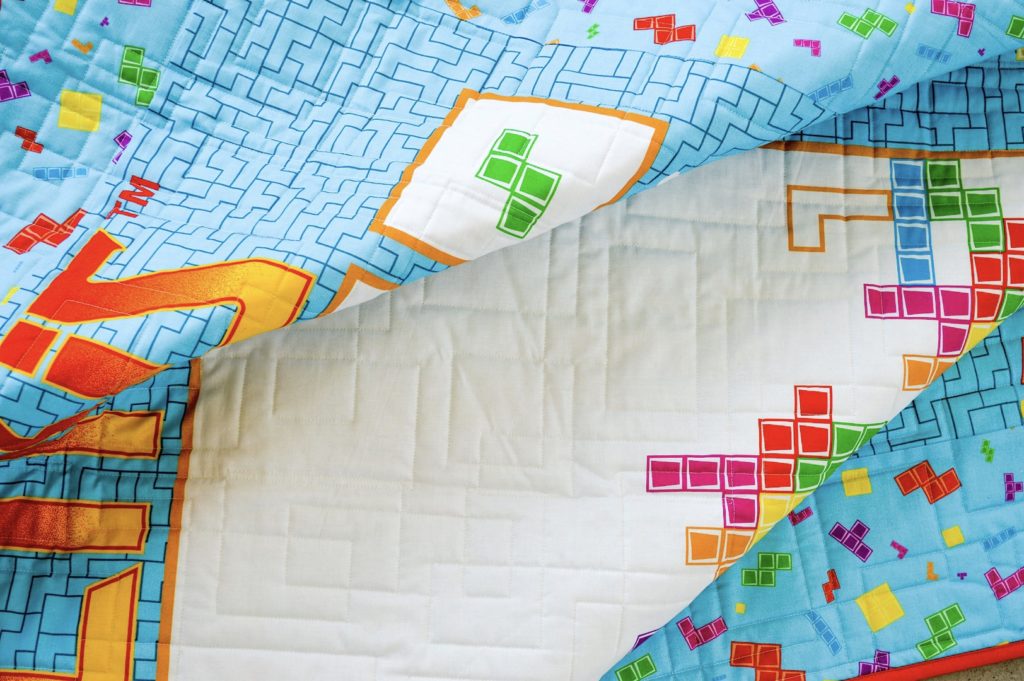 The bright, cheerful colors are perfect for kids of all ages!
We can pretty much guarantee that this quilt would be a huge hit at any baby shower. Dad might even have to battle baby for cuddle rights!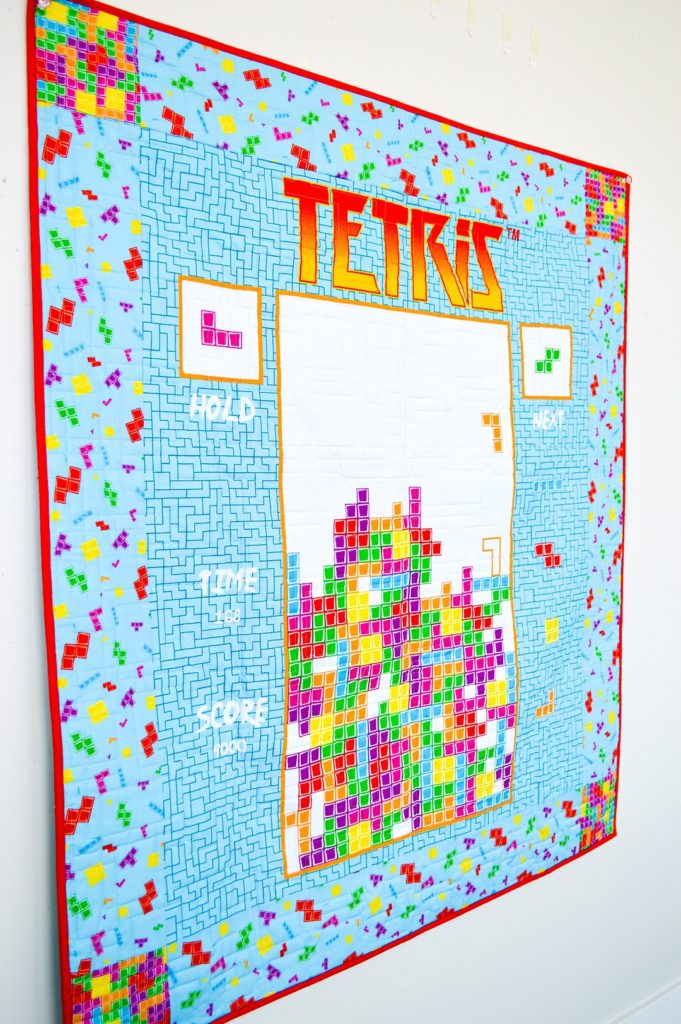 The Tetris fabric collection is available now at your favorite local and online quilt shops.
Happy Quilting!