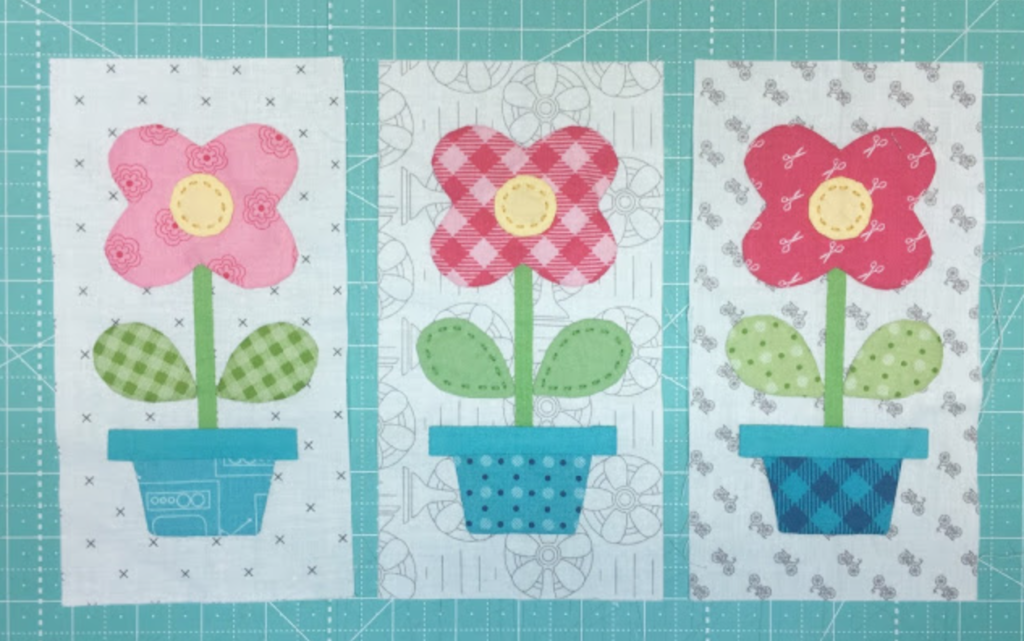 Week 5 of Lori Holt's Bee Happy Sew Along is here, and we are excited to start working on the third row of the fabulous Bee Happy quilt!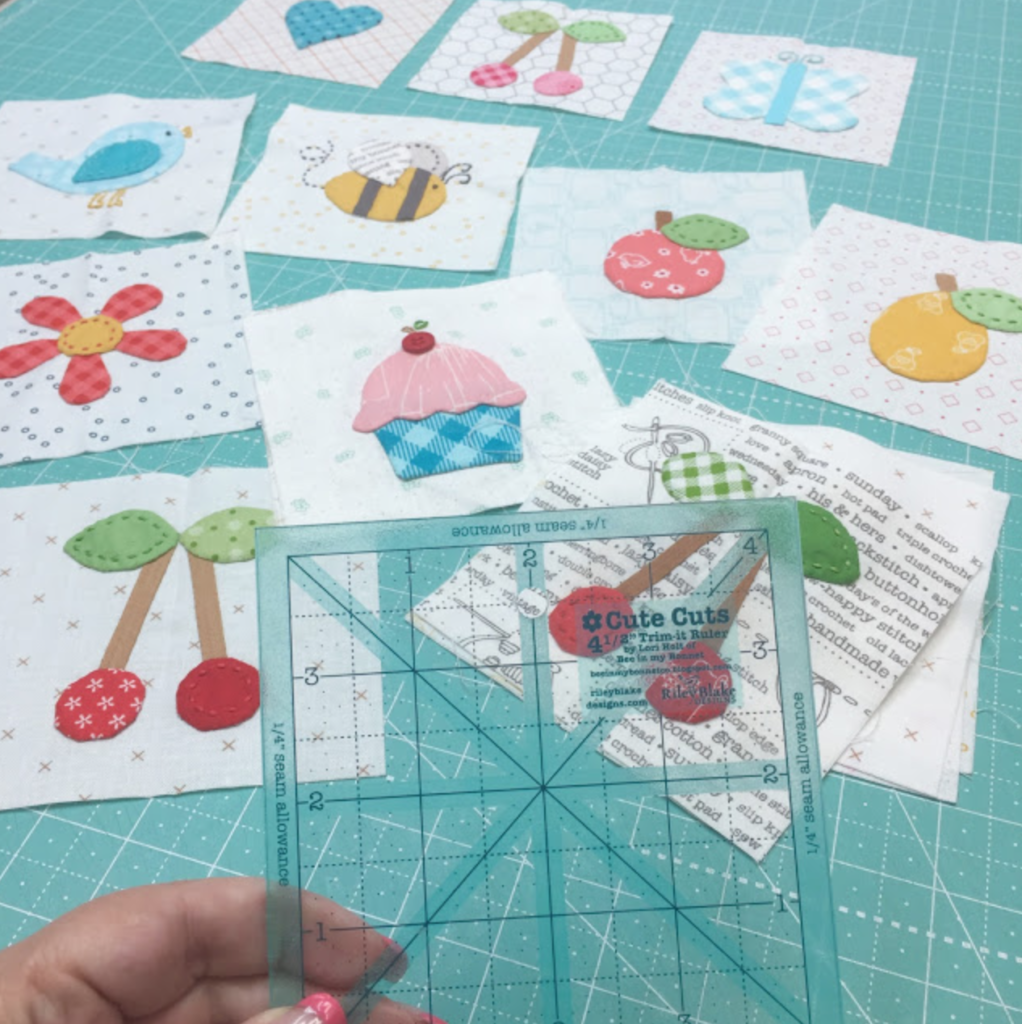 Lori walks us through her easy applique technique with photos and step-by-step instructions.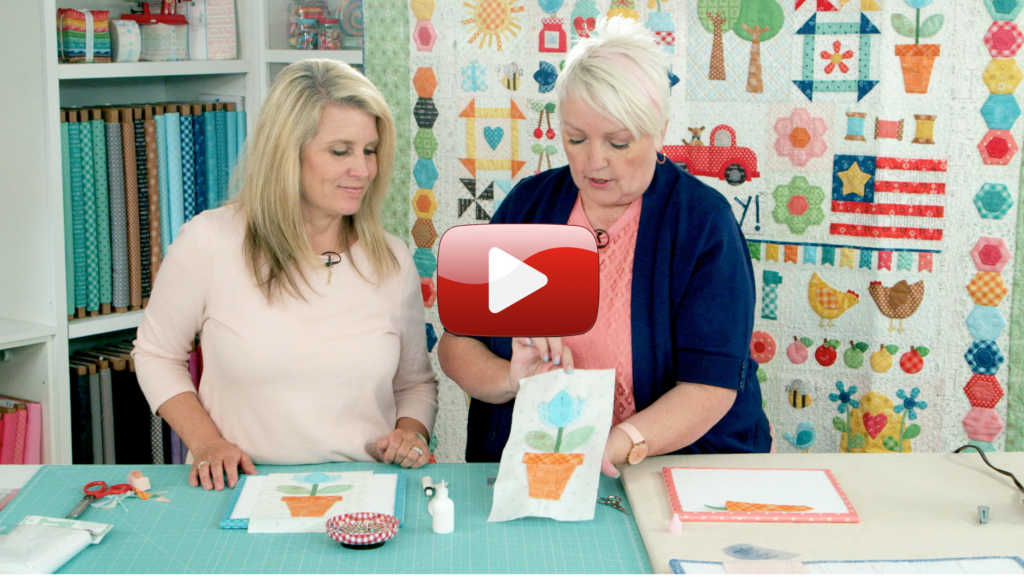 You can find more information and a video tutorial for Lori's applique technique HERE.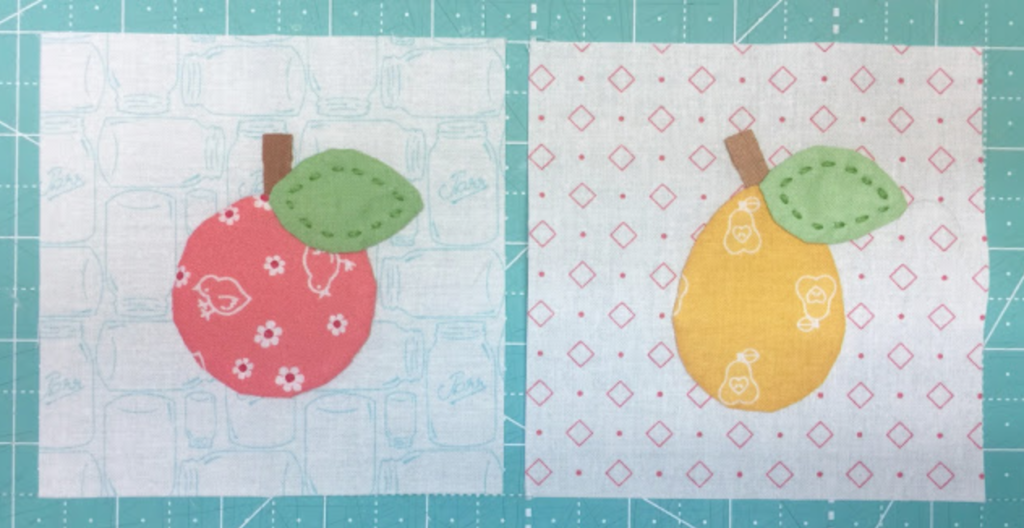 Click HERE to visit Lori's blog for the Week 5 tutorial.
Be sure to follow Lori on Instagram @beelori1.