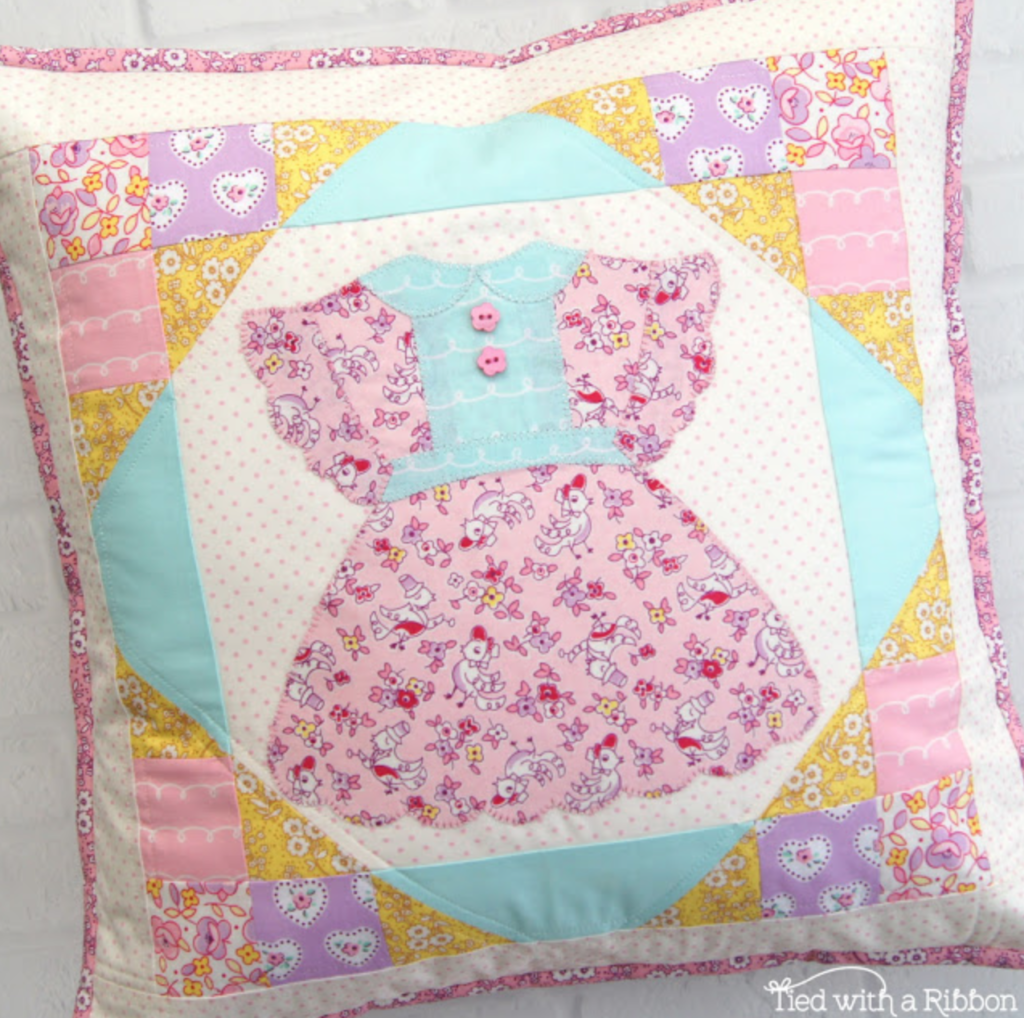 Jemima, from the Tied With a Ribbon blog, has been playing with Elea Lutz' brand new book, "Dolly: The Sweet Little Book of Doll Projects to Sew & Love." Jemima used fabric from Elea Lutz' "Little Dolly" collection to make the Doll Dress Wall Hanging featured in the book, and turned it into this adorable pillow! Such a clever idea!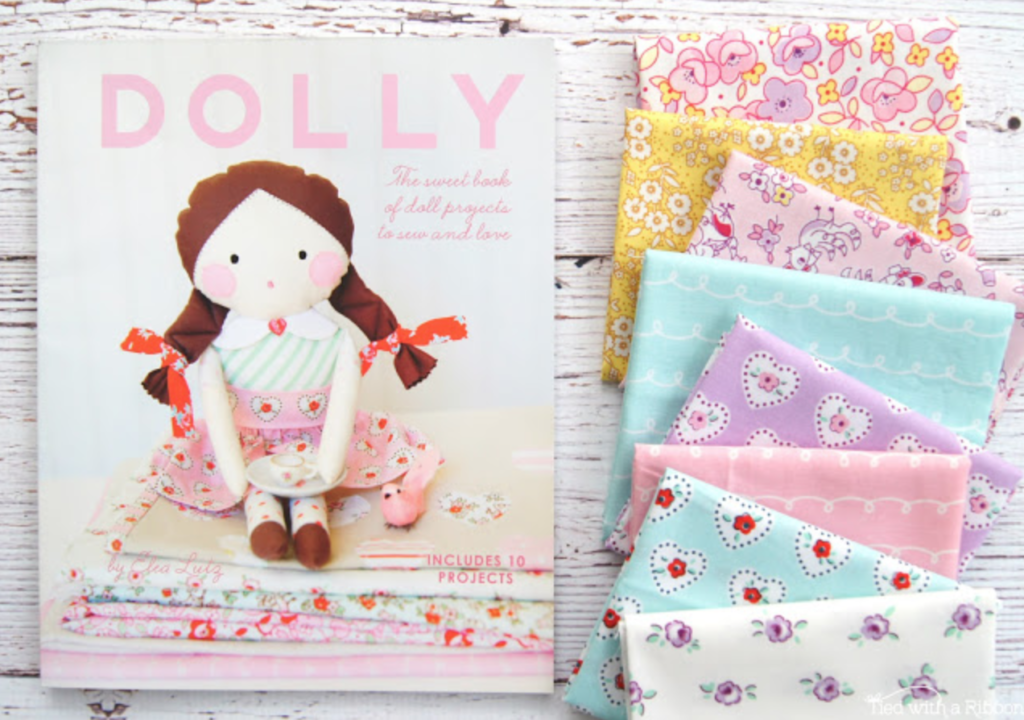 Click HERE to visit Tied With a Ribbon for more photos and details about this project.
You can follow Tied With a Ribbon on Instagram @tiedwitharibbon.
Be sure to follow Dolly author and Little Dolly fabric designer, Elea Lutz, on Instagram @elealutz.
Thanks for stopping by!