Week six of Lori Holt's Bee Happy Sew Along is under way, and this week, Lori is walking us through the steps to finish up row three of the Bee Happy Quilt! Click HERE to visit Lori's blog for step-by-step instructions.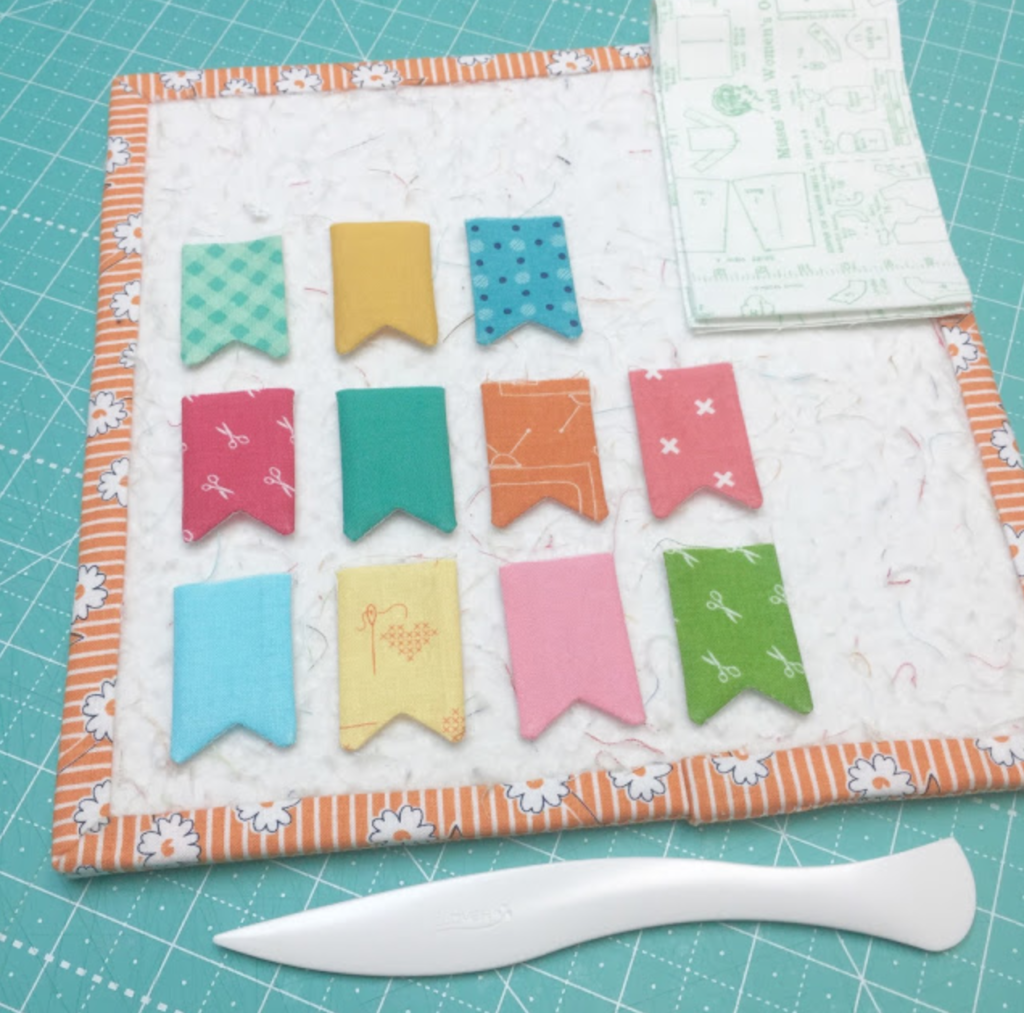 Click HERE to find out all you need to know to get started on this beautiful quilt, including a video tutorial demonstrating Lori's applique technique.
You can follow Lori Holt on Instagram @beelori1.
Thanks for stopping by!