Calico Crow, designed by Lauren Nash, is a fun fall fabric line, infused with rich Autumn colors, recipes and the cutest black crows you have ever seen!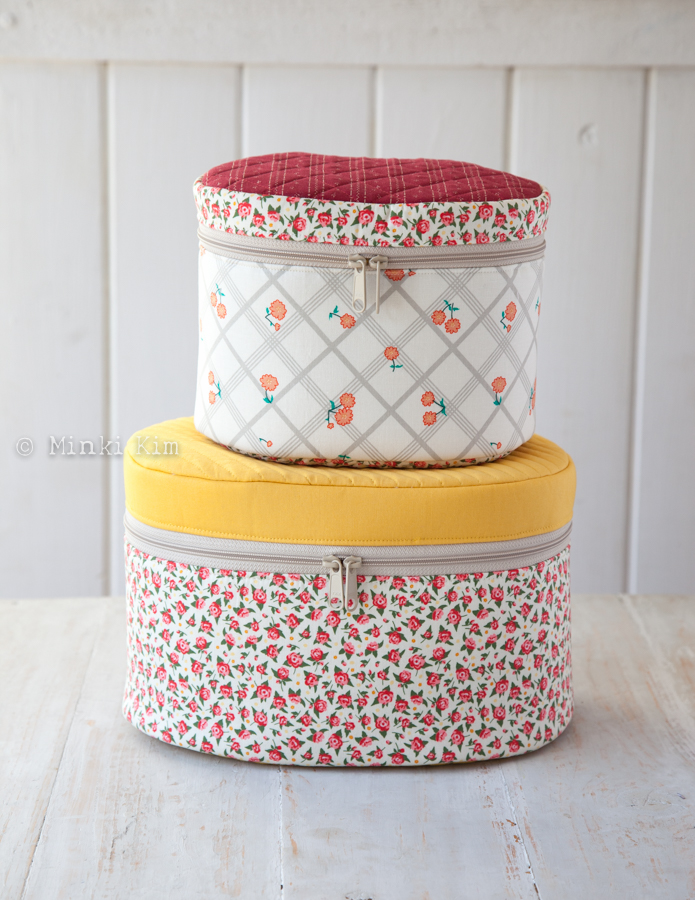 The lovely and talented MINKI KIM created two lovely fabric storage boxes featuring the Cream Plaid and the Cream Calico – two designs that will add timeless charm to any room for years to come.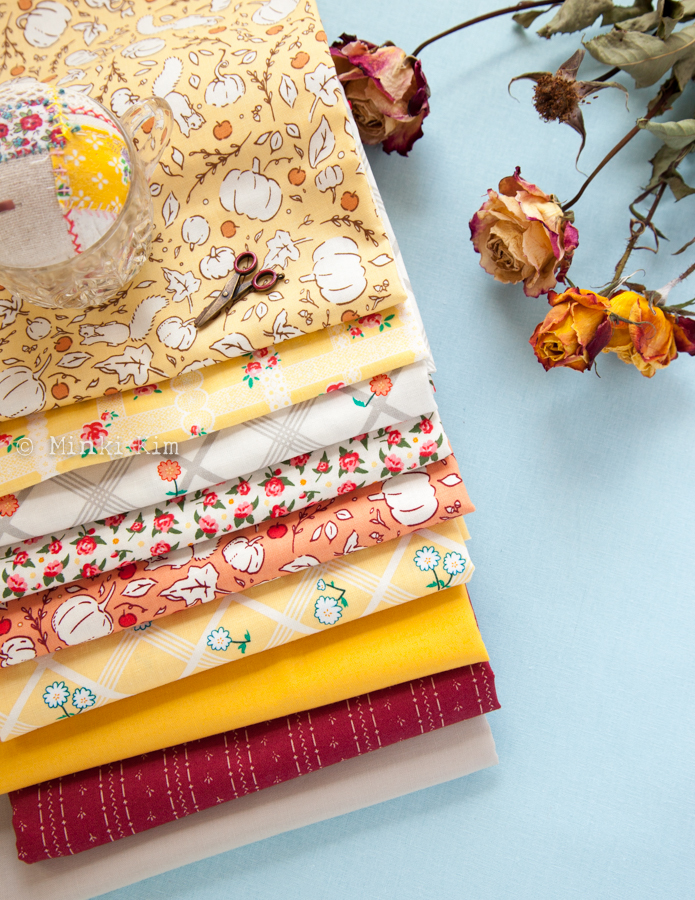 Hop on over to Minki's BLOG for more photos and details about these beautiful boxes. Catch up with Minki Kim and her amazing work on Instagram @zeriano. Be sure to also follow Calico Crow designer, Lauren Nash, on Instagram @transientart.
Calico Crow is available now at your favorite local and online quilt shops!
Thanks for stopping by!