Today we are introducing the newest collection from Stacy West of Buttermilk Basic Design Co. Meet, Buttermilk Homestead.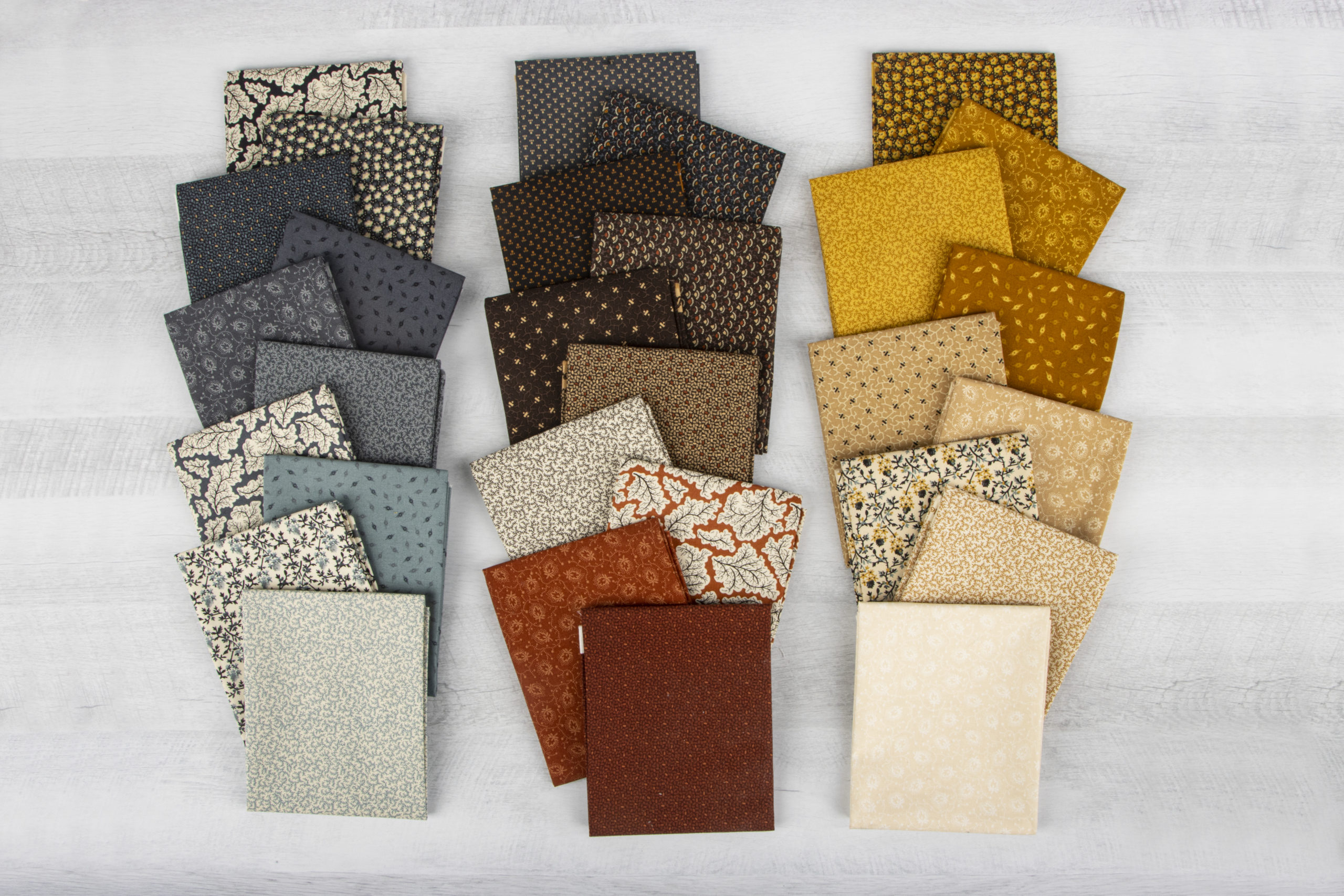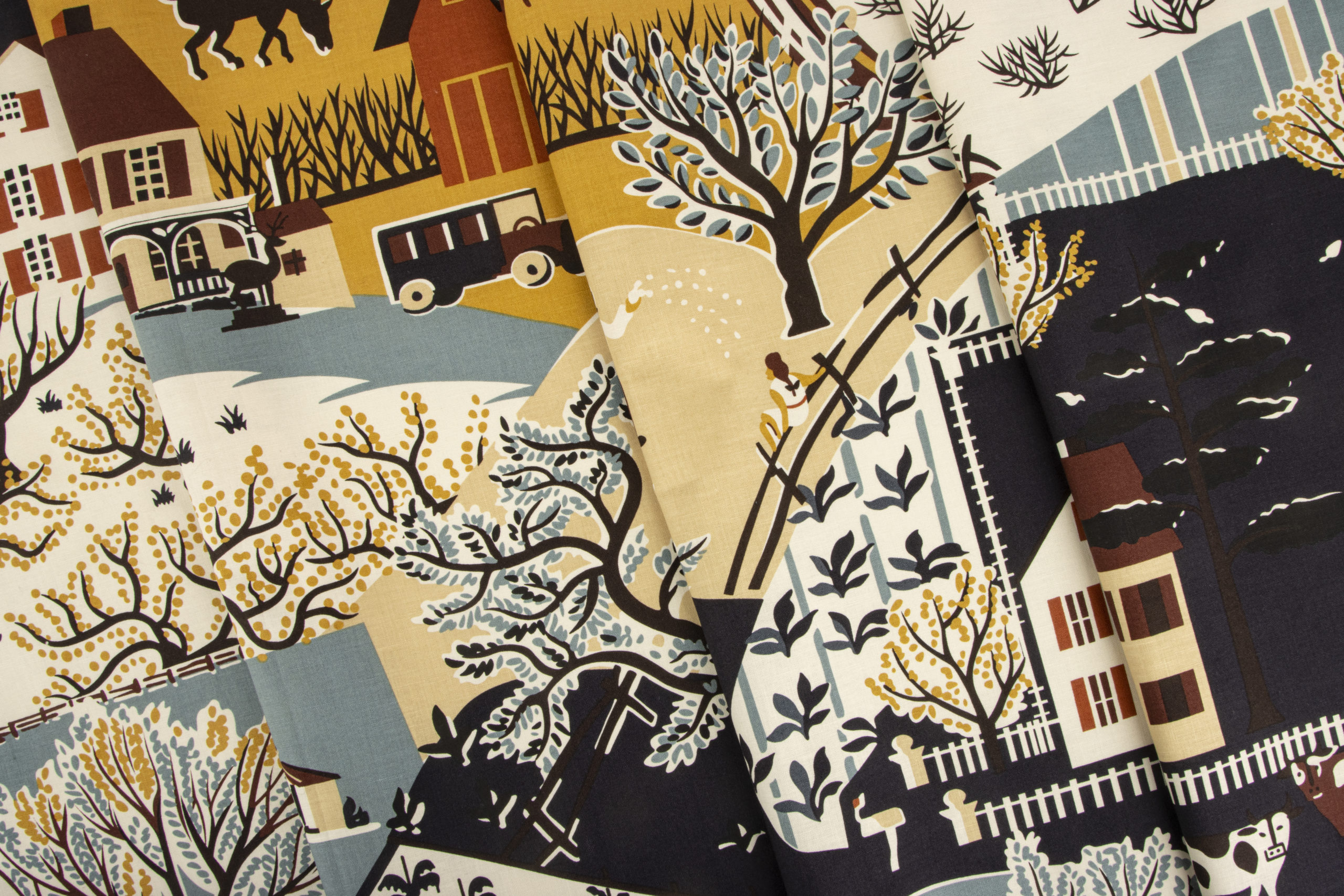 This collection comes with two, beautifully designed panels. Scroll to see these lovely designs!
So, what can you make with these panels and this collection? Get inspired by some stunning quilts! You can get the information for these quilt patterns and see more on the storyboard.
Buttermilk Homestead to arrive in February 2022! Already dreaming of what you'll create with it? Be sure to check with your favorite local or online quilt shop to see if they will be stocking this collection! Are you a shop owner? Buttermilk Homestead is available for wholesale orders now!
---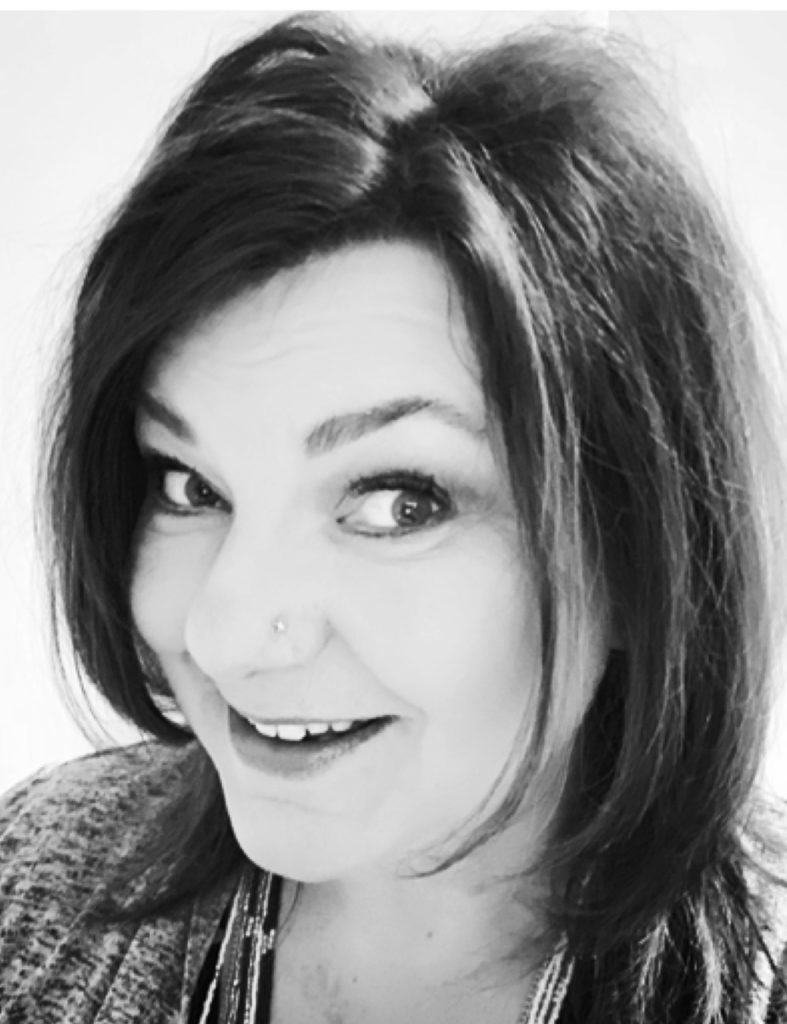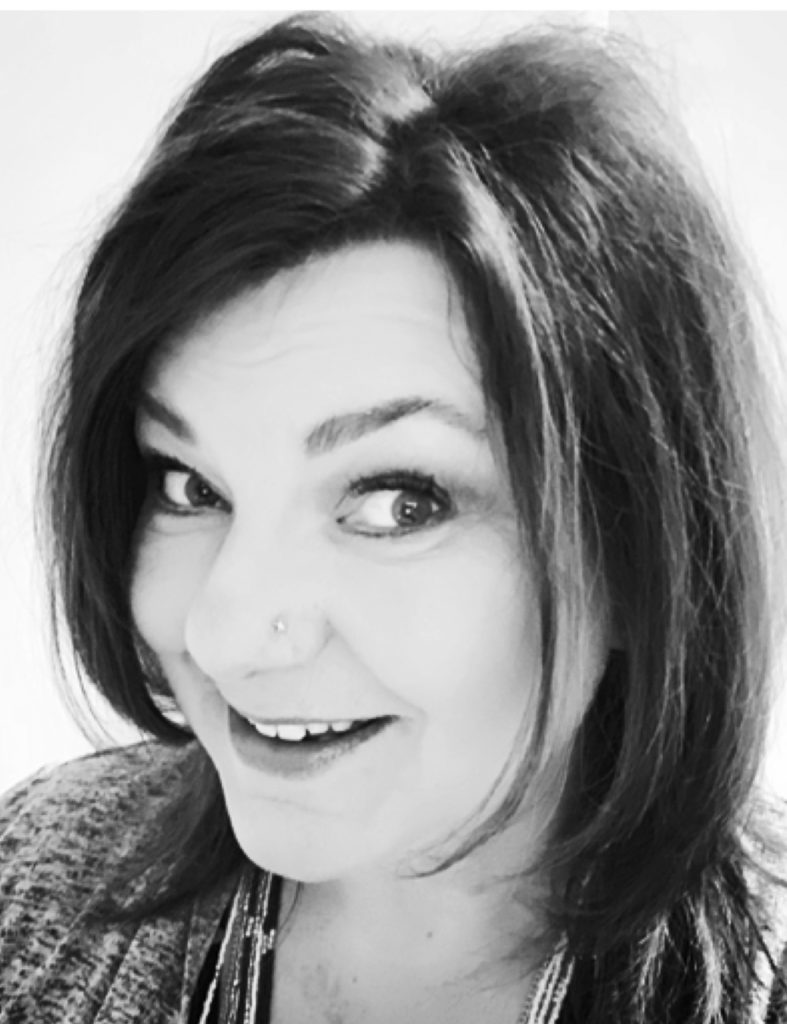 Designer:
Stacy West & her brand Buttermilk Basin is well known for her fabulous projects and traditional designs. There is truly something for everyone at the Basin!