Today we are delighted to share a recap of one of the highlights of 2021 for all of us at Riley Blake Designs – Garden of Quilts! This event is a truly unique and incredible experience and we are so grateful for everyone who joined us in Utah for the event. Want to see what Garden of Quilts is all about? Watch the 2021 event recap below!
Ready to relive the beauty of Garden of Quilts 2021? Scroll on for some of our favorite photos and be sure to watch the recap video!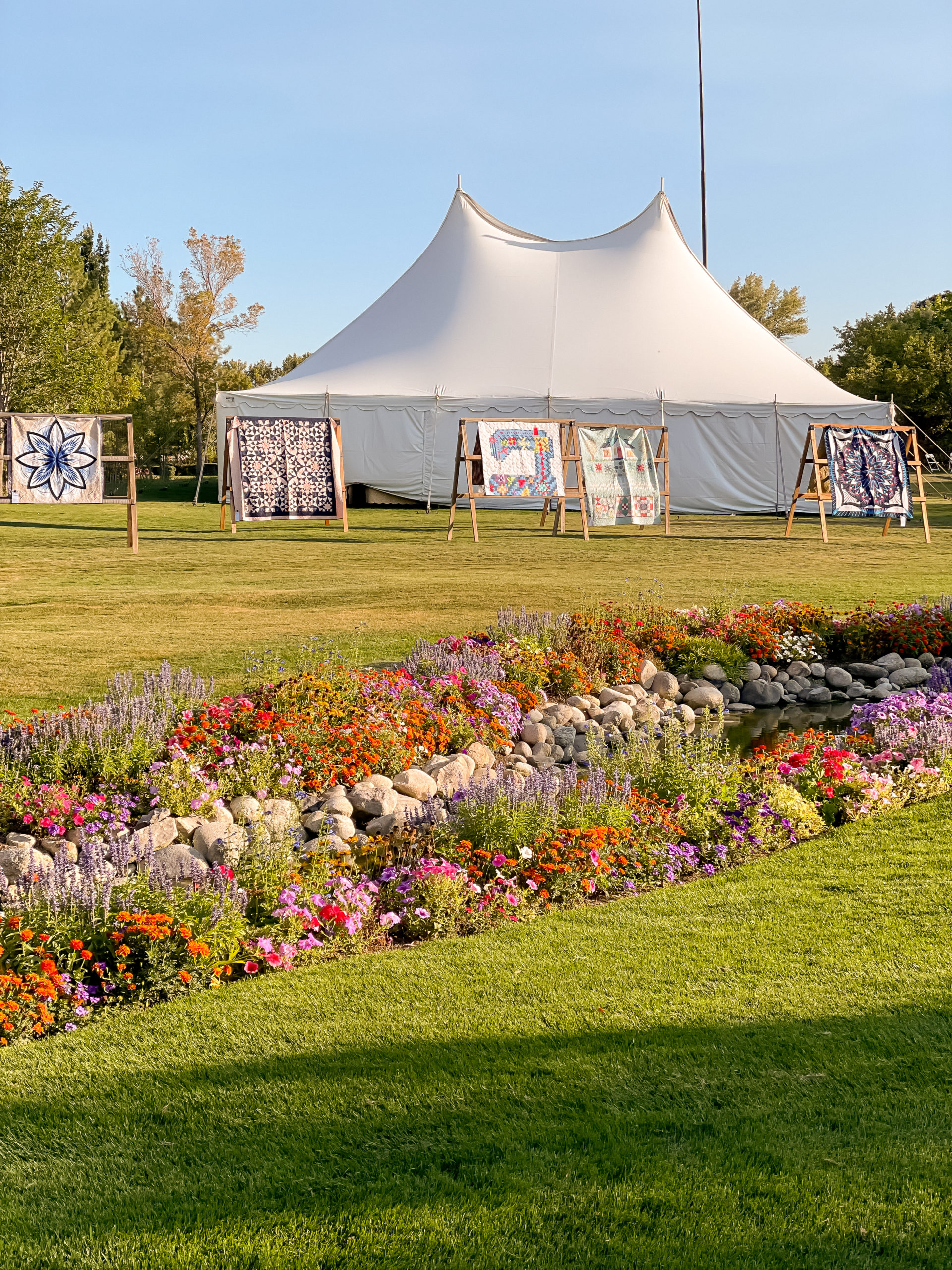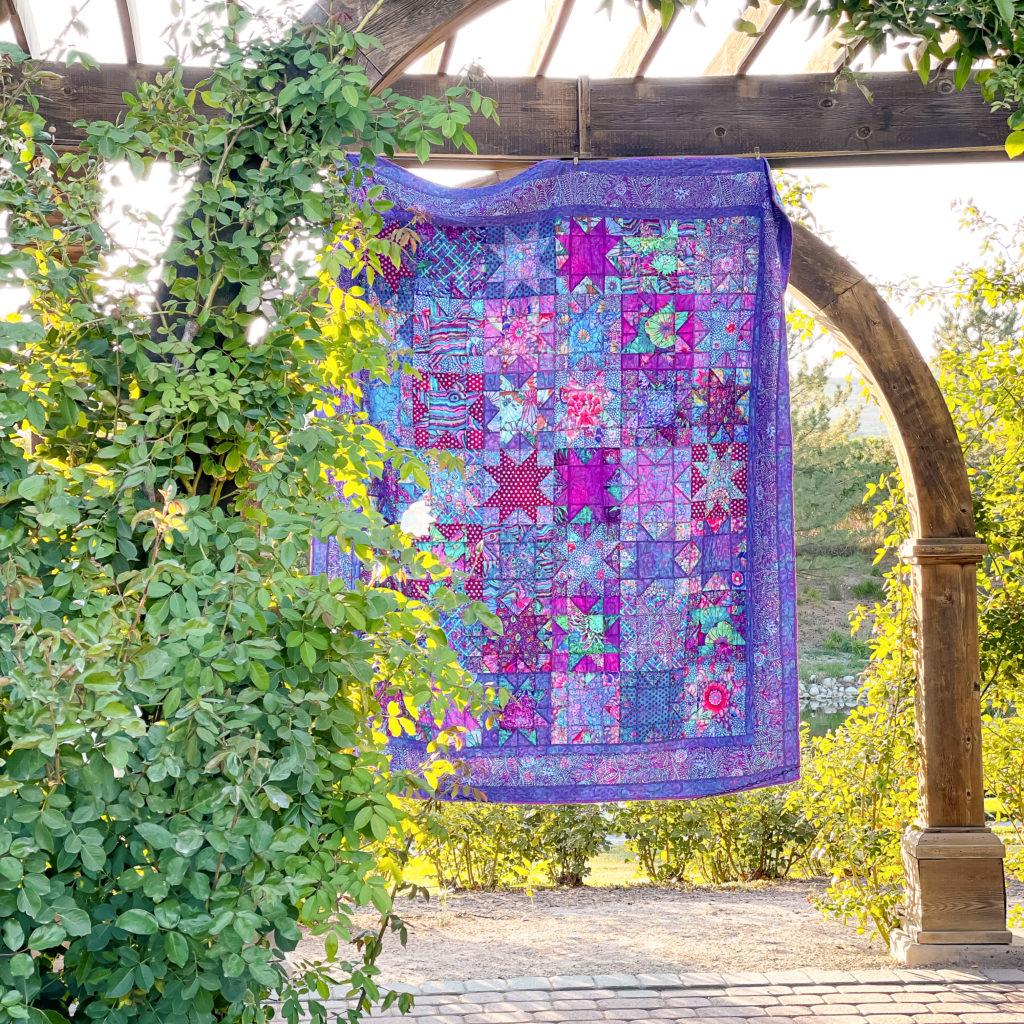 Thank you to all the lovely people who joined us in 2021, YOU made this event what it is and we hope you will come again!
Ready for 2022?! We're planning for this event now alongside our partners at Thanksgiving Point and will be launching the website soon! Be sure to mark your calendars for September 14-17, 2022 and to sign up for our newsletter for updates.