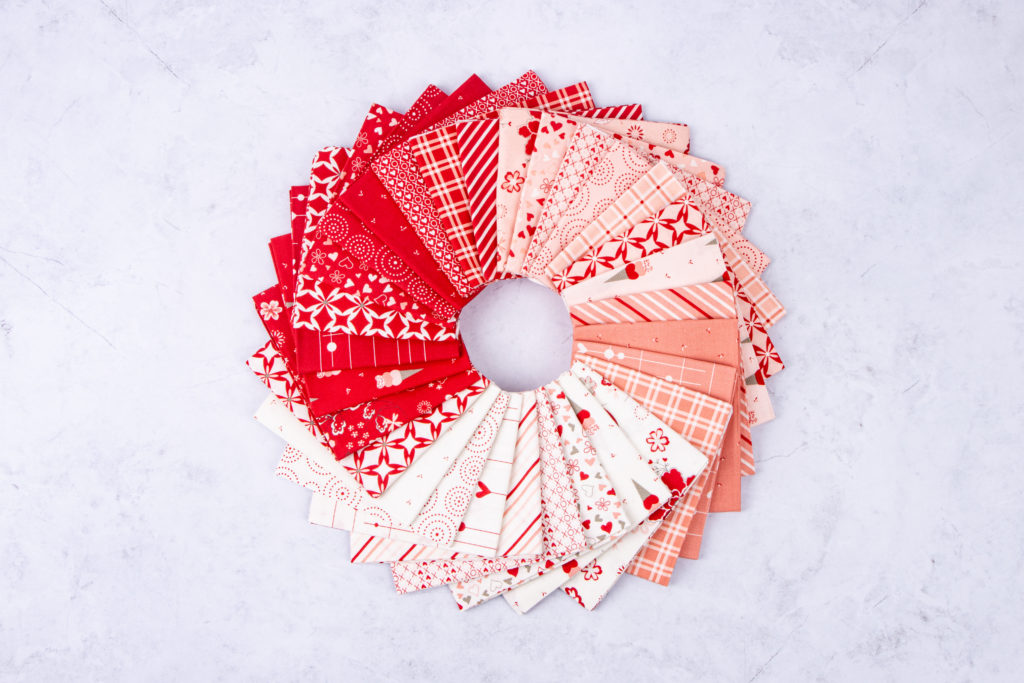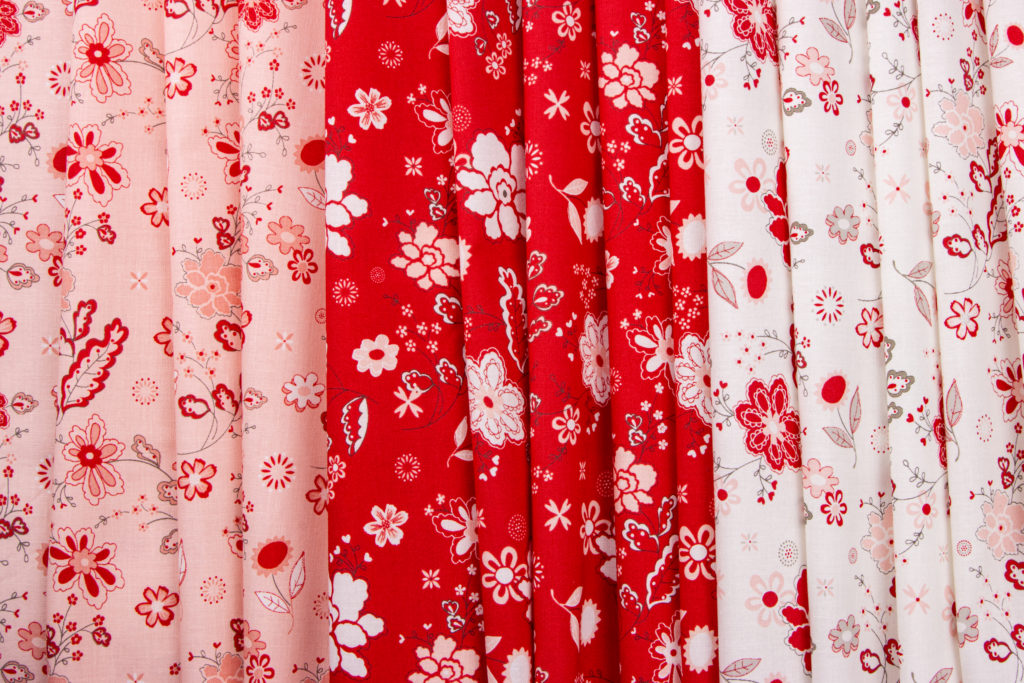 The romantic pinks, corals, reds, and creams in this flirty hand-drawn designer fabric collection by Sandy Gervais – I Love Us will warm your heart and inspire the perfect projects for your Valentine. The whimsical heart ice cream cones pair perfectly with the beautiful floral main; tiled hearts, circle dots, stripes, sprinkles, and plaid prints.
The panel features adoring quotes and can be used to create several projects, including the I Love Us Panel Quilt.
All hearts will go pitter-patter over this dreamy designer fabric collection.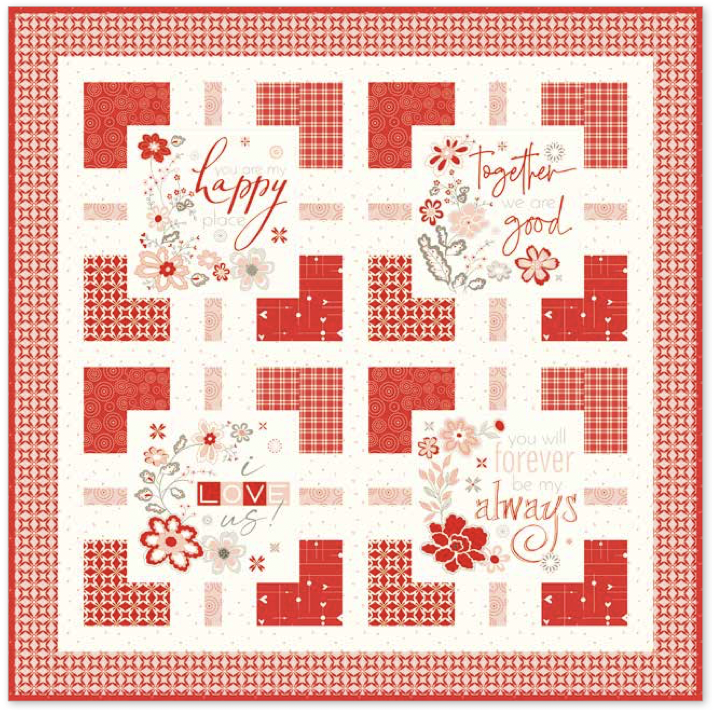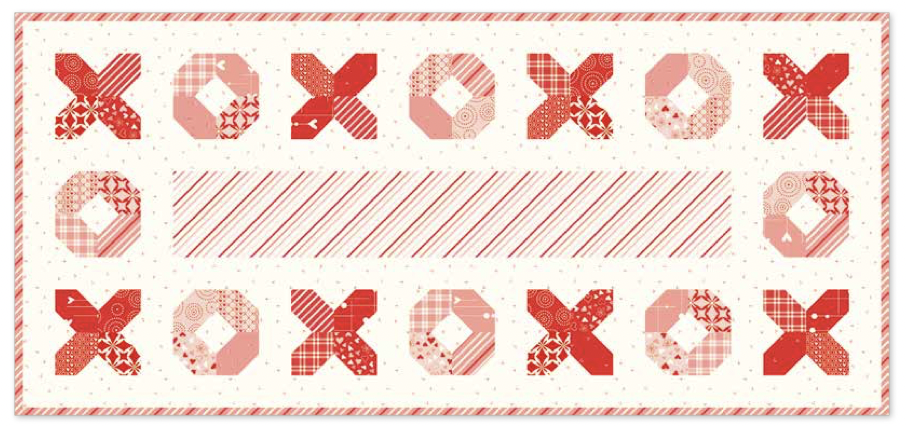 We are expecting I Love Us to arrive in November 2023! Already dreaming of what you'll create with it? Be sure to check with your favorite local or online quilt shop to see if they will be stocking this collection! Are you a shop owner? This collection is available for wholesale orders now!
---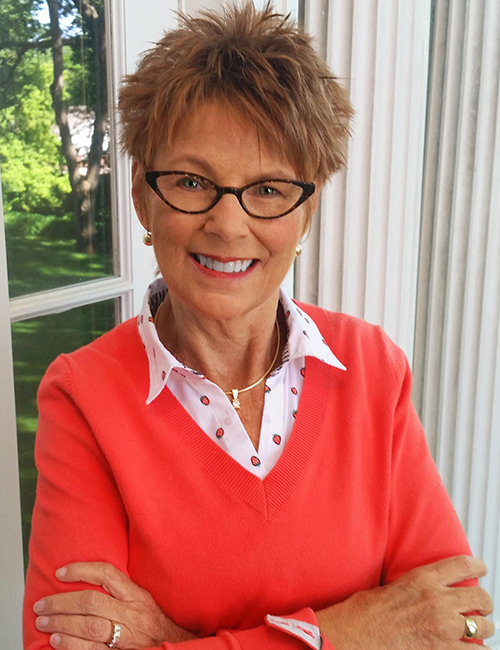 Designer:
Sandy Gervais
Diverse, yet Identifiable are words often used to describe Sandy's designs.
Designing fabric allowed Sandy to explore a medium you can touch … you can feel. It also allowed her to work with color – her favorite part of the fabric design process. A great deal of design time is spent on creating her unique color pallets. Often people say "I love this color – where has it been all of my life?"
"I like people to look at my designs and see a little piece of me…to know this came from Sandy Gervais."
Sandy resides in Algona, Iowa with her husband, Bruce. They have two grown children, Anthony and Abby, and four­ grandchildren, Adelyn, Sullivan, Andersen and Adrian.