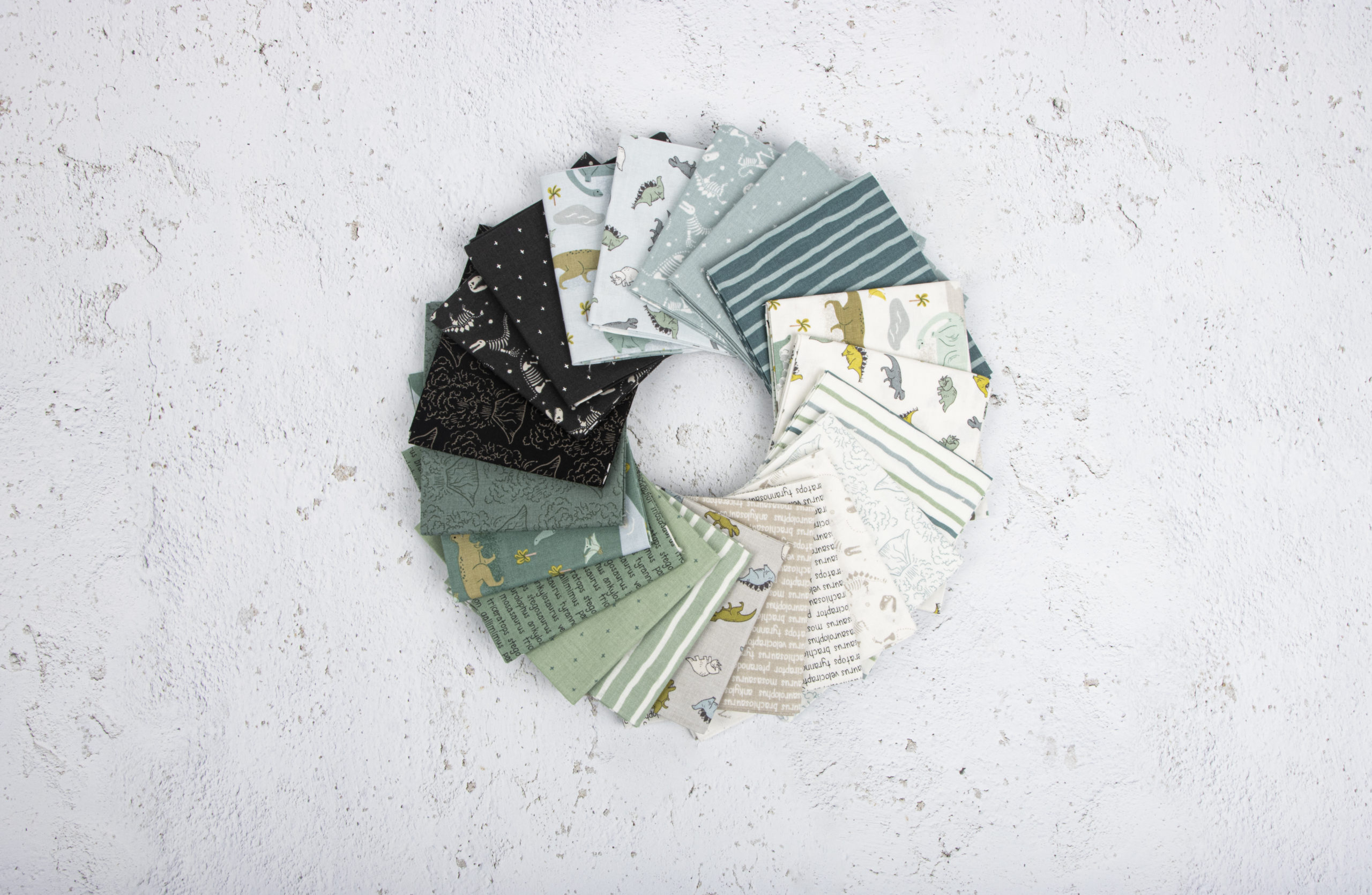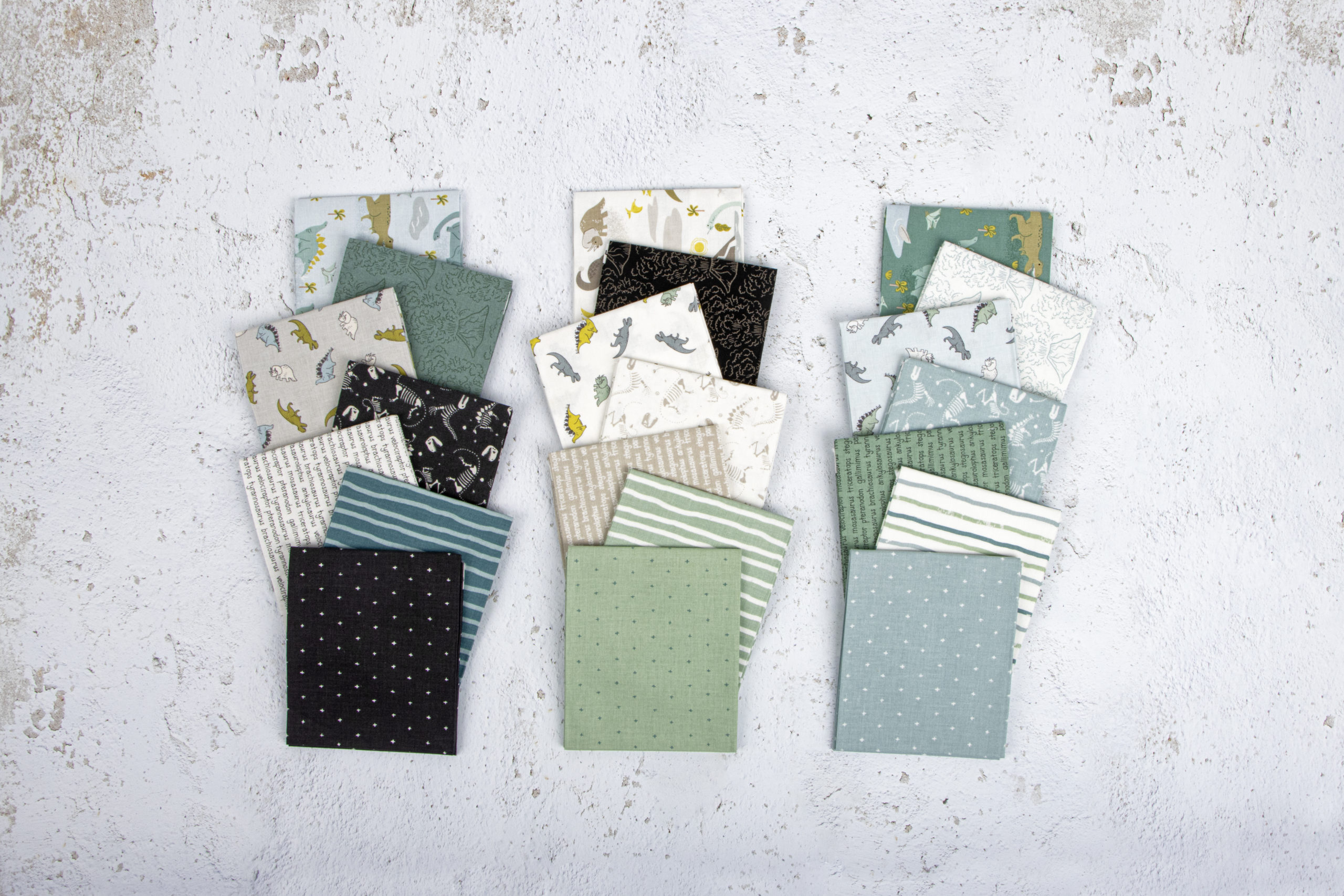 This year my son came home from school with hundreds of mosasaurs pictures drawn on the back of his worksheets – a dinosaur l had no idea existed until a few months ago. If you are a parent of a little kid, then you probably know more dinosaur names than you ever cared to learn. Dinosaur obsession is such a classic little kid stage that I think it should be one of Piaget's developmental stages of childhood. What's not to love? Danger, teeth, huge bones, a mysterious extinction…and of course the loud ROAR! 

– Rachel Erickson
Celebrate your dinosaur fan with this new fabric collection by Citrus and Mint Designs, but don't blame us if it forces you to learn more obscure dinosaur facts!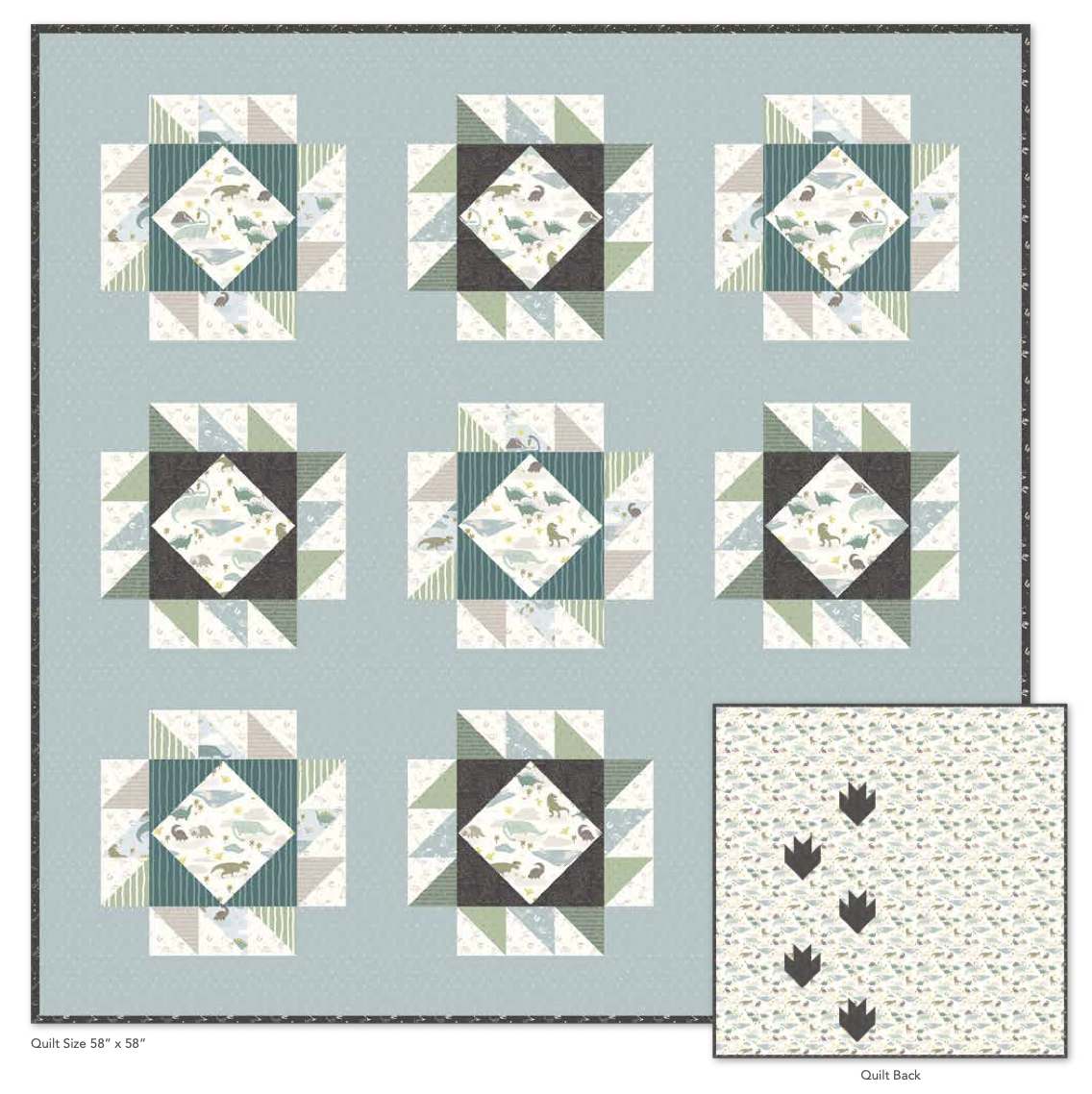 We are expecting Roar to arrive in August 2022! Already dreaming of what you'll create with it? Be sure to check with your favorite local or online quilt shop to see if they will be stocking this collection! Are you a shop owner? Roar is available for wholesale orders now!
---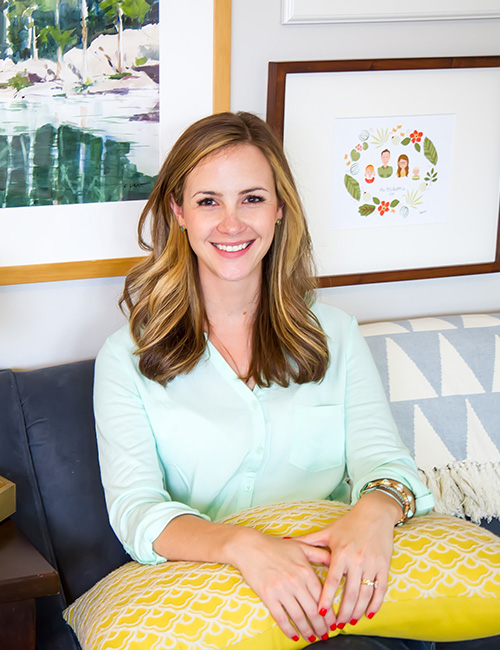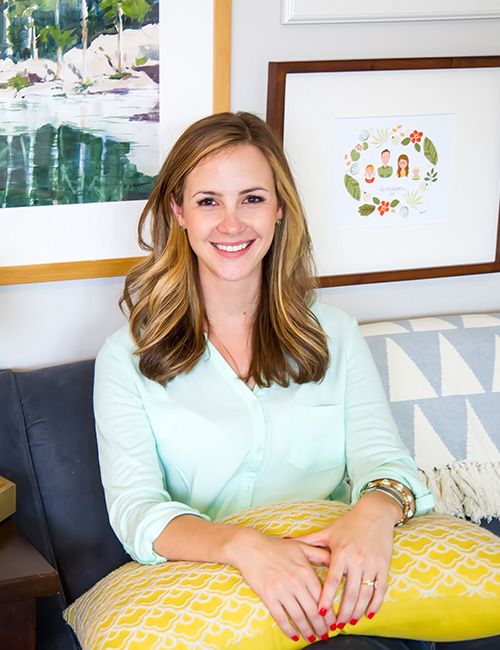 Designer:
Rachel Erickson
Rachel is freelance illustrator, fabric designer for Riley Blake Designs, and mother of two littles. She is obsessed with color, illustration, pattern, and ice-cold coke. She specializes in whimsical hand-drawn illustrations and repeating patterns.