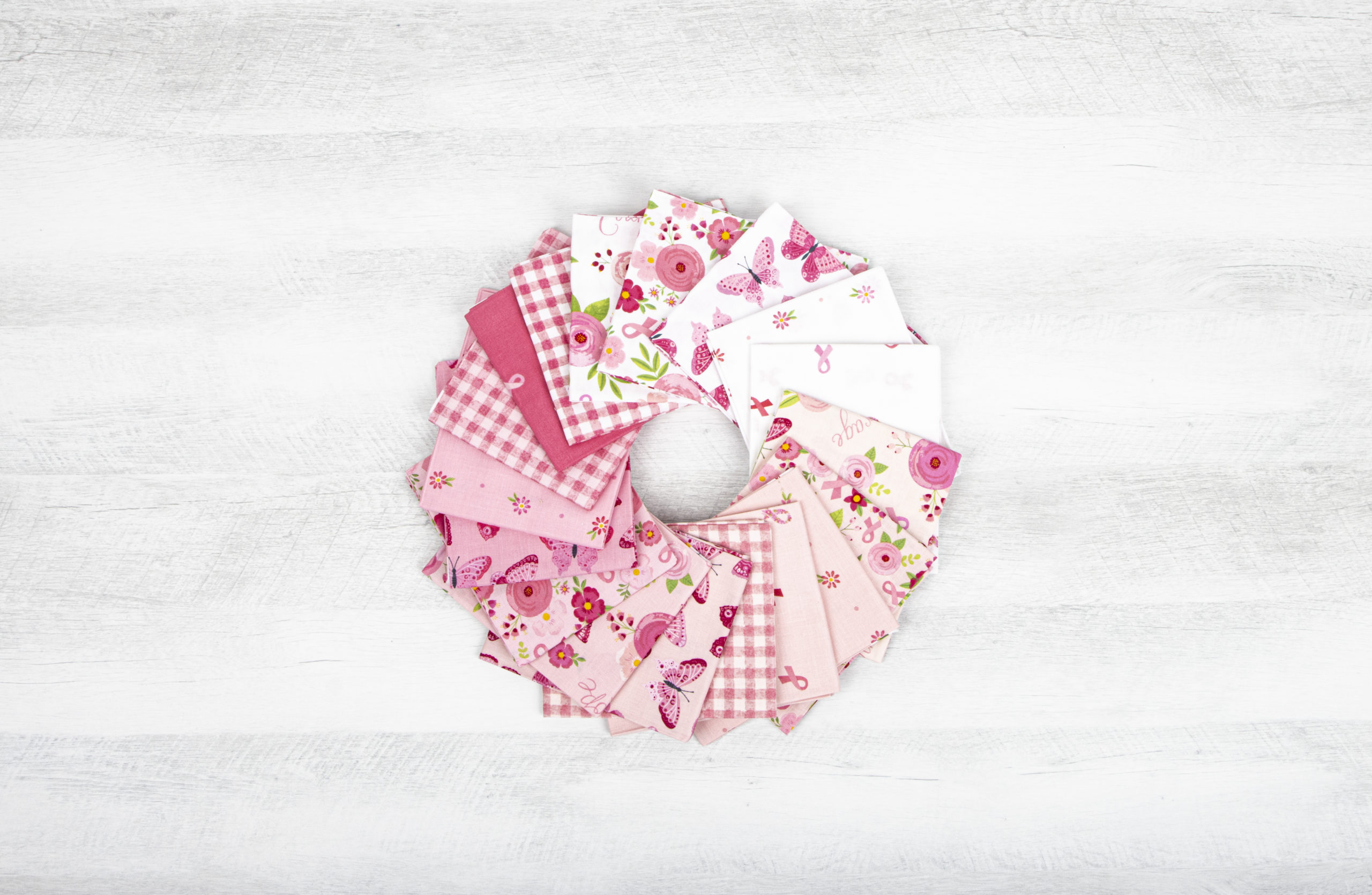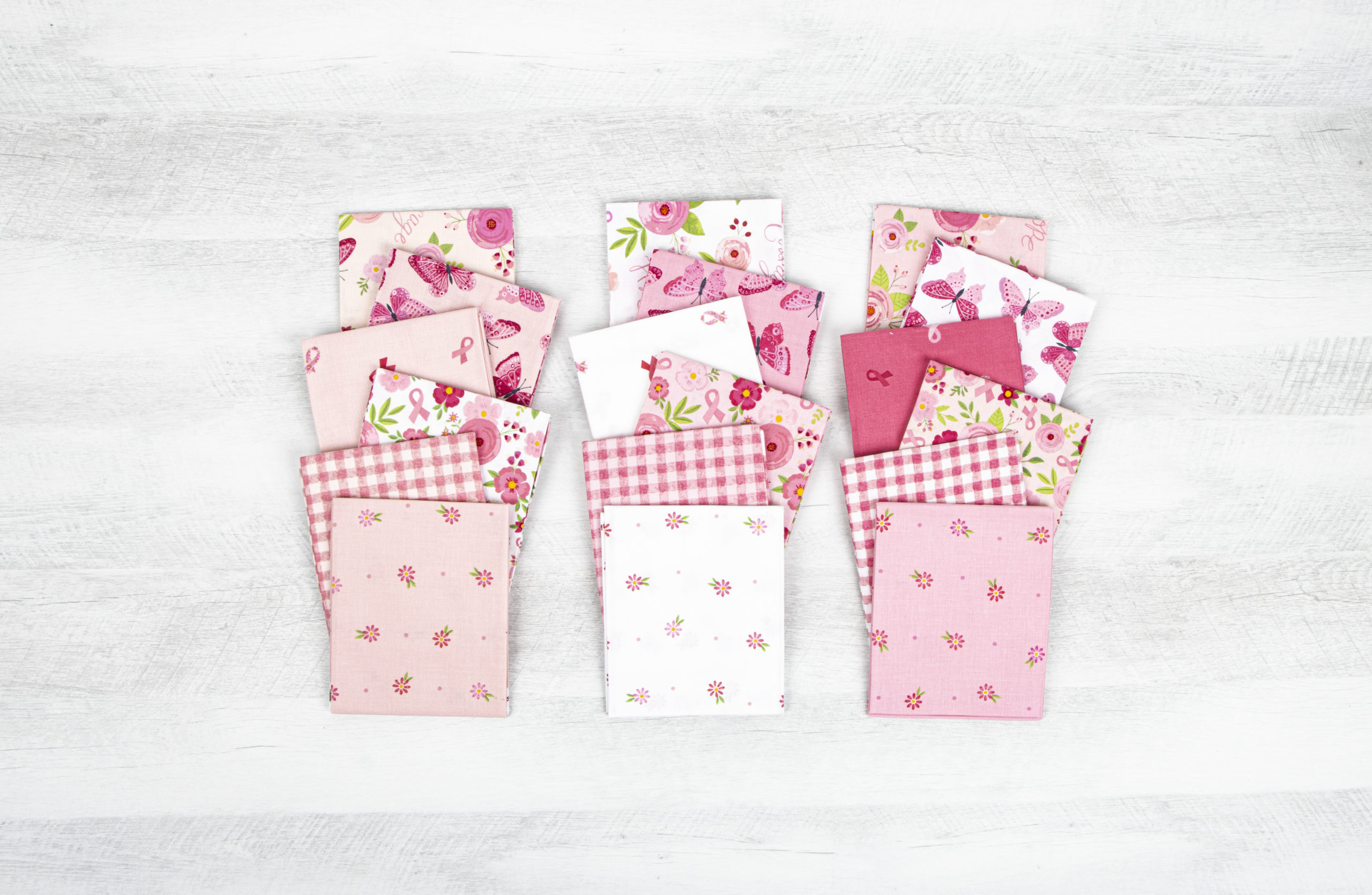 Riley Blake Designs is honored to continue its' partnership with the Breast Cancer Research Foundation by donating $10,000 regardless of sales to advance breast cancer research. We believe research is the only way we will find a cure for breast cancer. Introducing, Strength in Pink!

Breast cancer is a complex disease with no simple solution. Research is the key to stopping it in its tracks. Founded in 1993 by Evelyn H. Lauder, the Breast Cancer Research Foundation is the largest private funder of breast cancer research in the world. BCRF invests in the best minds in science from those investigating prevention to metastasis– and fosters cross-disciplinary collaboration. BCRF'S approach accelerates the entire field and moves us closer to the answers we urgently need. We can't stop now. Join BCRF in fueling the world's most promising research. Together, we will be the end of breast cancer.
Strength in Pink is a collection to inspire hope. We know that breast cancer has touched so many lives and so many of you are currently in this fight. We hope this collection will bring some joy to anyone who needs a little hope. ❤️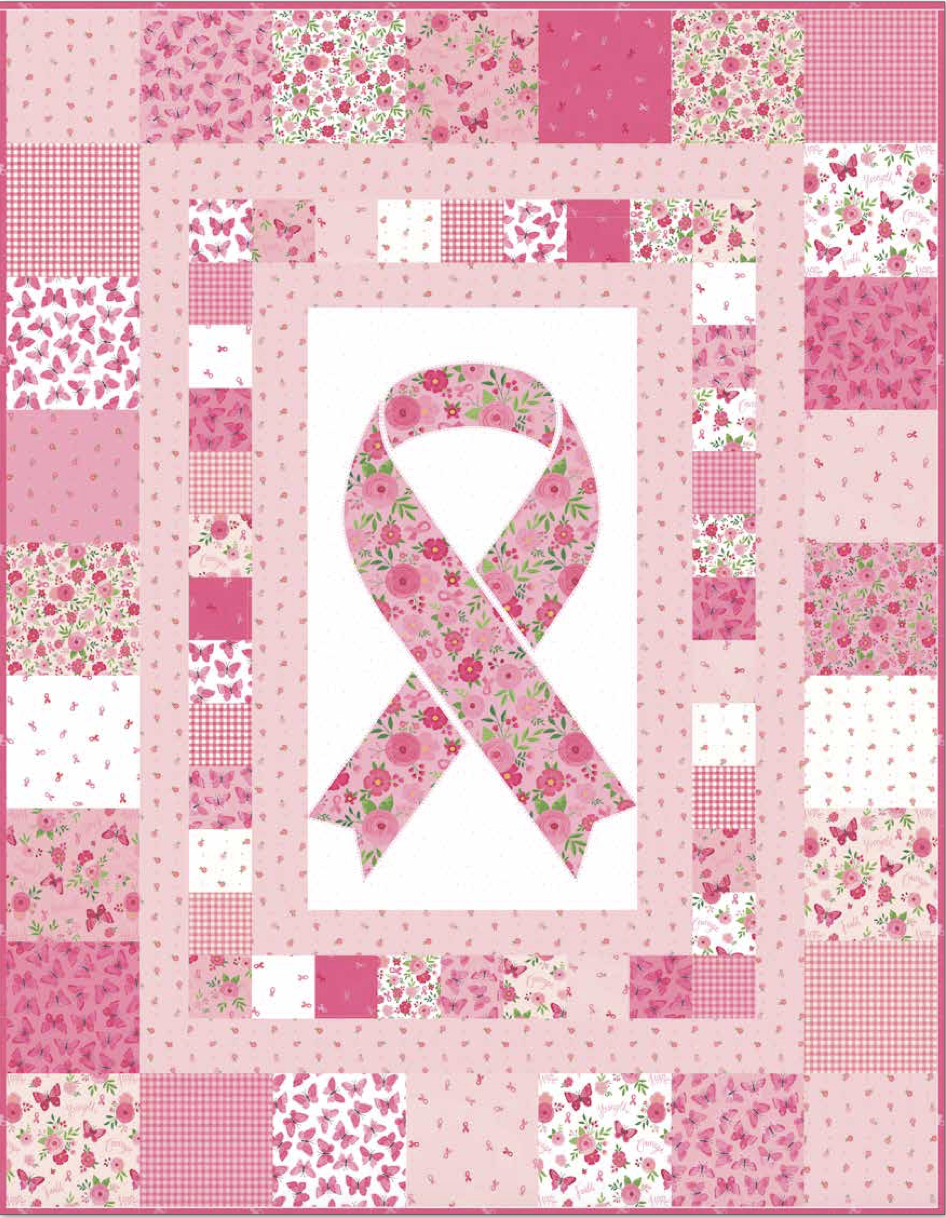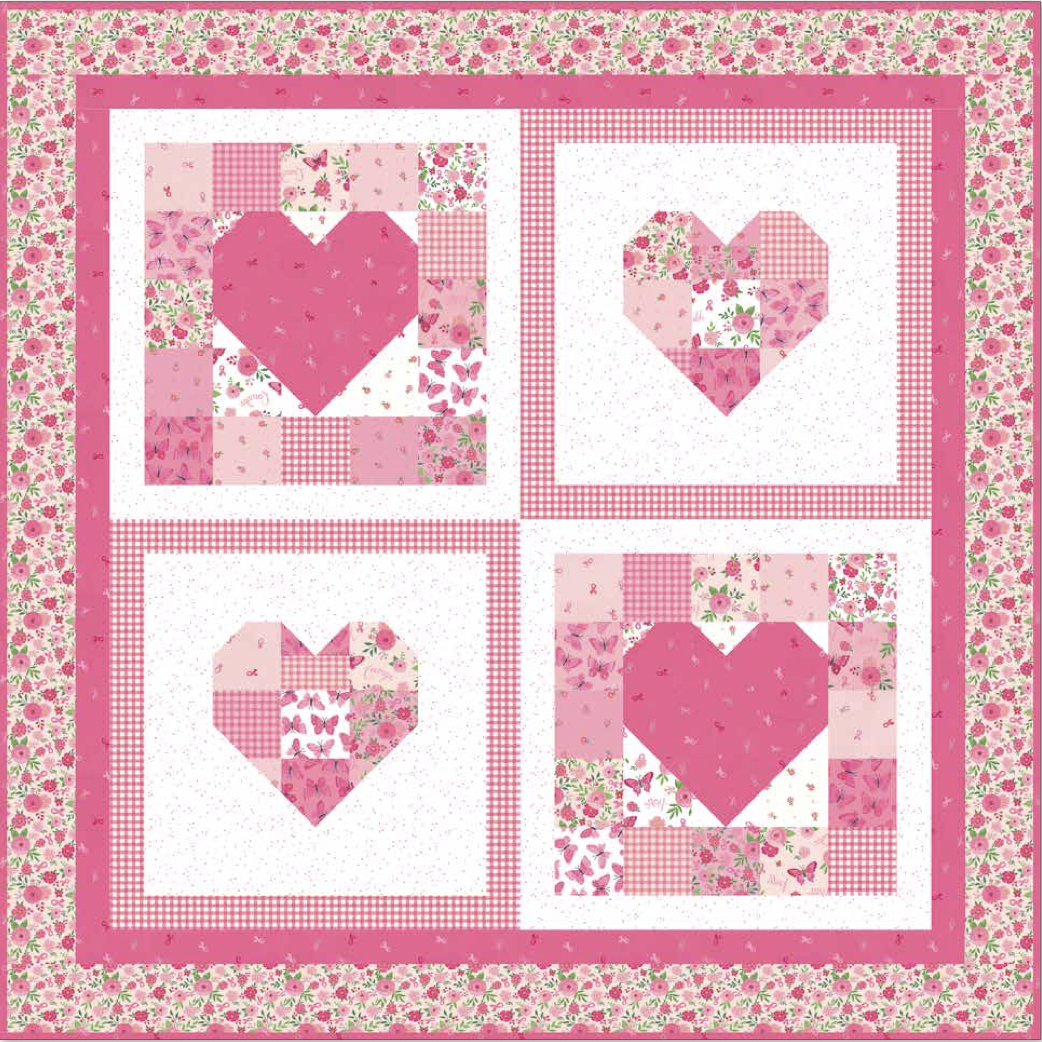 We are expecting Strength in Pink to arrive in August 2022! Already dreaming of what you'll create with it? Be sure to check with your favorite local or online quilt shop to see if they will be stocking this collection! Are you a shop owner? Strength in Pink is available for wholesale orders now!
---