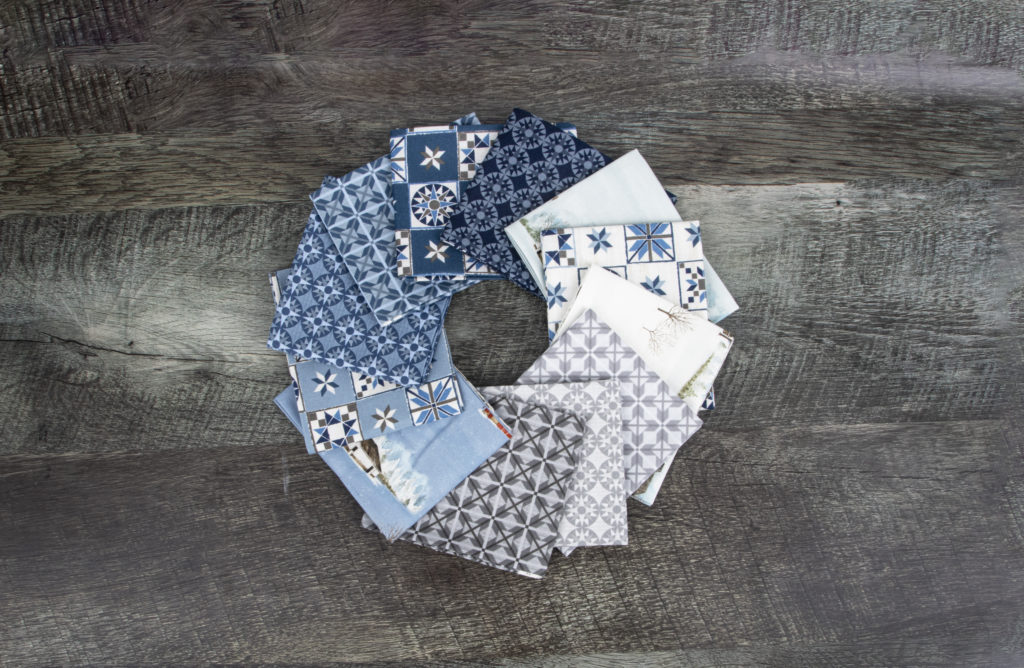 We're excited to continue artist, Tara Reed's barn quilts series. Winter Barn Quilts features beautiful wooden barn quilts in a picturesque wintery background, plus beautiful coordinating prints.

I didn't grow up on a farm or even in the country but I have an early affinity for barns. My dad was a college professor and an avid reader. I have many memories of trips to Baldwin's Book Barn -a used bookstore housed in the most amazing dairy barn near our home in West Chester, PA.

Built in 1822, this 5 story barn had so many nooks and crannies, odd staircases and interesting doors to explore! My love of barns began with books – an unusual combination I know, but one that has me fascinated with the sizes, shapes and stories of barns to this day.

– Tara Reed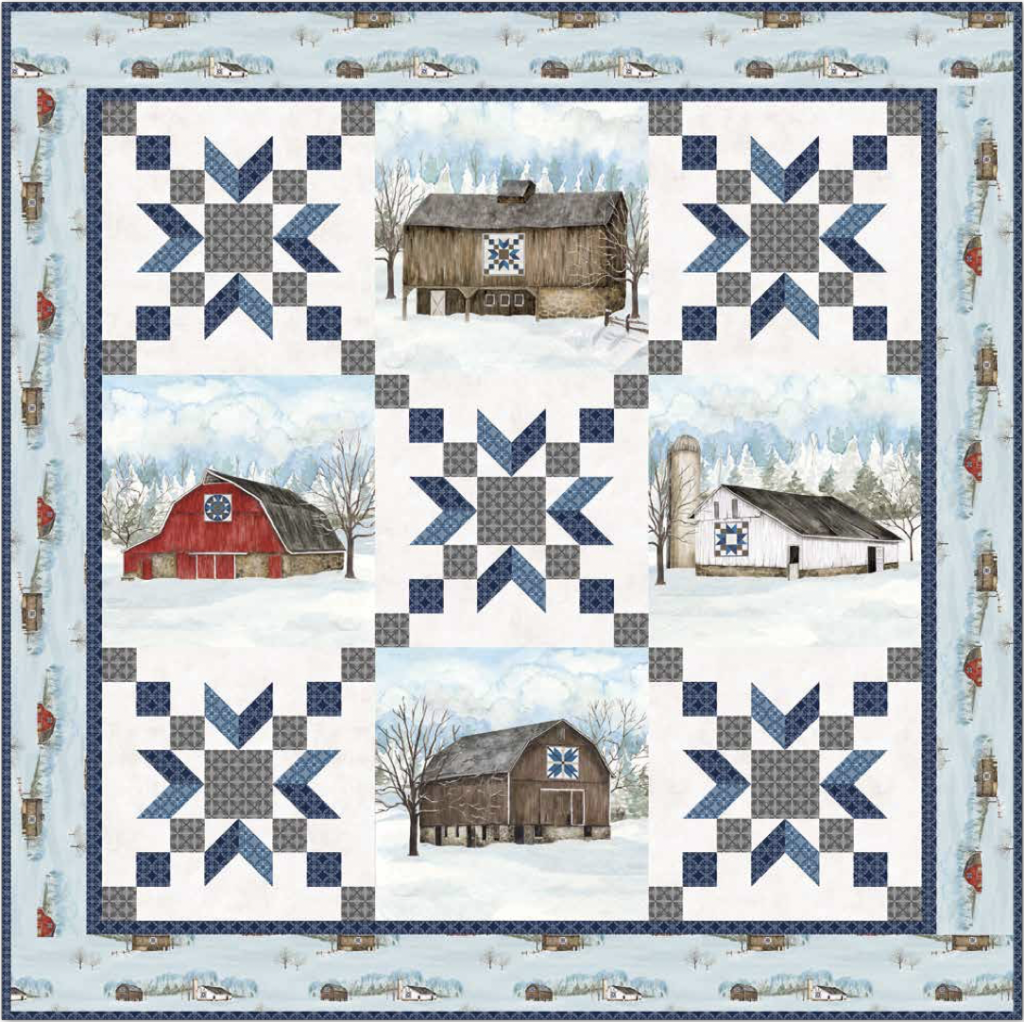 We are expecting Winter Barn Quilts to arrive in June 2022! Already dreaming of what you'll create with it? Be sure to check with your favorite local or online quilt shop to see if they will be stocking this collection! Are you a shop owner? Winter Barn Quilts is available for wholesale orders now!
---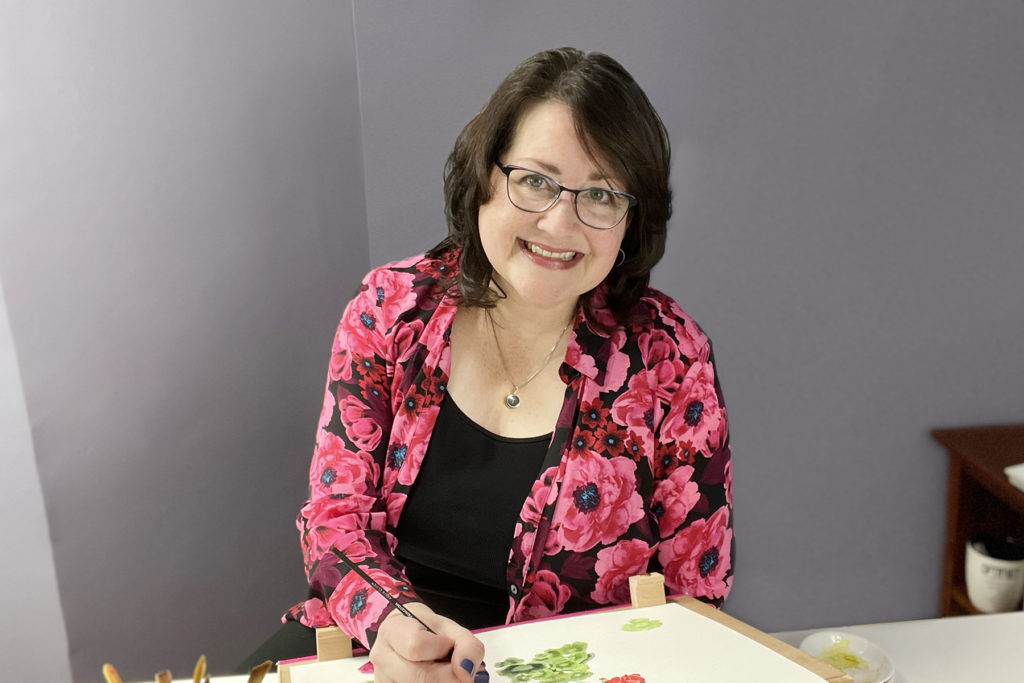 Designer: Tara Reed
Tara Reed is an American artist who creates from her home studio in Portland, Oregon.
You can find her art online & in retail stores around the globe on a myriad of items. Coffee mugs to framed art, dishes, garden flags, gift bags, fabric by Riley Blake Designs and more.