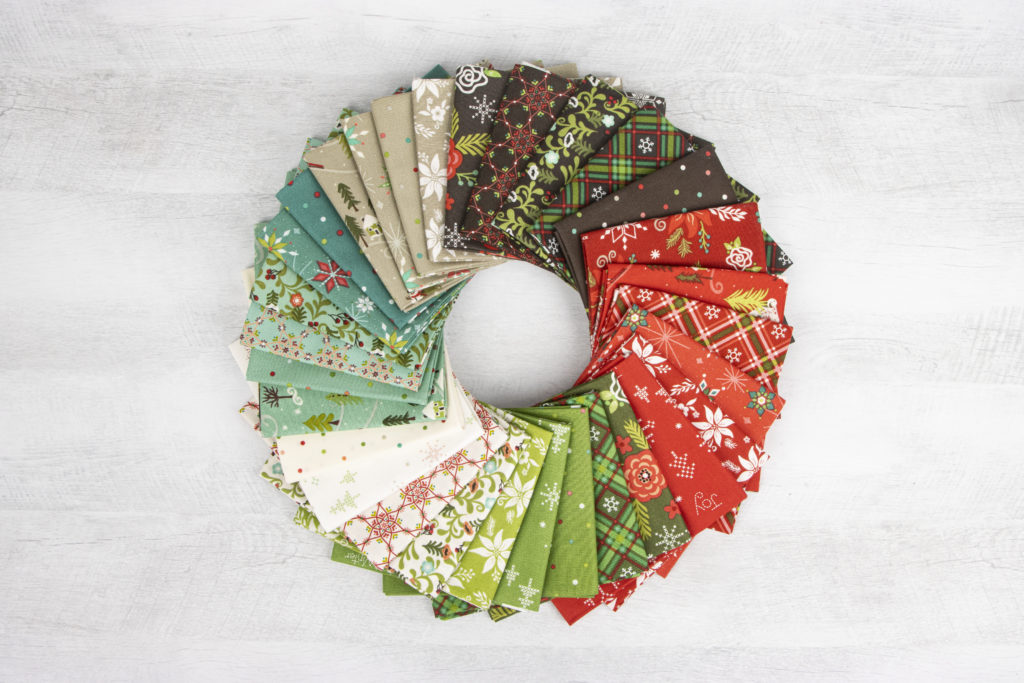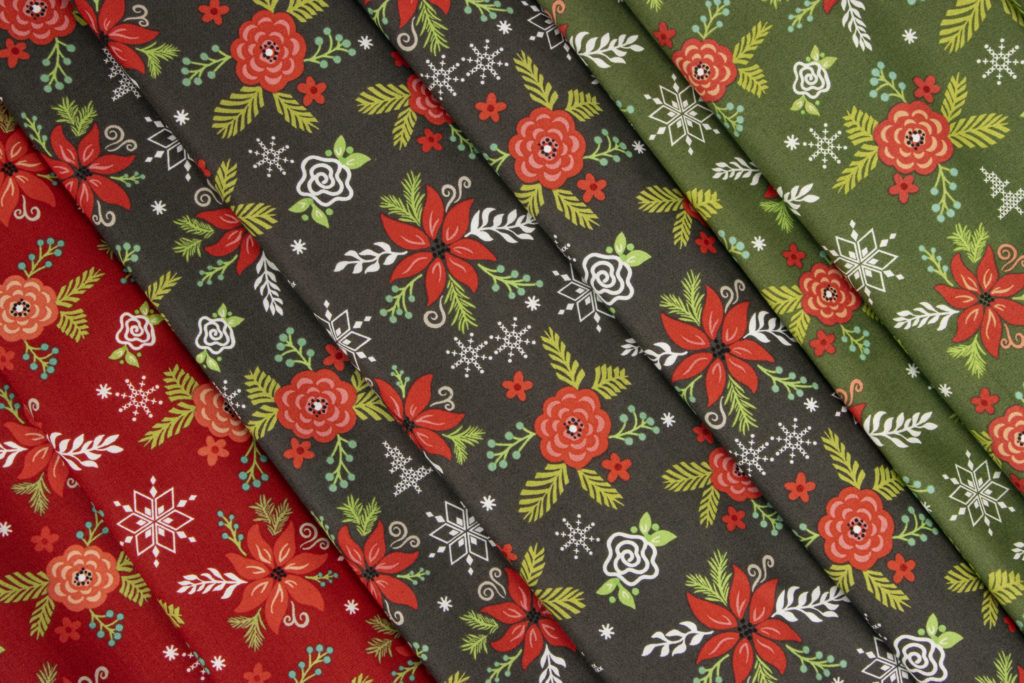 I live in Minnesota where we have long winters and we look for fun things to do to fill those winter days! The nostalgic winter scene print is full of things we do as a family in the winter – from sledding to snowshoeing to ice skating. The print also includes cabins nestled in the snow, because a cozy night by the fire is the perfect place to be on a cold winter night. Winter is the time of year when you get to catch up on handwork, so | also included some stitchy details mixed in with the flowers, snowflakes, and greenery. Dots and plaids are a favorite of mine as well, so they are added to the mix for a winter collection that is sure to make some beautiful winter quilts!

Heather Peterson
If you follow Heather, you know that along with her incredible eye for fabric design, she also designs the most beautiful quilts and projects to accompany her collections! Scroll on for some serious quilt inspiration.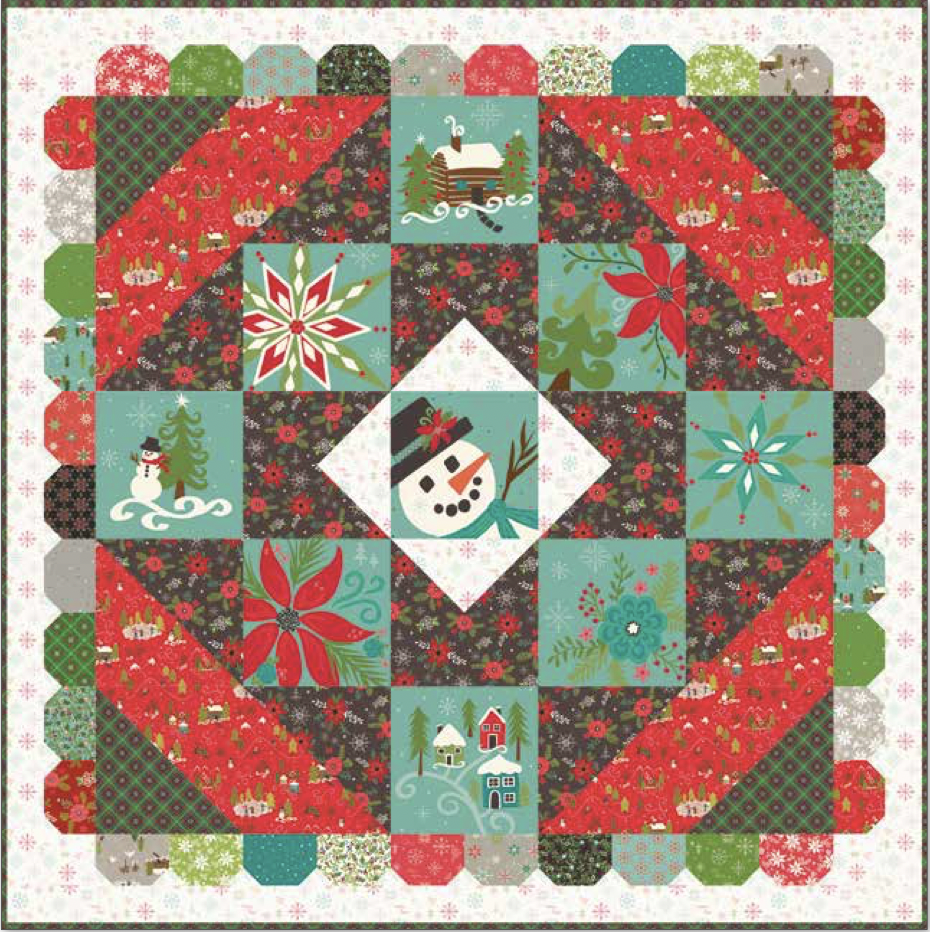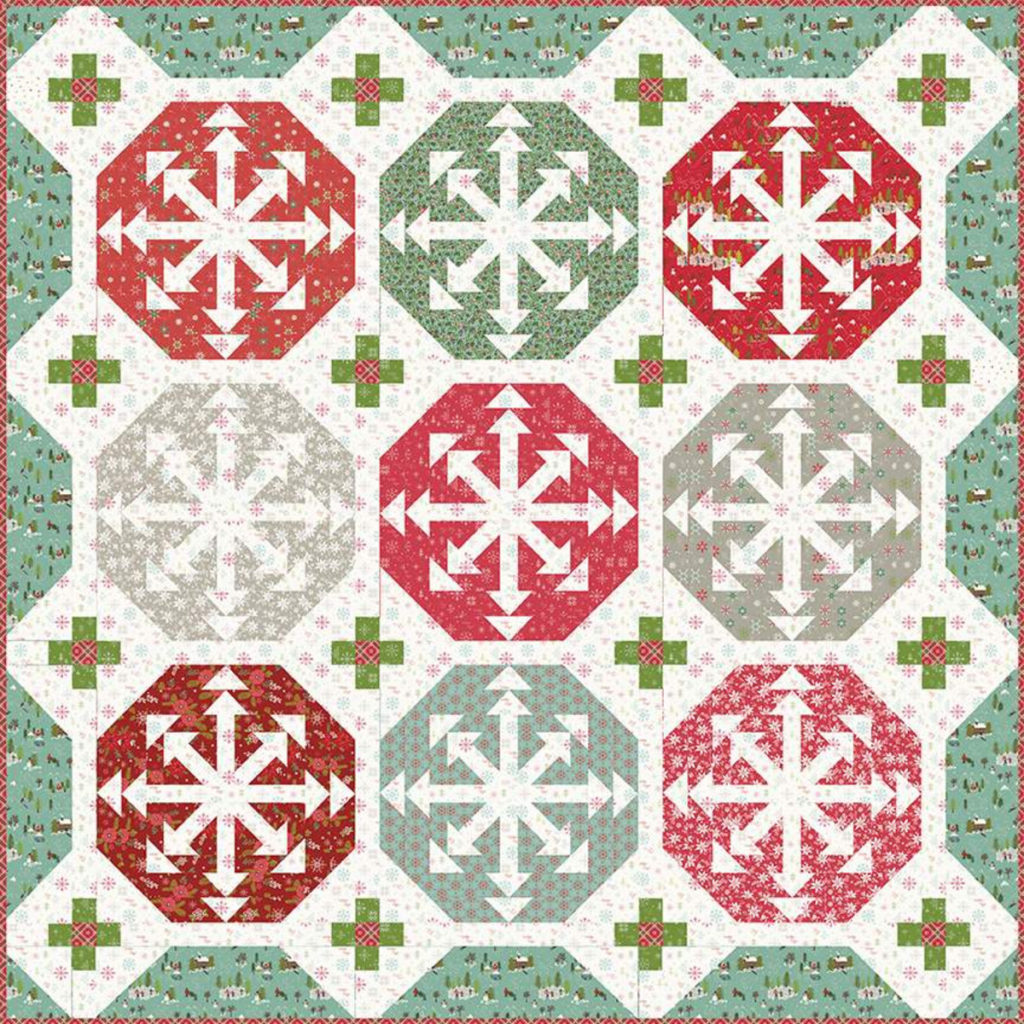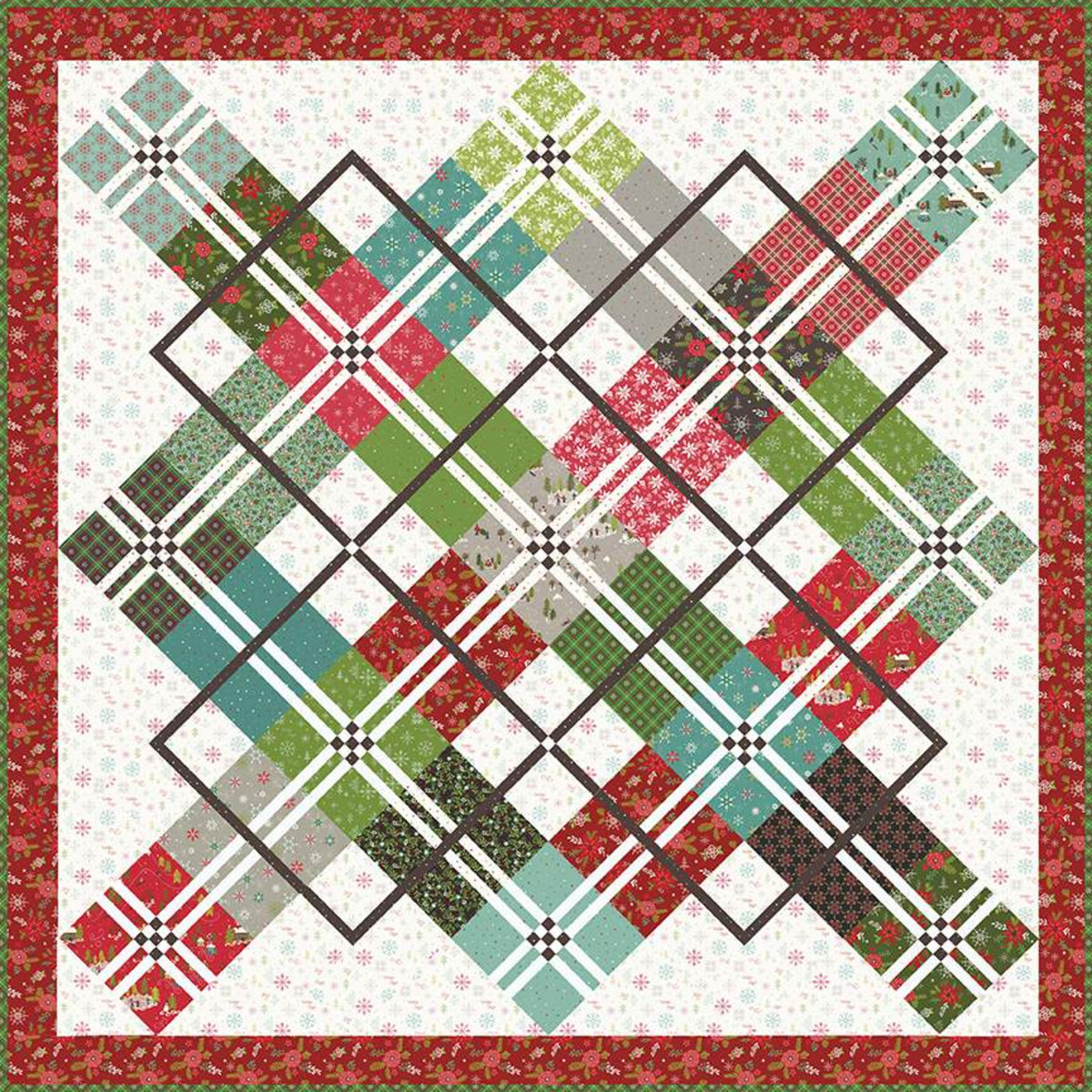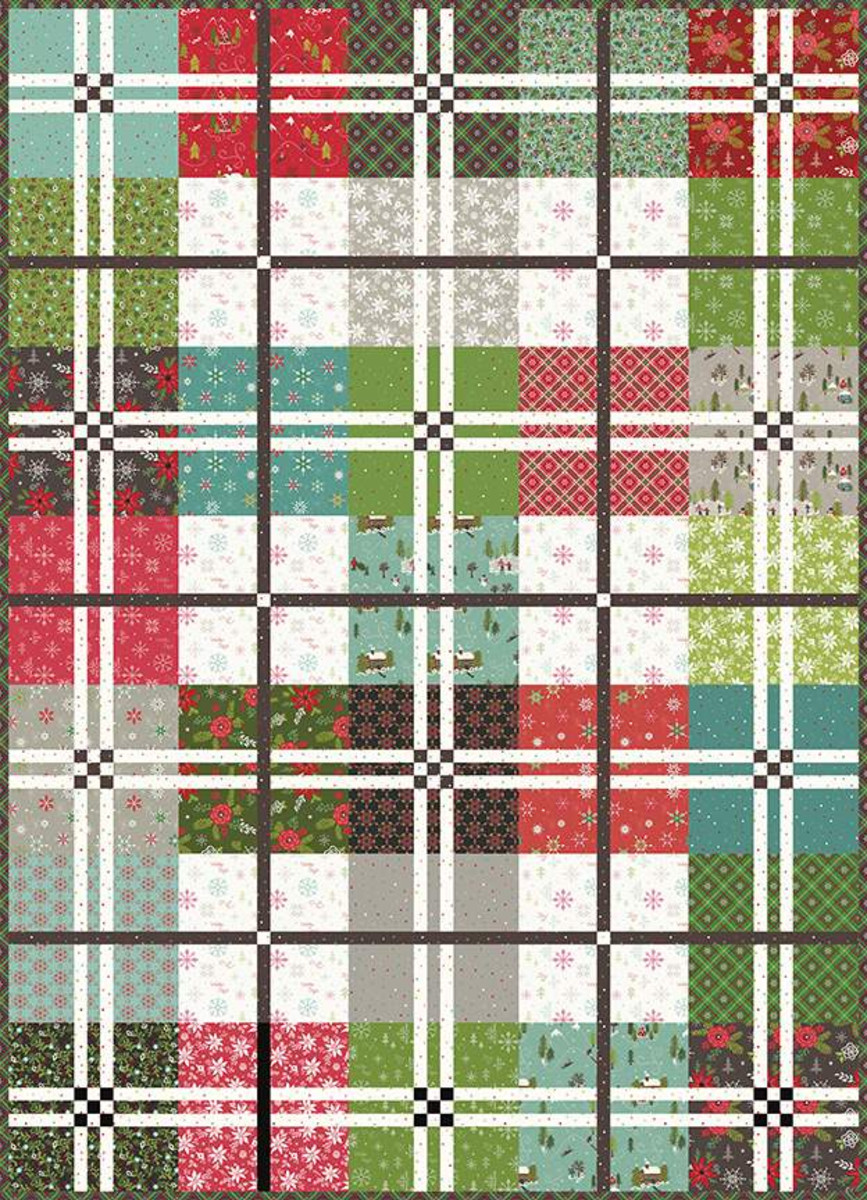 We are expecting Winter Wonder to arrive in late May 2022! Already dreaming of what you'll create with it? Be sure to check with your favorite local or online quilt shop to see if they will be stocking this collection! Are you a shop owner? Winter Wonder is available for wholesale orders now!
---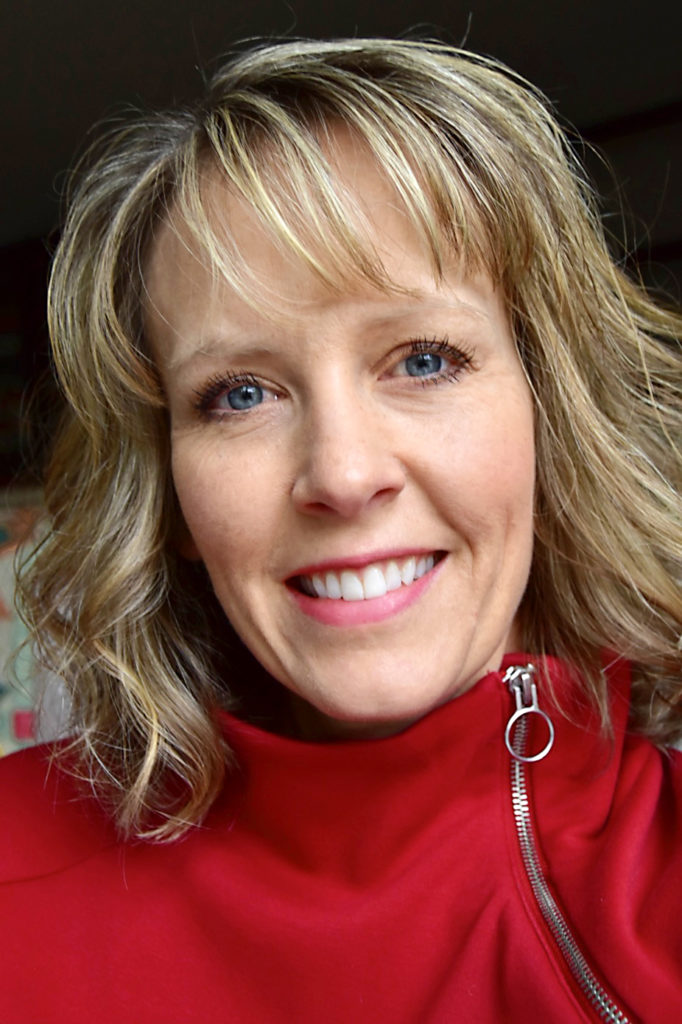 Designer:
Heather Peterson
I'm a quilt pattern and fabric designer, working under the business name of Anka's Treasures. We hope you'll stop by often and leave a little more inspired! The designs in my books and patterns are geared to the average busy quilter and many have several tricks that make them easier to assemble than they first appear.