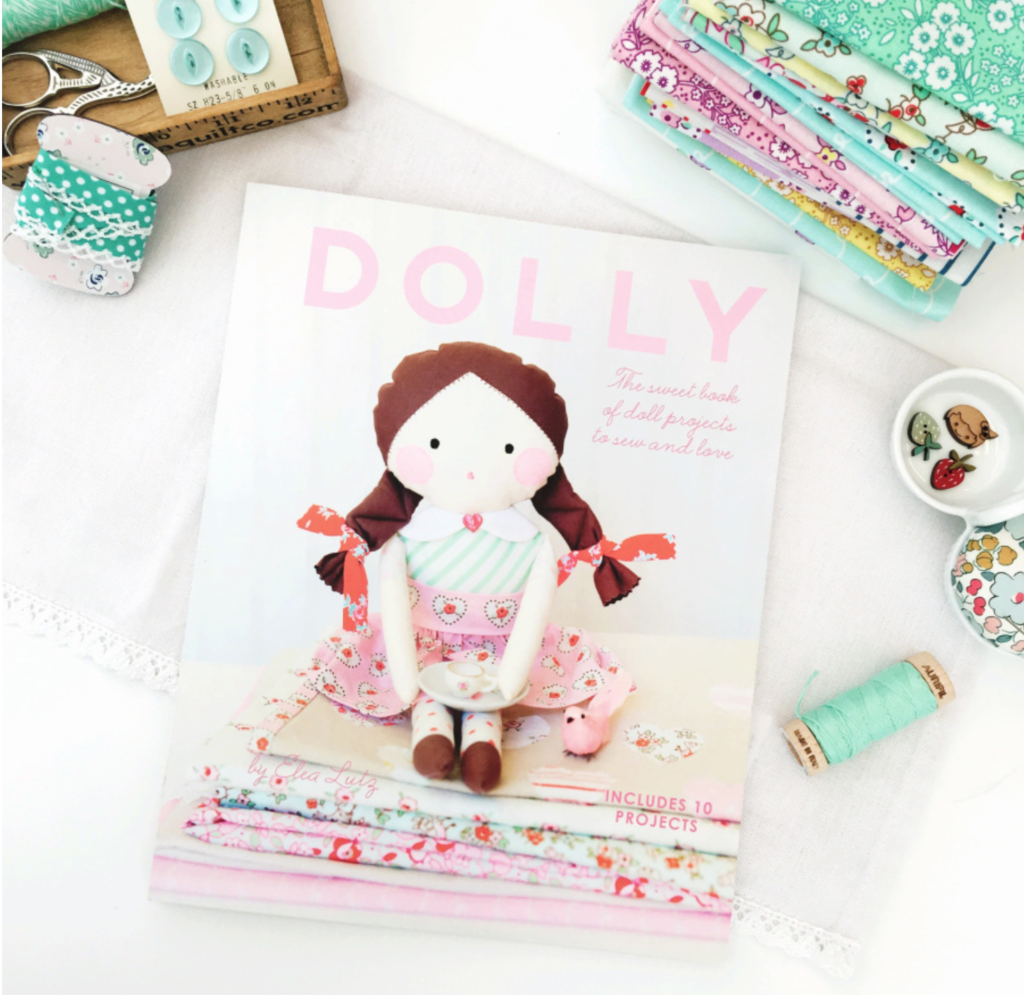 We are super excited to kick off Elea Lutz' Dolly Book Tour with a fabulous post by the very talented Faith Essenburg at the Sarana Ave. blog!
Dolly, written by Elea Lutz, is a sweet little project book loaded with sewing projects that have Elea's signature timeless charm written all over each and every page.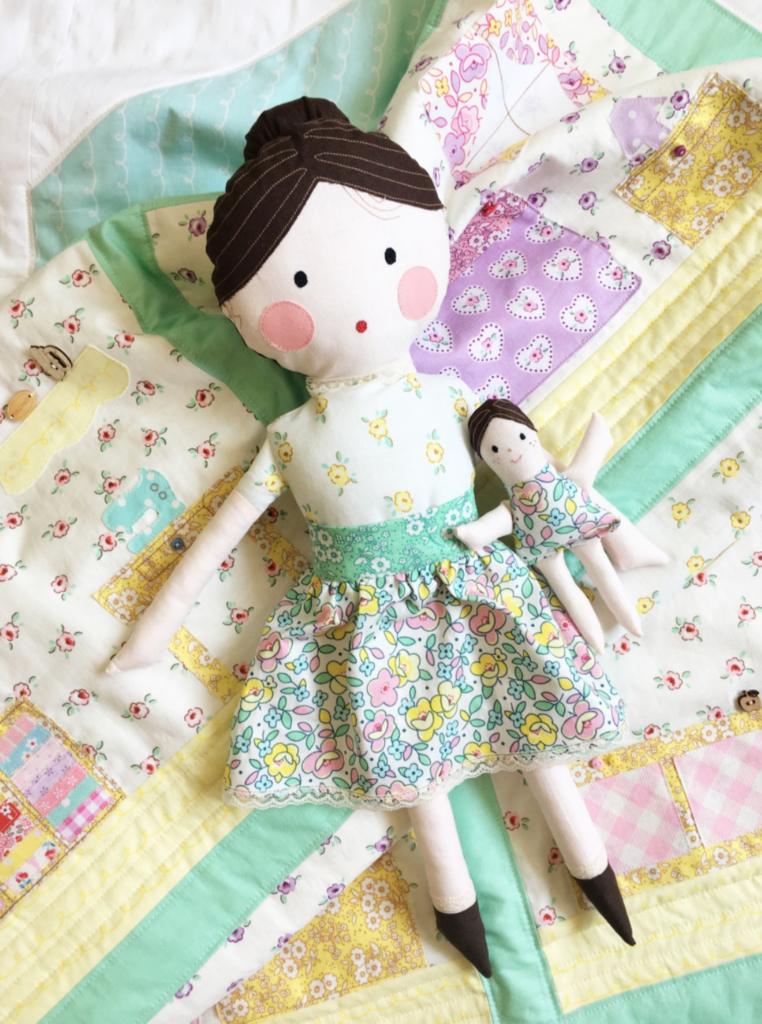 Take a look at these precious dolls! Faith made these using instructions from Elea's book, and we think they are absolutely adorable!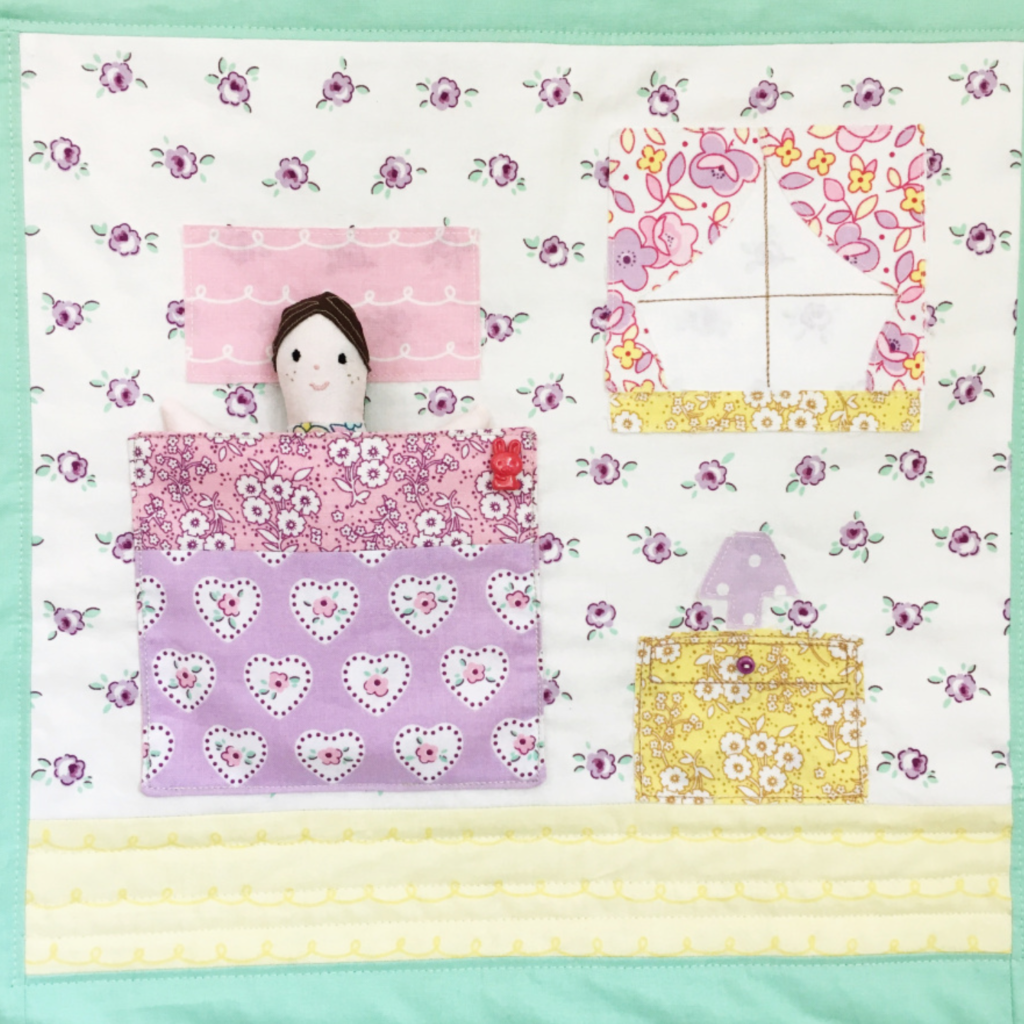 Faith is also sharing photos of her finished dollhouse quilt. Can we all just go back to being kids so we can play with our very own dollhouse quilt? Soooo cute!
Click HERE to visit Sarana Ave for more photos and details about these projects.
You can also follow Faith on Instagram @faithessenburg.
Click HERE to view Elea Lutz' complete Little Dolly fabric collection.