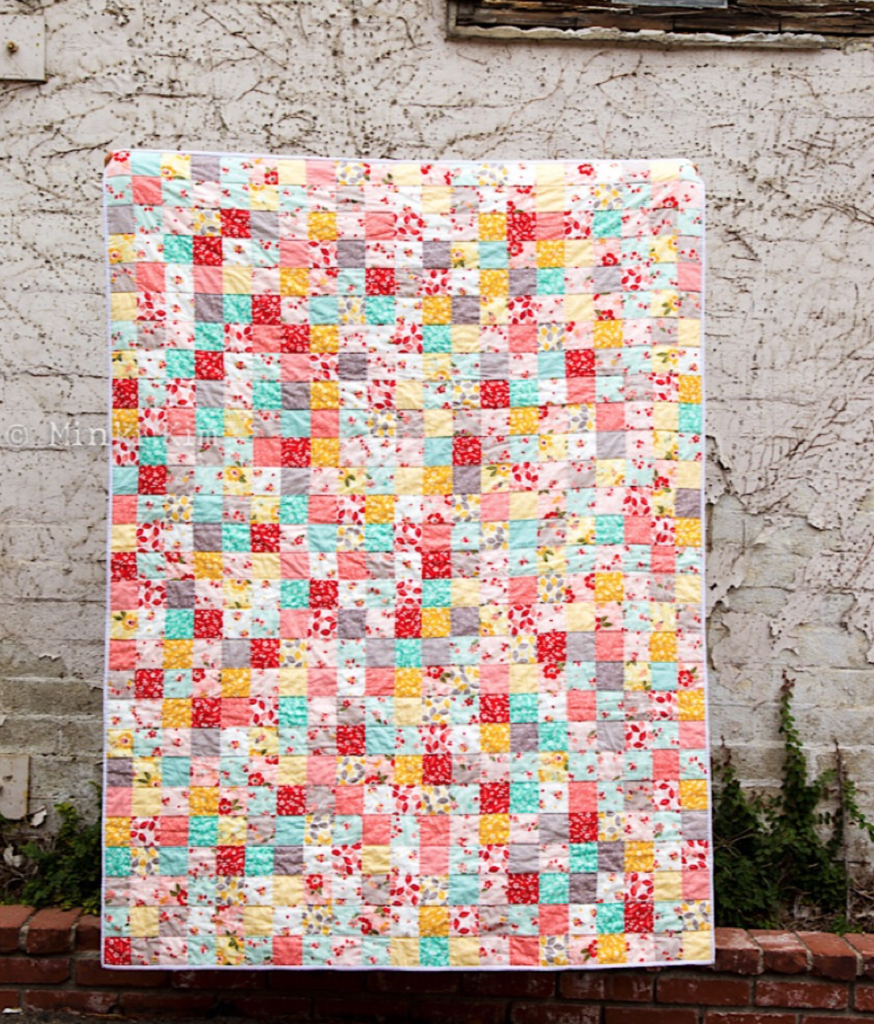 Today's stop on the Sweet Prairie Blog Tour takes us to Minki's Work Table, where the lovely Minki Kim shows off this charming patchwork squares quilt. This quilt is so simple to put together, no formal tutorial is needed. Minki shares a few photos of the process, which will easily have you on your way to making your very own version of this quilt!
The beautiful Sweet Prairie fabric collection is the work of talented designer, Sedef Imer. Her combination of muted and bold colors with soft florals, checks and dots, speaks to days gone by with the slightest hint of a modern touch.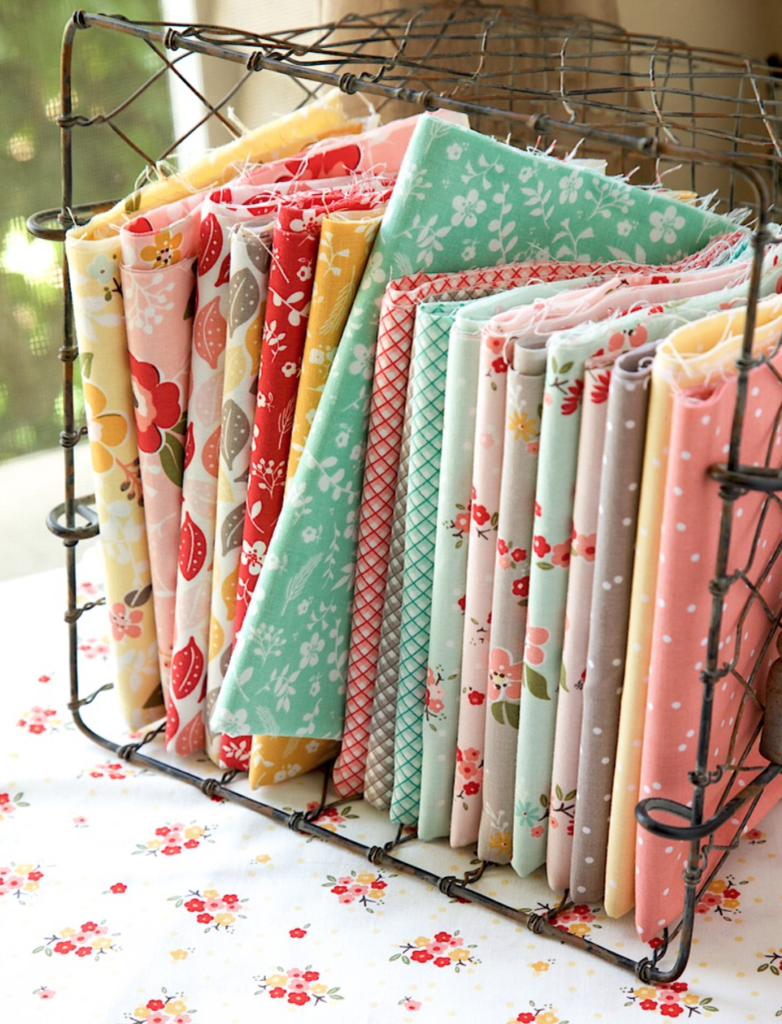 Click HERE to visit Minki's Work Table for more photos and details about this project.
You can follow Minki Kim on Instagram @zeriano.
Be sure to follow Sweet Prairie designer, Sedef Imer, on Instagram @downgrapevinelane.
You can view the complete Sweet Prairie fabric line HERE.