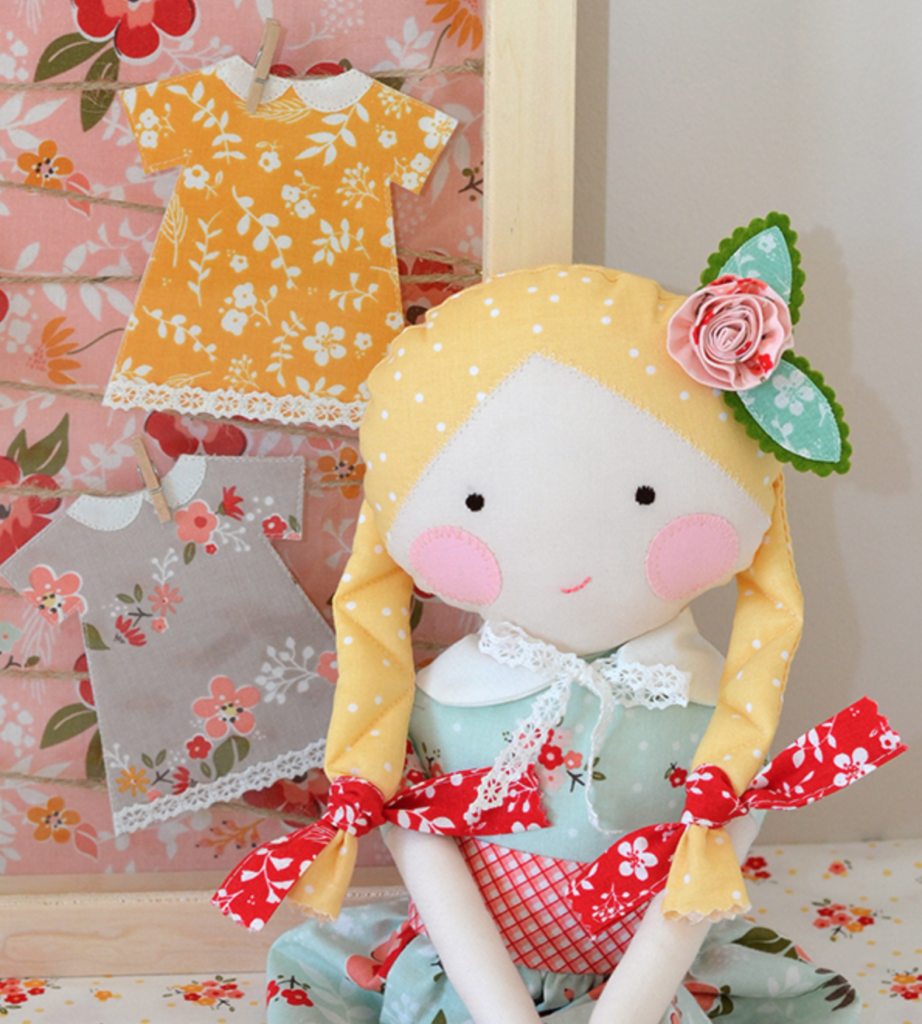 "Dolly: The Sweet Book of Doll Projects to Sew & Love," by Elea Lutz, is getting lots of love these days! Riley Blake designer, Sedef Imer featured her own version of Dolly on her blog, Down Grapevine Lane. Sedef's Dolly was made with her very own Sweet Prairie fabric collection, and it is simply adorable! Click HERE to visit Down Grapevine Lane for lots of photos and information about the Dolly book and about Sedef's Sweet Prairie fabric collection.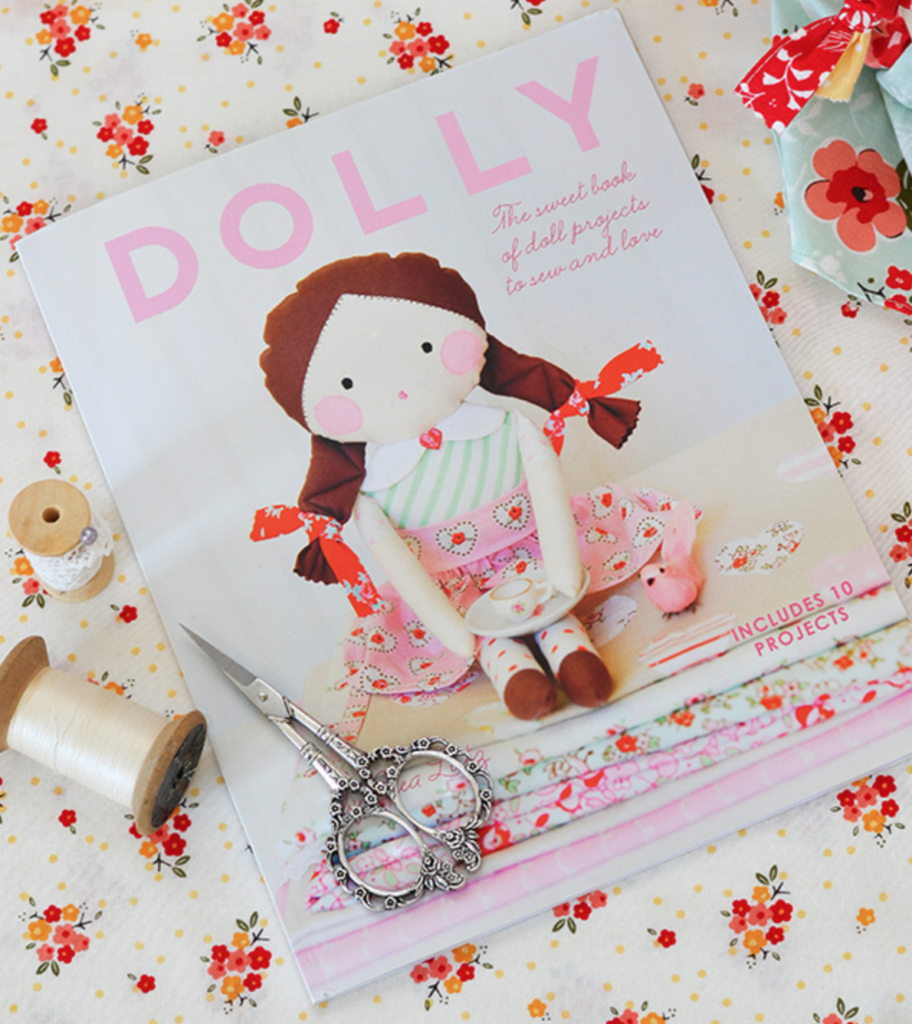 You can follow Sedef on Instagram @downgrapevinelane.
Be sure to also follow Dolly author and fabric designer, Elea Lutz, on Instagram @elealutz.