The Bloom Where You're Planted Blog Tour continues today with a stop at Made for Mermaids, where Brittany is sharing this fresh and fun top and pantaloons!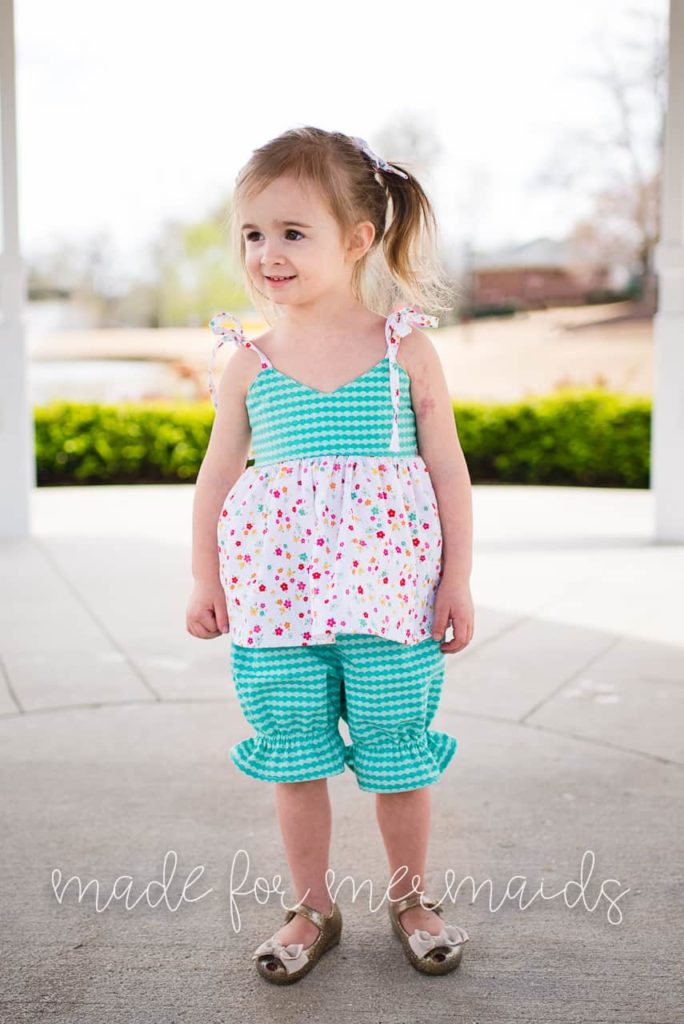 Designed by the talented Lori Whitlock, the Bloom Where You're Planted fabric collection features bright and cheerful florals and prints, chock full of delicious springtime colors and cuteness! Hop on over to Made for Mermaids for more photos and information on this darling outfit.
You can follow Lori on Instagram @loriwhitlock. And be sure to share your Riley Blake Designs projects with us on Instagram using #rileyblakedesigns.
Thanks for stopping by!