It's time for another FABULOUS sew along with Lori Holt of Bee in My Bonnet! Today on her popular YouTube channel, Lori kicked off her Farmhouse Star Sew Along!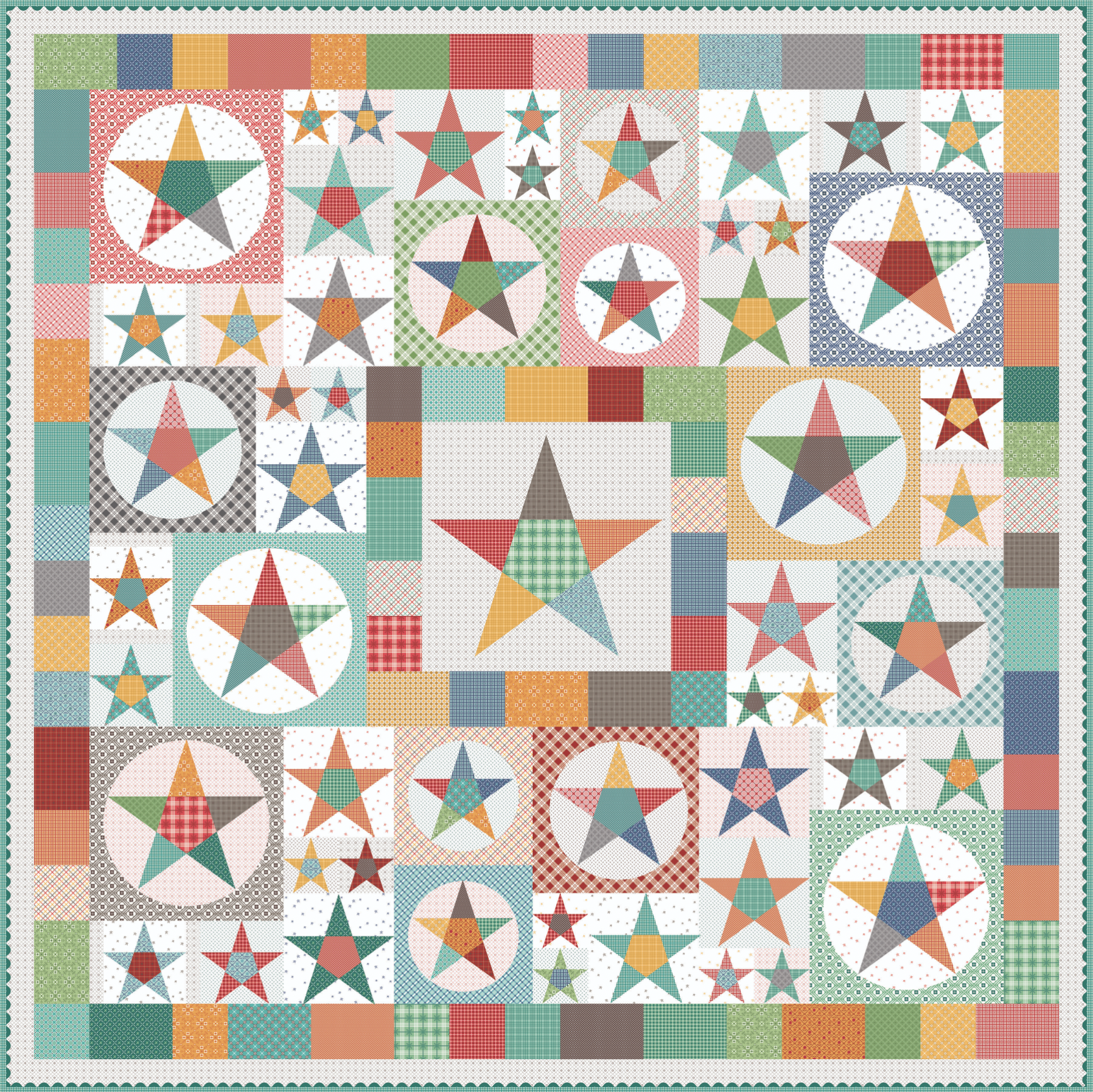 This quilt features fabric from Lori's new Bee Plaids collection and we just love the colorful, scrappy look this quilt creates!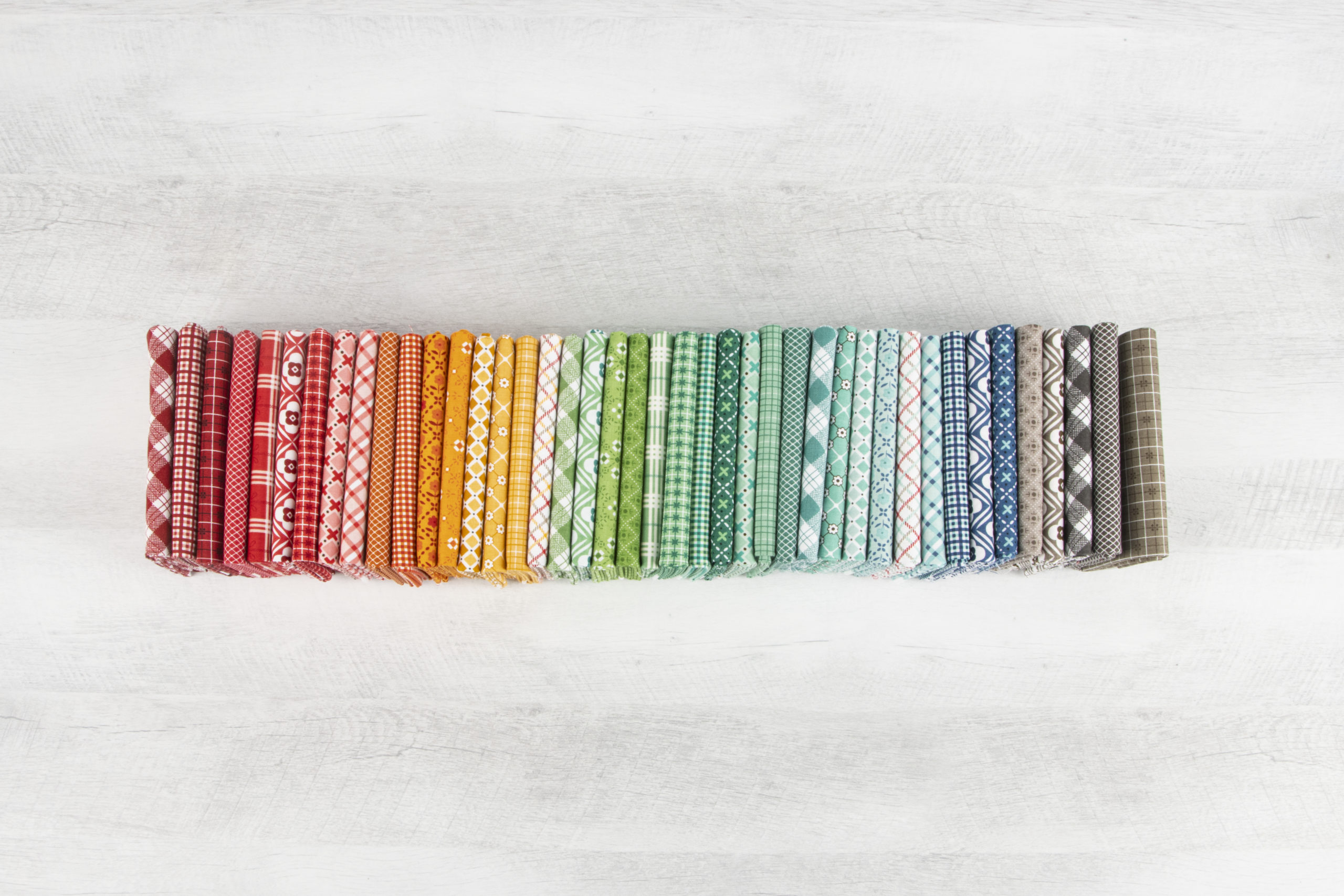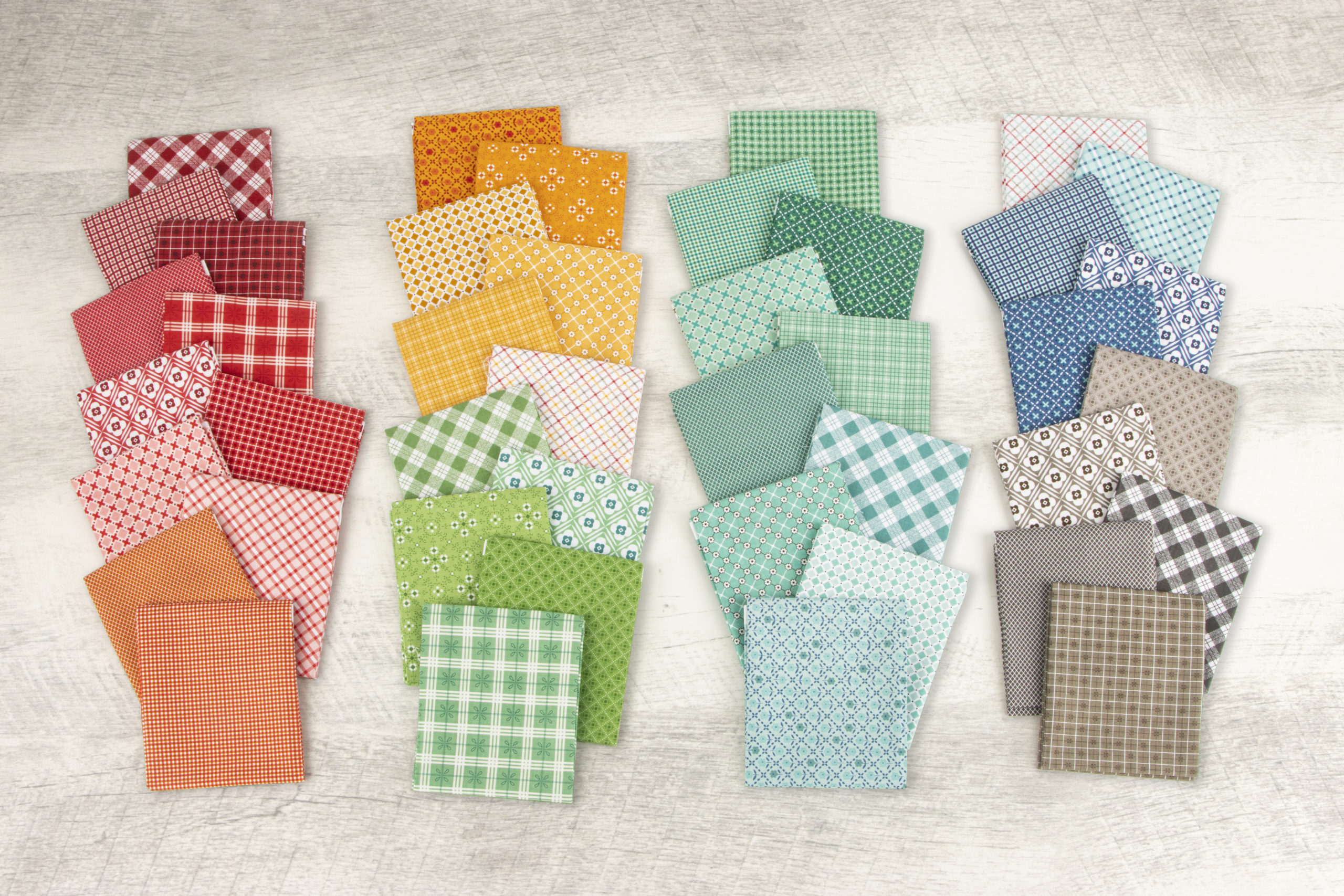 A Scrappy Sew Along
This sew along with Lori is unique because of the scrappy nature of this quilt design. Normally, with Lori's sew alongs we provide a sew along guide that has detailed placement for the fabrics. With Farmhouse Star, as Lori herself says in the video, the exact placement of the fabrics don't matter as much since the quilt is designed to be scrappy! That said, we have a printable photo of the sample quilt and Lori will show you in her videos where she places her fabrics if you want your quilt to match the sample quilt exactly.
The Schedule & Supplies
There will be 3 episodes in this sew along series. In this first episode Lori shows you how to make the scrappy center star. In episode #2 (June 10th) she will show you how to make the scrappy stars on circles. In episode #3 (June 24th) she will show you how to make the blocks using one fabric for the stars and one for the center.
To make this quilt you will need: the Farmhouse Star Quilt Pattern, Farmhouse Star Sew Simple Shapes, Circle Rulers and Bee Plaids fabric collection to make the 78″ x 78″ Farmhouse Star Quilt. All supplies, cutting and instructions are listed in the pattern and you can find the pattern, supplies and Bee Plaids at your local quilt shop or online quilt shops. Simply do a quick google search to find them!
As we said, episode 1 is out today! Click above to watch and we hope you have a great time sewing along with the Farmhouse Star Sew Along!