The gorgeous Grandale fabric collection, designed by Keera Job, is on display today at the Carried Away Quilting Blog, where Taunja is sharing a FREE pattern for this beautiful Lap Quilt!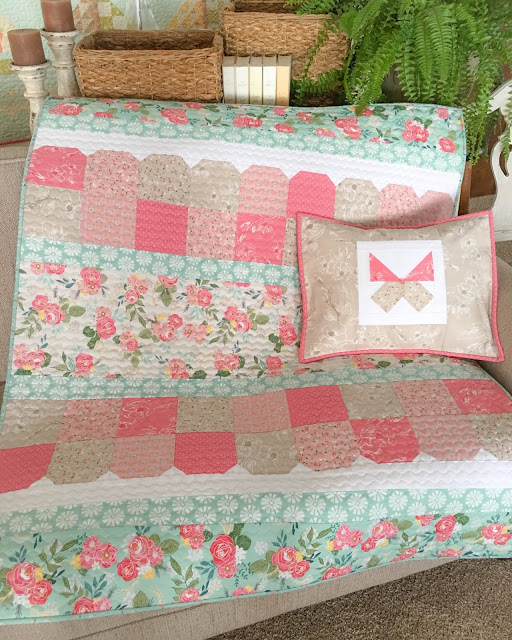 Pure eye candy, don't you think? You can get more photos, details, and a link to the FREE pattern at CARRIED AWAY QUILTING! Don't forget to follow Taunja on Instagram @taunjalynn.
You can also follow Grandale designer, Keera Job on Instagram @keera.job.
Thanks for stopping by!