We've been waiting on pins and needles to see what the lovely and talented Amy Smart would create with designer Deena Rutter's Heart and Sould fabric collection. As usual, Amy did not disappoint!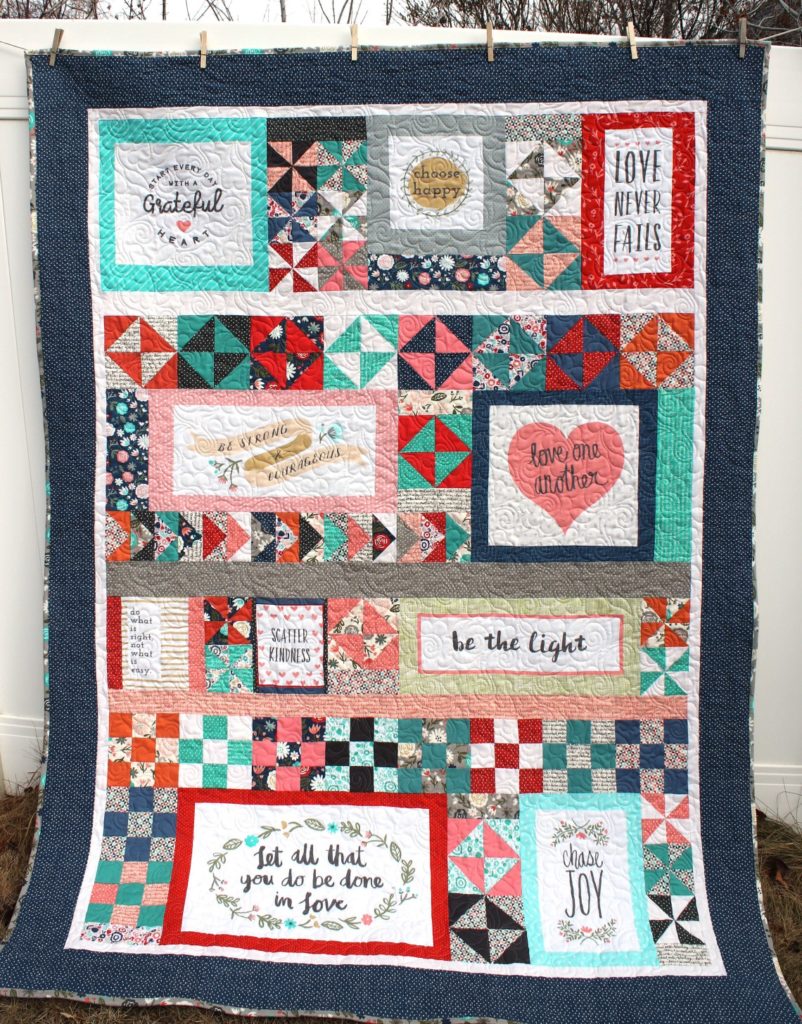 Isn't this quilt fabulous?! We are LOVING how Amy pulled pieces from the inspirational panel and combined them with an assortment of patchwork blocks. Gorgeous! This quilt would make a fabulous gift for just about anyone, but I can imagine how lovely this would be for teenagers or for someone going through a tough time.
Amy talks about the various blocks she used to make this beauty, and even shared photos of a bonus pillow she made with extra fabric from the panel.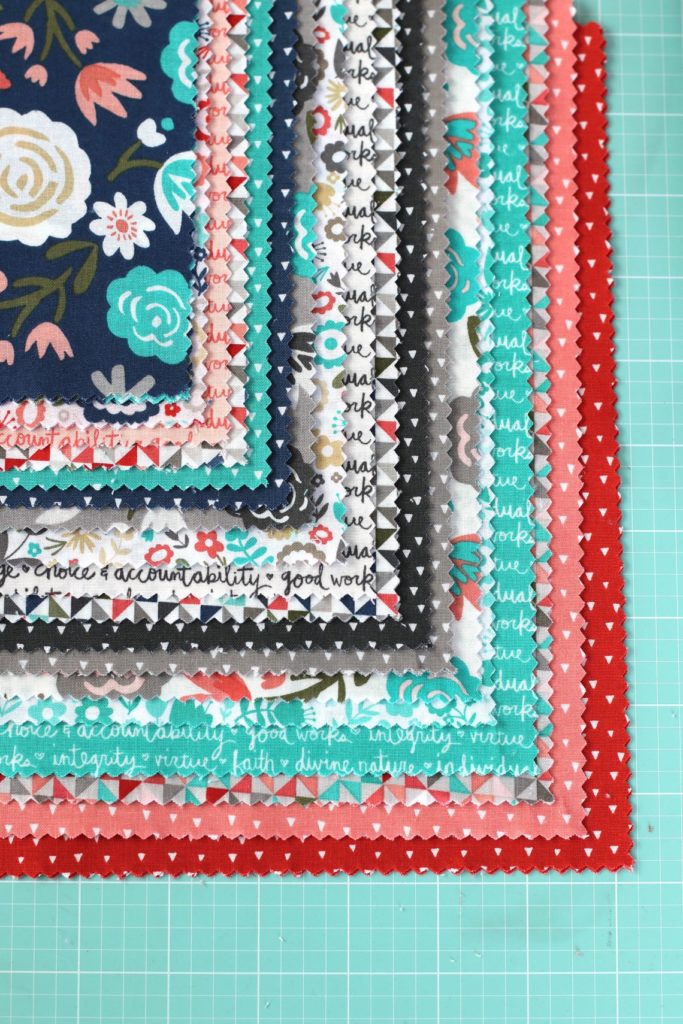 Stop by Amy's blog, Diary of a Quilter, for many more photos and loads of inspiration!
You can follow Amy Smart on Instagram @diaryofaquilter.
Be sure to also follow Heart & Soul designer, Deena Rutter, on Instagram @deenarutter.
Thanks for stopping by!